Slow Food Canada Fundraising Gala At The Prairie Bistro in The Enjoy Centre!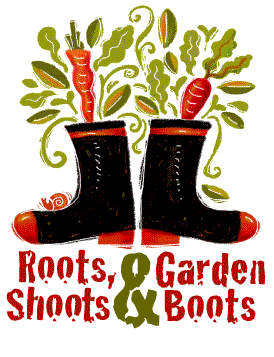 As the Chair of the Slow Food Canada Conference 2012, I am delighted to announce a fundraising gala in May of this year in Edmonton! This is not just any gala. This is "the" gala of 2012! This is a celebration of our Northern Alberta Prairie Cuisine like no other.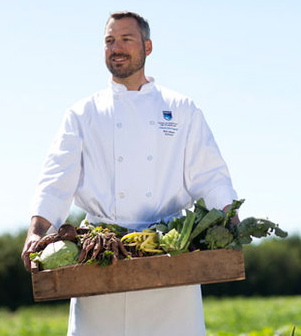 Chef Blair Lebsack was a Terra Madre delegate for the last Terra Madre in 2010. He is a champion of local producers and consumers and a Local Food Hero. You can take a look at one of his Range Road Dinners I attended last summer here. He has accepted the position as co-exectutive chef for this event alongside Chef Paul Shufelt.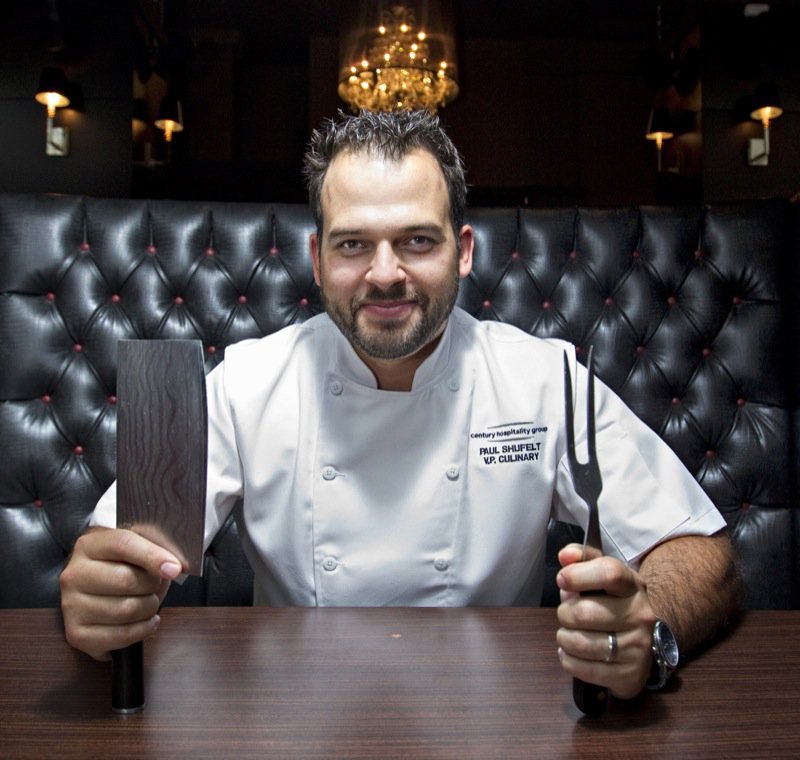 Chef Paul Shufelt is the Executive Chef for the Century Hospitality Group. He has celebrated many of our local producers and suppliers throughout his restaurants and features local producers with their Market Dinners. His sense of community spirit and community responsibility is evident through the many community events and activities Century Hospitality Group undertakes and participates in. The one closest to my heart is the MS Society where they will be highlighting the burger of Julia Daniluck and donating to the MS society a portion of the sales of each of her burgers sold in the month of May.
These two amazing culinary leaders will head up eight teams of chefs at this event. Each team will produce one course of eight partnered with Northern Alberta farmers and producers to create a plate that will represent the best of our local terrior. Each of these courses will be paired with a local wine, beer, or spirit by Mary Bailey, also a Local Food Hero and an esteemed sommelier.
So, if this is an event you are interested in attending, please submit your name here, and you will be contacted within 48 hours with ticket sale information!