Thermomix 0% Financing AND Green Friday Specials on NOW!
Thermomix 0% Financing: Add other SPECIAL PROMOTIONS to your order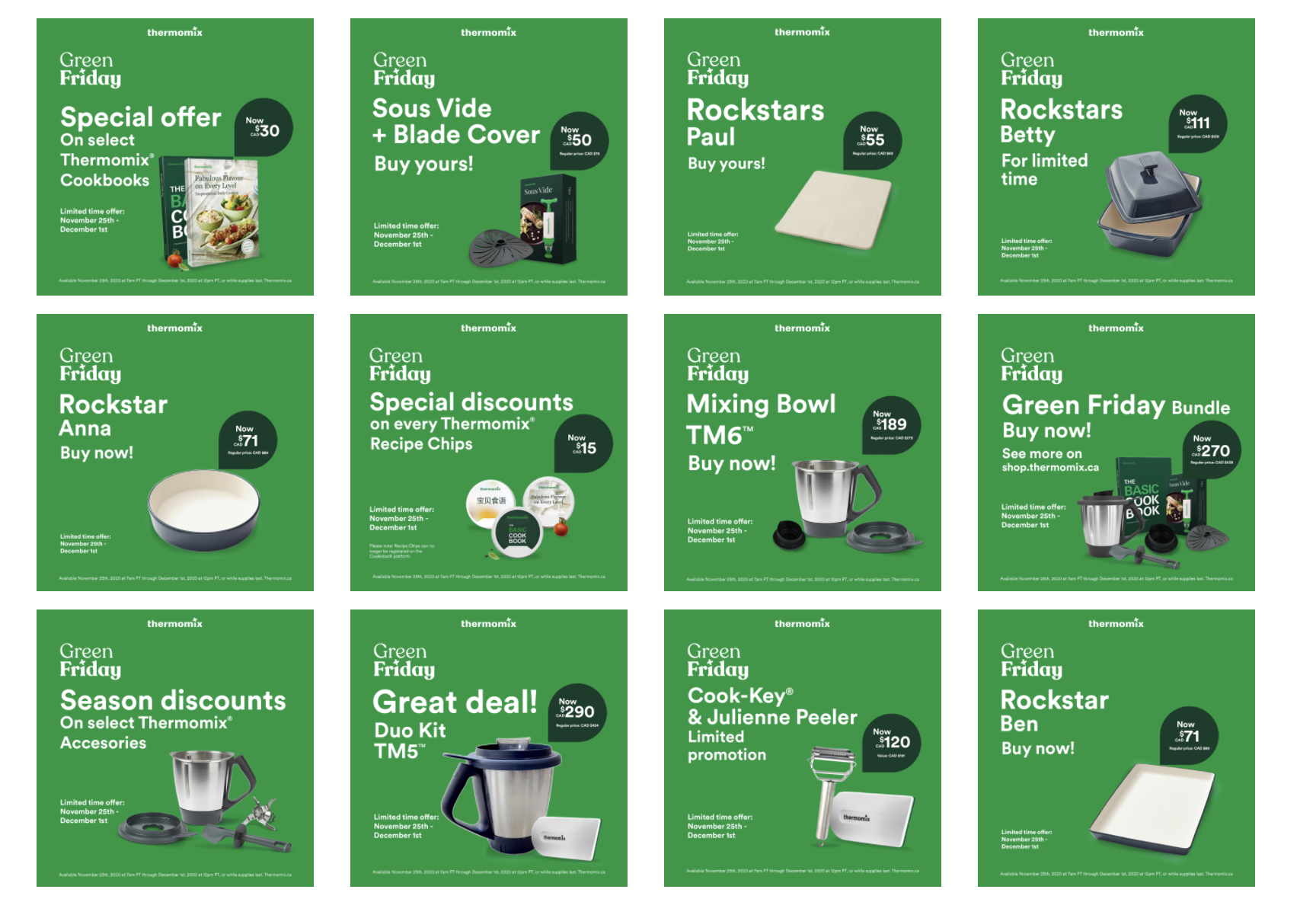 So much to choose from, but only until supplies last.
Contact me asap valerie AT acanadianfoodie DOT com for FREE SHIPPING, the possibility of a host gift and for the support, you need and deserve when purchasing. We have free cooking classes, personal tutorials for Cookidoo®, delivery support and ongoing personalized service, second to none.
Or purchase here, now, on your own.
NOW is the time.