Traditional Canadian Christmas Fruit Cake Tasting
January 25, 2014 @ 3:00 pm

-

5:00 pm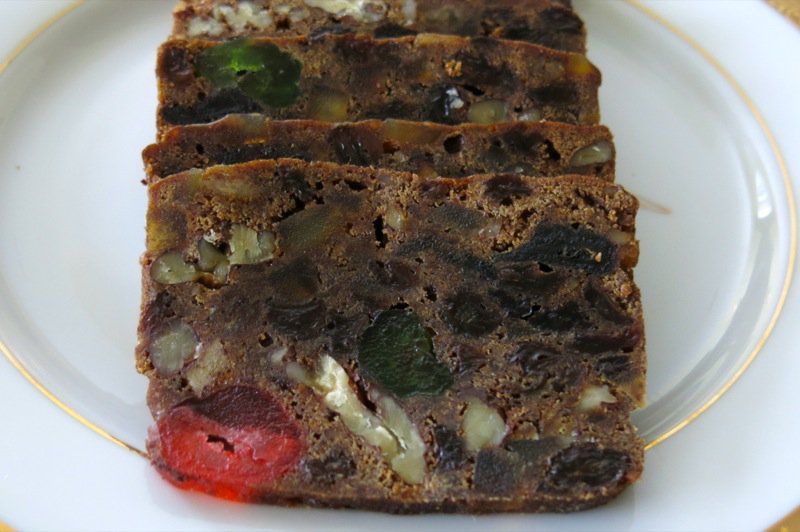 Register to participate in this Canadian Heritage Recipe Tasting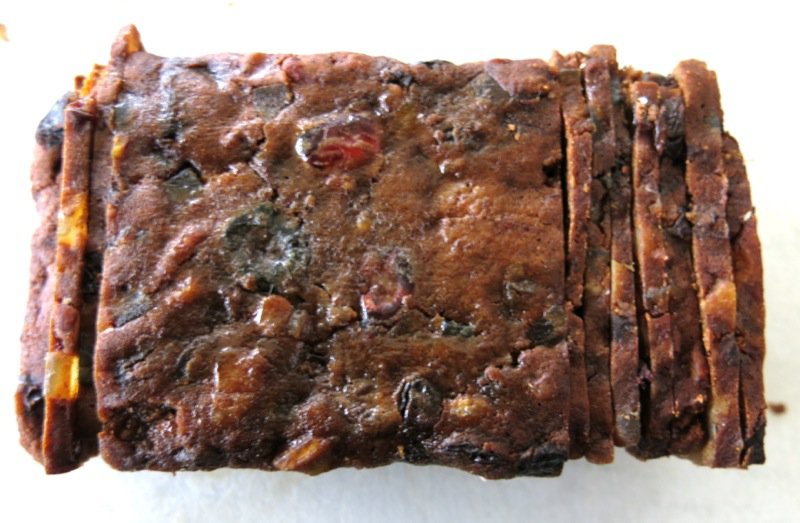 If you have made a Christmas cake and have some leftover – and most of us do, please come! Send me an e-mail immediately.
If you do not have any cake, but want to come – send me an e-mail immediately!
What kinds of Cakes?
light and dark cakes
dried fruit and candied fruit cakes
All traditional cakes….
How can I participate in the Traditional Canadian Christmas Fruit Cake Tasting?
e-mail me at valerie@acanadianfoodie.com to confirm your interest in attending the tasting

let me know if you have a cake or not
if you have a cake, describe it and send me a copy of the recipe, please
let me know if you will be bringing one person with you
Event Confirmation Process:
First 8 that respond with cakes will be assured a spot at the tasting. This will be confirmed to each of you immediately. Right now, there are two cakes. We need 5 to make this happen and 10 would be the maximum for this event.
I will be asking for a soft copy of your cake recipe before the tasting and will send all recipes to all who attend after the tasting.
Cake preparation/cutting instructions will be sent out to attendees via e-mail the day prior to the tasting.
The address to my home, with directions will be e-mailed to attendees the day before the event
If there are a minimum of 5 cakes, then I will start to confirm spots for tasters without cakes: two spots for each cake… that is if we have 10 cakes, there will be a maximum of 30 in attendance (should we ever be so lucky!)
The Traditional Canadian Christmas Fruit Cake Tasting Process:
Information to know… and more will be sent to you via mail.
Please arrive on time or within 15 minutes of 4pm
I will serve a festive drink of some kind
Tasting instructions will be e-mailed prior to the event and explained with questions answered at 4:15 sharp
Informal "formal" tasting will commence at 4:30 and finish by 5pm
Depending upon my week and our numbers, I may serve another little somethin' somethin'
We'll discuss our findings for the last hour and work to make sense of the tasting experience in some kind of summary through sharing results
Photographs:
I will be writing about our experience and posting it on my website, with photos. If you don't want to be in them, please let me know in advance. Also, I don't post photos where appearance is compromised.
Sure hope this will happen! Help me to make it happen?
Future Tastings:
I plan to host a few of these this year, so hope to get a healthy response to initiate some enthusiasm about meeting up to Taste regional or local food and heritage Canadian food recipes this year.
Happy 2014.
Let the Tastings Begin!