Thermomix Independent Consultant in Canada: Give me a call to….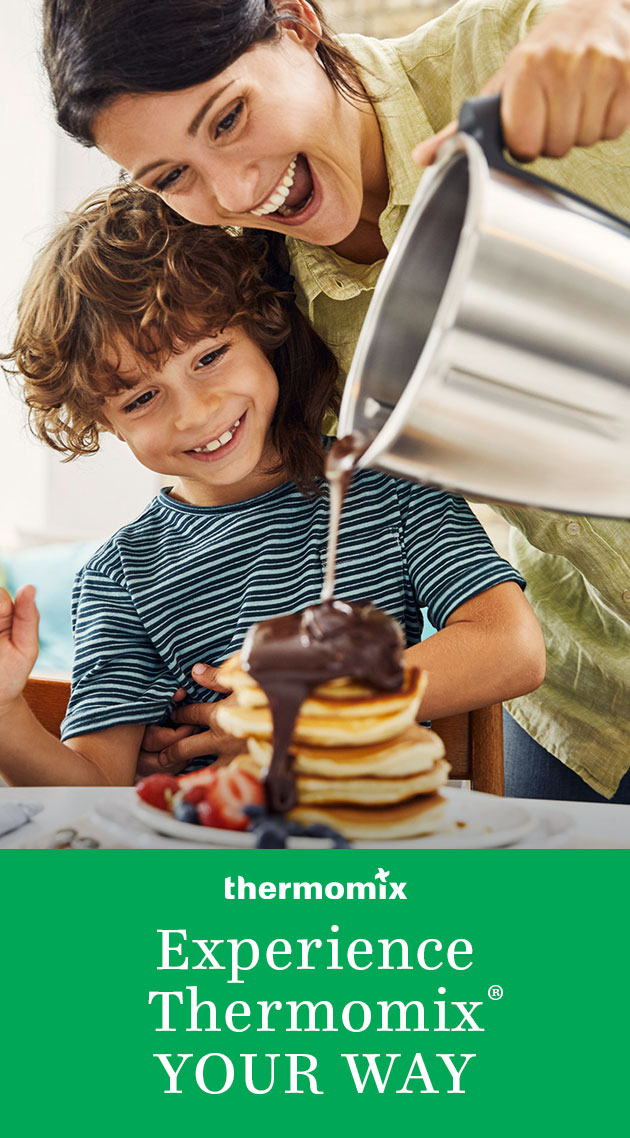 Thermomix Independent Consultant in Canada: Book in a Cooking Experience to…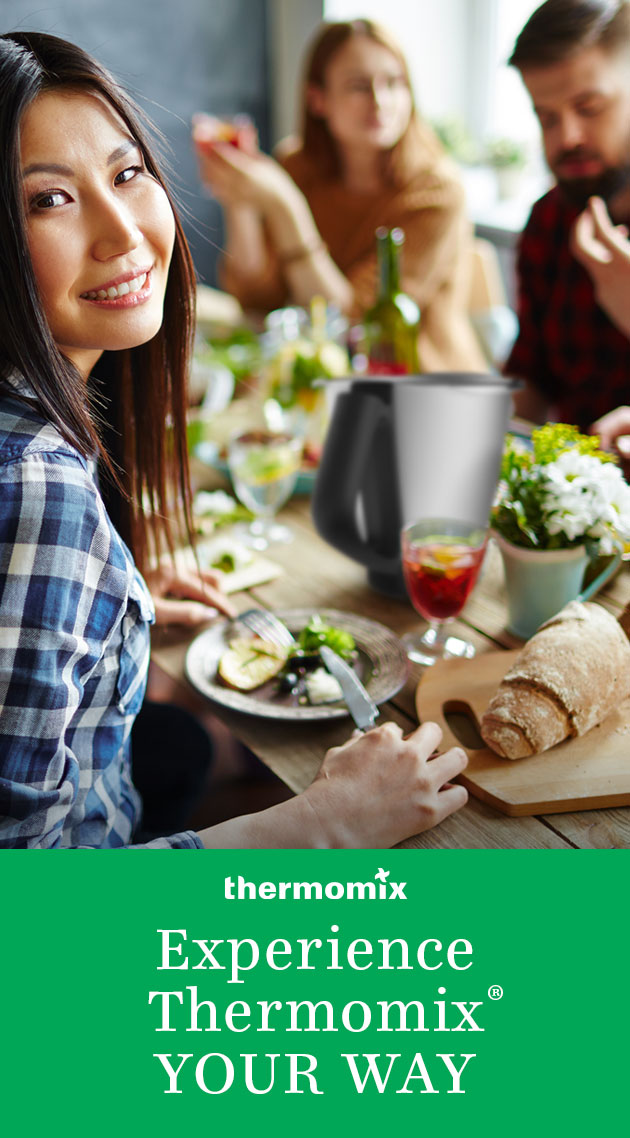 Please leave a message below if you are interested in participating in a Personal Cooking Experience with absolutely no purchasing expectations, or if you are interested in learning about purchasing a Thermomix machine and the support you can expect from me. I will get back to you right away.
Thermomix Independent Consultant in Canada: Provide your information (which will not be published)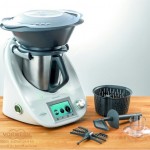 If you are interested in information about the Thermomix TM5 Machine, please include:
where you live

your phone number

a good time for me to call you
Not only am I a Thermomix Independent Consultant with Vorwerk Canada Ltd and can sell from East Coast to West Coast, but I am located in Edmonton, Alberta, Canada, and am the Executive Lead for all consultants in Alberta.
I can certainly answer your questions. If I am unable to sell you a machine, I can certainly direct you to someone in your area who can sell you one.
I do offer online and ongoing support to clients in isolated areas. I provide Virtual Cooking Experiences if you are in a remote location where we currently do not have a consultant to provide an in-person experience for you. If we do have a person in your area, I can definitely refer you to that person.
I look forward to hearing from you!
Thermomix Independent Consultant in Canada: TM5 or TM6
We are currently selling the Thermomix TM5. Please find monthly promotions here. The TM6 is currently not available in Canada. I will be happy to put you on the waiting list for a TM6 if this is the machine for you.