A family that cooks together, grows together
Lauren and Ragan are my daughters and two sisters that live thousands of miles apart who love to cook. I miss cooking together as a family, so presented them with this project idea. Lucky for me, both were very enthusiastic about it and I am certain that there will be a lot of bonding created through these shared cooking and baking experiences over the miles.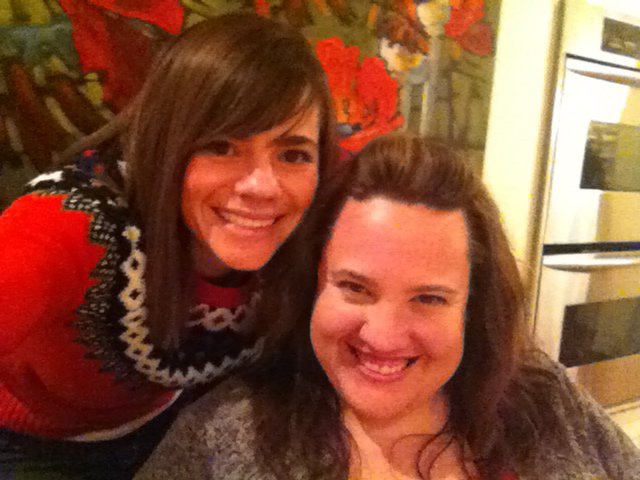 Requirements for Dueling Daughters
Momsey (that would be me) will send a selection of recipes to both to choose one from regularly with a given deadline. I will title the post, write an introduction and include photos from each daughter, consecutively. Each personal reflection (revised and edited, paw-leeese) will be added just before the recipe. It is important that the photos are aligned and that each of daughter send me the same number of images to make the publishing experience straight forward.
Discuss the experience with each other, and then write about it, keeping the other person's experience in mind… if it helps.
1. Photos Needed – 8-10 images total or as few as 6,
all taken in daylight

, please:mis en place (all ingredients in one artful photo)
2-5 steps throughout the cooking process to keep it even – discuss with one another for each recipe what that may be
finished product – 2 excellent ones, 3 if possible – say – one of entire dish – one of individual portion – one of
close up forkful… whatever it is, again, discuss… or not in this case – no need to have finished images the same
one image of someone enjoying your dish
2. What did you think?:
your personal reflection of the recipe, taste, cooking experience and instructions
Dueling Daughters Project Posts starting February 2014