Christmas in November 2013: 25th Anniversary Edition
November 4, 2013

-

November 7, 2013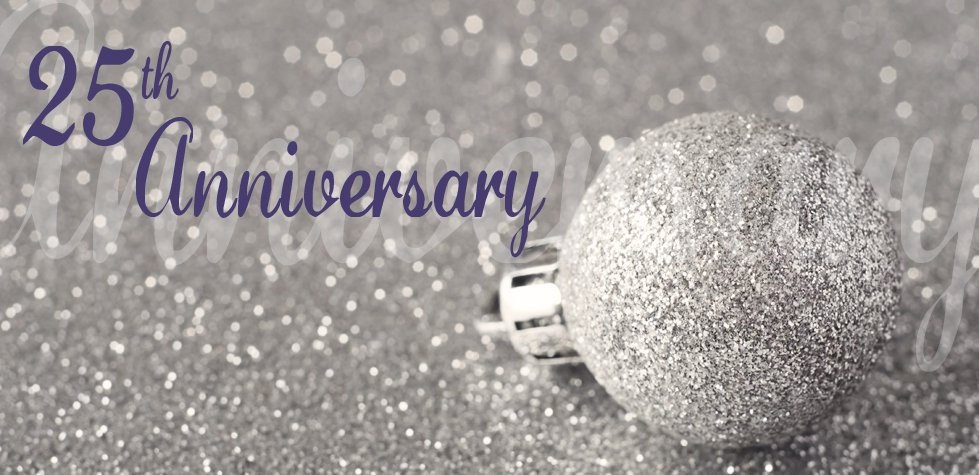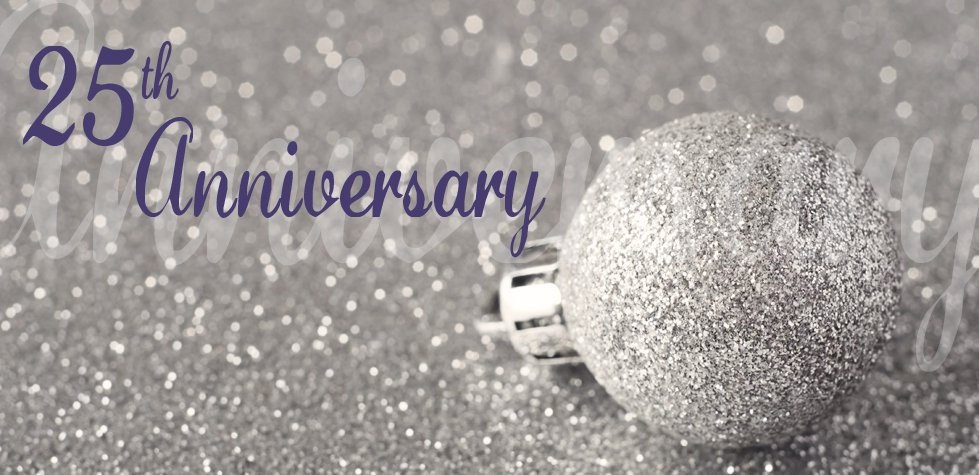 We are heading out mid morning Monday, November 4th, to the Hotel Mcdonald for the bus ride to this event. I attended by myself a couple of years ago, and this is a MUST ATTEND event for any Canadian woman with best friends, moms, sisters or husbands. Yes, men love it, too, though there are about 75% women in the room. Maybe that is why!
Upon arriving at the Hotel, coffee and a continental breakfast awaits. The room filled with spit and polished women donned in festive attire with magic in the air. The buses lined up outside take us, our box lunch, and Santa's Elves to the Lodge. We play games, laugh, win prizes and learn about the event enroute. At the gates of the lodge, HO HO HO! Who is there? Why, Santa, of course. He hops on our bus, welcomes us to the lodge, we drive in to be hugged personally by each of the celebrity presenters at the event. More elves inside with cookies, hot chocolate, champagne – and this is only the beginning. I am tickled pink to be attending the 25th anniversary of the event this year with my mom. I will be writing and tweeting, so please follow along – or register, and join in!
The Fairmont Jasper Park Lodge and The Edmonton Journal invite you to experience an extraordinary event twenty-five years in the making…The 25th Anniversary of Christmas in November.
Hosts Judy Schultz and Nik Manojlovich will lead the way through festive welcome receptions, exquisite gala dinners and fun, interactive luncheons. Our fabulous celebrity chefs and presenters will teach you the secrets of holiday entertaining during hands-on cooking demos, decorating classes, champagne tastings, mixology classes, craft sessions and much, much more. This is truly an occasion not to be missed!
Long time favourites and new presenters this year include Chef Michael Smith, Anna Olson, Bob Blumer, Corbin Tomaszeski, Elizabeth Baird, Karl Lohnes, Julie Van Rosendaal & many more. *Presenters vary by package.
2013 dates:
2 Nights – November 1-3, 2013 from $849 per person SOLD OUT!
3 Nights – November 1-4, 2013 from $999 per person LIMITED SPACE AVAILABLE
3 Nights – November 4-7, 2013 from $949 per person LIMITED SPACE AVAILABLE
3 Nights – November 8-11, 2013 from $999 per person LIMITED SPACE AVAILABLE
I get to meet and interview Elizabeth Baird while there. This will be a highlight for me!
Elizabeth Baird will be joining us for each package of Christmas in November. She will be joined by special guests Emily Richards on the midweek package and Rose Murray on the final weekend package.
Elizabeth Baird, recently honoured by becoming a member of the Order of Canada, has a lifelong passion for food and cooking with a special focus on all things Canadian. From her first book, Classic Canadian Cooking to her most recent, with co-author Rose Murray, Canada's Favourite Recipes, the spotlight has been on what's good to eat in Canada. Over twenty years as food editor of Canadian Living provided many opportunities beyond directing the food section of the magazine. For television it was Canadian Living Cooks: for cookbooks, notably The Complete Canadian Living Cookbook: and to bring back stories to the magazine, the privilege of talking to Canadians in their kitchens, markets, shops, farms, cheese factories, restaurants, and not forgetting fishing boats.