To receive posts by e-mail:
Enter your email address in the window immediately to the right (under the search bar) on the home page to get instant access to my posts the minute they are published. Once you Subscribe, I'll send you an email to confirm your subscription. Make sure you click the 'Confirm Now' link to receive my posts by email.
To receive Saturday Morning News:
Subscribe for Weekly News by filling out the form below! You will receive all posts published each week in your e-mailbox for your Saturday morning reading pleasure!

or do both. 🙂 Scroll down to find FEEDS to subscribe to, below…..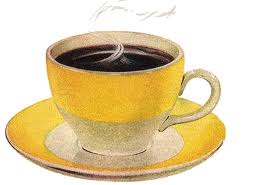 Feeds:
If you're looking for the RSS Feed please click here.
OR (my favourite)…
OR