Honolulu 2013: Research Trip
January 4, 2013 @ 8:00 am

-

January 14, 2013 @ 5:00 pm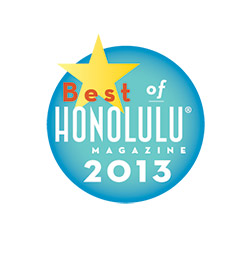 Taste Tripping Tours, Travel and Cooking Classes goes to Waikiki!
Taste Tripping Travel, Tours and Cooking Classes heads out to Honolulu 2013 to research the area for possible future culinary tours!
We will be visiting the local farmer's market, taking the Hole in the Wall foodie tour, attending the Fia Fia Luau, traveling to North Beach for the famous Shave Ice and searching out the best of the best for future tours to the region!
Will post reports regularly! This is an unexpected gift from my dear husband and a well needed visit to paradise to begin 2013!
We will return to continue with our kitchen renovations. Thankfully, our daughter and husband are house sitting!
Currently practicing my hula!