Smoky Valley Cheese Making February 17
February 17, 2013
$129.00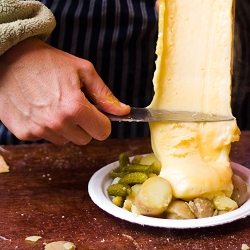 Buy your Sweetheart the Cheesiest Valentine's Day Gift EVER!
As Cheesepalooza's partner, Smoky Valley Artisan Cheese is offering a special hands on cheese making class on Sunday, February 17th just in time for Valentine Day gift giving!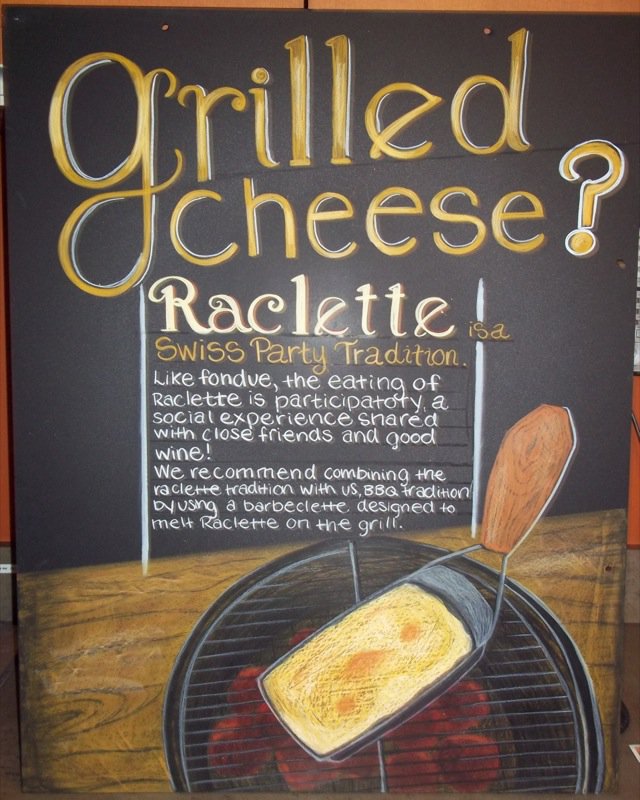 Ian Truer will be co- teaching with Leslie and Alex. They will introduce two of their new cheeses: the DUFFER, a perfect fondue cheese, and the ALLOETTE, perfect for Raclette. This cheese is a hard washed curd cheese that, when melted, offers up an ooey-gooey yummy poetic goodness!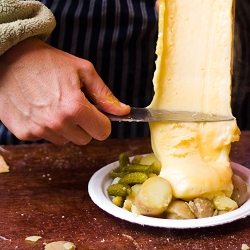 Participants will be treated to a Raclette lunch and go home with their very own wheel of ALLOETTE! This holds the promise of an evening fondue!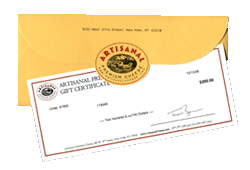 After a hands on, informative fun day of cheesemaking you will leave able to host your own Raclette party – after you make the cheese at home now that you know how! #cheesepalooza..Let's Make Cheese!. $129 pp. Contact Leslie to buy your tickets. @svgoatcheese
Gift your sweetheart with an unforgettable day of ooey gooey cheese making eating, making and taking! Priceless memories.