Here I Come: Thermomix TM31 hits Salt Lake City
February 25, 2015 @ 8:00 am

-

March 29, 2015 @ 5:00 pm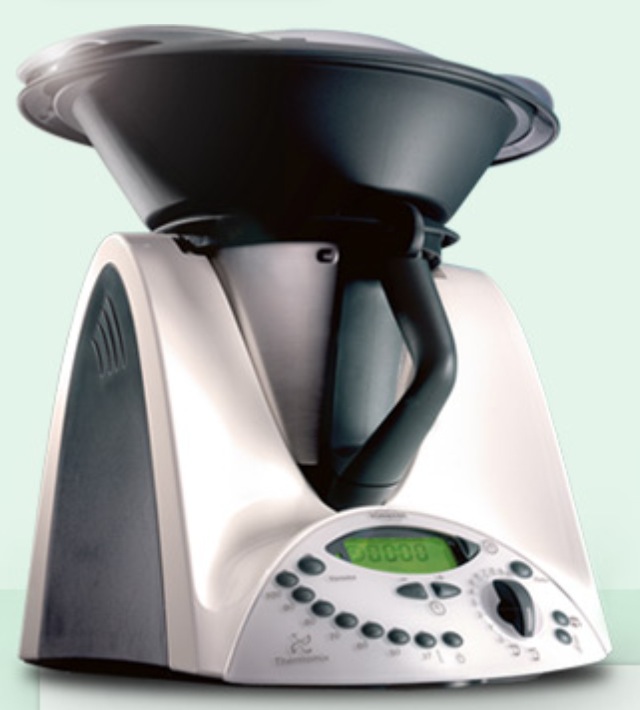 Interested in seeing a Thermomix Demonstration if you live in Salt Lake City?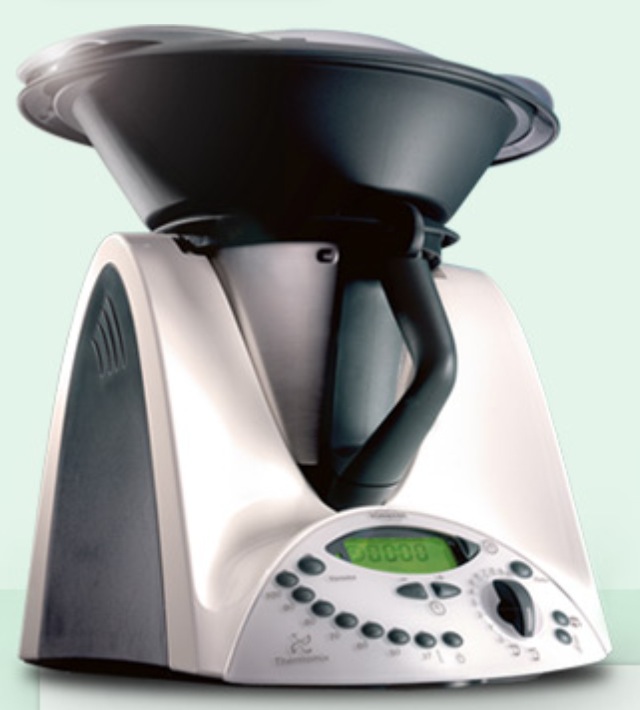 I am going to be GRAMSEY so will be in Salt Lake City for a month and will definitely be able to show my favourite kitchen machine to those interested. Of course, I cannot sell one to you, as I am not there to work, but I can share the passion with you. (January 2015 Incentives for the Thermomix TM31) I am there for the birth of my first grandchild – and to go to the Red Iguana as much as I possibly can to eat the best Mexican Food outside of the country.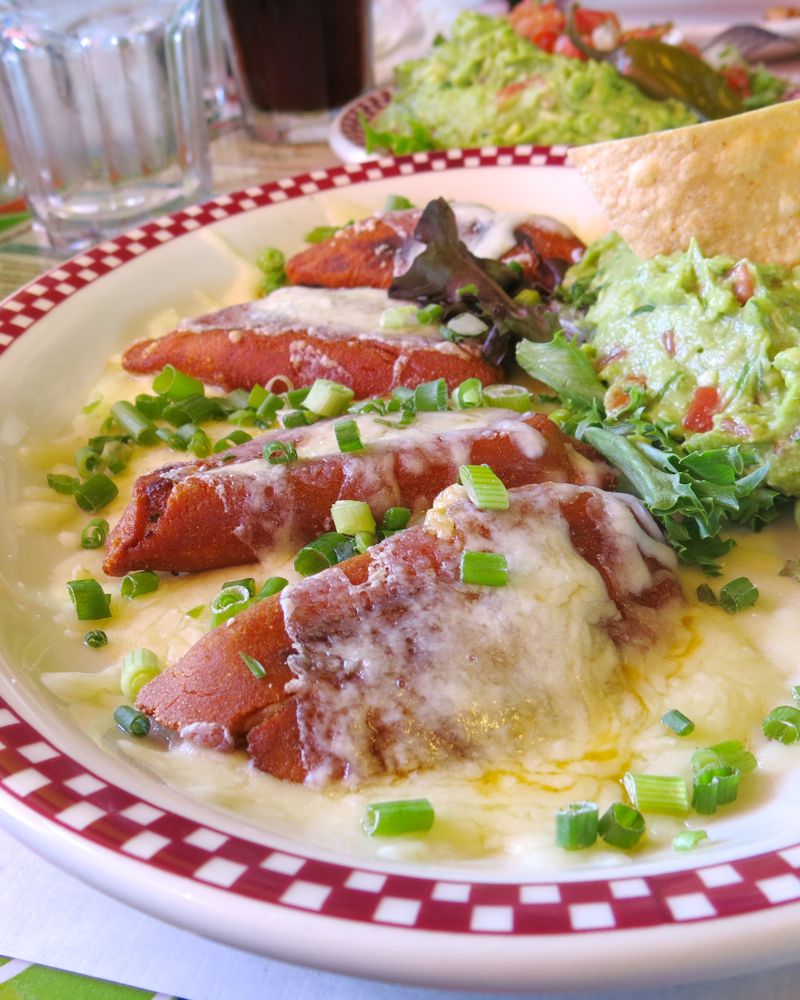 (Still dreaming of the Enchiladas Potosinas I had two times while there last.) Anyway, if you are interested in setting up an appointed time to see a demonstration while I am there, I will probably have time to do a couple of demonstrations. Email me at valerie@acanadianfoodie.com and I will follow up with you… or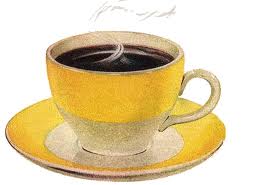 If you have a food website or read or follow my website and live in the area, let's go for coffee or a taste of the city. Would love to meet – all dependent upon priority numero uno: William Duggan!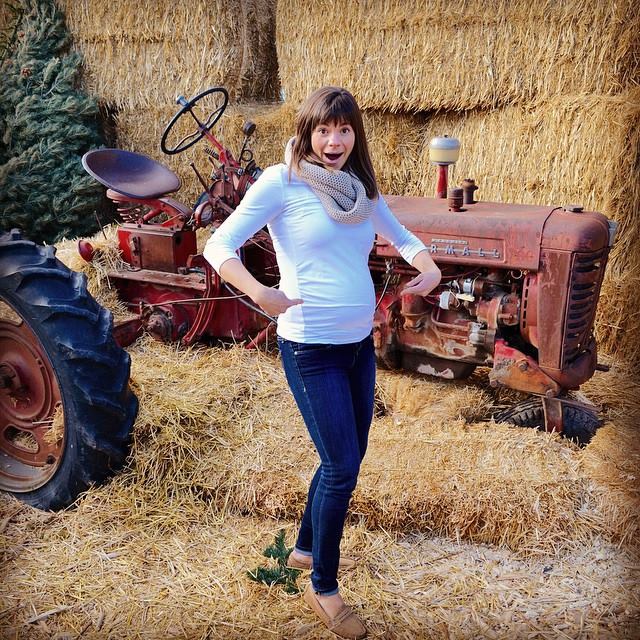 Salt Lake City: Here I come for the entire month of March 2015. I will be forever changed.