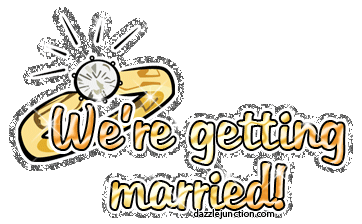 Congratulations to:
1. Angela Broemeling and Raymond Richmond
2. Ragan Rodgers and Jason Thompson
If you are wanting to gift a portion of a Thermomix machine to either of these happy couples, or any others, please contact me here with your name, phone number, e-mail, and amount. I will then send you the information to make your payment through PayPal!
There is nothing like a Thermomix for a wedding gift, or for the new baby!!!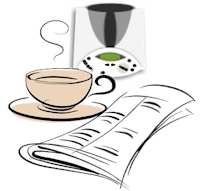 Art work courtesy of Helene Murer.