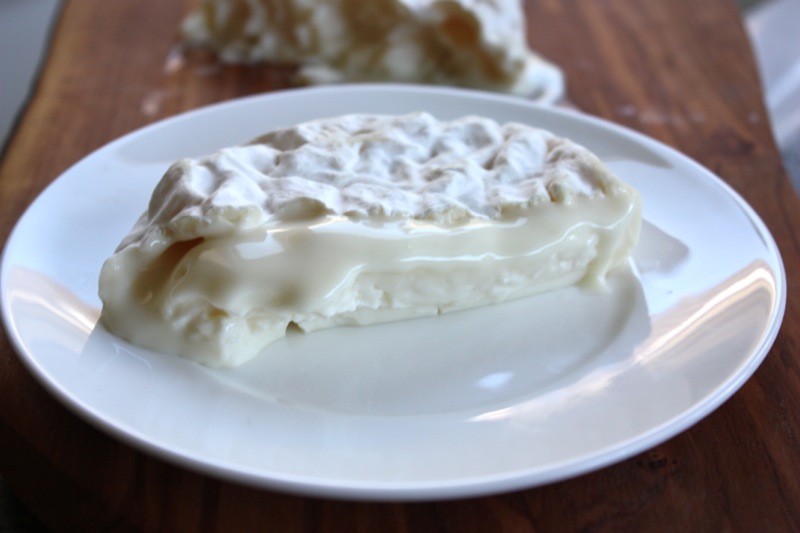 The American Style Brie that Addie and I made together would be a simple place to start. If you have the ingredients and the supplies – and a ripening box, it is a fairly straight forward process. I will be making Valençay next, as I believe Addie is. Love that cheese from Smoky Valley and cannot wait to try my own! I know our regional taste of place is yummy using the traditional Valençay recipe.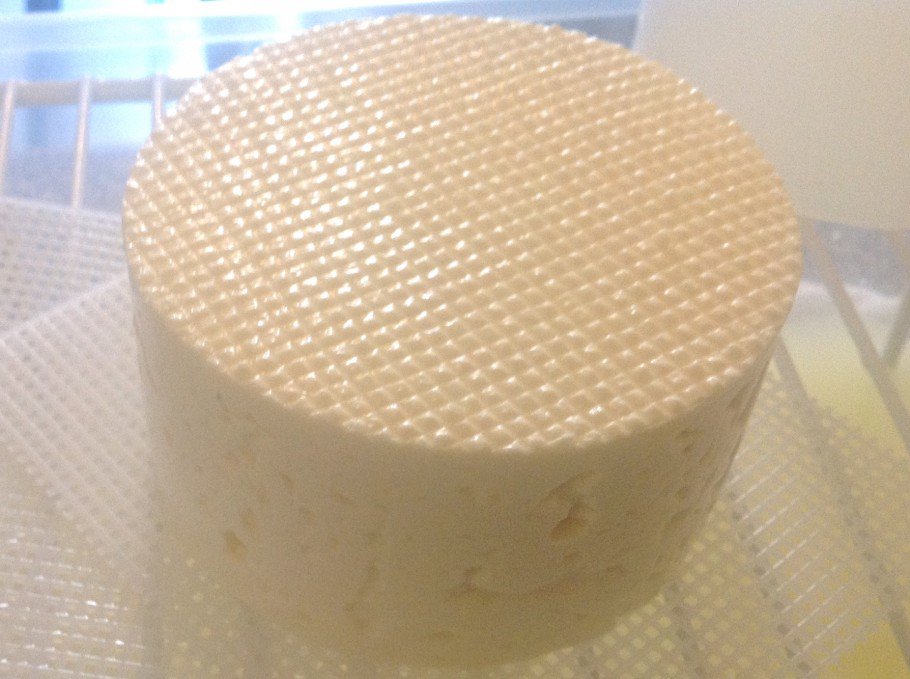 Ian has made Camembert. He cried. I think he is way too hard on himself! He says he is not and posted the disaster in detail.
I sure hope some of you take up this challenge. You are missing out on a whole lotta fun and some gooey goodness!
The Task for our ninth Cheesepalooza Challenge:
If you have made it before, we challenge you to please do it again, "Mary's way", link to your other brie or camembert cheese making experiences, debriefing them all. Let us know what you think. Which recipe works best for your palate and your locality: Mary's or the other ones you have used?
You will learn a new technique with this recipe: we will be adding mold powders, using a ripening box and aging the cheeses in the fridge wrapped in special cheese paper! Making the curd is easy. Aging the cheese is the feat with this one.
IMPT: You will need a ripening box and special cheese paper for this cheese, as well as the two molds listed in the recipe.
Optional Recipes to add value to your ninthth month (only if you choose):
There are a few other recipes in Chapter three we suggest you explore and share through the month, if you want to make more than the American Brie:
Crottin,
Bucheron,
Coulommiers,
Valencay,
Bloomy Robiola,
Craggy Cloaked Cabra,
Crottin,
The Goat Experience,
Saint -Marcellin.
Each one must be aged just a few weeks.
Please include simple Tasting Notes at the bottom of each post (later, after you taste your cheese) so we can have a frame of reference to understand your cheese a bit better:
Tasting Notes:
Appearance:
Nose (aroma):
Overall Taste:
Sweet to Salty:
Mild (mellow) to Robust to Pungent (stinky):
Mouth Feel: (gritty, sandy, chewy, greasy, gummy, etc.):
Let the fun begin!