What a creamy crop or curds we cultured and cultivated last month…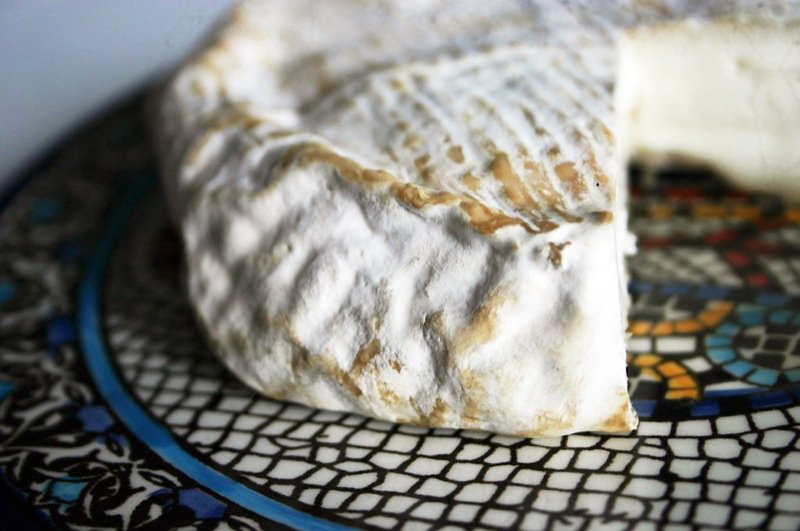 Evelyne at Cheap Ethnic Eatz in Montreal, Quebec created this sensational Camembert! Look at that gorgeous rind!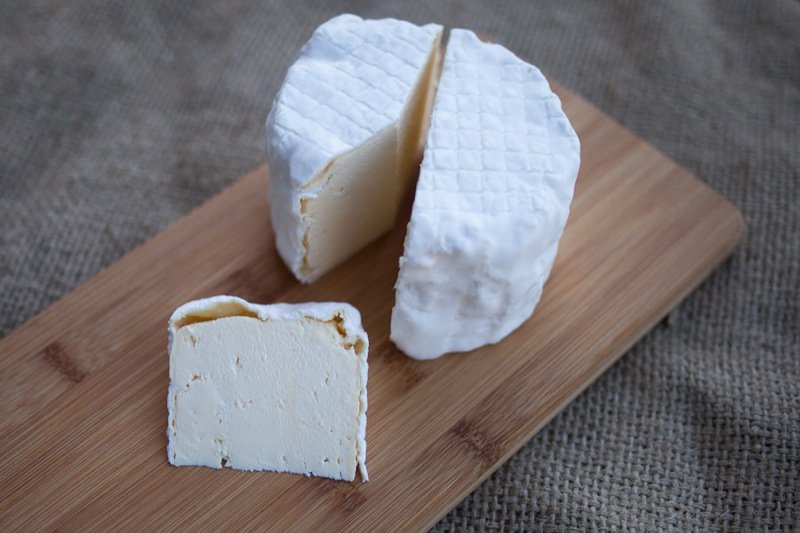 Nic at Nic Cooks from Australia made a different mold ripened cheese for the challenge. Though it looks like her rind may have slipped a bit, her paste appears to be fresh and buttery.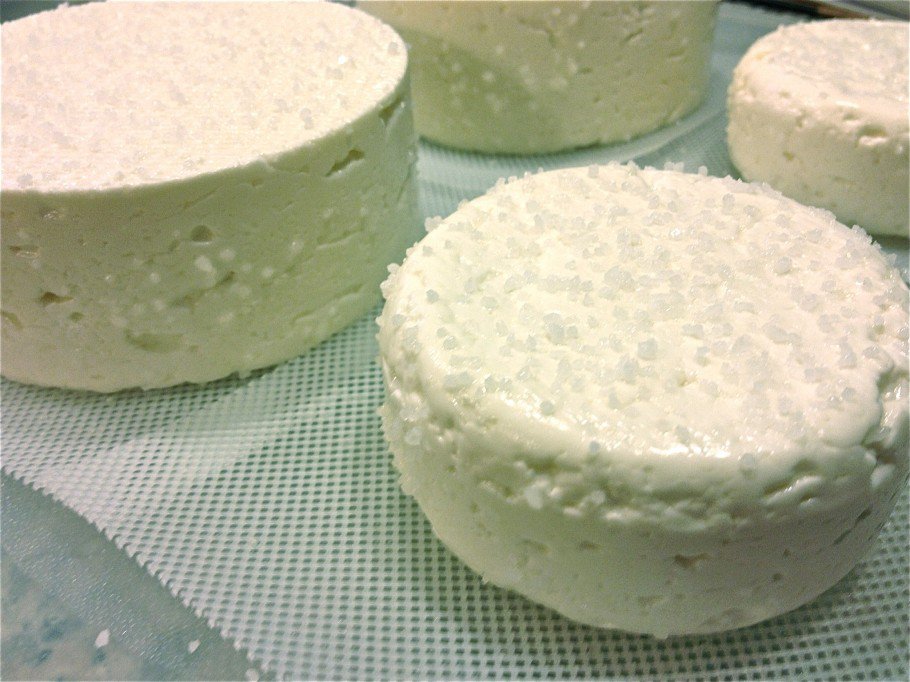 Larry at La Bonne Vie from Edmonton, Alberta made a brie. To find out what is growing on it, go and read his post!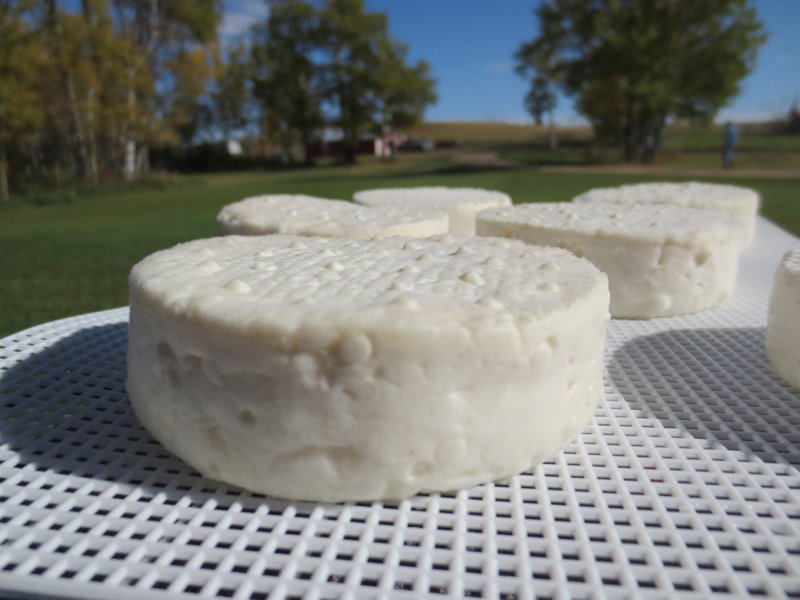 Ntala at Crazy Mare Ranch from Barrhead, Alberta also made a brie. This is it at three weeks. Wait till you see it with a bit of mango chutney on top.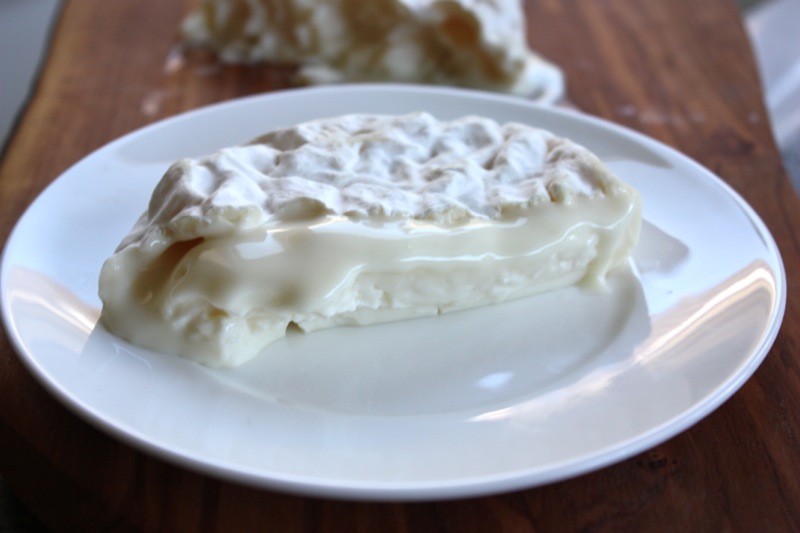 And, again, the American Brie that Addie and I made.
The round up is late, as I was hoping for more to join in. Kudos to those that did! A washed rind cheese is next, followed by our last specific recipe challenge in June. July will be the final Cheesepalooza Challenge this year, so I hope those of you that have fallen by the wayside gear up for these last few. What would be the worst that could happen? You could make something inedible and learn a lot. How can that be bad?
Let's Make Cheese!