A Celebration of Our Local Food Heroes with hands on food and tasting experiences all day long!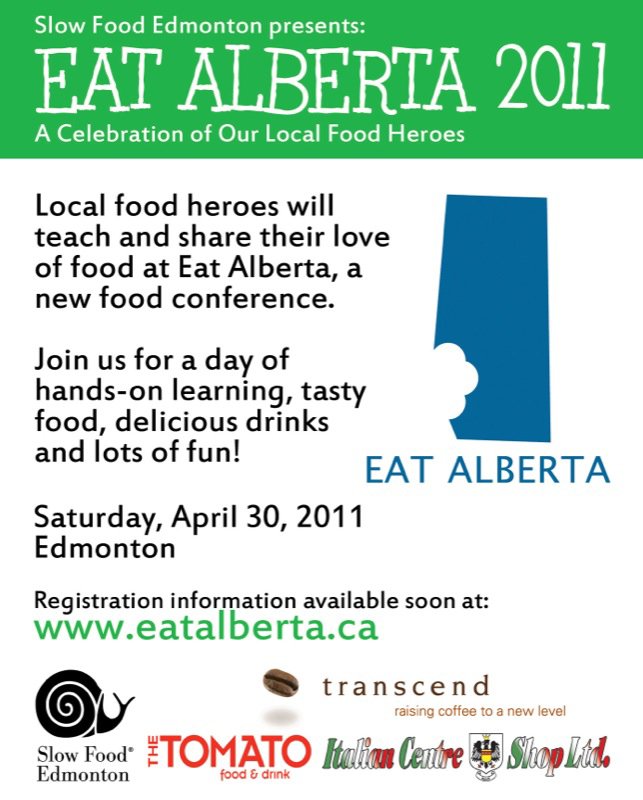 The registration is opened NOW. TODAY. JUST THIS MORNING. Get over to www.eatalberta.ca immediately to ensure you have your choice of these fantastic classes!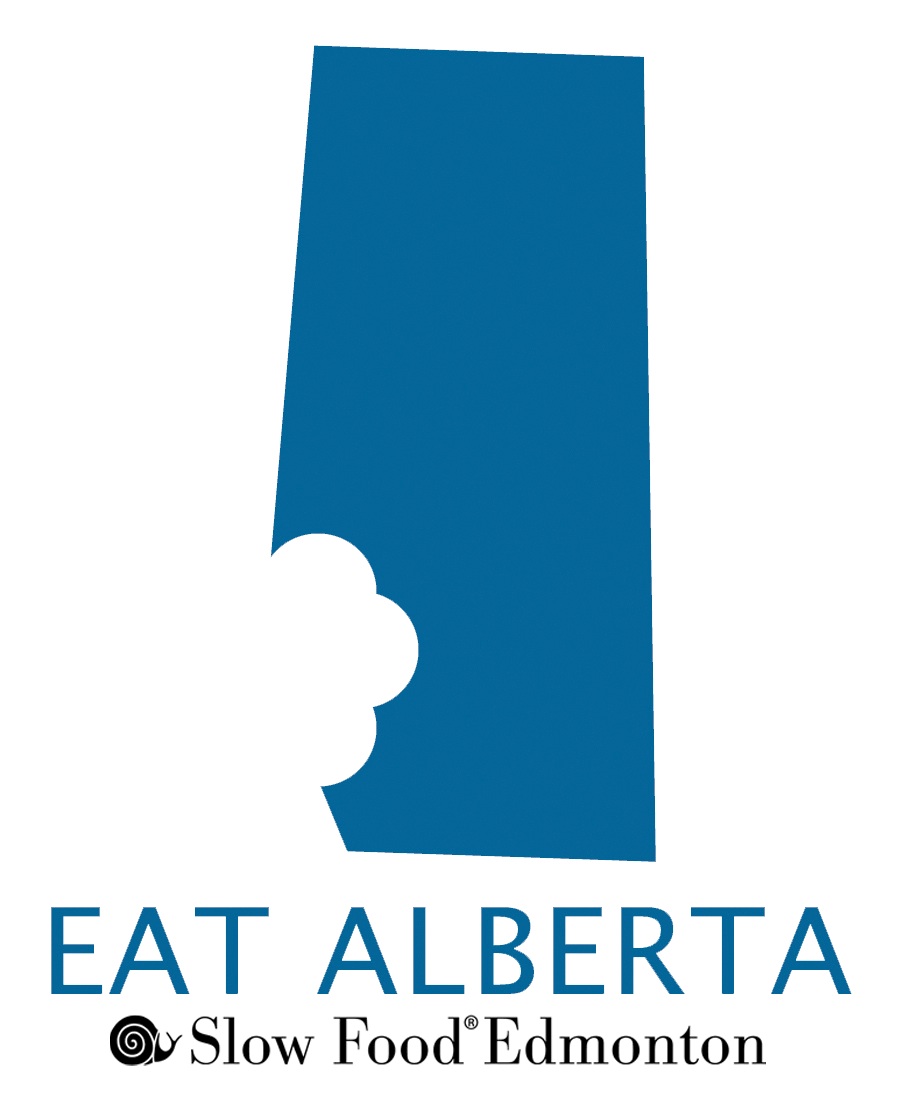 Sausage Making with Allan Suddaby from Button Soup
Apple Pie and Pastry Making with Christan Miller
Pasta Making with Kathryn Joel from Get Cooking
Brie Cheese Making with Holly Gale from Smoky Valley Goat Cheese
Slow Rise Pizza Dough Making with Yvan Chartrand from Tree Stone Bakery
Honey Tasting with Patty Milligan from Lola Canola
Local and Canadian Cheese and Wine Pairing with Mary Bailey of The Tomato
Coffee Tasting with Poul Mark from Transcend Coffee
Fruit Wine Tasting with Xina Chrapko from enSantéOrganic Fruit Winery
Goat Cheese Tasting with Holly Gale from Smoky Valley Goat Cheese
Proper Coffee Brewing by Josh Hoskin from Transcend Coffee
10 Top Edible Plants in the Edmonton Region with Robert Rogers, Botanist
Make a Personal Connection to Your Food Source with Maryanne Bosch from Good Note Community Farm
Morning Key Note: Plant a Seed and Grow! with Jenny Berkenbosch and James Vriend from Sundog Organics
Knowing where your food comes from and what it takes to get it to your plate was once common knowledge in the Alberta prairie farming communities. No more. Most young people have never seen a vegetable grow and without understanding the life process of a plant, young people no longer value their food like they once did. Be prepared to hear a variety of innovative urban planting ideas and to get a better handle on understanding the important value of your local food supply through the eyes and words of this young farming family.
End of Day Key Note: Local Farms Project with Kevin Kossowan from Kevin Kossowan
Kevin will present a highlight reel of the 2010 episodes of From Local Farms, and talk about his unintended head-first-plunge into the world of local food, farming challenges, farmer's market politics, and community. The local food scene is not as incredible as we might think it is: it's even better.
Go to www.eatalberta.com NOW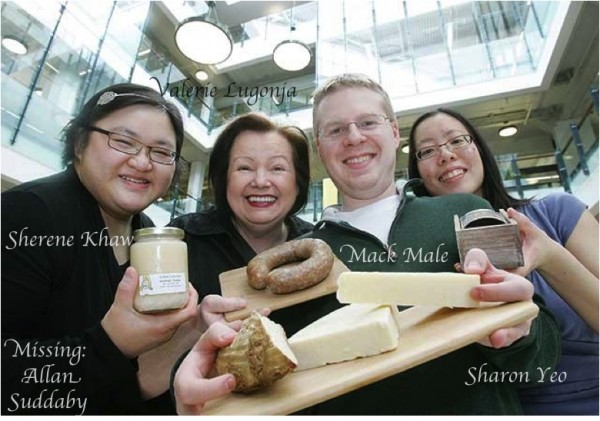 COMMENTS CLOSED