From Mary Karlin's Artisan Cheese Making at Home Chapter 3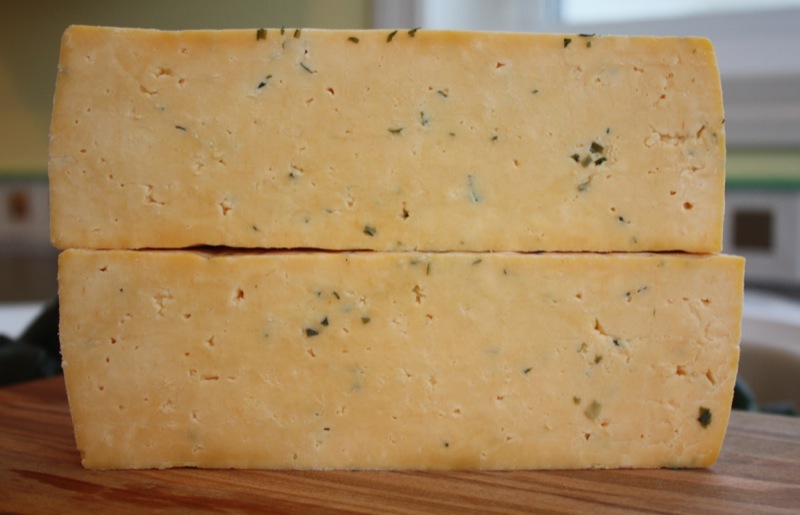 Now is the time. Let's make it happen! Somewhat aged semi-firm cheese! In time for the holidays if you get going this week!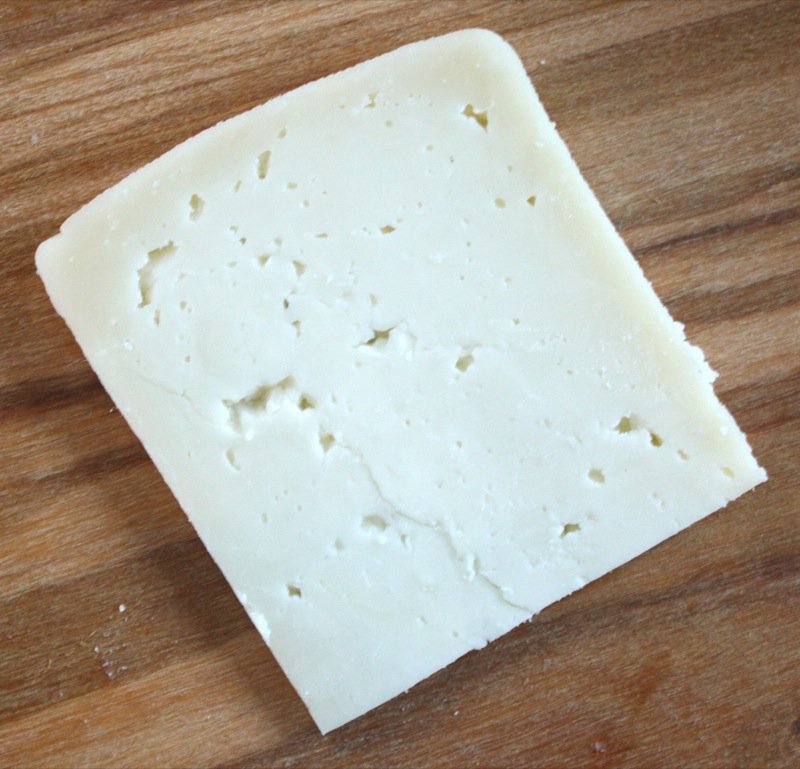 The Task:
If you have made it before, we challenge you to please do it again, "Mary's way", link to your other Farmhouse Cheddar, Cheddar, or Caerphilly making experiences, debriefing them all. If you don't care to do this, just send me the link to your "old" post with the deets so I can include it in the round up. Hopefully, you will be motivated to attempt some of the alternate cheeses! Take a look at them! (Scroll down)
Let us know what you think. Which recipe works best for your palate and your locality? We didn't make Mary's Caerphilly, based upon Ian's incredible Caerphilly making experience! We used his recipe.
Read your recipe a few times, take lots of photos and notes as you go, and write about your experience. We love hearing about your triumphs and work to assist with your problems!
IMPT: If you choose to use a different recipe, or process, please just explain why so we can learn together.
When you are finished:

Please send me the following deets once you are done as I post them the last day of the month. You will notice this one is late due to getting in participant information late complicated with having the flu!

Name
Post URL
Where you are from

photo 900 x 600 pixels (this is a change)
Optional Recipes to add value to your third month (if you choose):
Here are a couple of other recipes in Chapter two we suggest you explore and share through the month, if you want to make more than one of these recipes:
Kasseri
Provolone
Colby
Brew-Curds Cheddar
Cheddar-Jalapeno Cheese Curds
Irish-Style Cheddar

pg 124-131 various rubbed cheeses
Please include simple Tasting Notes at the bottom of each post so we can have a frame of reference to understand your cheese a bit better:
Tasting Notes:
Appearance:
Nose (aroma):
Overall Taste:
Sweet to Salty:
Mild (mellow) to Robust to Pungent (stinky):
Mouth Feel: (gritty, sandy, chewy, greasy, gummy, etc.):
My Caerphilly making experience is here; my farmhouse cheddar is here.
Ian's extravaganza is here; don't miss it!
Are you excited or anxious? Let us know! Which one(s) are you going to make?
LET"S MAKE CHEESE!