What are these? Who can tell me? (Title originally was: What is this?)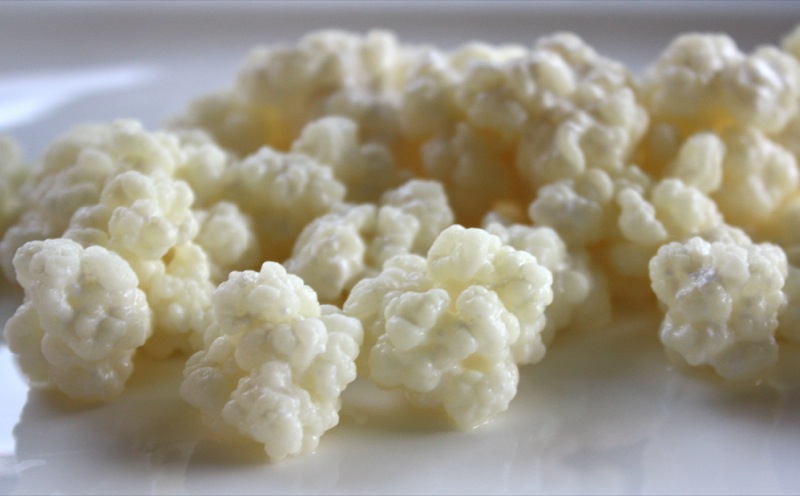 A friend gave these to me and told me to put them into milk. Do you know what they are?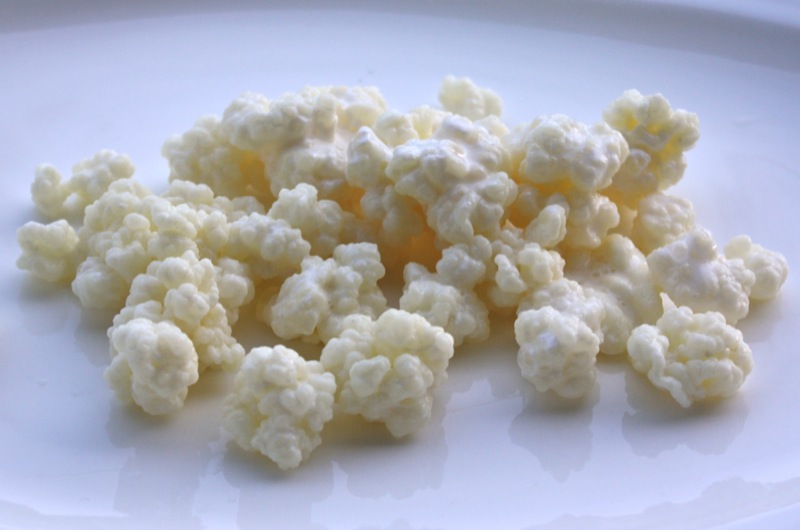 I know what they are "supposed" to do. Do you? Get guessing!
1. What are they?
Kefir Grains is the correct answer!
2. What is their purpose?
They live in milk and create a probiotic kefir drink that is healthy and good for you (apparently). I received them from one of Vanja's friends and was told they would actually thicken the milk, too. Not so, for me. There are many more uses, of which I am currently reading and learning. However, when I saw these, I thought: "Oh, my! What is the world are these? And, why have I never heard of anything like this before?"
Well, now I have.