Thermomix Canada: Work With Me!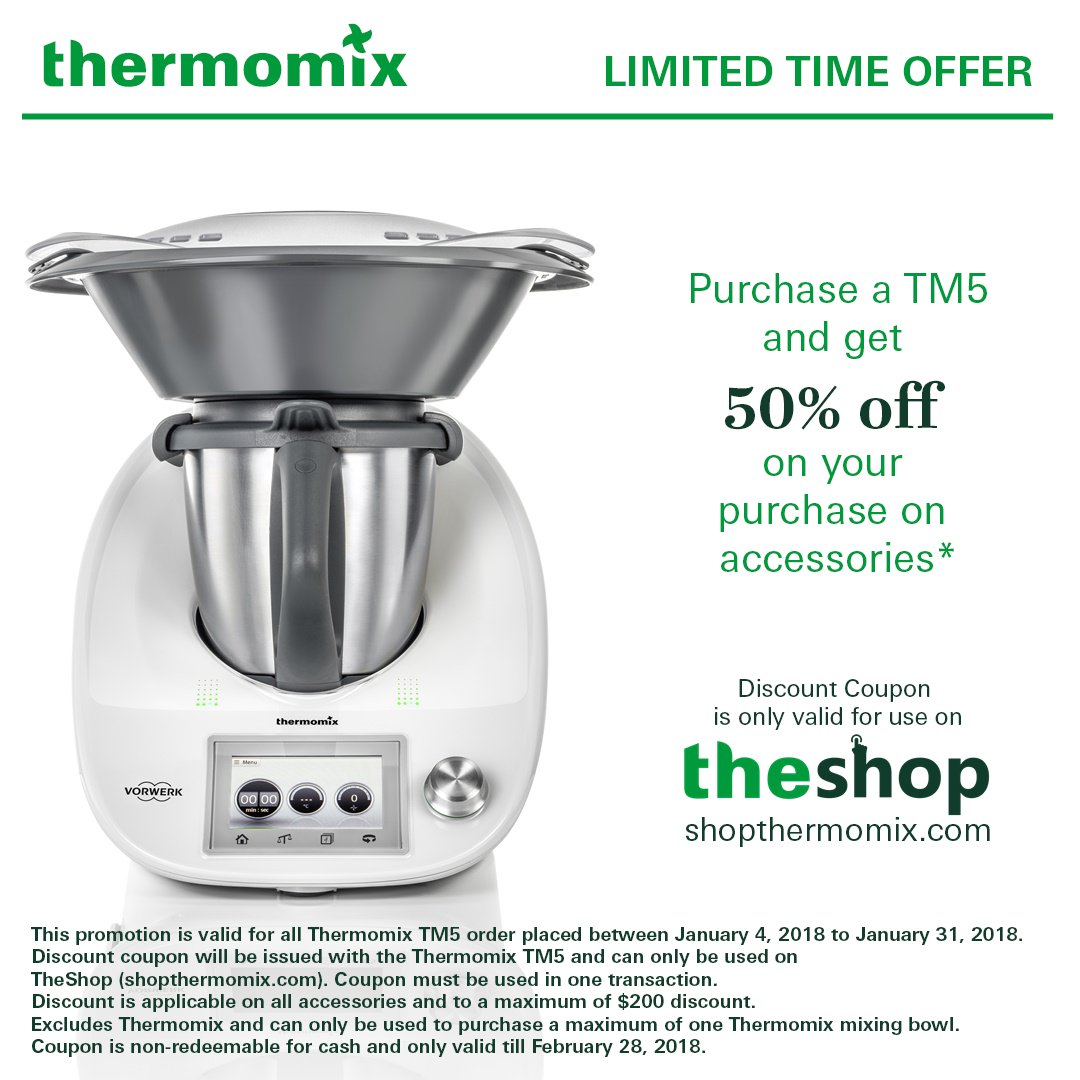 Thermomix Canada: Now is the Time 2018
Edmonton has grown into a major Thermomix Sales hub this past couple of years and our goal for 2019 is a brick and mortar storefront. Our professional training and outstanding mentorship and support teams provide you with a lively convivial opportunity to earn a second income. We are a like-minded group who cooks together. We share a passion for nutritious, delicious, economical and really healthy food. We don't like doing dishes or cleaning up big messes. Less is more. Now is the time. Learn to cook healthy food from scratch that is delicious every time with little waste, little energy and no muss or fuss. Then inspire those in your world to do the same!
Thermomix Canada: Expression of Interest
Express your interest! If you are interested in joining our team, let me know! Title your email "Your NAME" Expression of Interest and include the following information:
full name
phone number with a couple of good times you would be available for a call
tell me a little about yourself
explain your interest and expectations
This isn't a test, so no worries. Keep it simple. We'll chat. Then, you'll know! We are really ready to grow!
Thermomix Canada: Dynamic Professionally Trained Local Thermomix Consultants
Currently, in Edmonton, we have one team of 10 professionally trained local consultants. We are looking to develop more teams throughout the city (and throughout the provinces).
Thermomix Canada: Like-minded Relationships
The highlight of my month used to be my Thermomix Meetings. As Regional Manager, I do not attend the Team Meetings at this time, but everyone else does. It's not one of those meetings that I would even consider missing. It is just that much fun. Sure, we have a business portion of the meeting, but the other half of the meeting is cooking together, learning new recipes and new tips and techniques to use with the Thermomix machine. The capabilities seem almost endless, from a green homemade excellent silver polish to nut pastes, homemade bread, tempered chocolate, hollandaise sauce, risottos and so much more. Even though it is a second set of hands in your kitchen, this machine unites our passion and motivates the growth of our relationships.
Thermomix Canada: Make Friends and Money at the Same Time
We hold cooking classes for clients to support them after they purchase their machine. These are not only a lot of fun, but they inspire our clients to refer their friends to us to experience an individual cooking experience and our circle grows. Every consultant that focuses 4-5 hours a week on this business grows that business and has the potential to make a lot of money.
Thermomix Canada: Share your Passion
If you own a machine, let's hear from you in the comments, below. If you sell them, let's hear from you and where you are from. If you are interested in joining the Canadian Regional Thermomix Team (anywhere in Canada except ON and QU) then let me know. But, we are really interested in building our LOCAL Edmonton Team. I am the Regional Manager. I train you. I support you along with you Team Leader. I have been in this business since 2007. Happy Anniversary to me (last year!) and it has just become part of my life. I have met so many beautiful people and learned so much. I find this work deeply gratifying. Most importantly, I cook delicious, nutritious and economical meals in my kitchen for my family!