The Smartest Kitchen Machine in the world today, hands down!
Do watch the video… don't just scroll down. It's short and so packed with information and tantalizing facts – truly a window into what our machine can do!
The Smartest Kitchen Machine: Book a Personal Experience in your own home, or mine, today!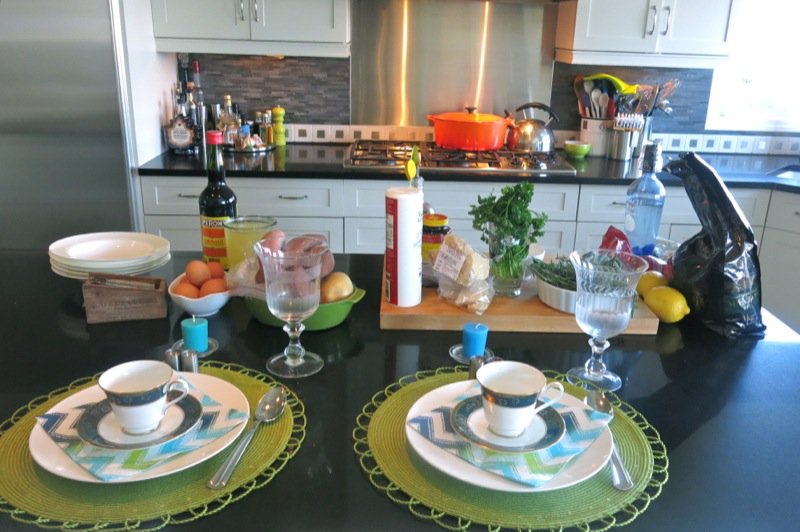 Simply leave a message below with your name and town and if possible, your phone number (that's best sent directly to valerie AT acanadianfoodie DOT com) and I will connect you with a consultant near you… or, if you are in Edmonton, call you myself!
The Smartest Kitchen Machine: JOIN our Teams across Canada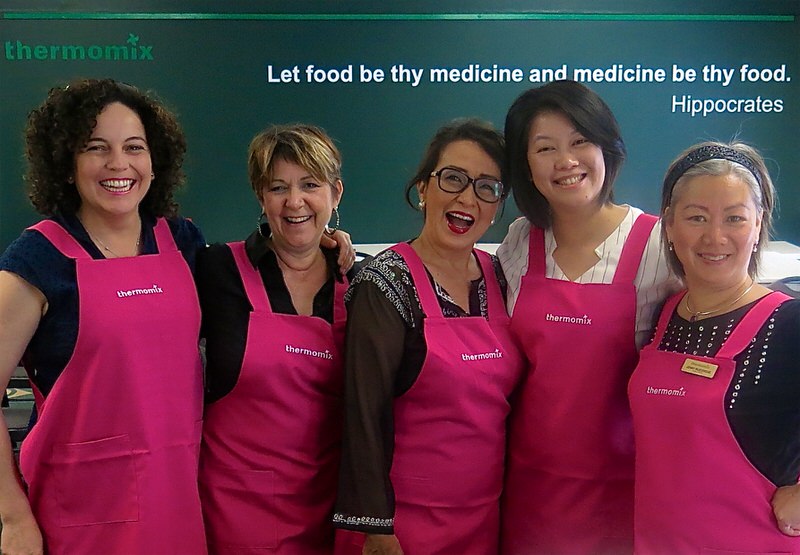 Read here for more information. The time is now. Truly.
The Smartest Kitchen Machine: What do you think?
Let me know what you thought after watching that video – or, if you are an owner or a client – please chime in and express your experience or comments below. Let's get a discussion going!
The Smartest Kitchen Machine: Advice from a Sports Nutritionist and a Great Recipe