Cheesepalooza Participants are curdling out!
Valerie at A Canadian Foodie from Edmonton Alberta has now vacuum packed the above air dried gruyère and is aging it in her cave.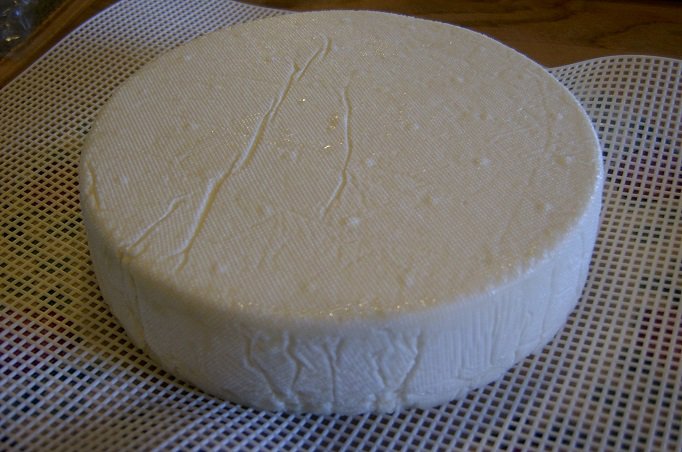 Dianne at Bar Over V Ranch from Okanogan, Washington USA got her Gruyère made! Three cheers for Dianne!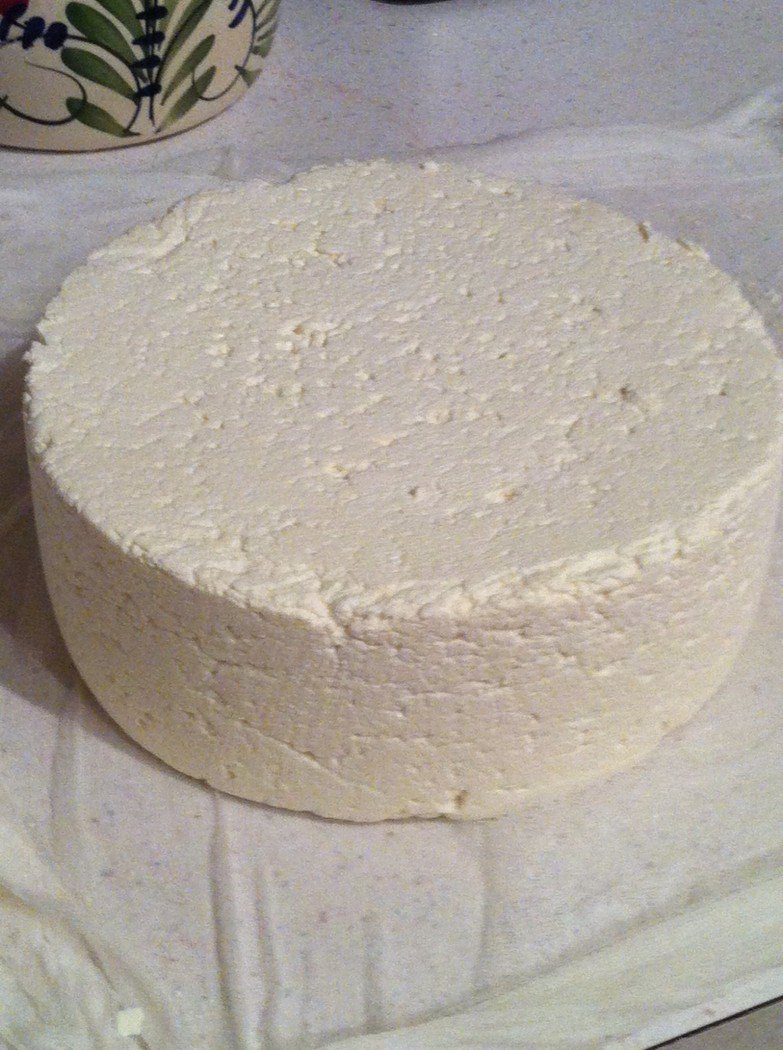 Rick at Explorations with Sailor Rick from Edmonton Alberta writes about his Gruyère making experience and also accomplished a mighty good looking wheel this month!
Ntala at Crazy Mare Ranchfrom Barrhead, Alberta, created this amazing looking Jarlsberg. Bravo, Ntala. Read all about it!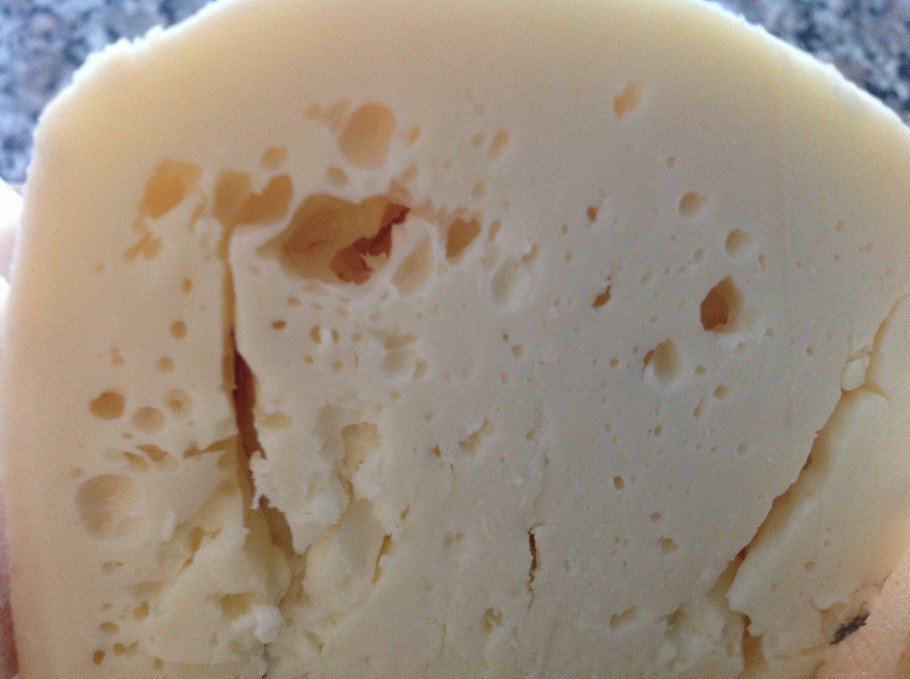 Ian at Much To Do About Cheese from Edmonton Alberta shared his Jarlsberg at our last tasting and is was delicious. Nothing like the classic Jarlsberg, but that is what we are discovering with all of our cheeses. We are making them here, in our locale and they have our taste of place. Which is mighty fine!