A very small collection…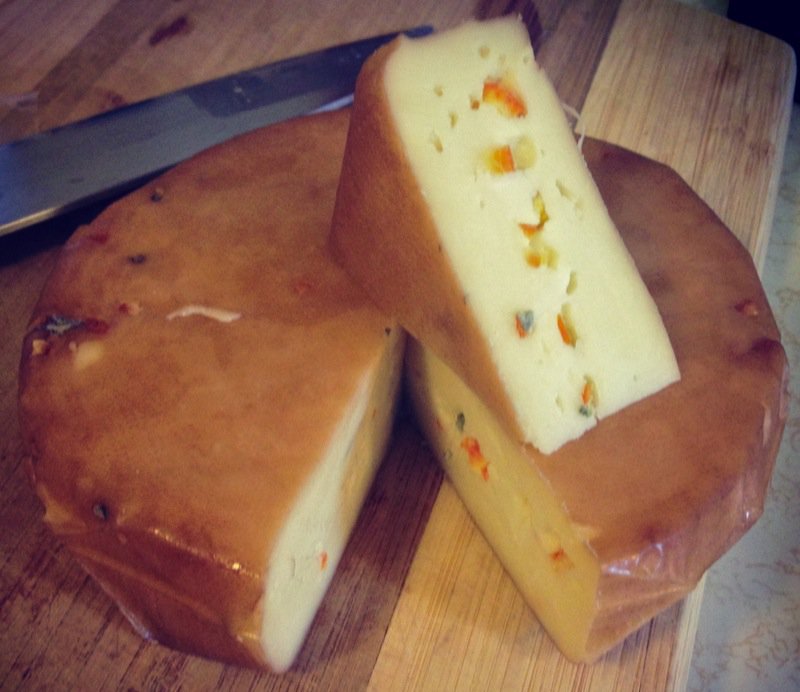 Addie, from Edmonton, Alberta, wrote a guest post on my site about his washed rind cheese as this is the one Cheesepalooza Challenge cheeses that I have not yet made. I do look forward to doing this!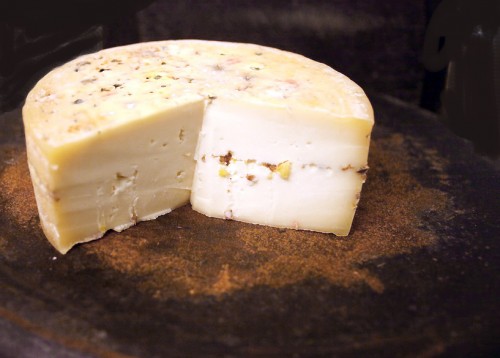 Evelyne at Cheap Ethnic Eatz from Montreal Quebec, made Trappist with a Twist this month; pop over and see how creative she has become in her cheese making!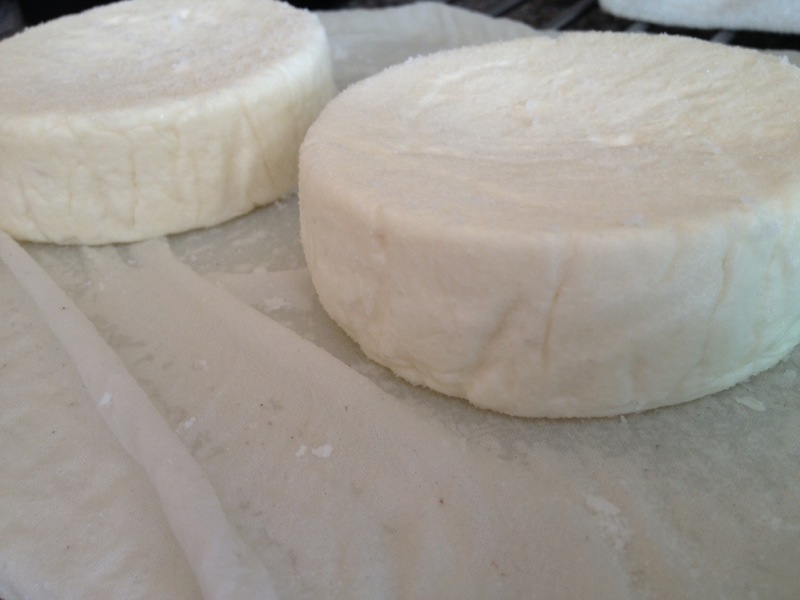 Larry at La Bonne Vie from Edmonton, Alberta, made Époisses – also with a twist! Instead of the marc de Bourgogne, he used scotch!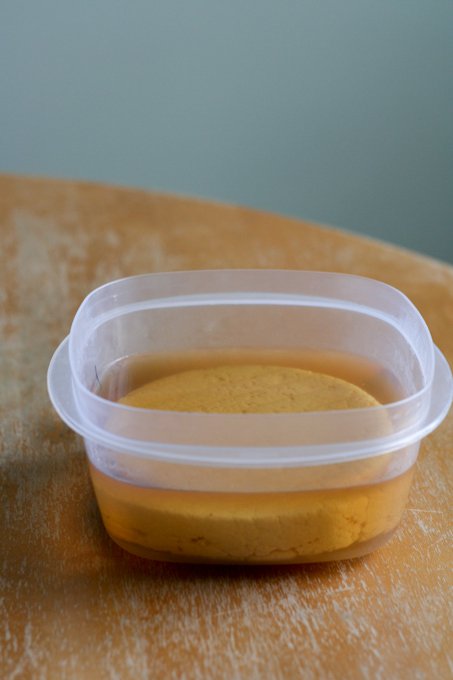 Stephanie, and her mom, Lori Anne, at
Clockwork Lemon
from Calgary, Alberta, have also made Tappist. It is so interesting to follow the varied experiences of each cheese maker making the same recipe.