Changes bring on the tears, fears and cheers!
Somethings never change. I order my turkey from Sunworks farms every year, stand in line at 7 am with a few hundred others and celebrate this tradition and succulent bird. My dad's mom's roaster is used every year. No new-fangled roaster would compare.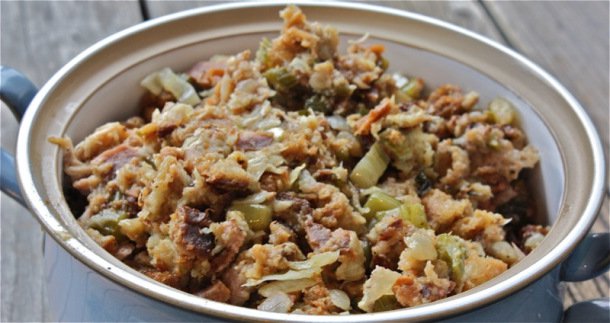 Make the same dressing that has been in our family for over 7 generations. The meal would not be the same without it.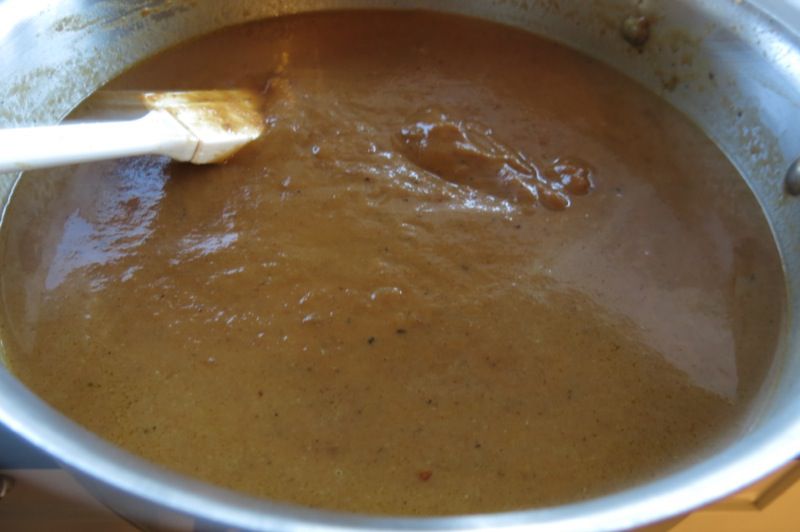 Homemade turkey gravy is expected. And, there is no more "making the grade". I have it down. Pat. Thank you mom, and grandma, and great-grandma, and back and back and back.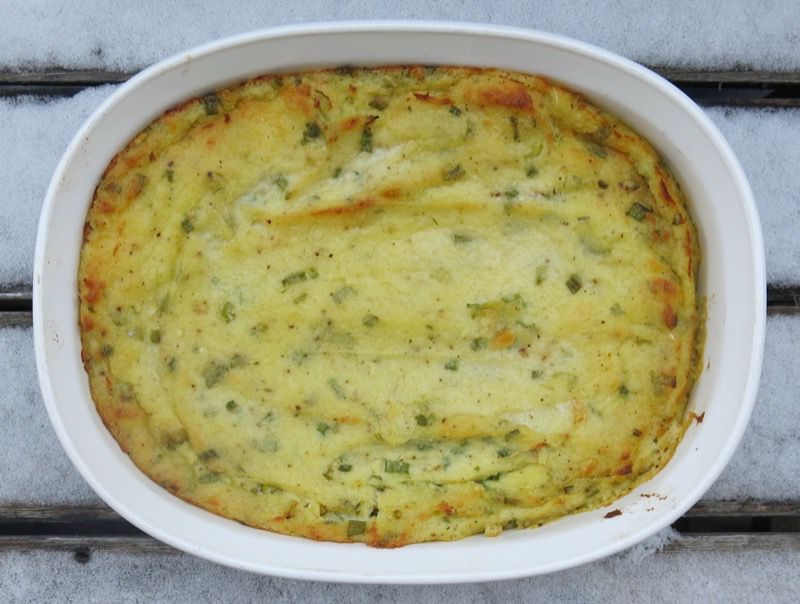 Mashed potatoes. Yes. Rarely the make ahead kind, above, but sometimes. Usually, just good old fashioned mashed potatoes. Why not let that gravy do its thing?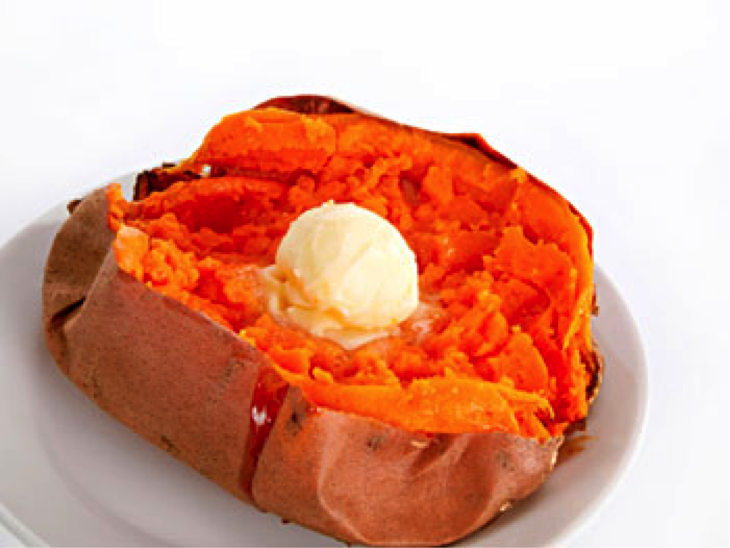 Yams are also always on the table. Simply baked, peeled and sliced. That is it. Always there.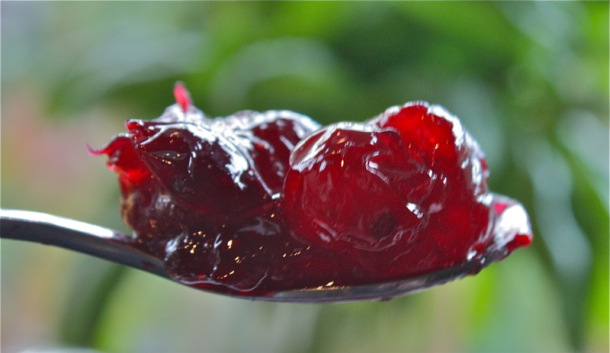 Canned cranberry sauce is not an option. Homemade. Homemade. Every dish must have the love and tradition of our family worked into it.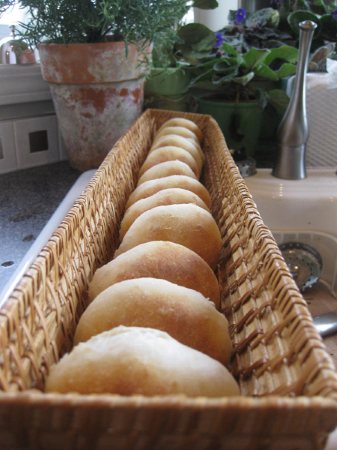 Homemade buns. No one can make them better than my mom. At 85, she is still bringing the buns. And butter. Nothing else. Leftovers? Turkey on buns with butter and cranberry sauce with salt and pepper. Hello, Dad! I know you are missing these!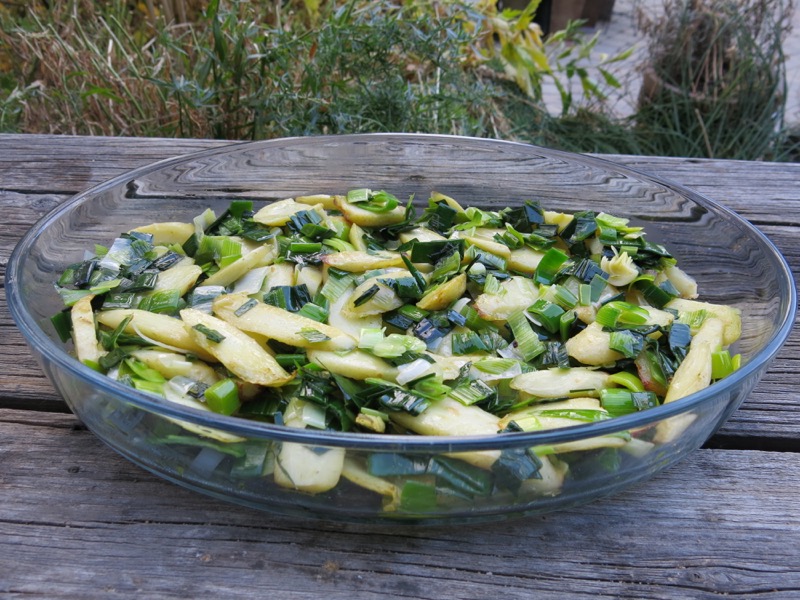 The last few years I make a dish of oven roasted parsnips with leeks and the leftovers are used in the most divine soup where I just add pear. Mmmmm….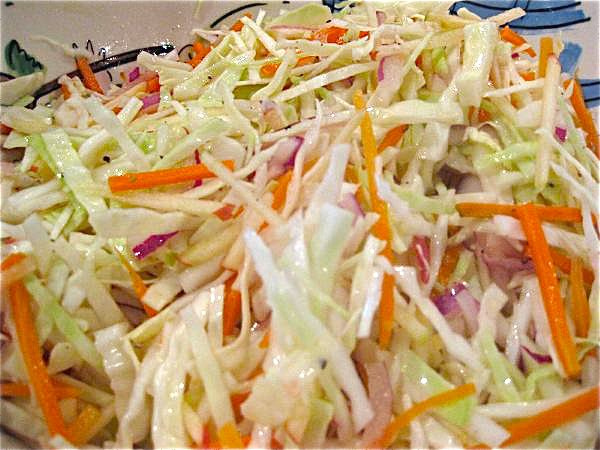 Coleslaw, to remember dad. It was always a must when he sat at the head of our family table. This is our second Thanksgiving without dad. I miss him every day.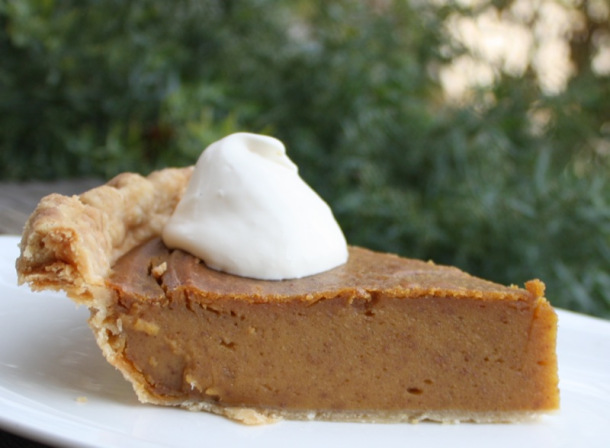 The grand finale? Homemade, from the pumpkin, pumpkin pie. Used to be Libby's, but no more. Oh, how Judy would love her pumpkin pie. But not this year. No pumpkin pie for Judy. I remember baking this pie last year, thinking of her and hoping she would enjoy our meal. I miss my sister. Every day. So, this past year there have been lots of tears. No more dad, no more Judy. Lots of fears. Just mom and me from my original family unit. I cannot imagine how this must feel to my mom.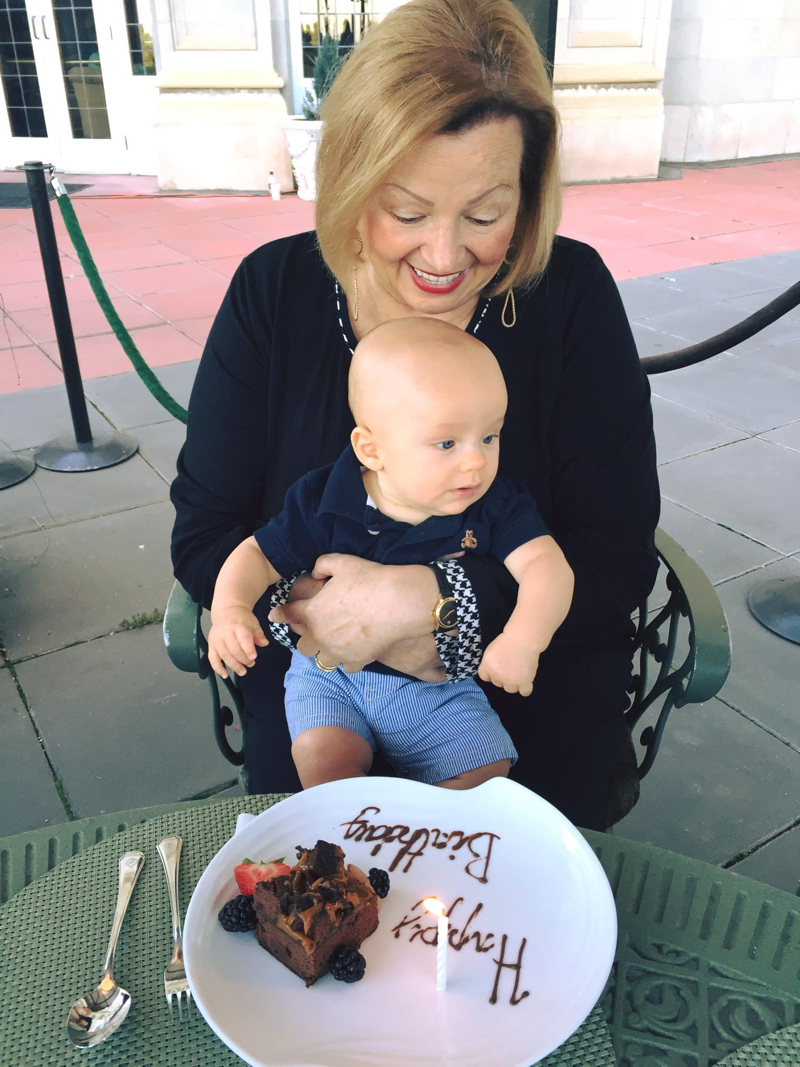 And cheers! Two days after my sister passed, William was born. He is the light of my life. Of course, beside Vanja. Another reason to cheer. The best husband anyone could every dream of, let alone marry. Yup. That happened to me. And though our family is very very small, we share measureless love for one another. My sister's son, Denver and his wife Sara, are a part of our family unit now. Mom, Vanja and I, Ragan, Aaron and Lauren and William, Denver and Sara: small, but steadfast.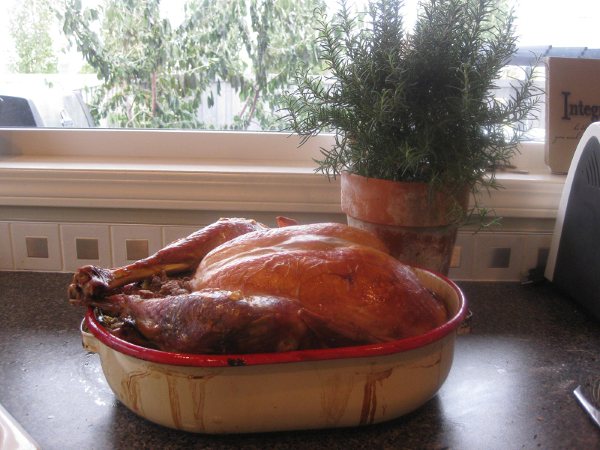 Thanksgiving 2015, Ragan is moving into a condo she has just purchased and our dinner will be shared with everyone who helps her on Saturday. I am so thankful for the friends that we have that just come. She is moving. They know. No need to be asked. They just come and help. But, that is another entire story… the wonderful friends I am thankful for. Right now, I am going to stay focused on my family and the food on our table that is so so simple, yet binds us together through the generations. Happy Thanksgiving 2015, all!
All of these recipes are on my site with step by step instructions. Just go to the homepage and put the title in the search box in the top right or use the recipe menus.