Insulated Market or Picnic Basket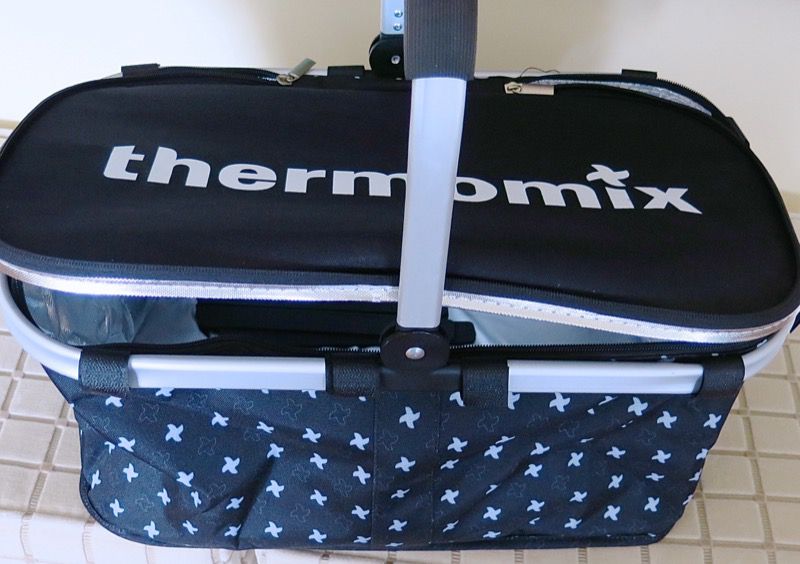 …. in your choice of black of orange.
This is the first Thermomix Customer Incentive we have offered with the TM5. Getting ready for the holiday season, so if you are considering this machine, now is the time to buy it! Now is the Time.