Canadian Thermomix TM5 Owners: COOK KEY HAS ARRIVED IN CANADA!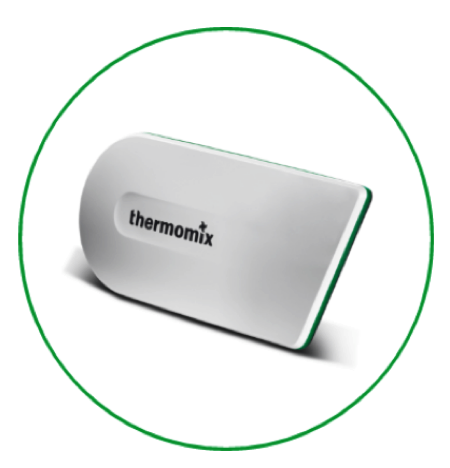 Canadian Thermomix TM5 owners, now is the time!
Canadian Thermomix TM5 Owners: Host a Cooking Experience with three Guests in August: $70 Cook-Key Voucher!

Canadian Thermomix TM5 owners, if you have a Thermomix Consultant, contact them to book a Cooking Experience with you in your home. Vorwerk Canada Ltd. has opened in Canada on July 1, 2019, and what a month it has been! Such excitement! New beginnings, a new company, new people and new opportunities for all that love the machine, own the machine, sell the machine and want to learn more about the machine.
For customers that own a TM5, there is a very special and "first time ever in Canada" opportunity to earn a voucher for the Cook-Key which will be sold in Canada September 1. Now is the time to learn how to use it properly and to save on the purchase at the same time!

We now offer a completely new Cooking Experience in your home with 5 delicious, nutritious, and economical recipes that takes about 2 hours. To earn the Voucher you need to book a date with your personal consultant, and if you don't have one, I will find one for you. They will help you determine your three guests and make this happen!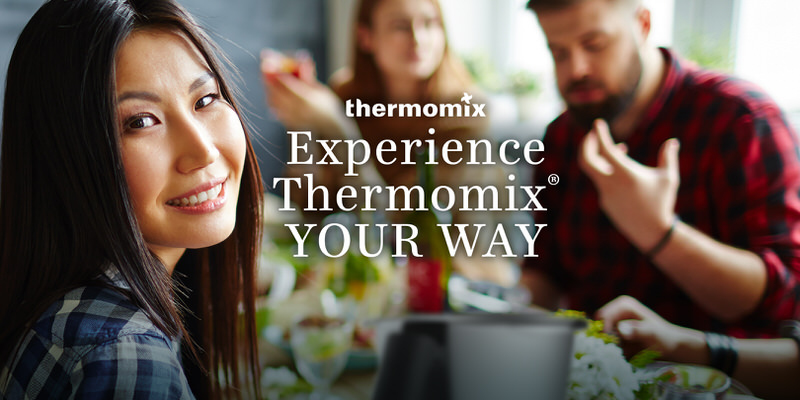 Canadian Thermomix TM5 Owners: Let us introduce you to The World of Thermomix
The ThermomixTM5 via the Cook-Key and Cookidoo platform enables all Canadian Thermomix TM5 Owners to access over 44 000 recipes at your fingertips in your very own kitchen with these tools and your wifi. Who can resist?
Looking forward to finding a consultant near you for you if you don't have one. Leave me a message in the comments, below. If you do, call them to book now.