From the mouth of the babe: Prince William's First Christmas!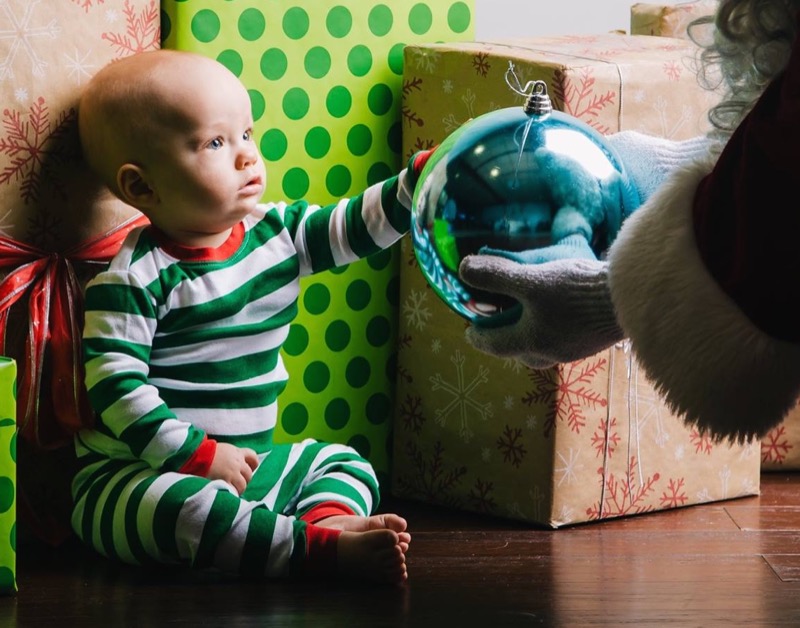 Oh, there is magic in the air.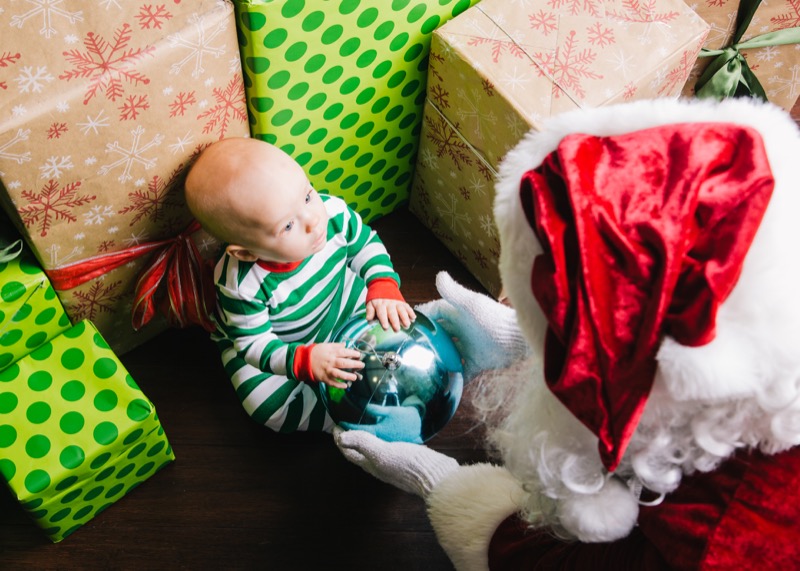 Wonder. Hope. Miracles. Have Faith. Believe.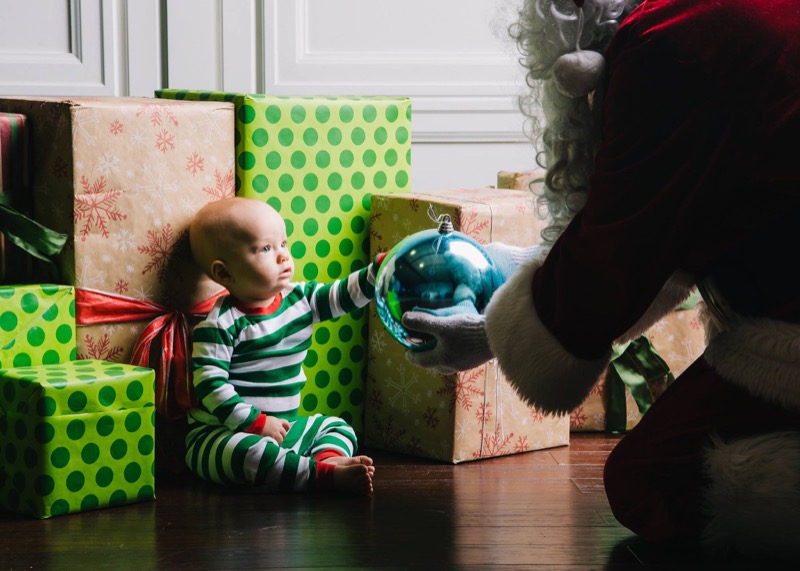 Believe.
The most powerful word in the English Language. Can you see the possibility?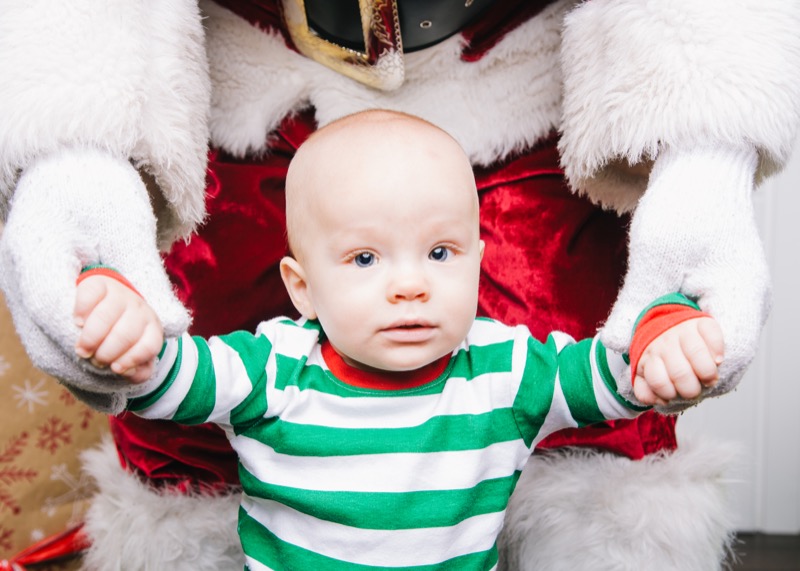 You there mom? I am depending upon you.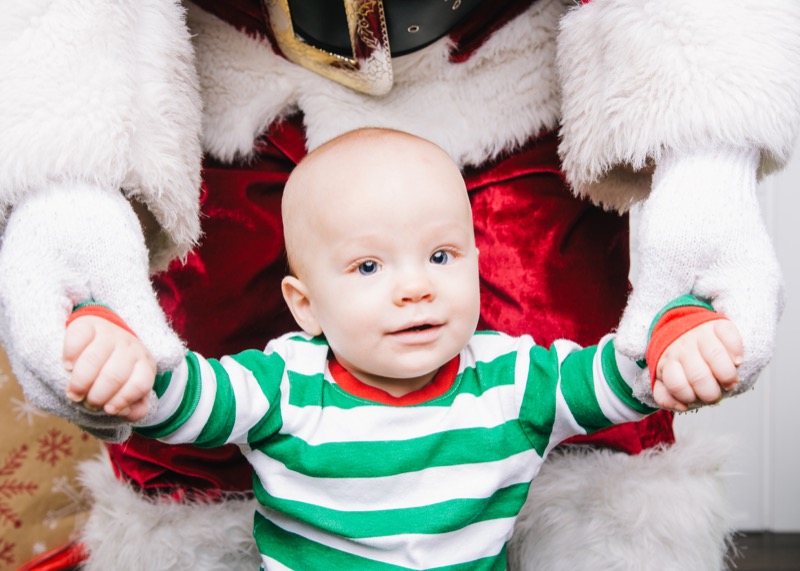 You are there. I can try. I can try.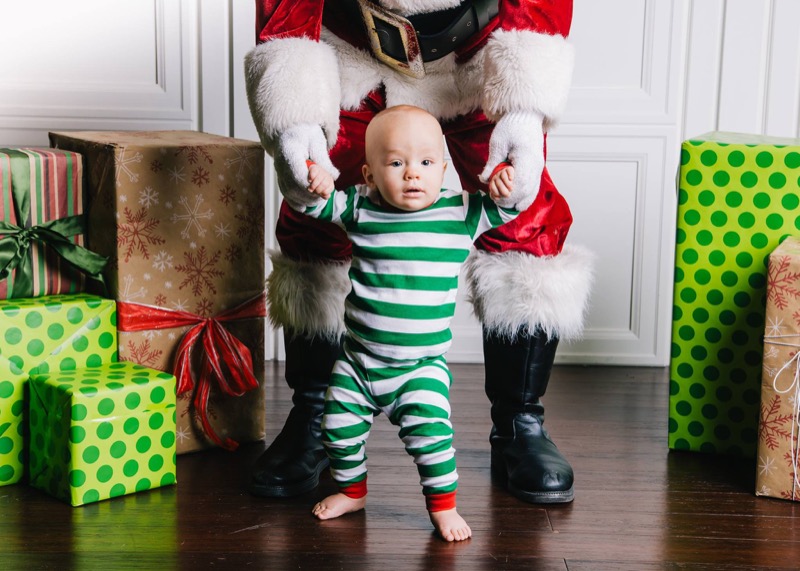 I can depend upon you. And daddy. And Him. And experience the magic and wonder of this world.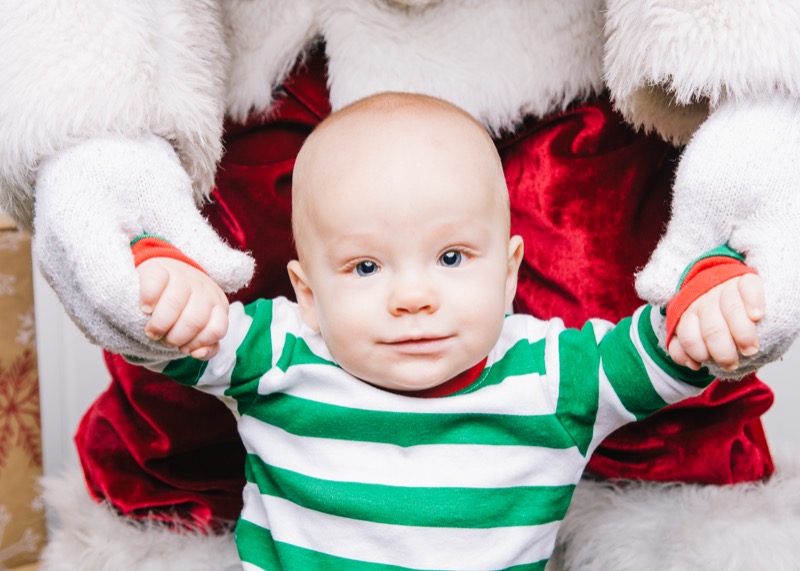 Because you are there. Present in my life. Nurturing. Devoted to my needs; my insatiable curiosity. I gain my strength and ability to believe as I look into your eyes.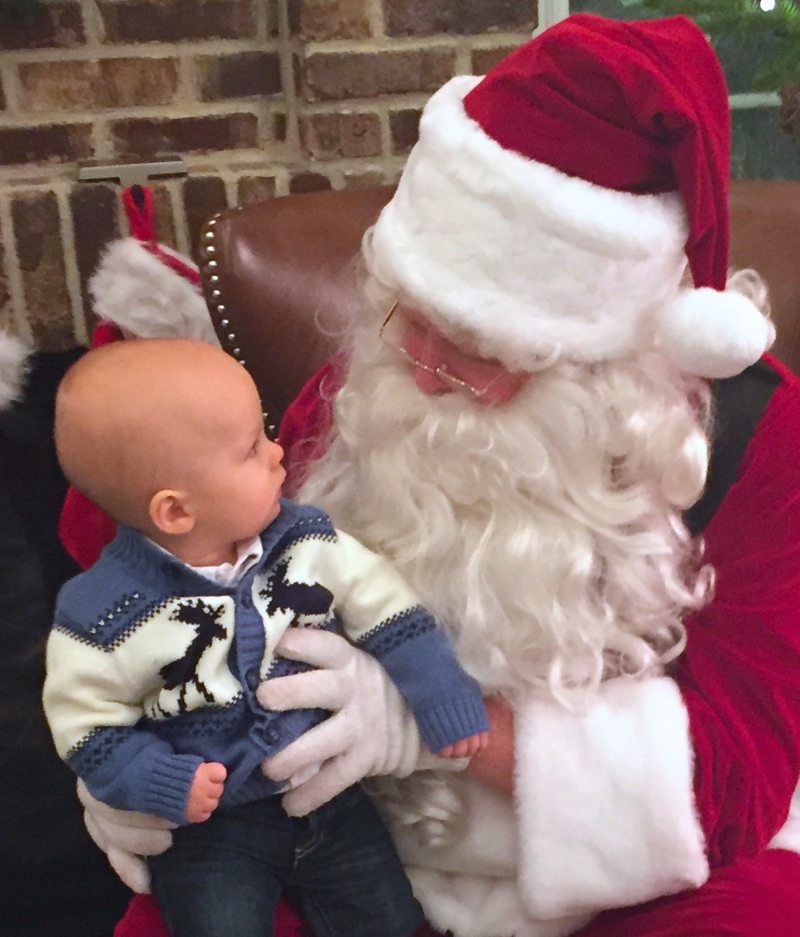 I wasn't so sure when I looked into his eyes. I looked and looked into his eyes.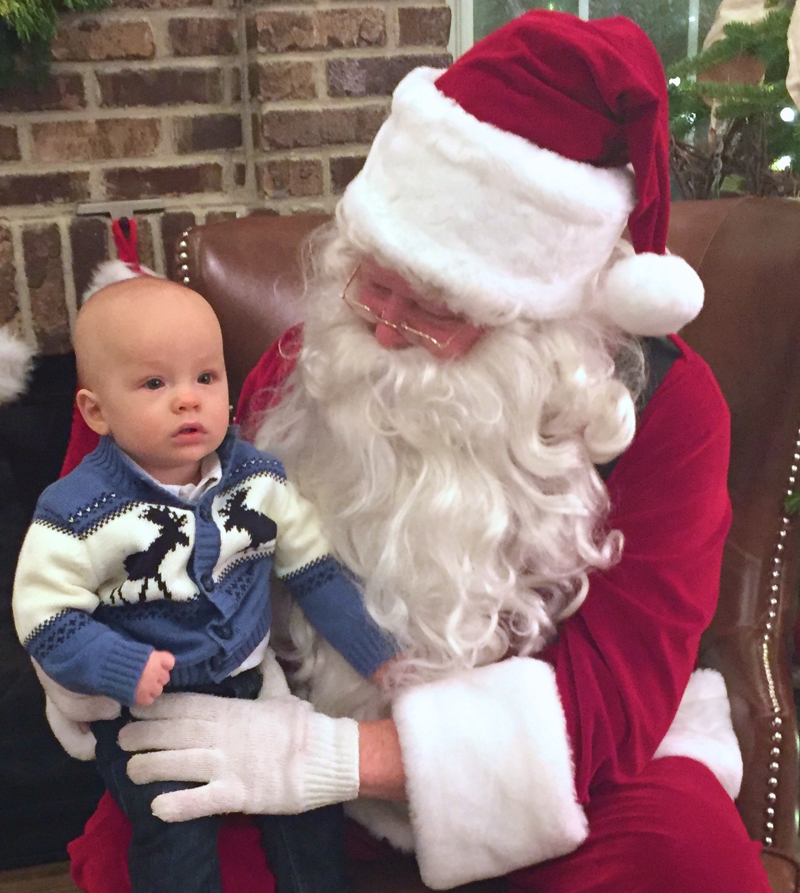 And I am not so sure.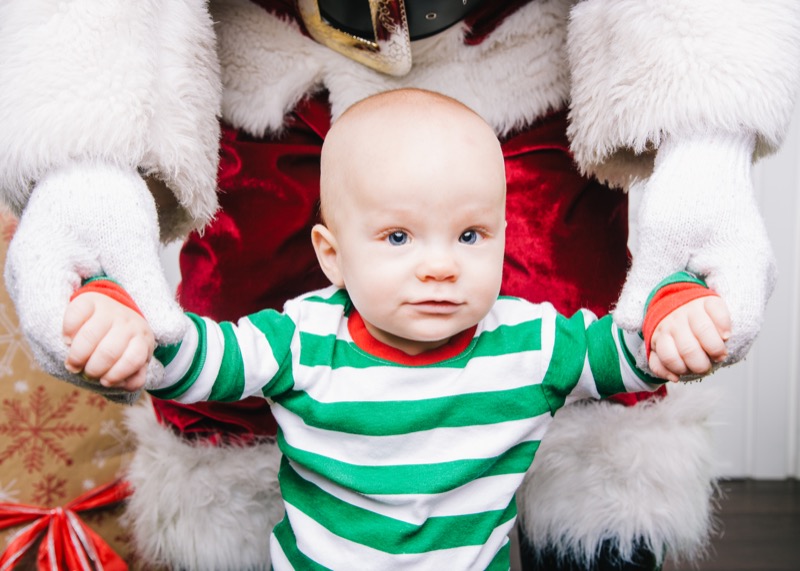 But you are there. I know I am safe with you.
I have such a wonderful life. I have the best mommy and daddy in the universe. Everyday I explore my world. The needles on the Christmas tree are sharp; I do not like that tree. That bit of string on the rug was hard to pick up, but I did it. It took a while, but I did not stop until I conquered that string.
You are patient. You are kind. You are selfless. You let me explore my world and share the joy of each day through my eyes.
I am going to grow, grow and grow. And I want you to know, know, really know…. that I am the happiest little boy in the entire world…
…because I was born into this family.
I think there must have been a Santa in heaven who made my dreams come true.