Happy New Year, One and All!!!
Another opportunity to get this lovely market or picnic basket while purchasing your machine this month. I use mine for potluck dinners and LOVE it. Black or Orange. You pick! And…. ta-da!!!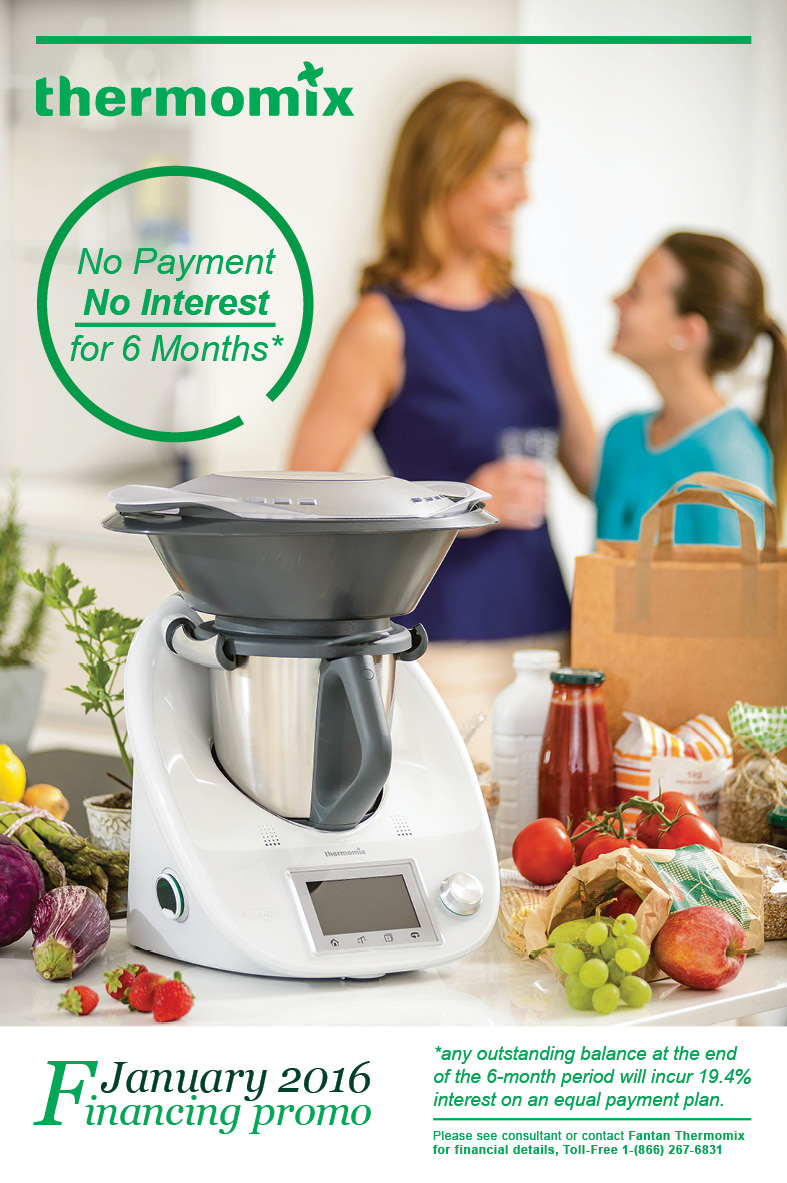 During the most financially strapped month of the year, an opportunity to buy the TM5 without paying a penny for 6 months! WOWSERS! Best financial offer ever! At the end of the 6 months, you can pay out the usual payment, OR begin payments on a financial plan that will incure 19.4% interest after the first 6 months. That's pretty high, but if you have the time to save up all within the 6 months, this is a great deal for you. I am not a proponent of the buy now and pay later plan, but this one seems to be a gift. (Maybe I am biased?)
You know the drill… if you are interested, comment below and I will get to you at lightening speed. Meanwhile…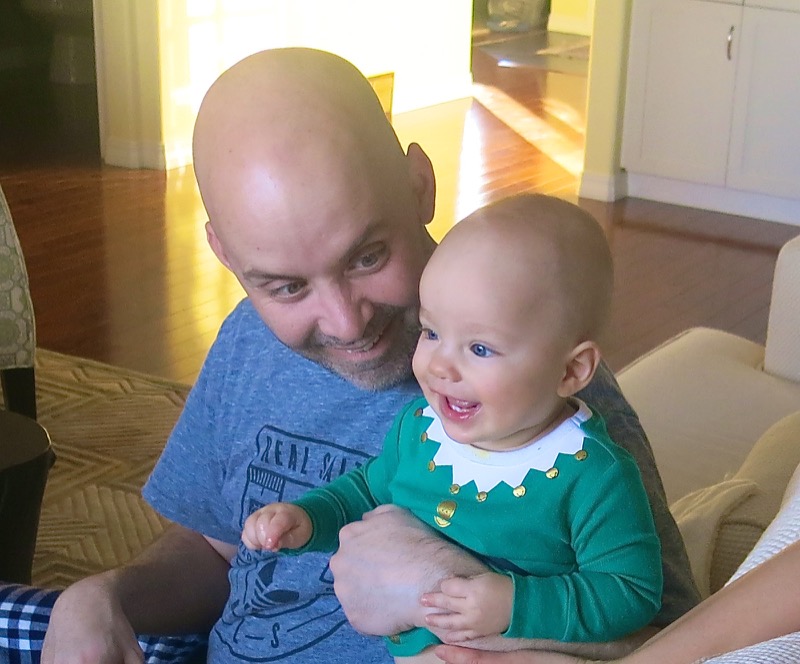 I will continue to mull over the lovely time spent over the holidays with my family and friends. Cheers to 2016! Here we go!