Change in Canadian Tax Code: Affects Future of Family Farming and all Small Business
My friend, Janet's husband, John Howard, is the Managing Partner of the Howard Gardiner Associates GROUP CA CPA. They are champions of small business. Since the Liberal announcement in July, they have been relentless on social media addressing the myths perpetrated by Finance Minister Bill Morneau and Prime Minister Justin Trudeau. Janet has not seen John this upset since the National Energy Program introduction by Pierre Elliott Trudeau in October 1980. Follow QUENTIN GARDINER on twitter. This is an issue that has hit a core nerve and at the very heart of every hard working small business owner across our vast and proud Canadian landscape. Very much outside of the "A Canadian Foodie wheelhouse", this plea to let your voice be heard is very much a part of the foundation of who I am as a writer, community member, and small business owner.
Change in Canadian Tax Code 2017: Teresa Spinelli, Local Small Business Owner Takes Action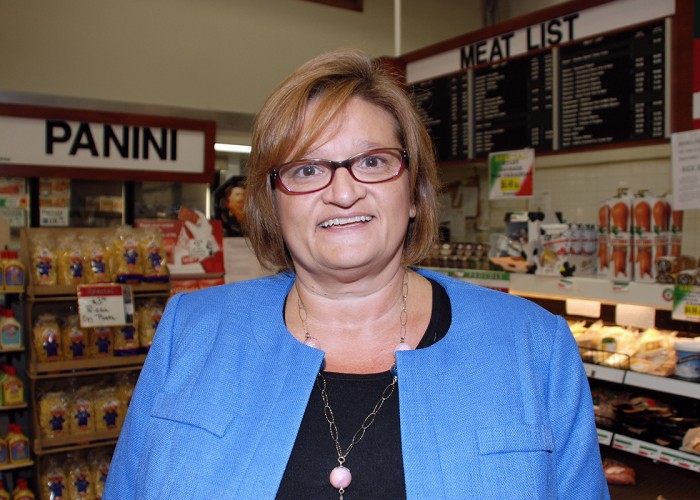 Teresa Spinelli, owner of the Italian Centre Shops in Edmonton and Calgary, believes that the new Tax Legislation by the Liberal Government is going to hurt our country as a whole. She says she "knows that the government is hearing from Doctors, Lawyers, Accountants that have or are small business owners, but who they are NOT hearing from is small business owners that it will impact the most – people like us!" She wrote to several friends and community members who either expressed an interest in this matter, own or owned a business, as she decided to take an active role as a prominent local, well respected and successful small business owner to assist in addressing this new legislation. "I know why, we are too busy working in our business to stop and write a letter to our MP's." She has written her letter, and in her usual generous fashion, made a template to make it easy for everyone to follow.
Watch this video for a little background. More on "Closing Loopholes" here.
Change in Canadian Tax Code 2017: Templates and MP Lists

Teresa has prepared the following template in the link below to assist with writing of a letter as well as a list of our local Members of Parliament if needed.
Change in Canadian Tax Code 2017: Let Your Voice Be Heard.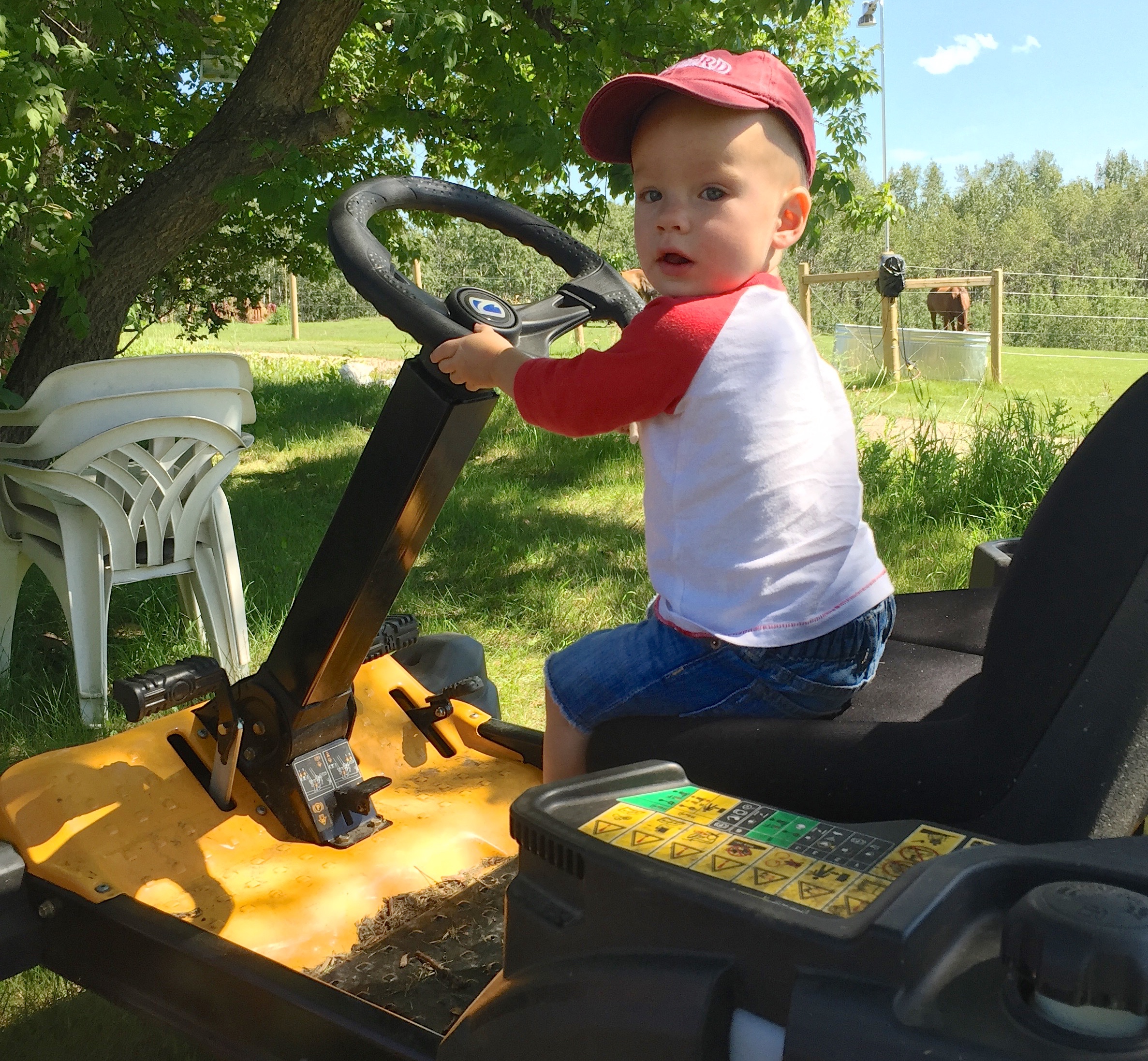 Let your voice be heard for now and for the future generations. Our Canada was built on the backs of our small business owners and we need to support one another on this issue.
Now is the time. Do something. Make is Happen.