Thermomix TM6 with 0% Financing from July 26 to NOON PST August 6 2021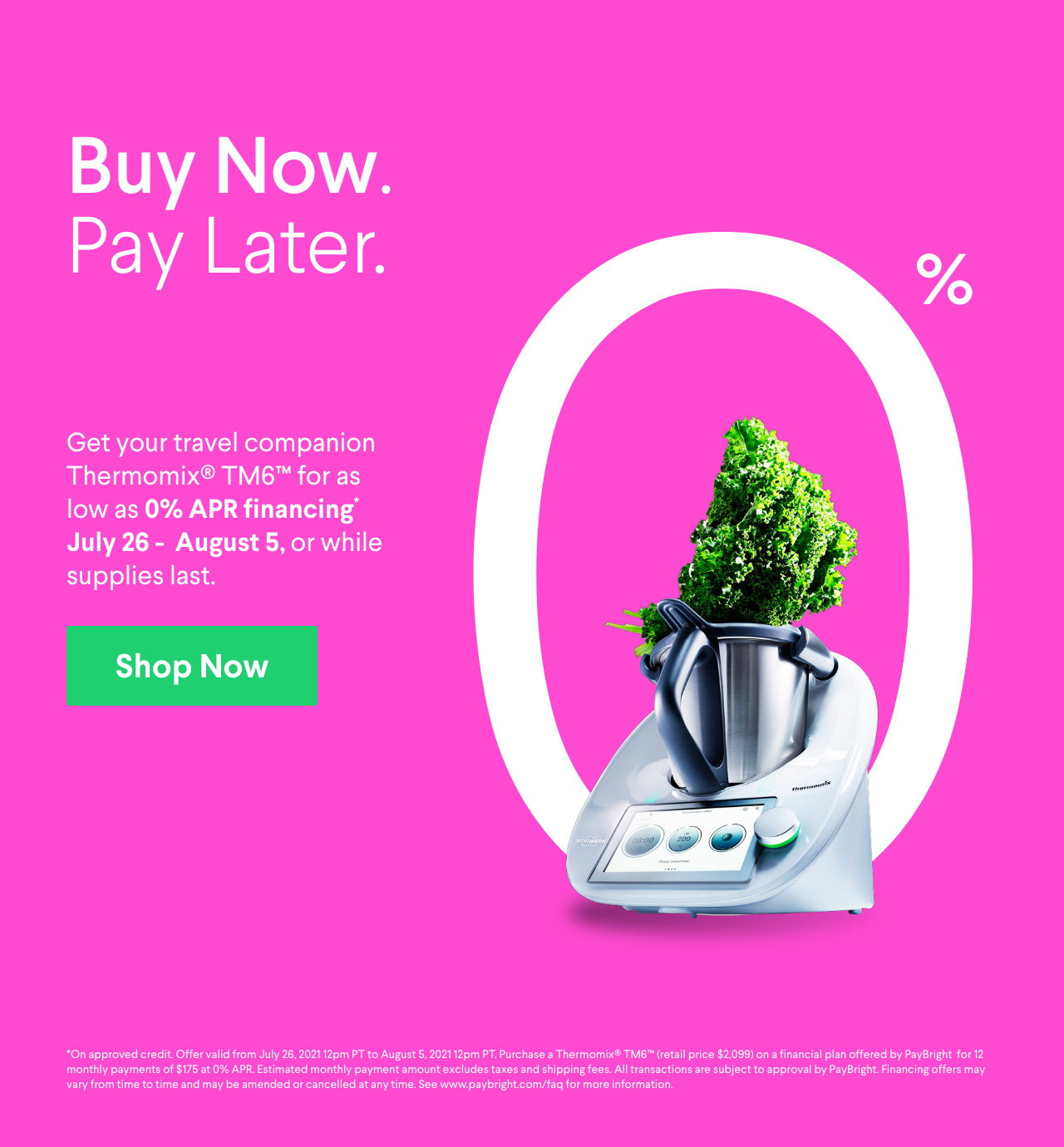 Thermomix TM6 with 0% Financing is a SHORT OFFER – while the TRADE-IN is a LONGER OFFER so take note.
TRADE-IN FOR TM31 NOW GOOD FOR 110 VOLT AND 220 VOLT TM31! SO IF YOU'RE FROM AU, EUROPE OF ASIA WE WILL NOW TAKE THAT TM31 ON TRADE-IN!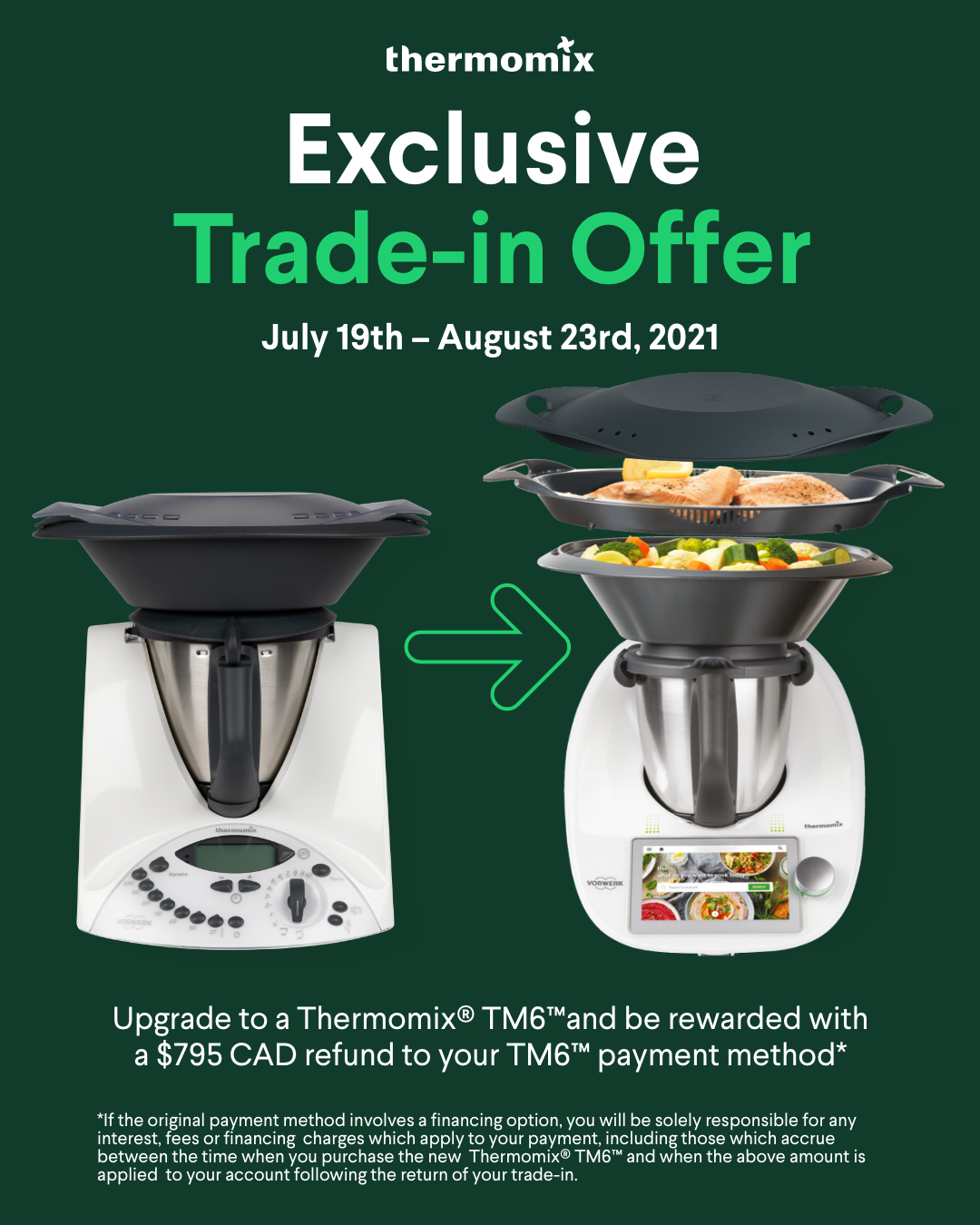 IF you purchase during the 0% time period, you get the gift below!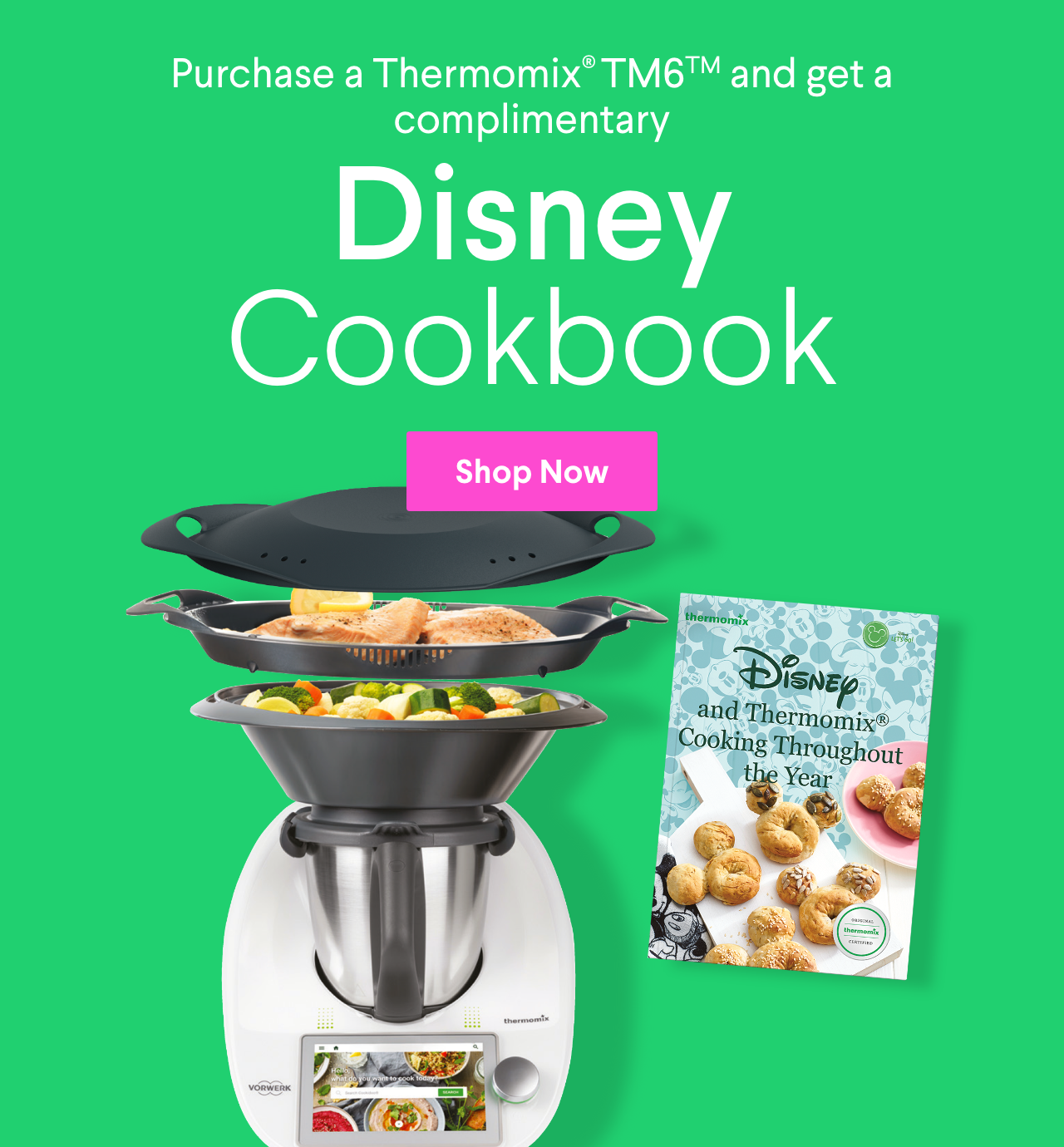 PLUS I offer you FREE SHIPPING as well as a HOST GIFT.
So, please contact me ASAP if this interests you.
If you are already a customer of mine, I will send you a lovely referral gift should you refer someone to me who purchases at Thermomix TM6.
Let's make this happen!
Comment below, email me (valerie AT acanadianfoodie DOT com) or call me (780-709-7902)