Mayor Don Iveson is eating on $1.75/day!
Guest Post by Katie Watters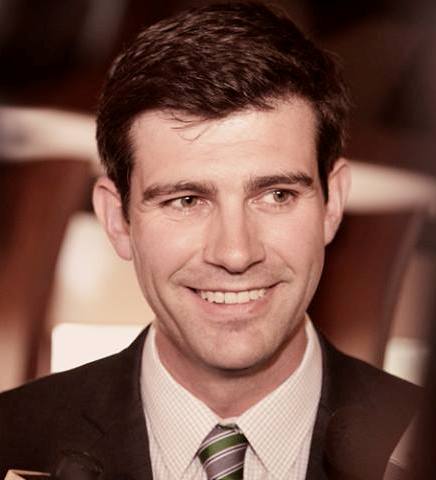 Many of us are blessed with the ability to eat what we want, whenever we want. Unfortunately, there are more people than you could probably imagine who don't have this luxury. Raising The Village is challenging you to forgo this ability and Live Below the Line.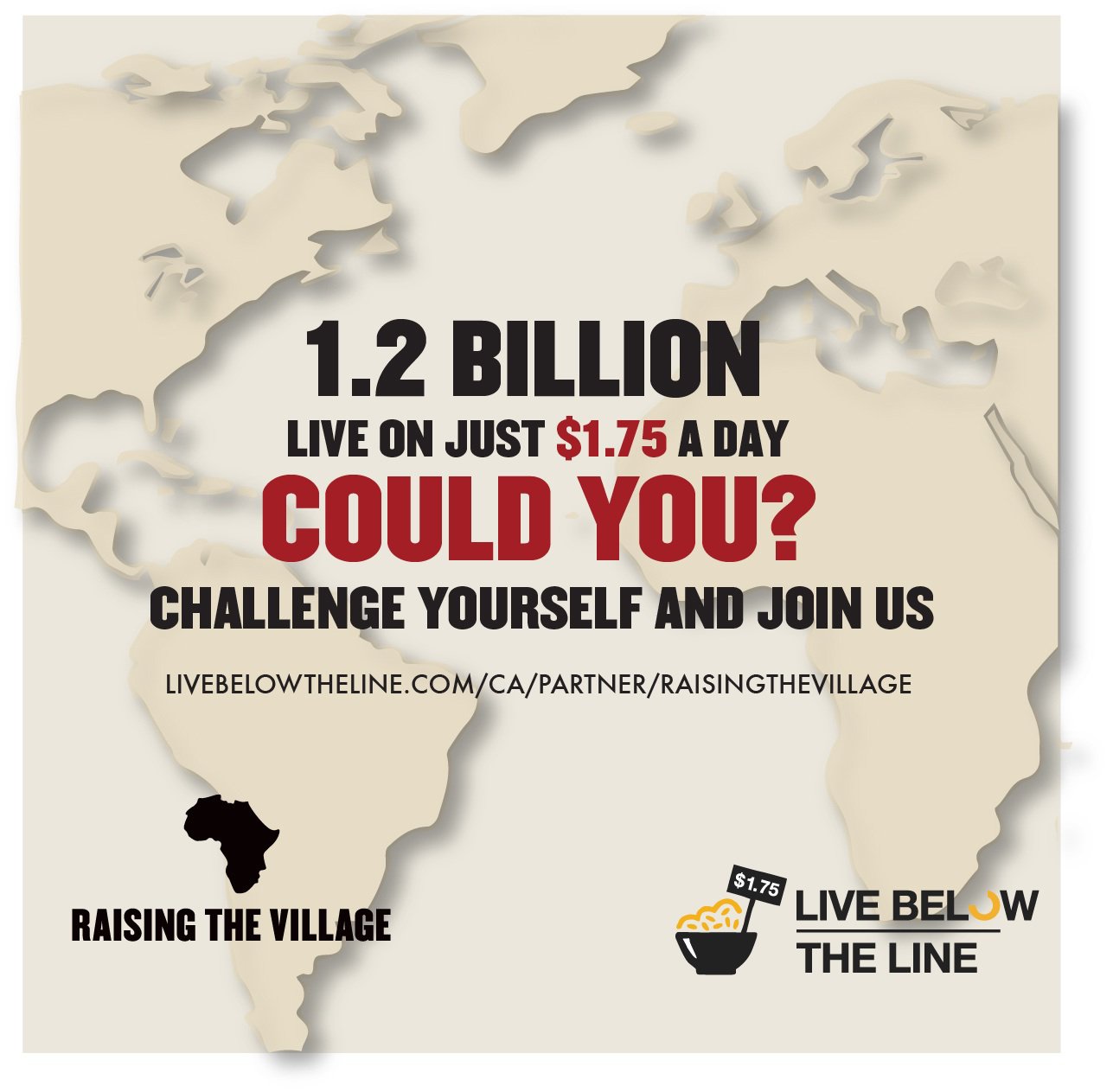 The Global Poverty Project 's Live Below the Line challenge is a campaign that raises awareness about extreme poverty and offers its participants an opportunity to connect with impactful organizations; the best way to fight poverty is to understand it, to live it and to become passionate about making a change. The challenge is to live on $1.75 a day for 5 days. I know you're thinking that this is simply impossible – there is absolutely no way a person can live on $1.75 a day. News flash, 1.2 billion people live on less than that every day for all their needs.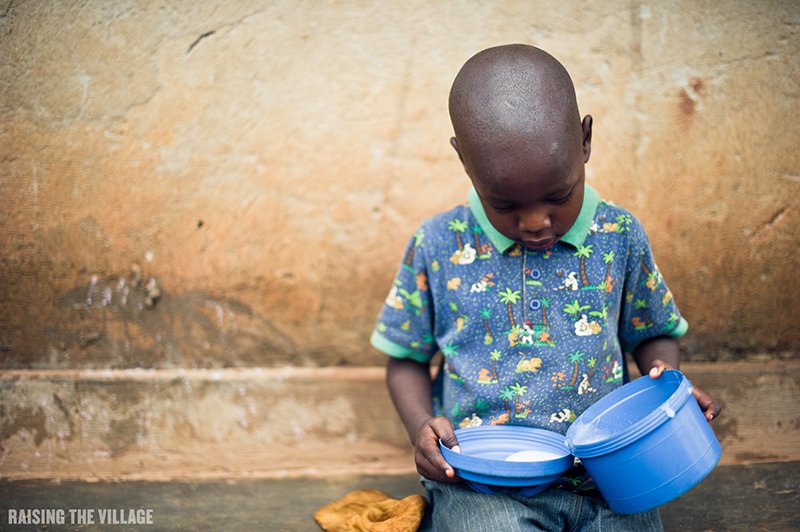 So when my grandma forced my six-year-old self to finish my dinner before leaving the table, she was doing it for good reason!
This is an experience that you can complete on your own or you can challenge your friends, family and co-workers to join you. Allow this experience to humble you, to test you and open your eyes to how the 'other half' lives. It won't be easy; but most of the time the best, most humbling and extraordinary experiences in life never are.
2013's Live Below the Line global poverty project included Ben Affleck, Sophia Bush and Nick Lachey taking part in the fight against poverty. This year Canada's own Don Iveson, Mayor of Edmonton, has committed to Live Below The Line on behalf of Raising The Village. With a fundraising goal of $1,000, Mayor Iveson is urging others to support him and his staff, as he believes that "extreme poverty and inequality are unjustifiable and unfair." The Mayor is not stopping there, having recently announced a new task force to eliminate poverty in Edmonton. He knows that it takes "governments, institutions, organizations and individuals" to make a different. It is truly awesome to see a political figure deciding to fight the good fight!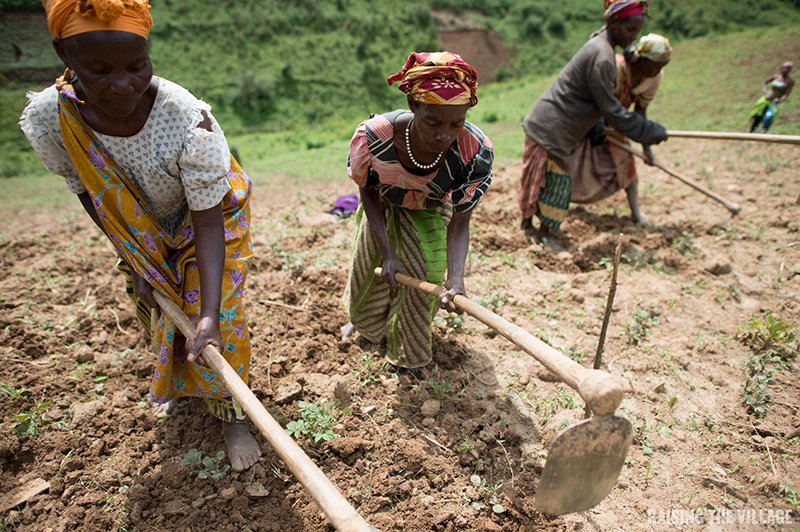 On his profile page the Mayor writes: "My staff and I are getting ready to participate in the 2014 edition of the Live Below the Line Challenge – a campaign that challenges thousands of individuals across the world to live on $1.75 a day for 5 days. The money we raise through these efforts goes towards Raising the Village, an organization that helps local governments tackle some of their most pressing issues. I see it as one local government helping another!"
https://www.livebelowtheline.com/me/doniveson
Want to take the the global poverty project challenge yourself? Here are some tips:
Plan, plan and then plan some more. When you're done planning, oh yeah, plan some more. Planning your grocery list for the 5 days is essential to staying within budget.
Do your grocery shopping for the challenge at once using your entire budget – spend all $8.75 in one shot, preferably at a bulk store.
Stay busy! Stop thinking about food and remember why you decided to challenge yourself in the first place.
You're also going to have to sign up at www.livebelowtheline.com/ca/partner/raisingthevillage. And get ready to change the world with $8.75 and a little bit of humility.
Mayor's LBL Blog: https://www.livebelowtheline.com/me/doniveson
City of Edmonton: http://www.edmonton.ca/city_government/news/2014/mayor-iveson-commits-to-ending-poverty-in-edmonton.aspx
Raising The Village: http://www.raisingthevillage.org