Phasing out the TM31 to prepare for selling the TM5 in North America!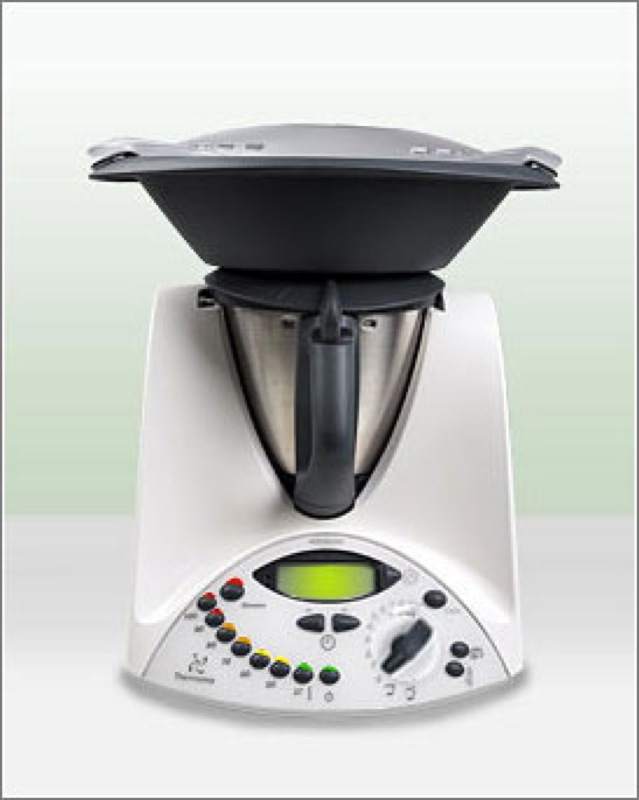 Last month, customers clamored to take advantage of the wonderful incentives provided by Verwork's Canadian Distributor, FanTan, based in Vancouver, British Columbia. I was inundated with questions from new and past clients eager to purchase this classic machine with such amazing incentives. This month, the incentives remain the same; however, the selection of cookbooks is diminishing. Incentive: free carry bag and two cookbooks of your choice.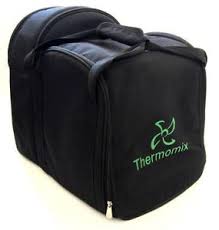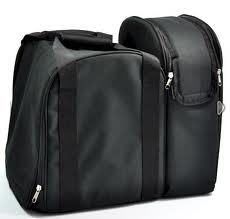 With the option to buy a second bowl (all parts included, but not accurately pictured, below) valued and always sold at 450 Canadian, plus tax, until now. The option to buy the second bowl with this incentive at 199 Canadian plus tax is a first!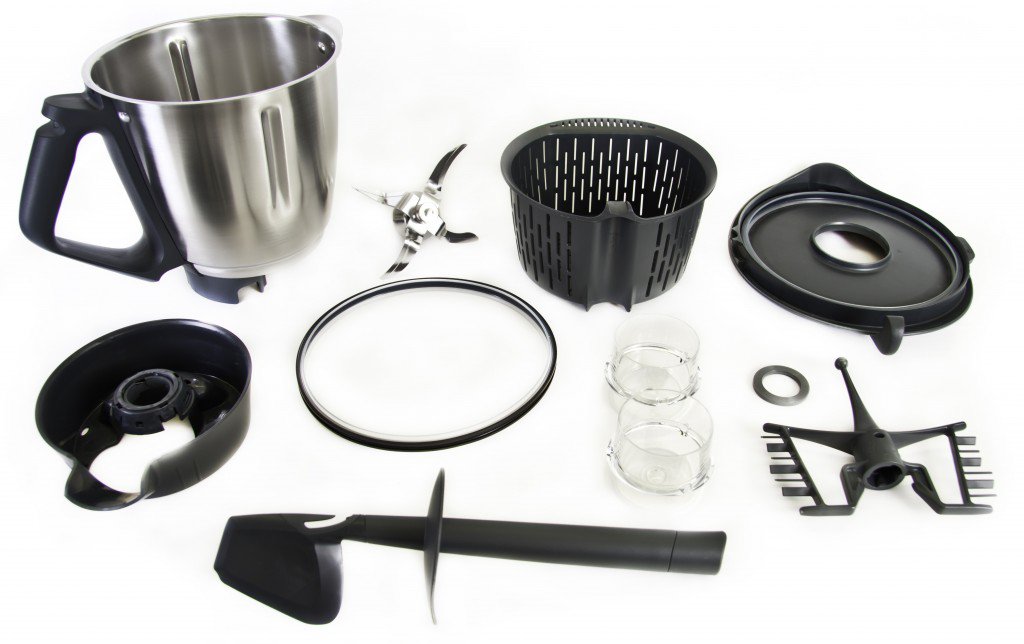 For those that want to sell the machine, there is also an incredible incentive and process in place to earn a TM5 through sales points. Ask me for details if you are interested.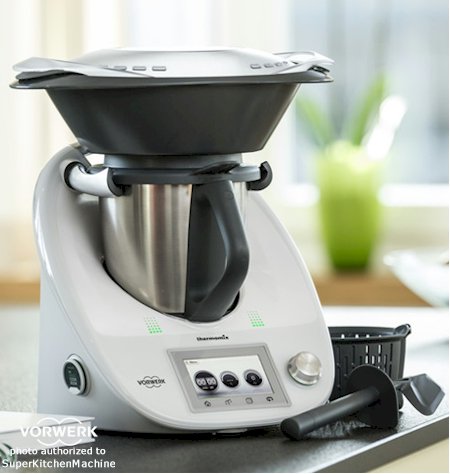 When will we begin to sell the TM5's in North America? We still do not know. My best guess? When we sell all of our TM31's! I have sold hundreds of TM31's the past 7 years and have never had one customer return a machine with any issues. This is a machine I can stand behind. This is a machine I know will last a couple of life times. This is a machine that is state of art, regardless of the new iteration introduced September 5. This is the machine I am passionate about.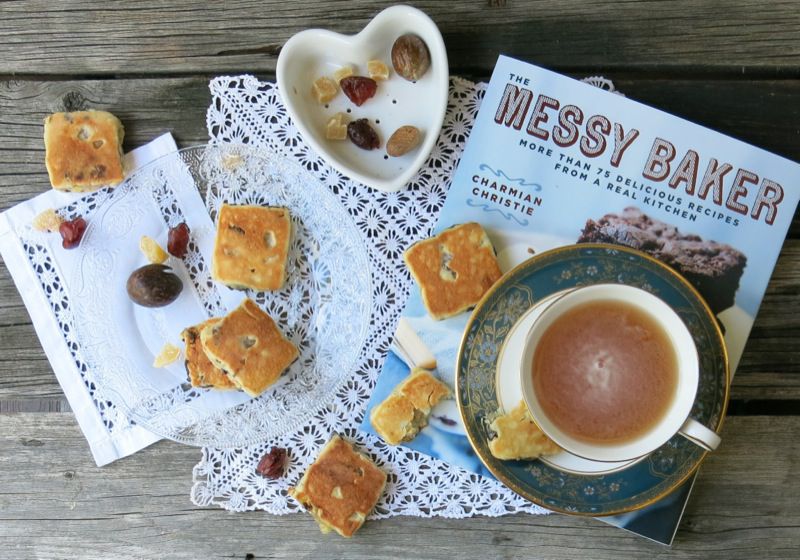 Please share your Thermomix Recipes with me! That is why I do what I do. Above is the latest recipe I translated for the Thermomix machine. Check out my Thermomix recipes here, and above the green recipe menu bar, you will find my Thermomix recipe bar "in a whisper". Scroll over it, and the words turn green! Love to cook healthy and delicious food. Love my machine!
If you want to be placed on the TM5 waiting list, do let me know. Please be sure to take a look at Hannah's video comparing the TM31 to the TM5.