Multi-Purpose Eco-friendly Lemon Cleaning Concentrate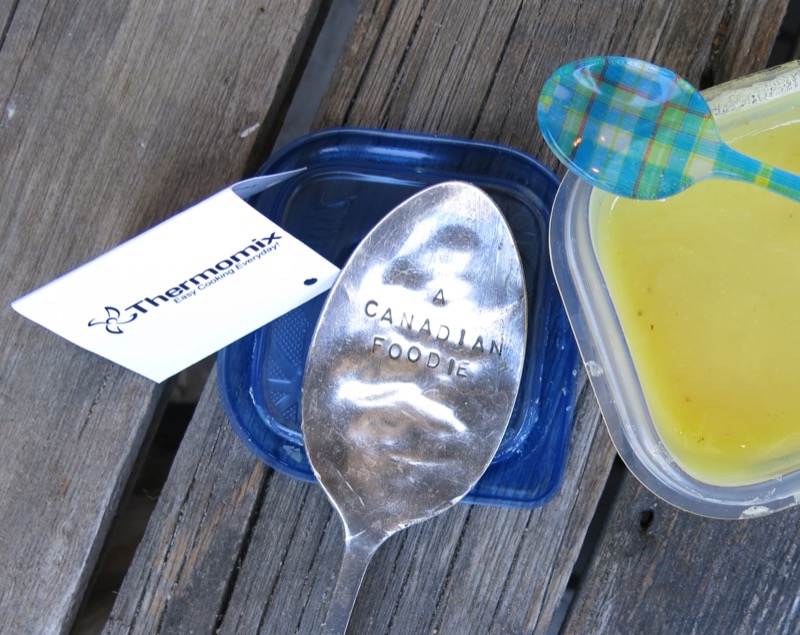 Not only can the Thermomix Machine make incredible meals, snacks, breads, juices, mill flours and grate cheese, but it can also create non-edible green cleaning products. And, look, Ma! It works!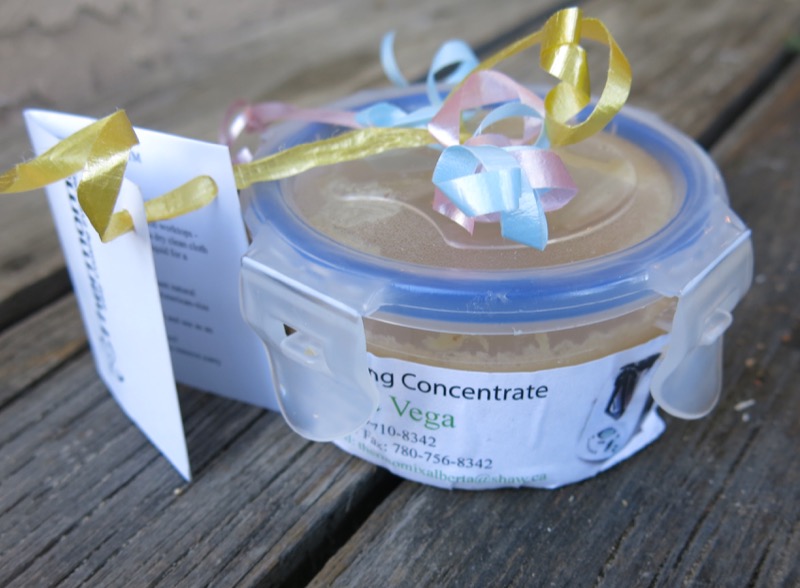 This Lemon Cleaning Concentrate is a recipe that Lynda Vega has shared with all of us in the Alberta Thermomix North Consultant Team, and I cannot wait to share it with all of you!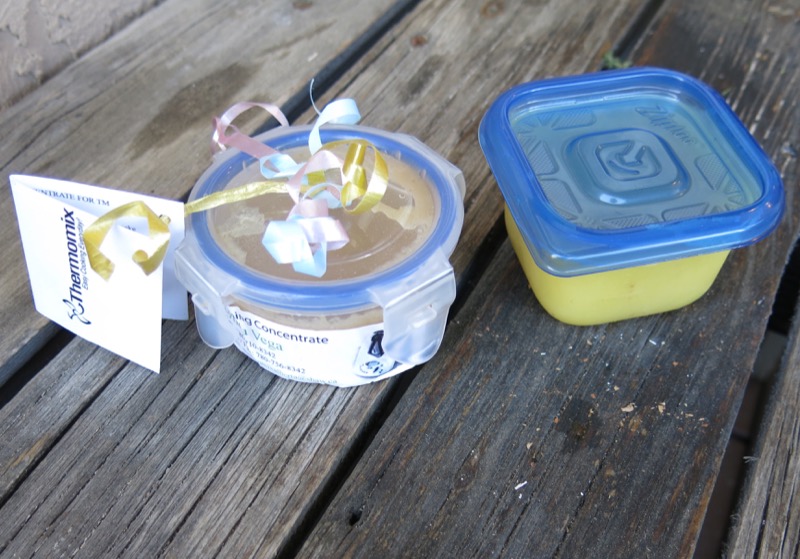 Several gals purchased the Thermomix Machine for a friend's Wedding Gift . Lynda was invited to the Bridal Shower to demonstrate the machine so that those who purchased it got a preview.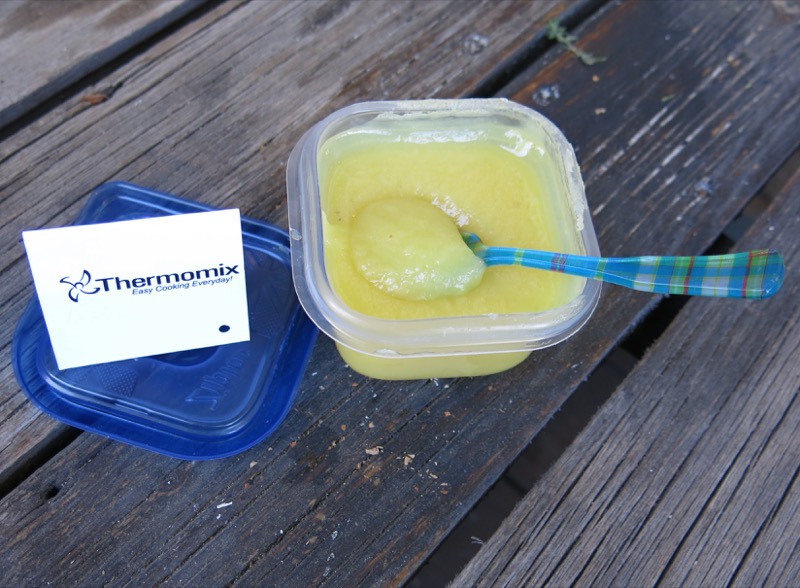 She gifted all guests, and each of us, with a little take home eco-friendly cleaning concentrate. Of course, everyone was thrilled.
Benefits of Thermomix Lemon Cleaning Concentrate
non-chemical
effective
refreshing aroma
economical
easy to make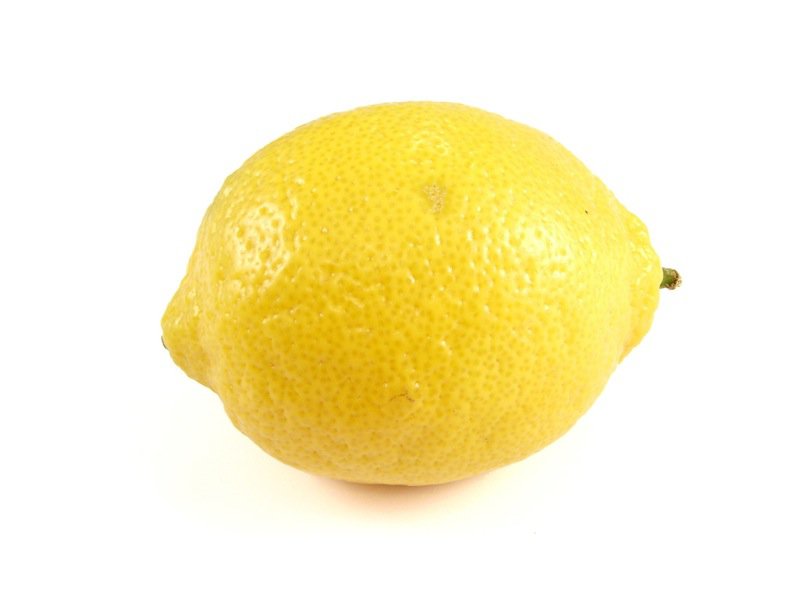 The recipe is very easy and makes about a litre. Of course, for those in countries with lemons outside of their back door, this product is a no brainer, and practically free. You may think that those of us in Winter climates would have to be more committed to green cleaning, yet one litre of this concentrate only cost $1.50 CA and goes a very long way. Yes! Economical! And, did I say it works? Of course, I had to try it!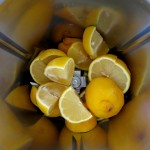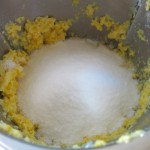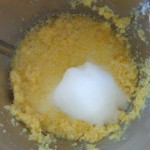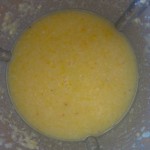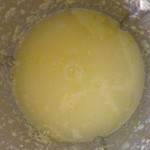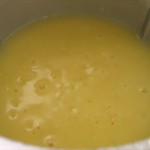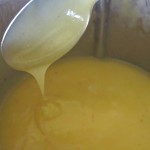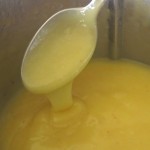 Nadja and I were busy whizzing and whirring while Erin and Susan were busy enthusing about their latest recipes. Yup. It looked just like lemon curd! Bless Erin's heart! She could not resist tasting it. I wished I had a video camera in my hand. But, I admit, I was tempted. It looked scrumptious, yet the fresh citrus aroma was coupled with the acrid acidity of the vinegar.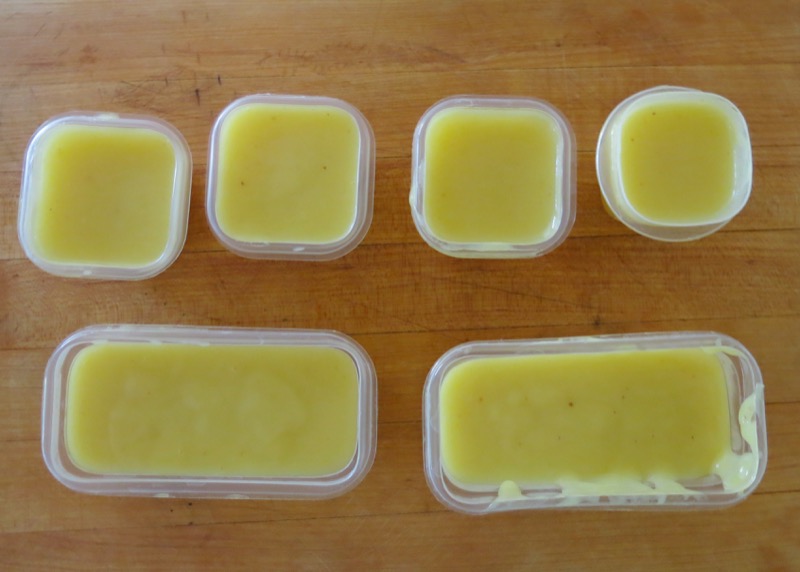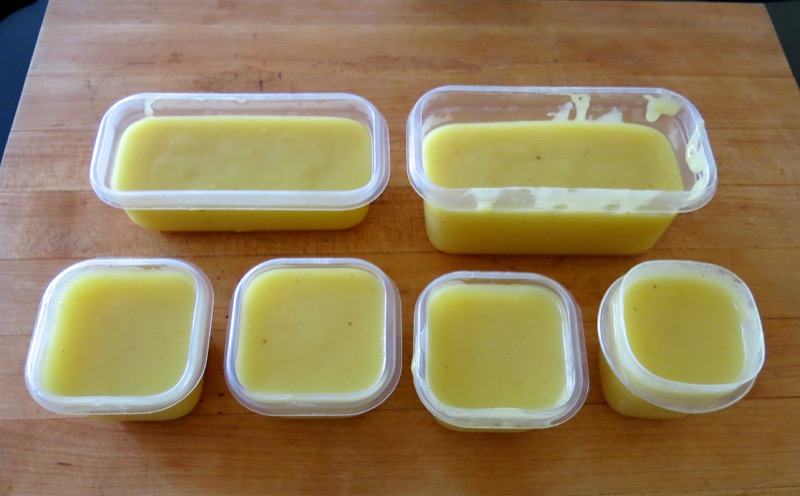 We practice demonstration recipes at each meeting, as well as recipes that would make great samples and gifts for our clients. Last month Nadja made the German Demonstration Menu and her unforgettable and incredible buns, below. The month prior, we made the chicken stock paste together. The meetings are such a highlight for me. I would not have made this cleaning concentrate without this meeting, yet I know I will now be making it regularly. It is the bomb!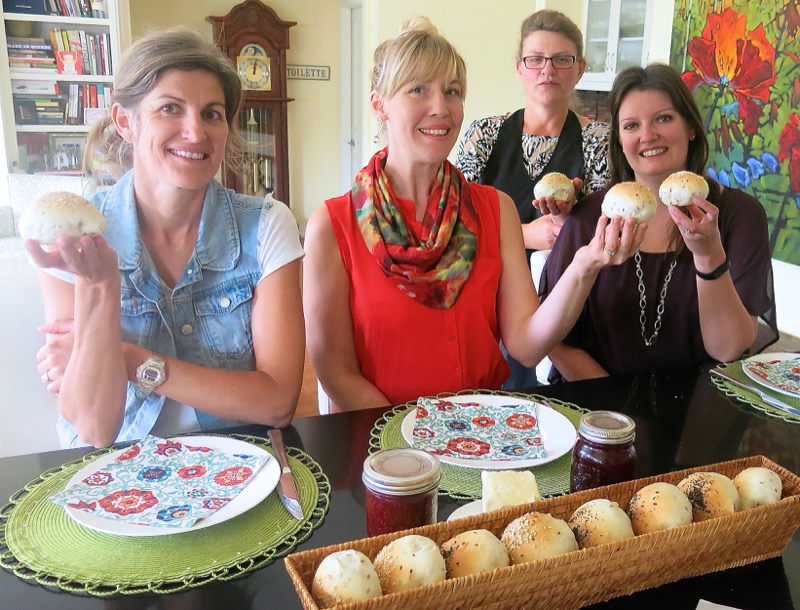 Yes, each should be holding up the cleaning concentrate, but this photo is from last month. We were too busy this time for a photo op!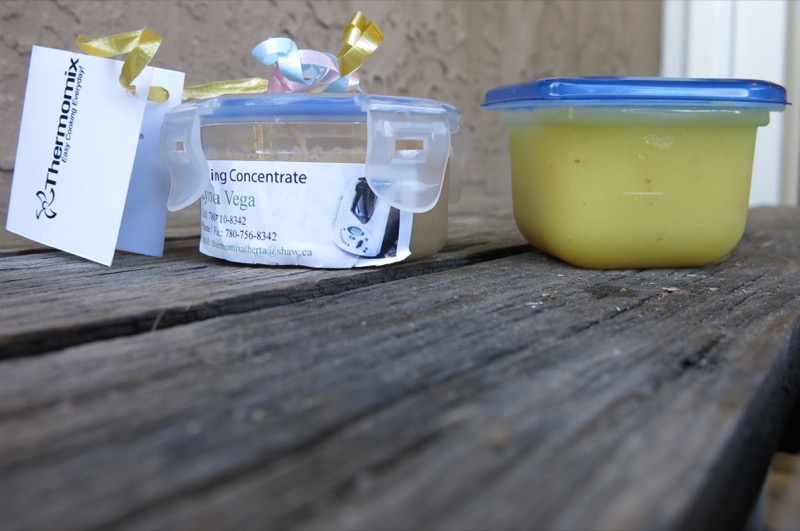 I do believe the concentrate will keep longer in the fridge, but it will keep a good month at room temperature. I don't know how effective its magical cleaning powers would be after a month, but know that they work much better than I expected within the month.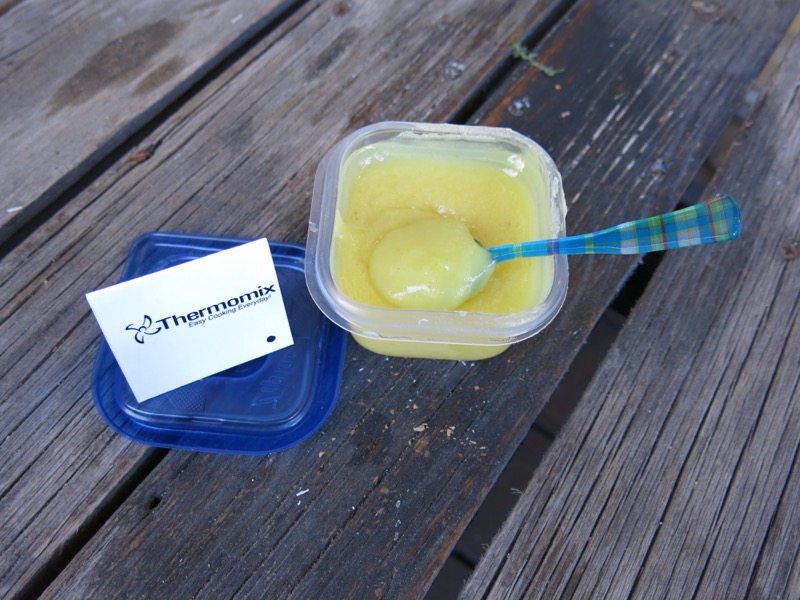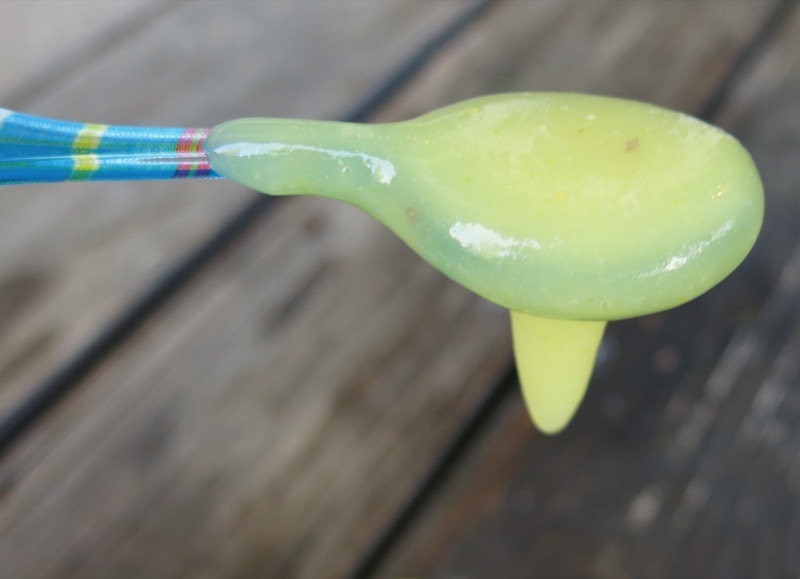 Of course, I will demonstrate the magical powers of this cleaner for you.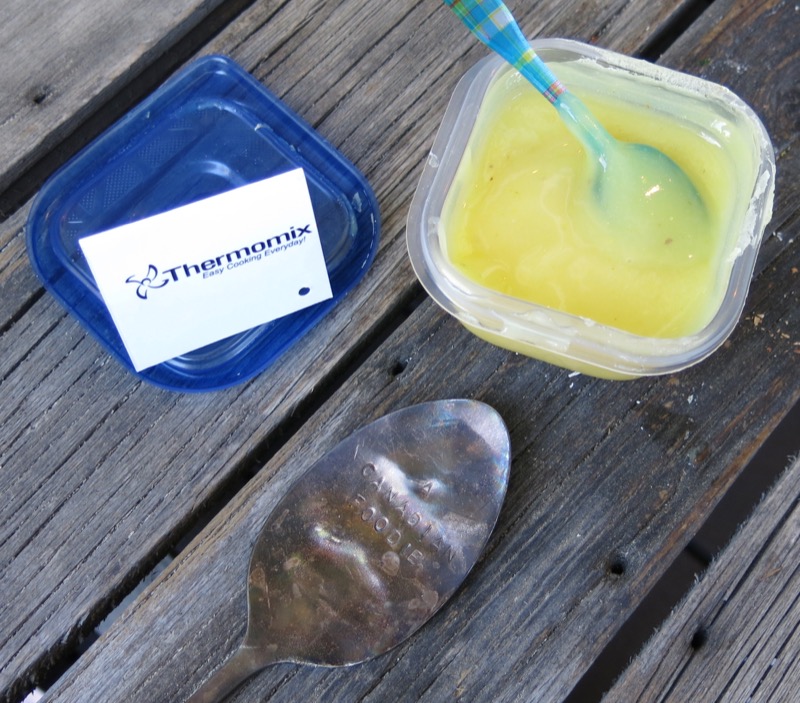 See the tarnished spoon above?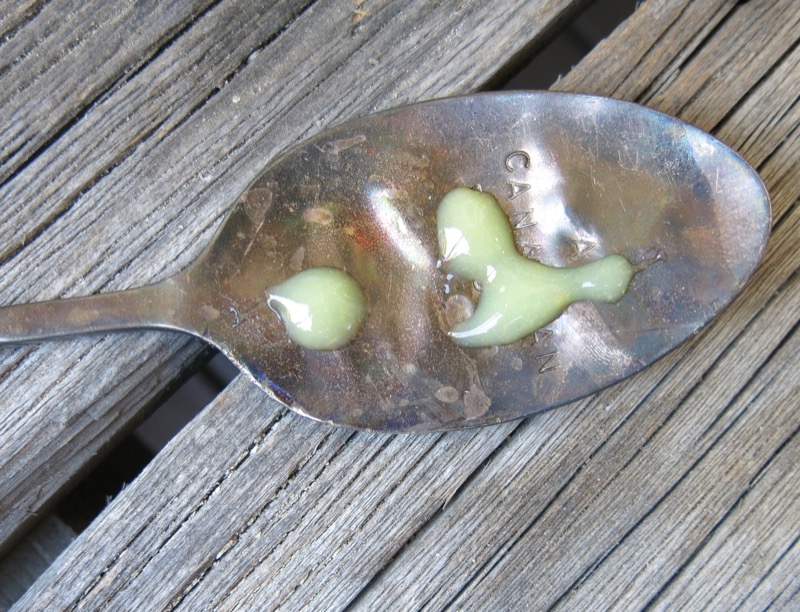 There is a considerable difference. Let me put both photos, plus the last one, side by side, below.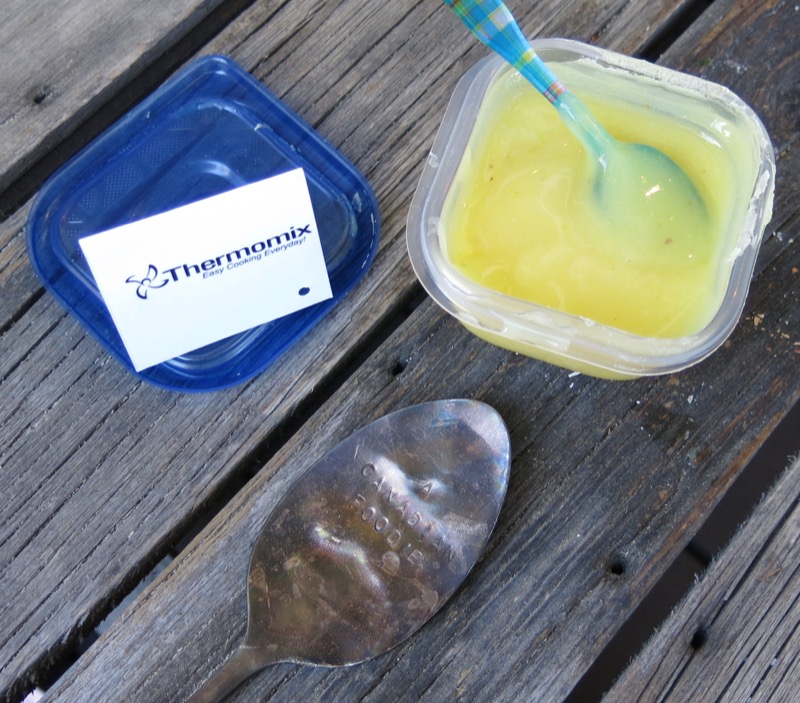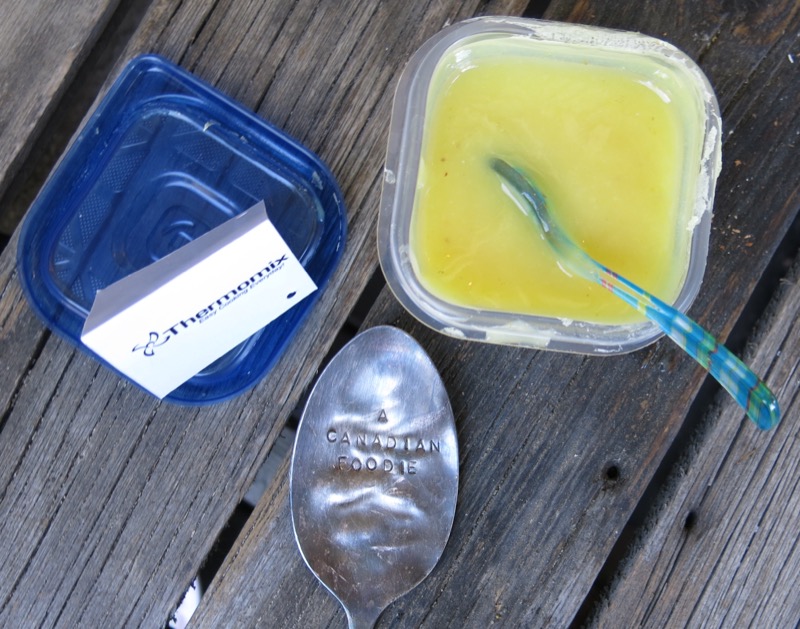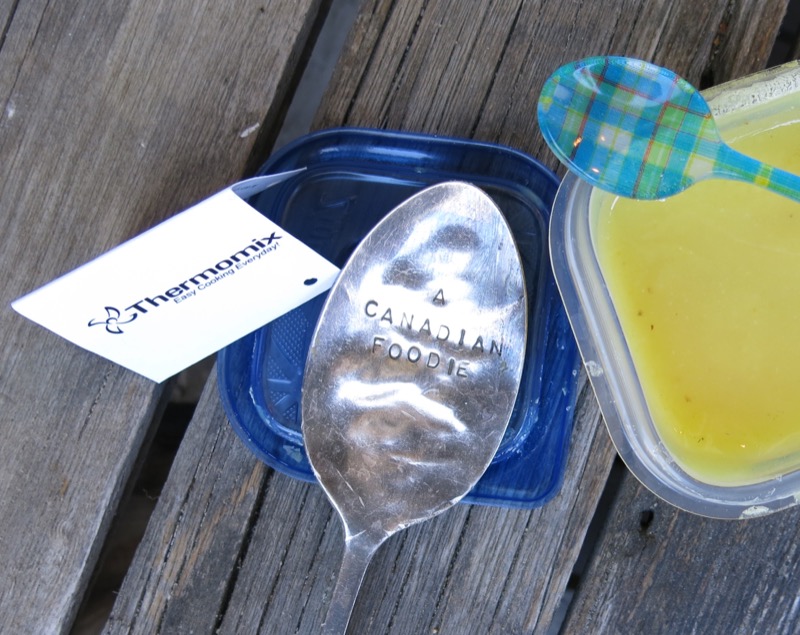 There is a considerable difference between the first tarnished spoon and the second tarnished spoon. The second one shines. Yet, it is still tarnished. When making this cleanser, I had said that I bet we could take the recipe one step further by adding baking soda. Baking soda is a miracle worker in my stainless steel kitchen, and with equal amounts of it added to the cleaner, look at that third spoon. I was shocked. I really had no idea what to expect, but there you have it. A lovely, sparkling silver spoon cleaned with an environmentally friendly, non-toxic substance and very, very little elbow grease in very little time.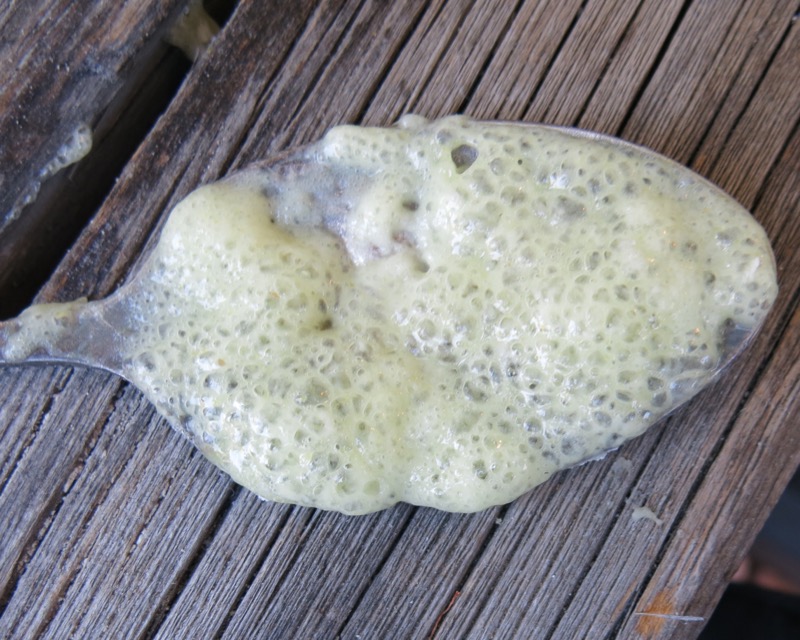 I simply combined the two ingredients, covered the surface area that I wanted cleaned, waited one minute and polished it off with a soft cloth.
Uses of Thermomix Lemon Cleaning Concentrate
As a degreaser for dish washing by hand, mix with usual washing liquid
As a detergent boost for washing clothes, add 2 tablespoons to laundry loads for brighter and whiter clothes with a fresh scent
As an alternative to soap for handwashing, combine with an equal amount of coconut oil or olive oil for smoother, softer skin
As a fabric cleaner, dab a little on a damp cloth to spot clean cottons and poly-cotton stains (test a little on hidden area of fabric, first)
As a kitchen and bathroom cleaner, apply with a damp cloth to:

oven
stove
stainless steel
fridge
sinks
tiles
toilets
mirrors
non-wood worktops
Rinse and dry thoroughly; polish with a dry, clean cloth.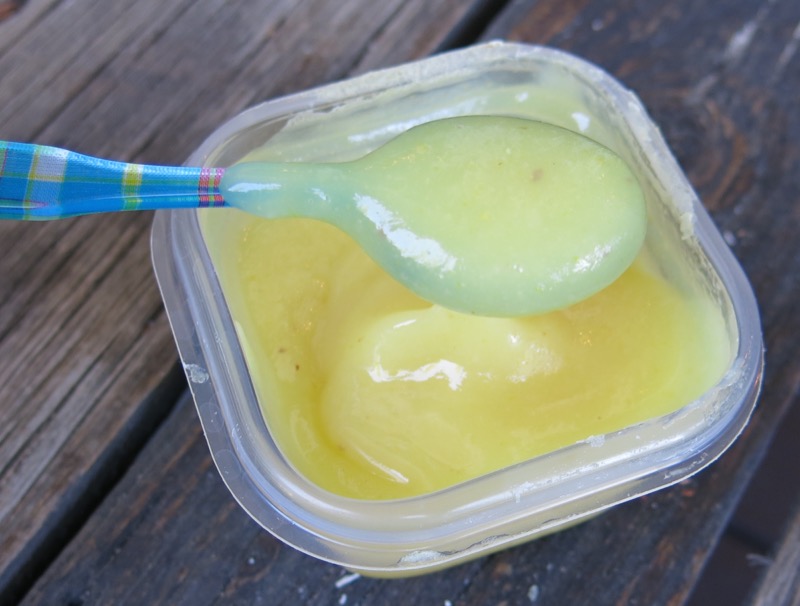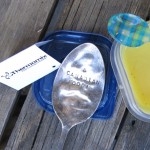 Thermomix Lemon Cleaning Concentrate


This recipe for Thermomix Lemon Cleaning Concentrate is fast and environmentally friendly; it works wonders on stainless steel and inside of enamel sinks.
Ingredients
400-500

g

lemons or 4 large

, cut into 3cm chunks

300

g

salt

300

g

water

300

g

vinegar
Instructions
Scale lemon chunks, including skin and pips into TM bowl; chop for 30 seconds at speed 10 and scrape down sides of TM bowl

Scale salt and water into TM bowl; cook 5 minutes at 100ºC on speed 4

Scale vinegar into TM bowl; cook 5 minutes at 100ºC on speed 4 and scrape down sides of TM bowl

Blend one minute at speed 10; appearance of mixture will resemble lemon curd

Portion into containers; cool before sealing with vinegar proof lid

Cover blade of TM bowl with water; self clean for 20 seconds at speed 8
Recipe Notes
Your TM bowl will be refreshed and shiny after making this recipe!
Add equal amounts of baking soda to this concentrate to create a powerful eco-friendly cleaning paste that you can use effortlessly to polish your silver!
😆 Thank you, Lynda Vega, for sharing your recipe with the Canada West Thermomix Community!