The Thermomix Cook-Key is in its beta testing phase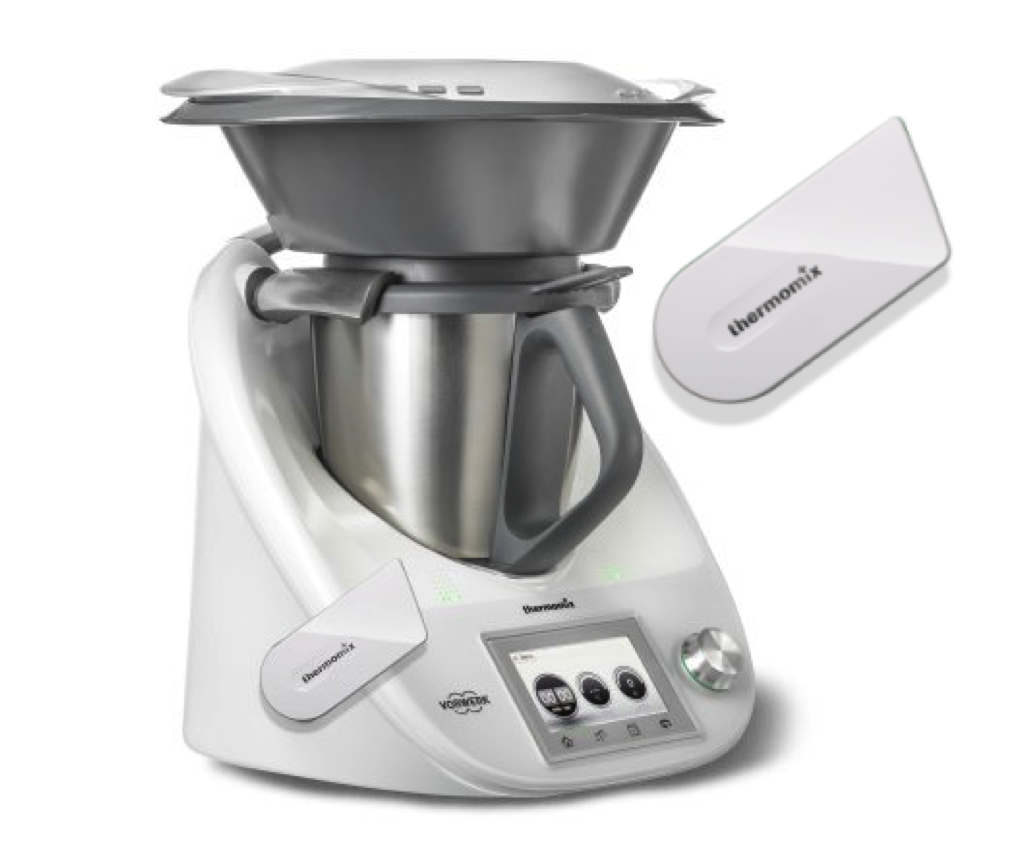 Not in the near distant future, but in the future, using a wireless internet connection, the innovative Cook-Key will enable guided cooking on your Thermomix TM5 using recipes from your Thermomix Recipe Platform account.
What has to happen first?
We need an Official English Verwork Recipe Platform set up; there is one set up in many languages, but not in English, yet
The Cook-Key is still in the early testing phases and there is currently no release date planned, so the testing needs to happen, first.
How will it work?
The recipes are accessed through the Cook-Key and are not stored on your TM5; The Cook-Key will be compatible with every Thermomix TM5 and is currently being tested extensively worldwide. All Thermomix TM5 customers will have a chance to enjoy the features of the Cook-Key when it is released. This is an exciting development for the future of cooking with Thermomix.
TM5 Assessories
TM5 Carry Bags and Second Bowls are now available!
Like us on Facebook and Meet our Team
We need you to LIKE our Thermomix Canada West Facebook Page so that we can share recipes, tips, tricks and get to know one another better!
Our Thermomix Alberta North Team is growing and very busy. Please check out the link to meet our 6 full time consultants who are professionally trained and eager to work with you. Please also LIKE our facebook page!
Check out the long list here and enjoy getting your preparations done in advance in our state of the art miracle appliance!
Please subscribe here to receive the Thermomix Canada Update in your email each month.