Only Three Days Left!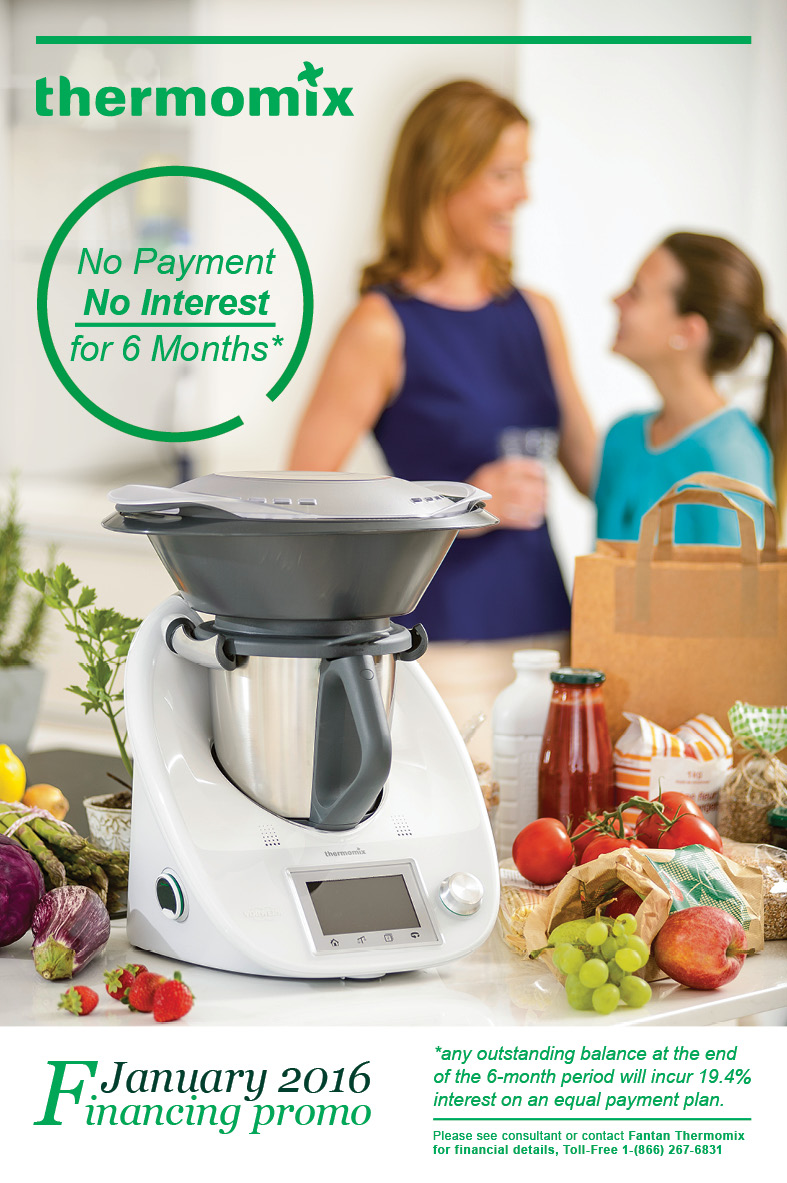 January 2016 Customer Incentive: Pay nothing down, and nothing for 6 months!
You must qualify for this Financial Plan first, and it is then in your best interest to pay the machine off completely (or the bulk of it, anyway) at the end of the 6 months, as the payments will then kick in at 19.5%. So the interest free 6 month plan is exceptional as long as you can pay for the machine at the end of the 6 months. (You would need to save exactly 330.71 per month if you live in Alberta.)
We do have other payment plans, as well. Just ask, and I will send you the information.