Eleanor Rose Andersen aka Miss E, Rosy, Rosy Posey, My Little Princess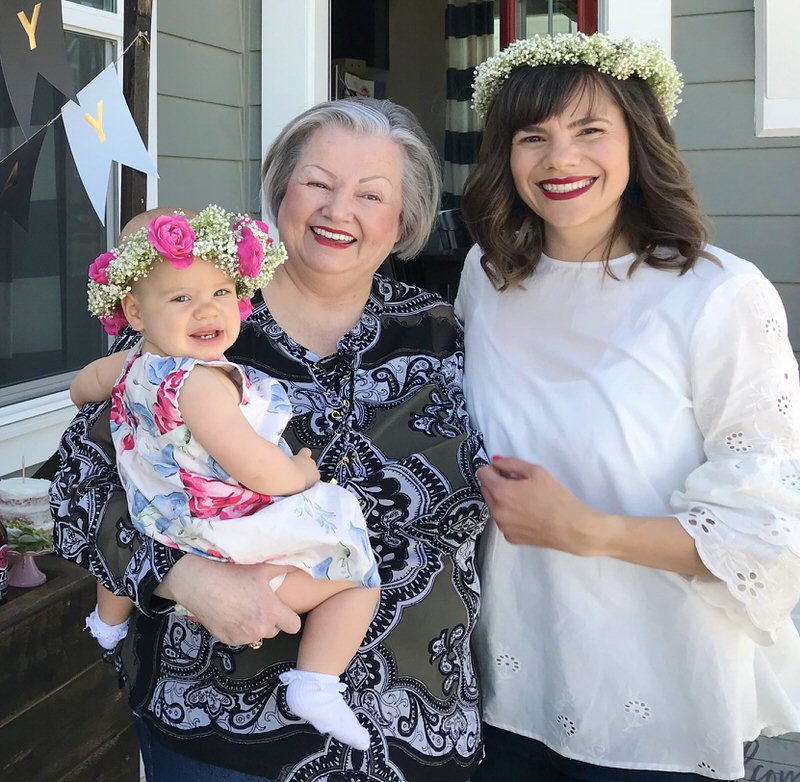 Eleanor Rose Andersen is a clone of her momma. She is so much as Lauren was from 1 month until now that I find it a little disconcerting. While Papa Aaron has his mini-me in my Prince William (now three in February), Lauren has been most definitely blessed with her mini-me, Miss E.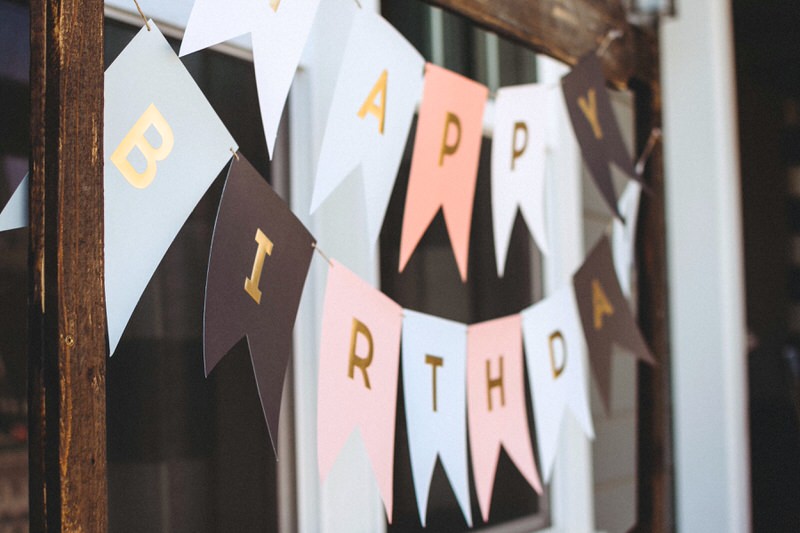 This is my first official introduction to the birth of this lovely little gal into our family. She will be visiting in June and I am sure you will hear and learn more about her then, but now is definitely past time to pause the usually sharing of recipes and revel in the miracle of being Gramsy to such incredible littles.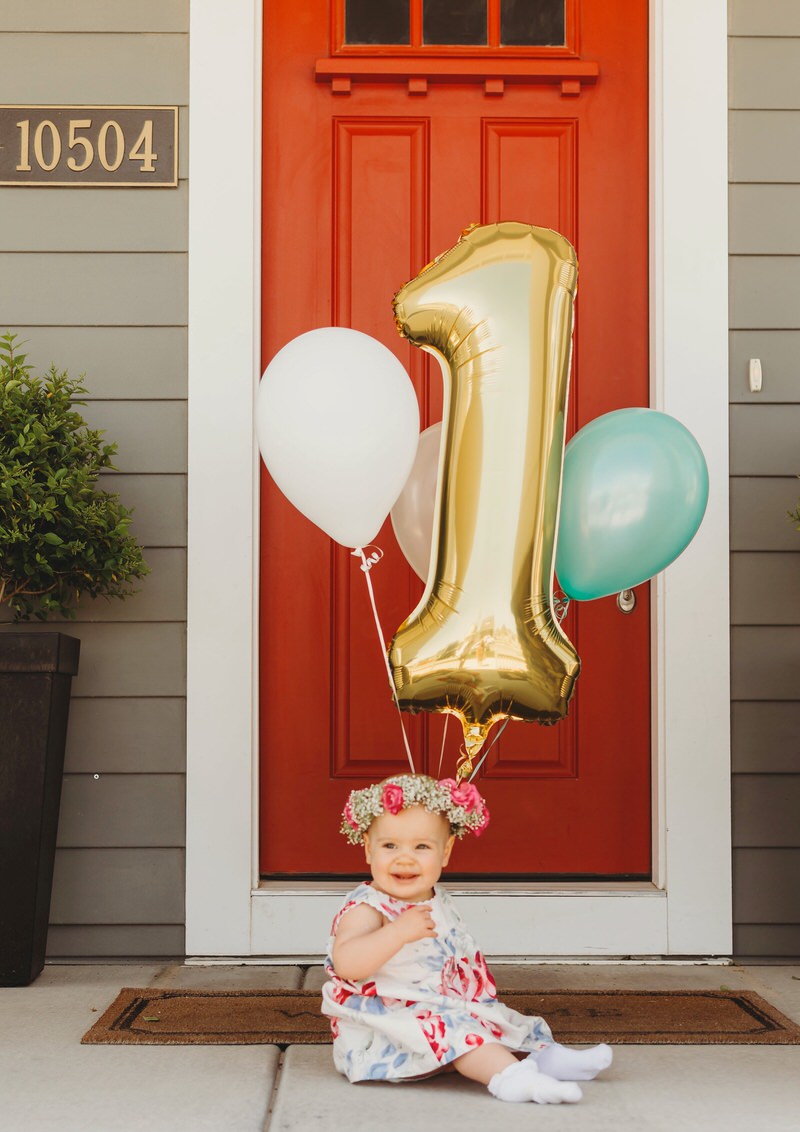 What more could any Gramsy ask? Deda is equally over the moon.
(Note: Some of the photos included are from Tylynn B Photography. She is a lovely gal who came and stayed for 2 hours. All gals in the South Jordon or Salt Lake City area should give her a call! I hope to attach the video when she has completed it.)
Eleanor Rose Andersen First Birthday Tea: The Rose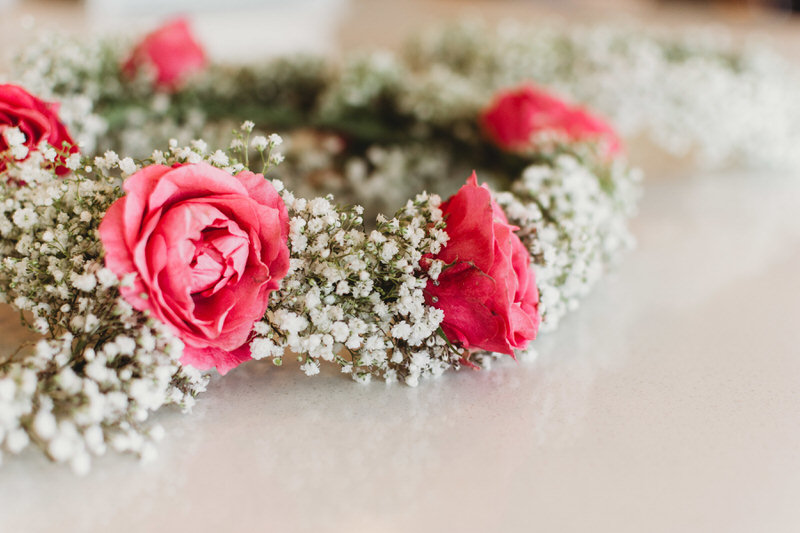 My mother, Helen McKinney, is actually Helen Rose McKinney. Eleanor was graced with the same middle name in honour of my mom and my mom was deeply touched, as was I. The baby's breath crowns for mama and babe at this afternoon tea themed party were perfect. Especially the whimsical roses entwined into the one atop Eleanor's head. And, she kept it on all day. Yes, she did.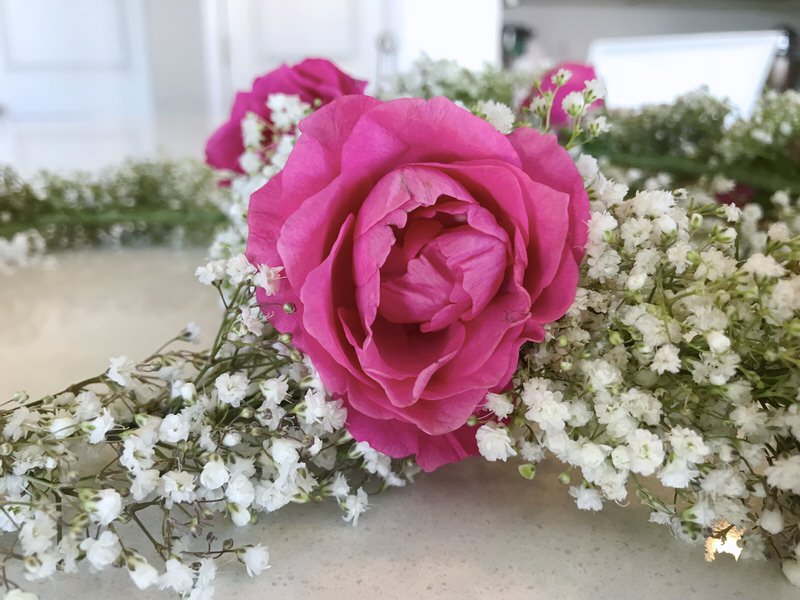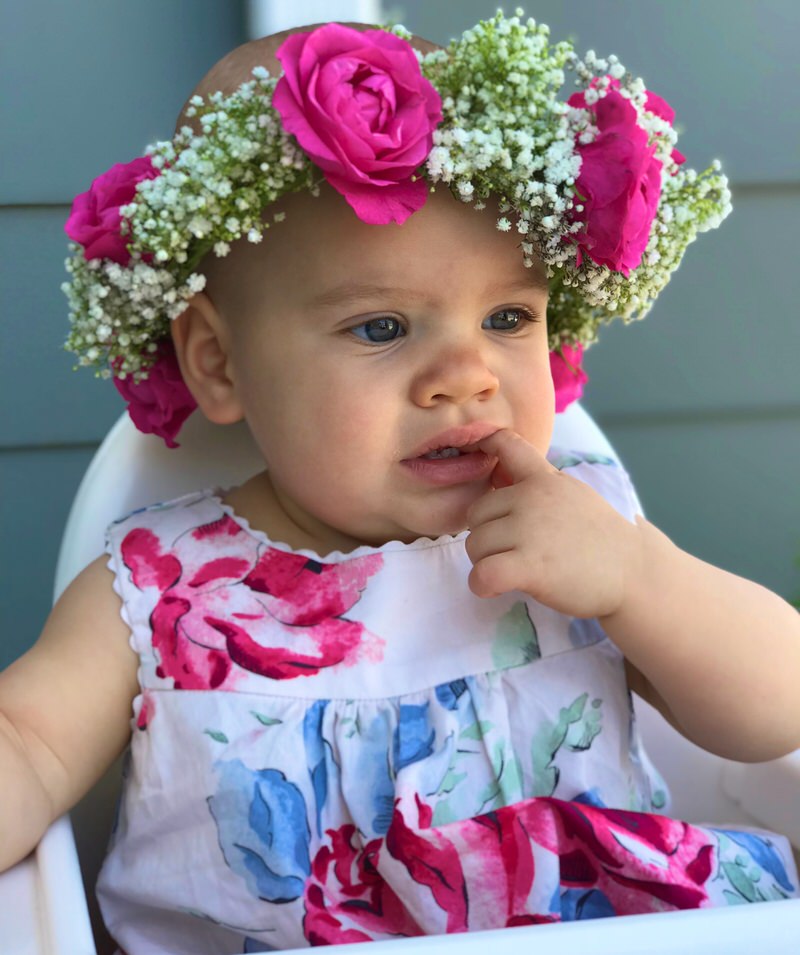 We were delighted.
Eleanor Rose Andersen First Birthday Tea: The Preparation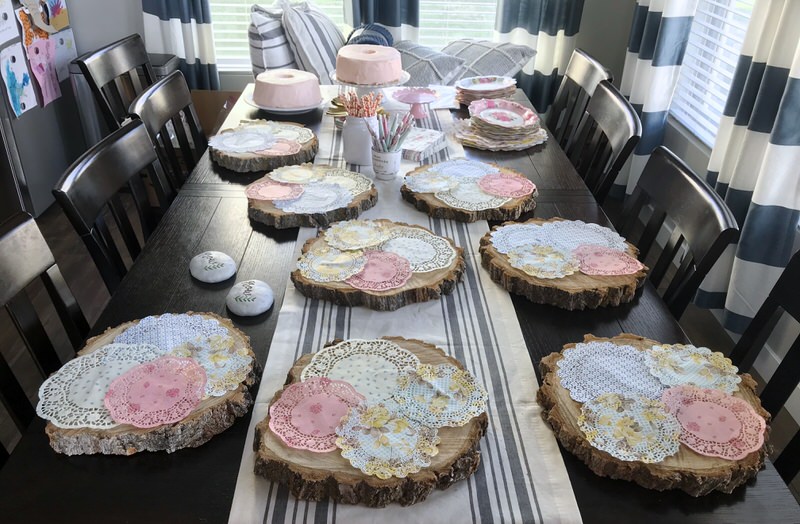 When Lauren throws a party, it is not to be missed. Such love and attention to detail go into every aspect. The log section servers belong to her neighbour across the street who happens to know a logger or someone similar. She has a huge stack of perfectly sliced platters from a log. That's it. No sanding or varnish. I would love a stack of those. A top of each, to protect them and to celebrate the theme, Lauren found a variety of lovely lacy rose and flower adorned doilies. Are they not just perfect?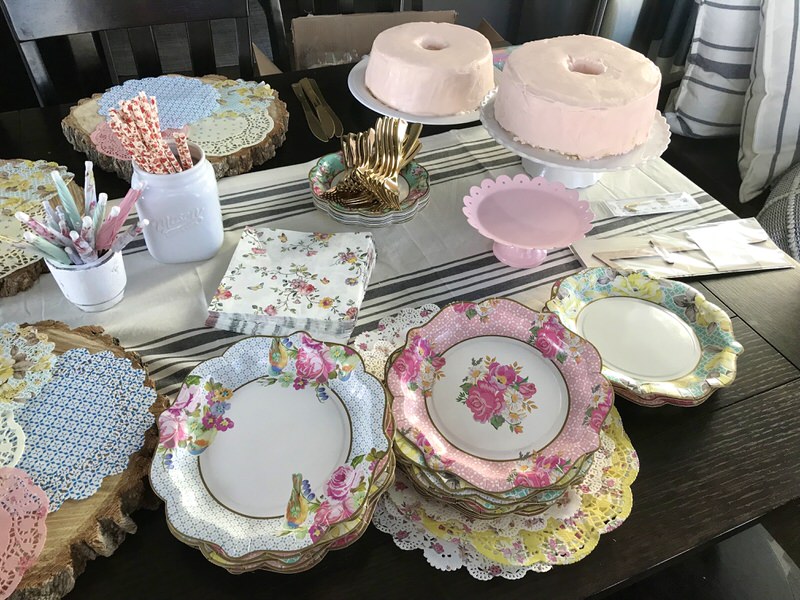 She managed, as well, to acquire a vast array of paper china for the tea service. Absolutely charming.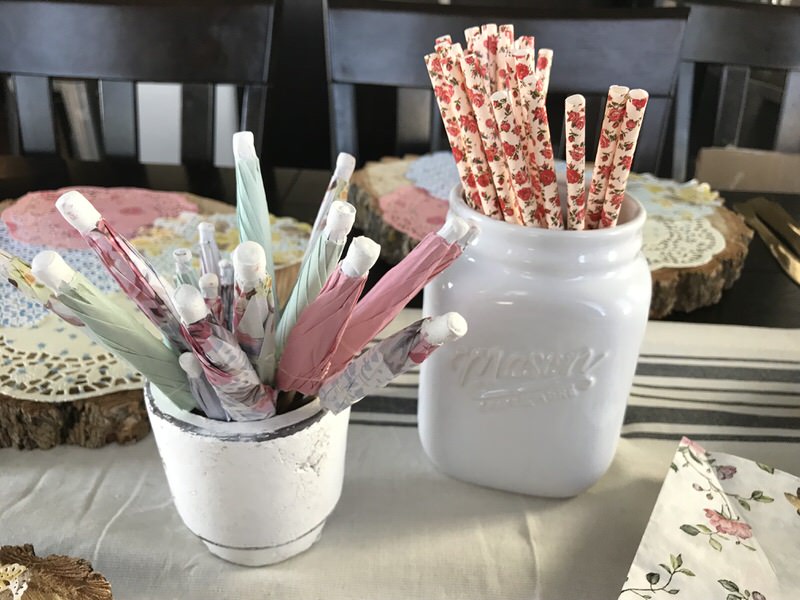 And rose straws? Seriously? Yup. Also, pastel and floral oversized drink garnish umbrellas.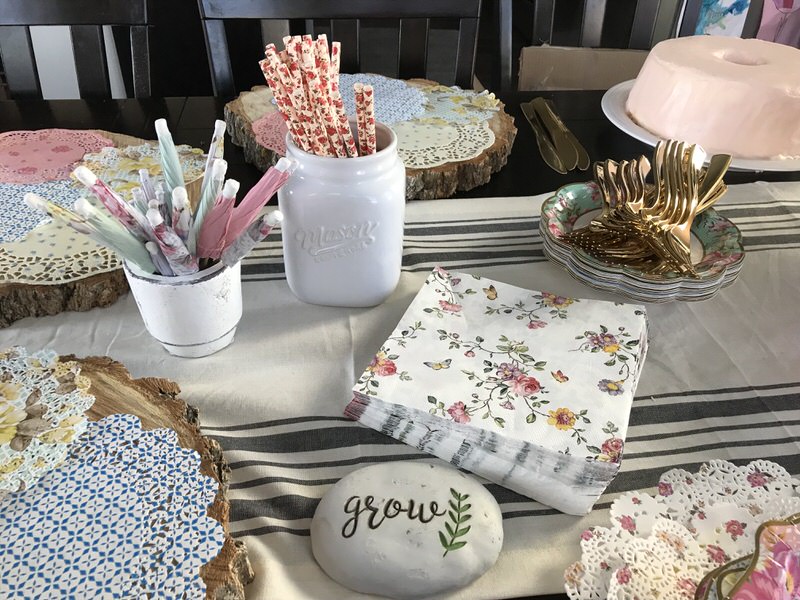 Lovely napkins. Gold cutlery. The juxtaposition was past exquisite. I was as excited as she.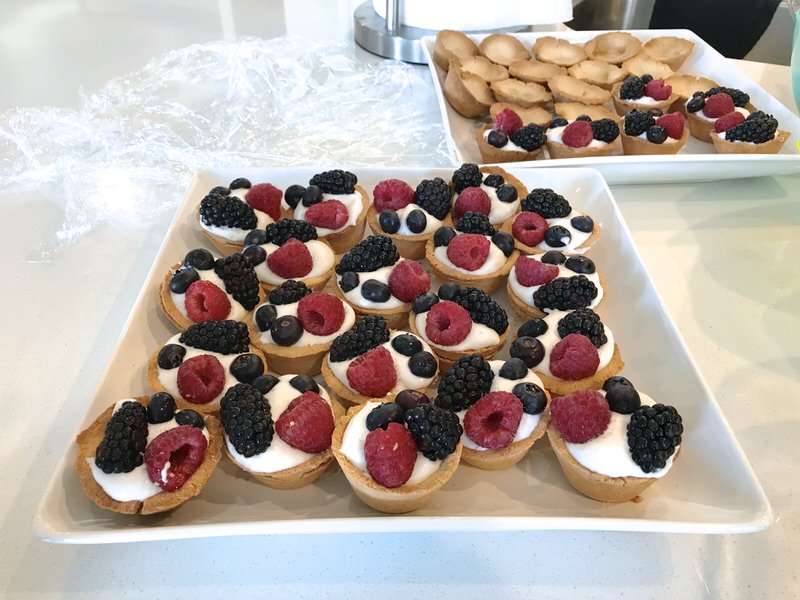 How I wanted to contribute. Of course, I did. I poured so much love into the little beehives I made and brought for Prince William's first birthday. However, Lauren wants to do it herself. I could have contributed these lovely Apple Rose Tarts to the platters had I thought of it and suggested it to her, but I really didn't understand her vision until after I arrived. Lauren's mantra is always "keep it simple", but looking at the effort here, it's hard to believe.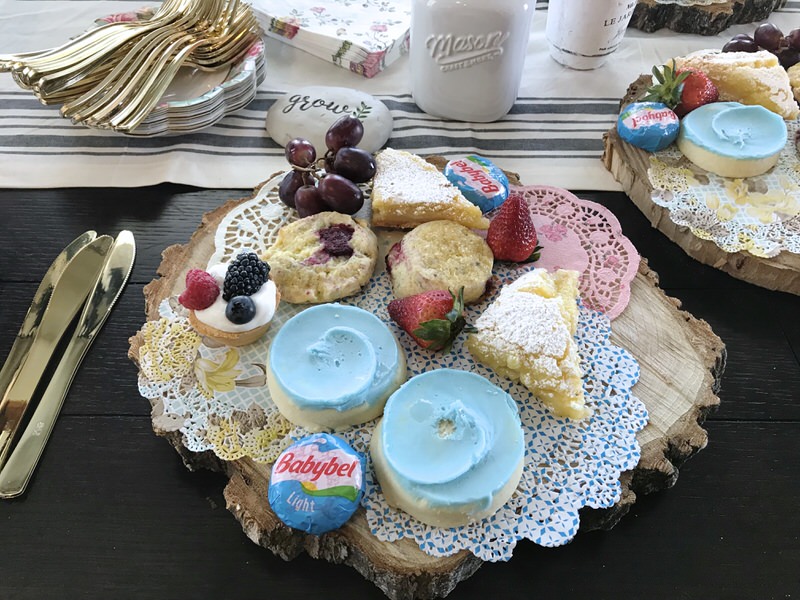 Yet, really, she does do what she can, and hires or buys what she can't or doesn't want to do herself. It's a good mix that works well for her. She made the lovely lemon squares and the gluten-free coconut fruit tarts. She bought her favourite sugar cookies from SWIG and had a little gal in her church make the scones. Added fruit and cheese to each platter and voila: a lovely selection of tasty delicacies.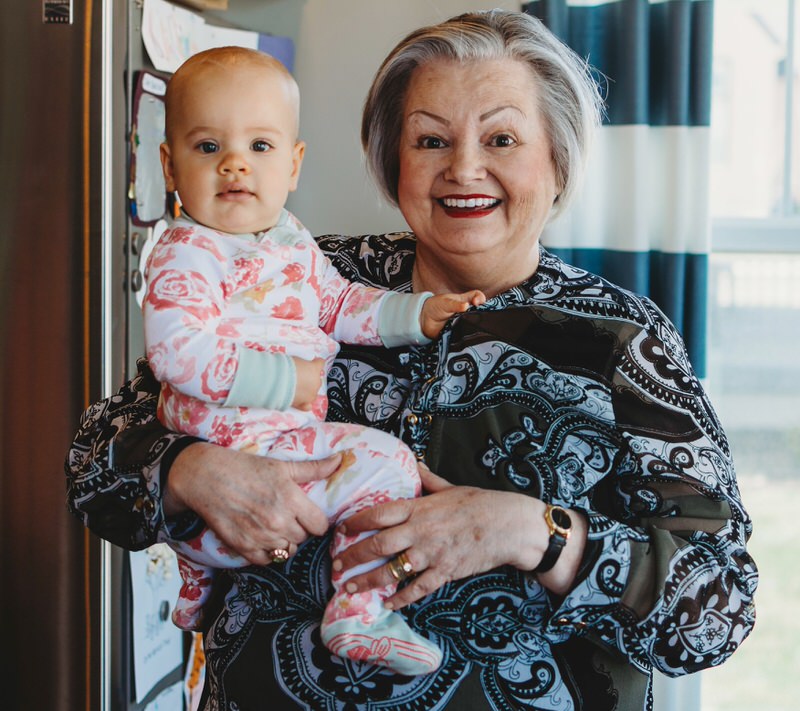 Aaron was working on setting up the low table, setting up the "Lemonade (or drink) Stand" and getting the yard in order. Lauren was plating the food and getting all last minute details in order. The photographer had arrived for preliminary photos and Gramsy was watching the littles.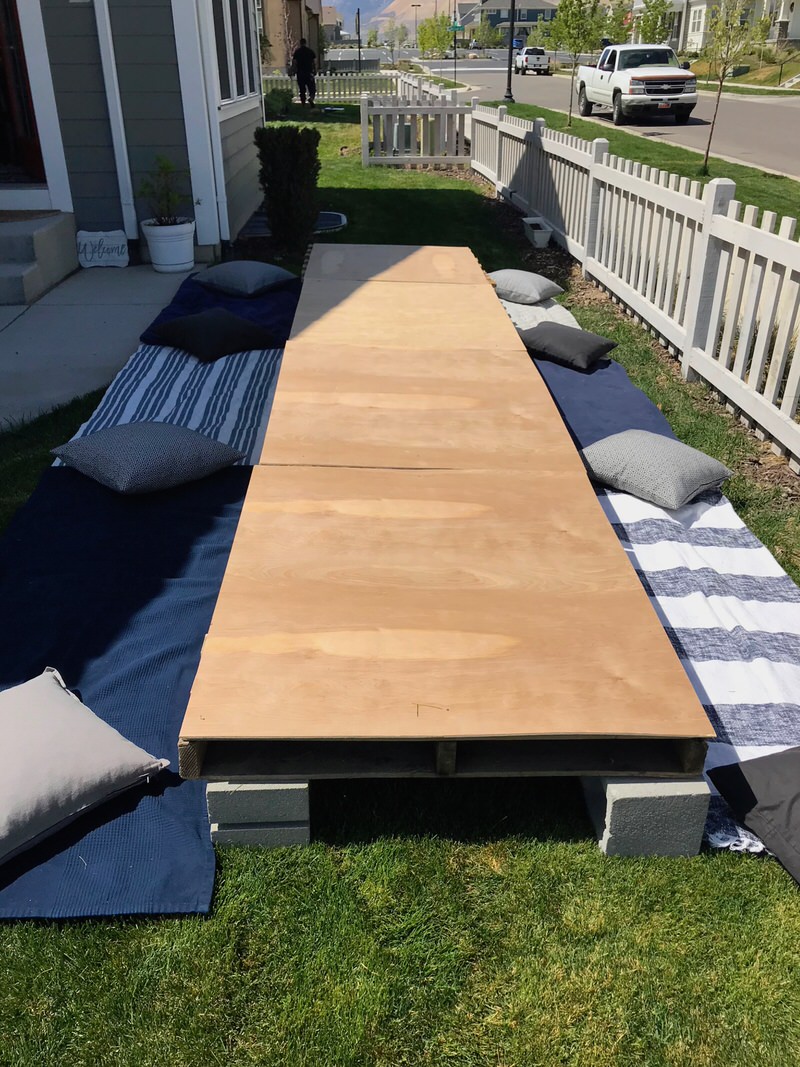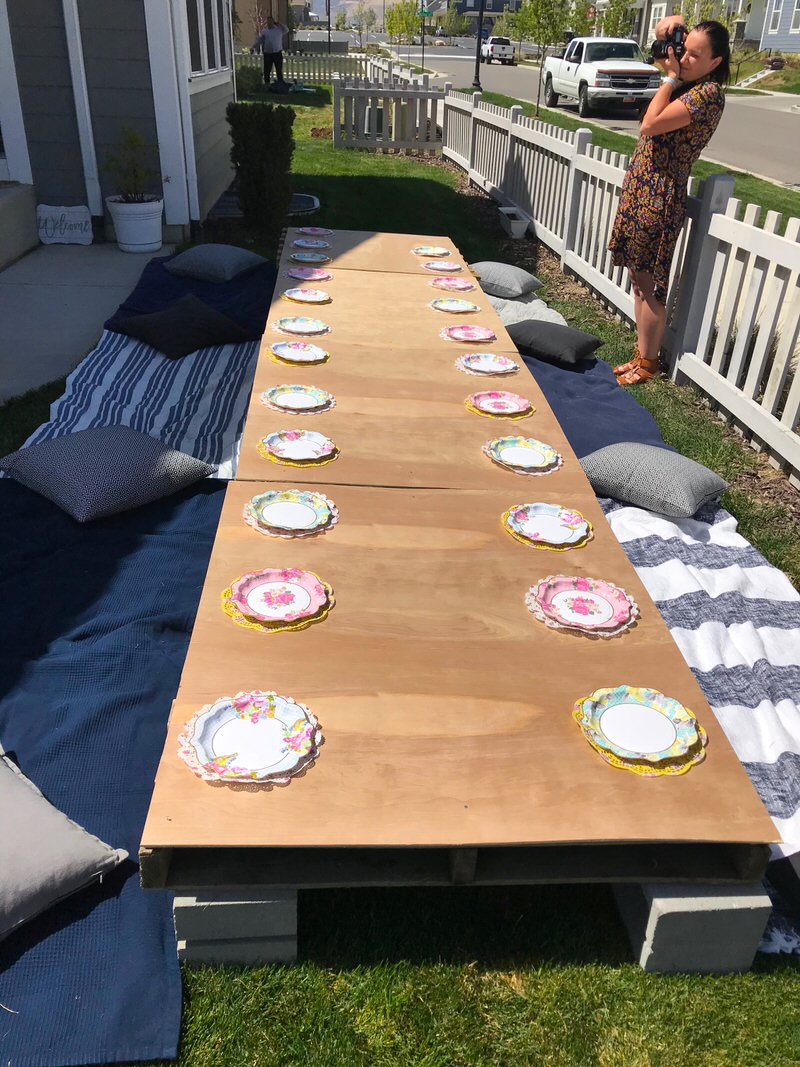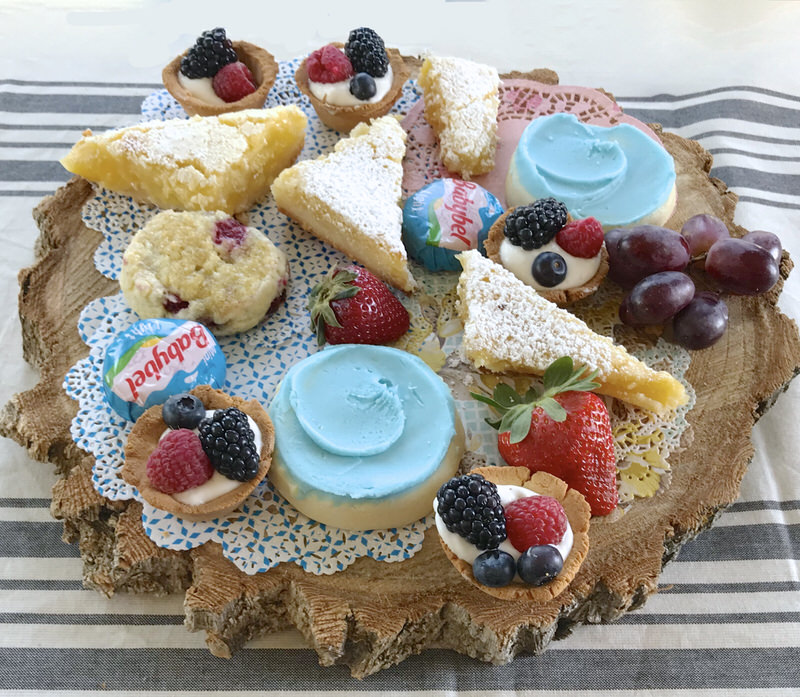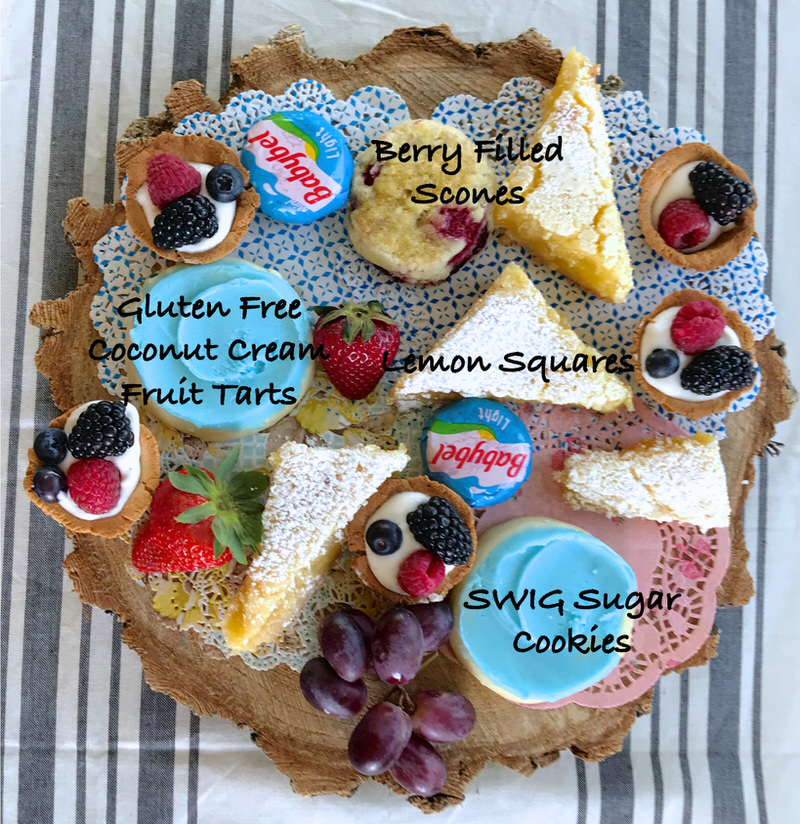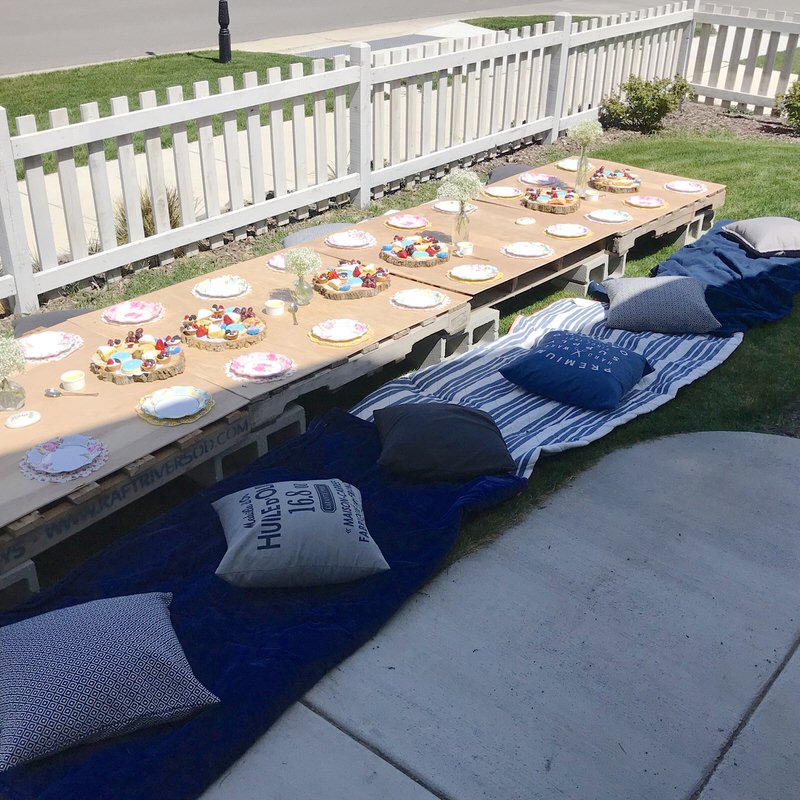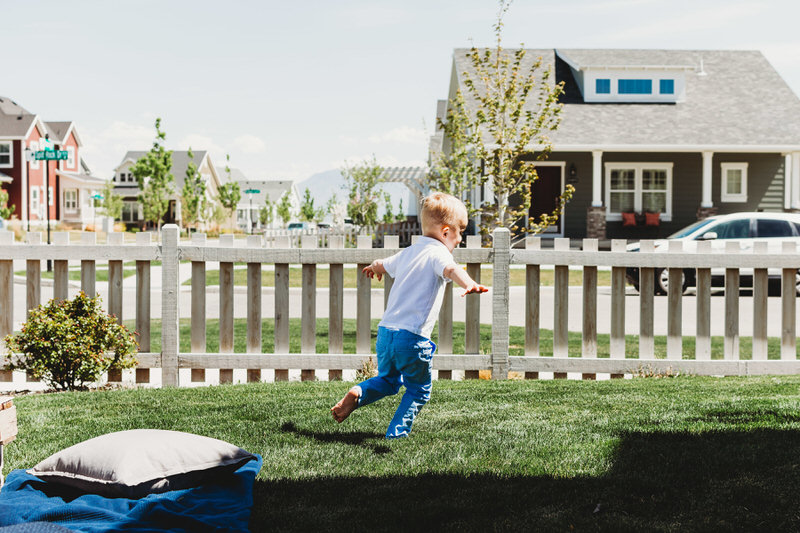 Woops. Did I say I was watching the littles? William is an airplane. No, a dinosaur. No! A dragon. Oops. Wrong. He is a Super Hero! He runs, he flies, he crawls, he climbs. He never stops. He goes and goes. And me? Help!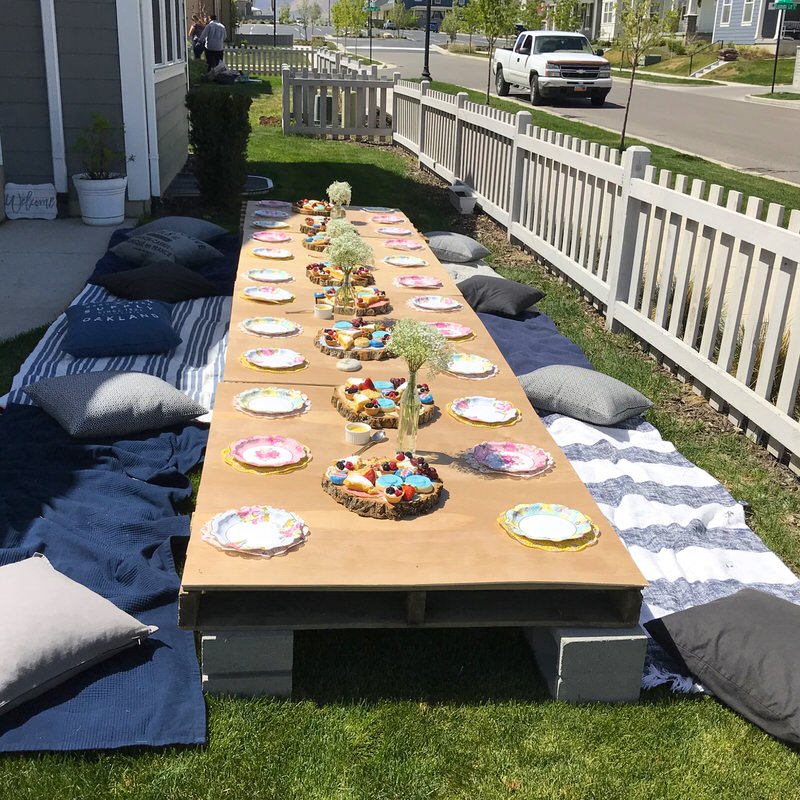 Ready.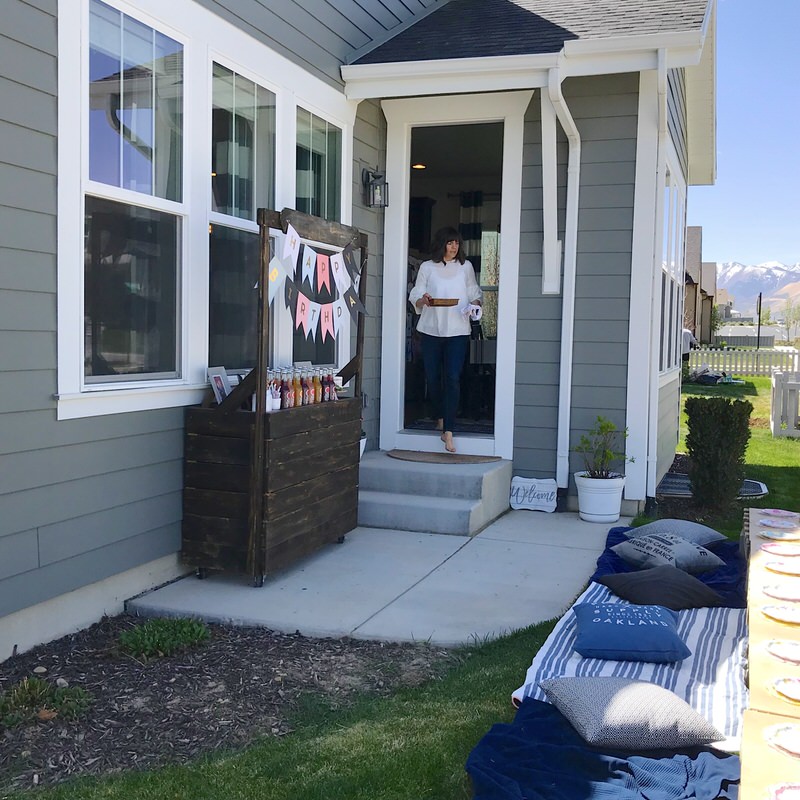 Last minute touch by Lauren and as the last plate went down, the doorbell rang.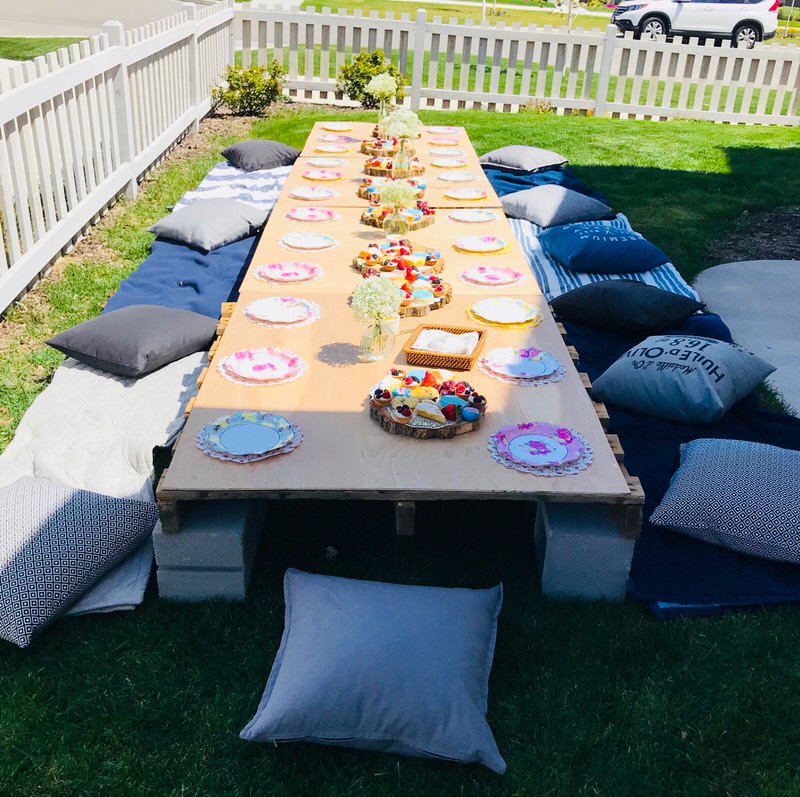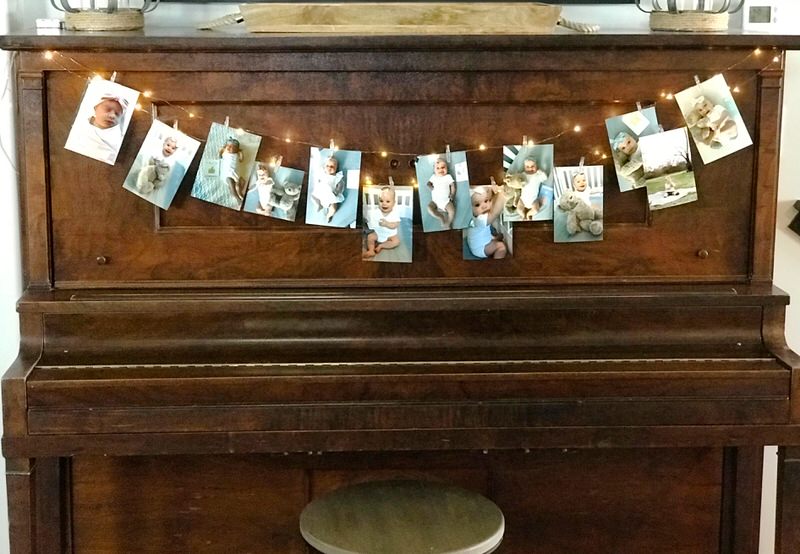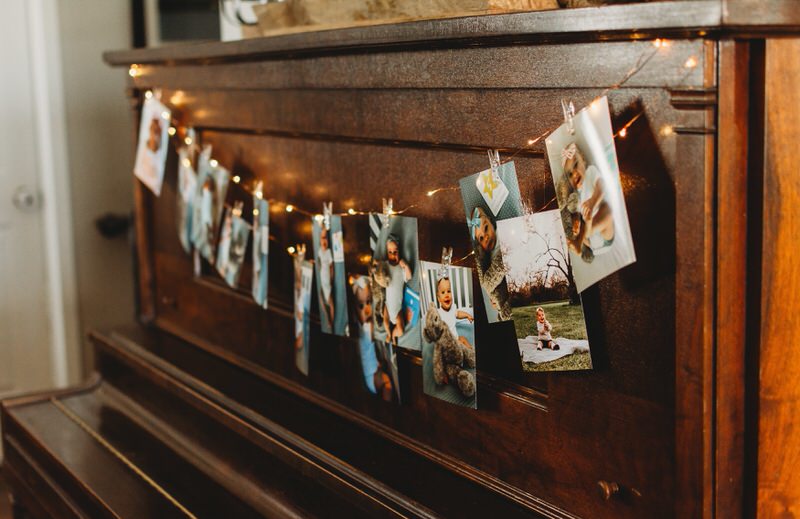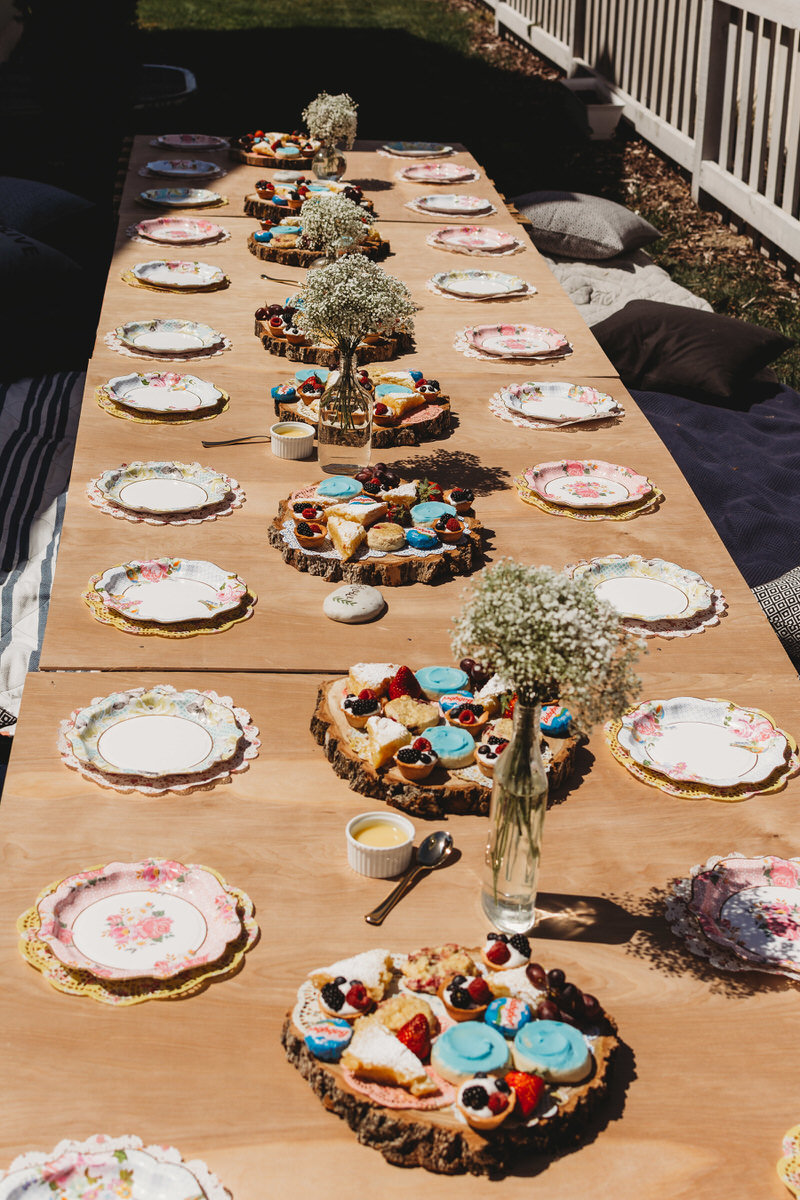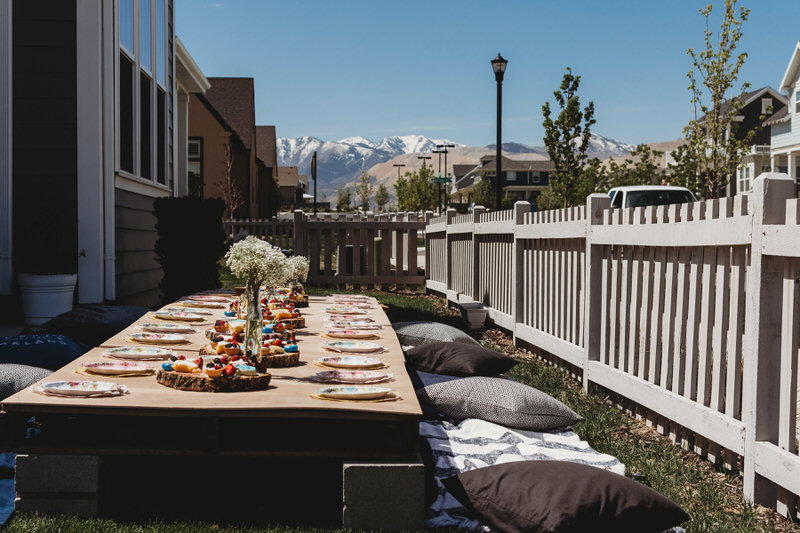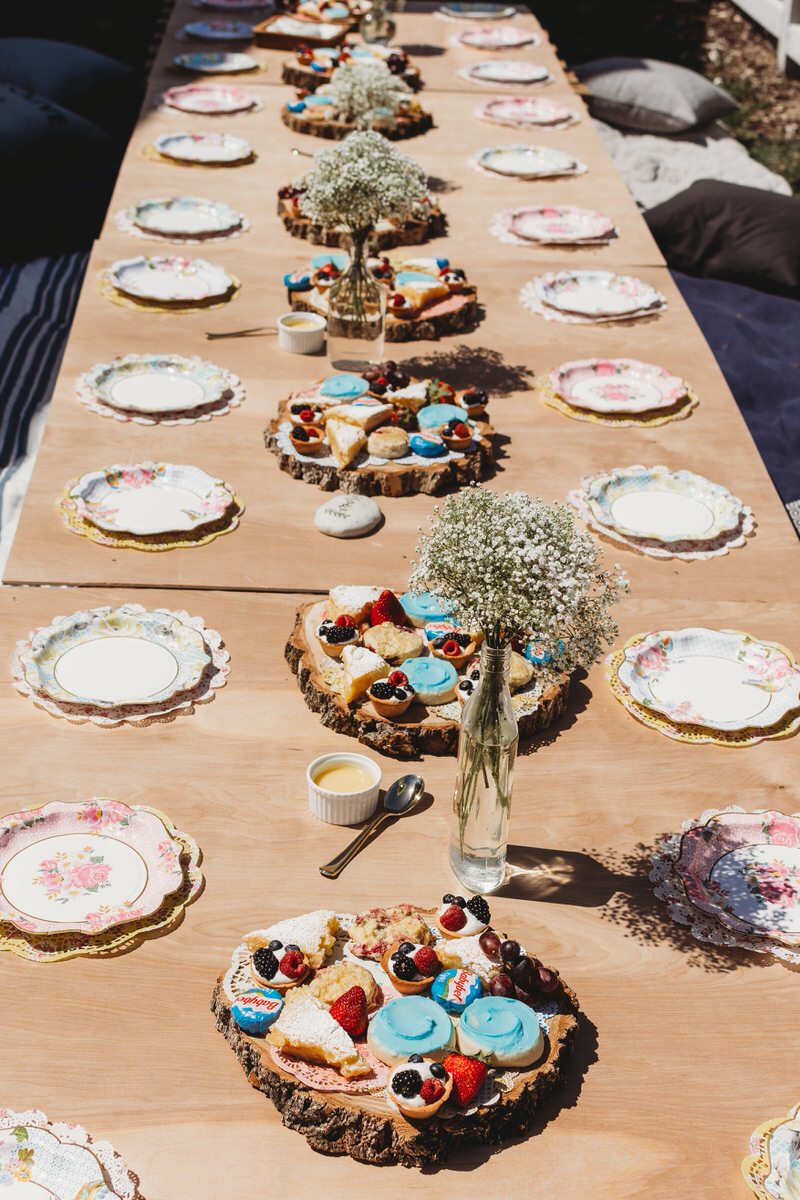 Eleanor Rose Andersen First Birthday Tea: The Party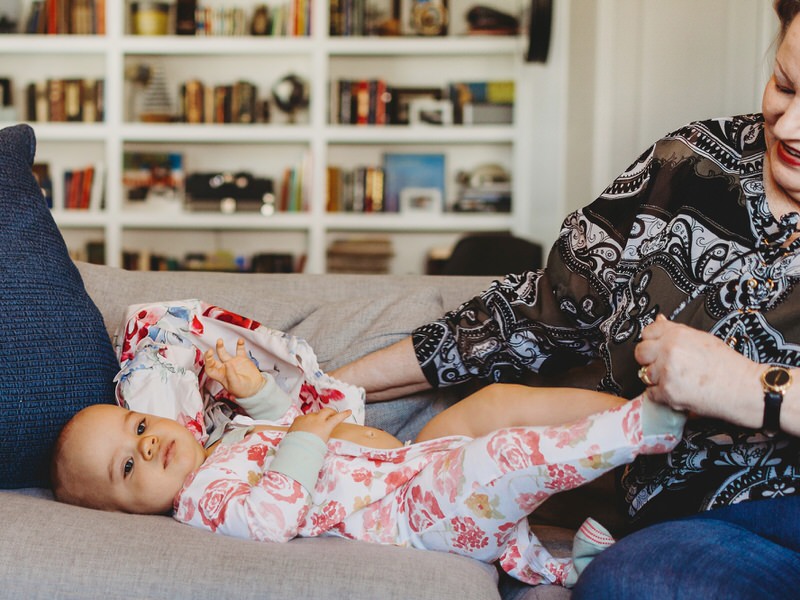 Time to get little Miss Eleanor Rosy's party dress on!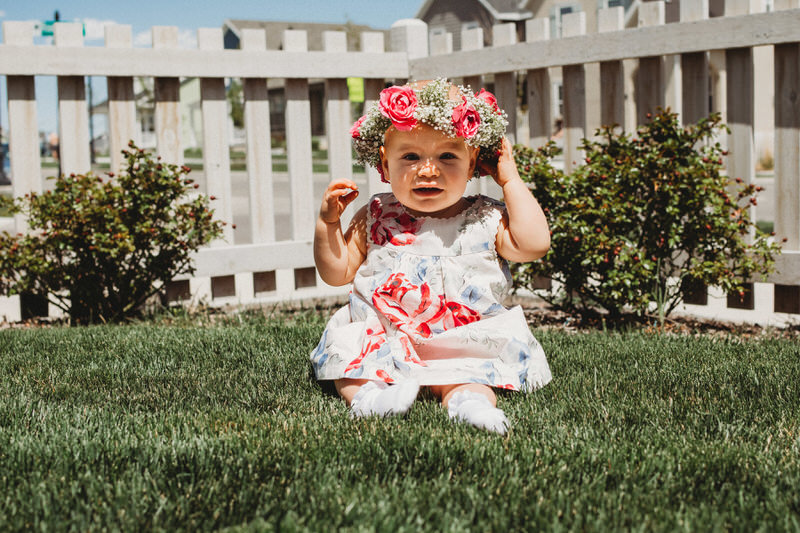 Ouch! Grass is prickly!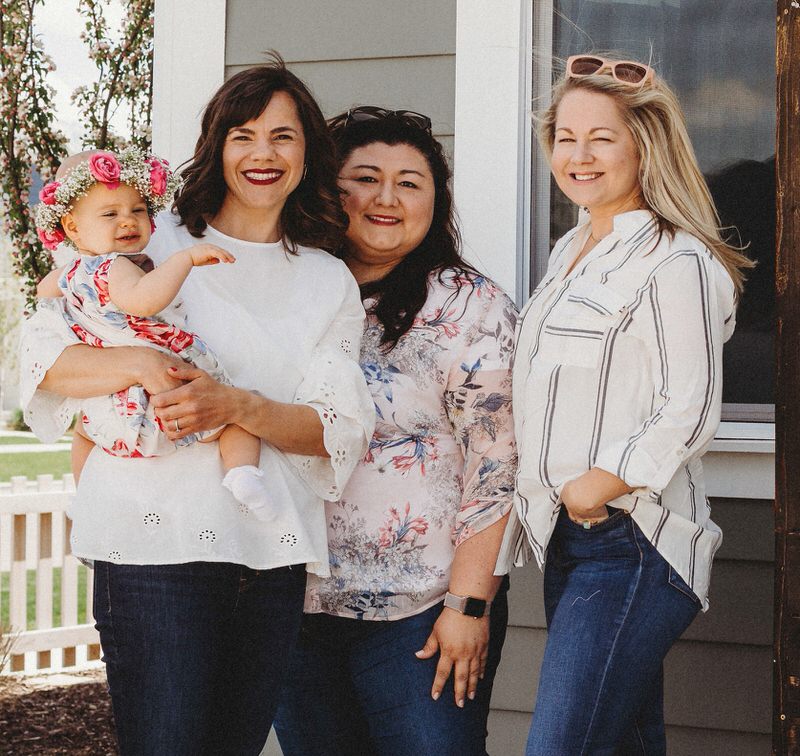 Friends are the family you choose and these two gals are Lauren's close gal pals: Gloria and Charlotte.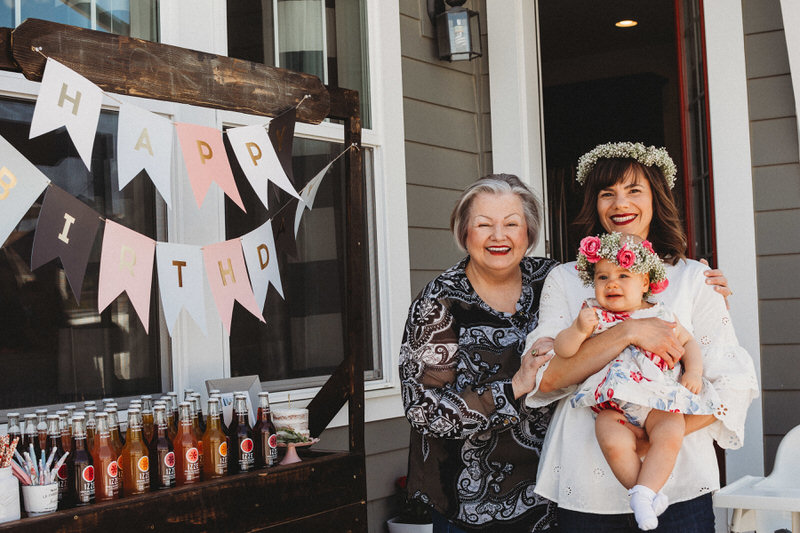 Quick. Photos! Before more arrive!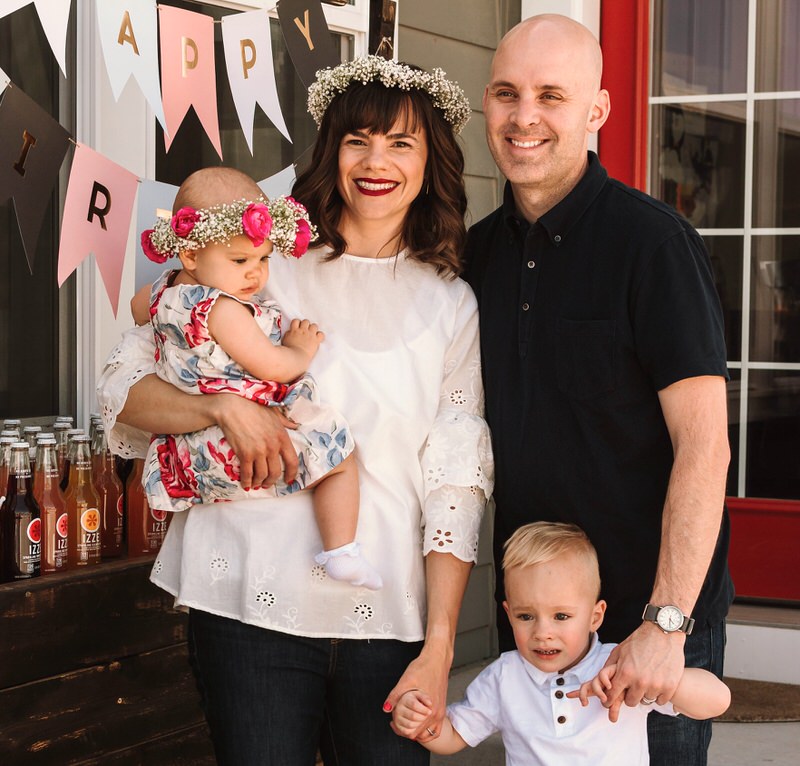 "I am busy! I don't want to get another picture taken!"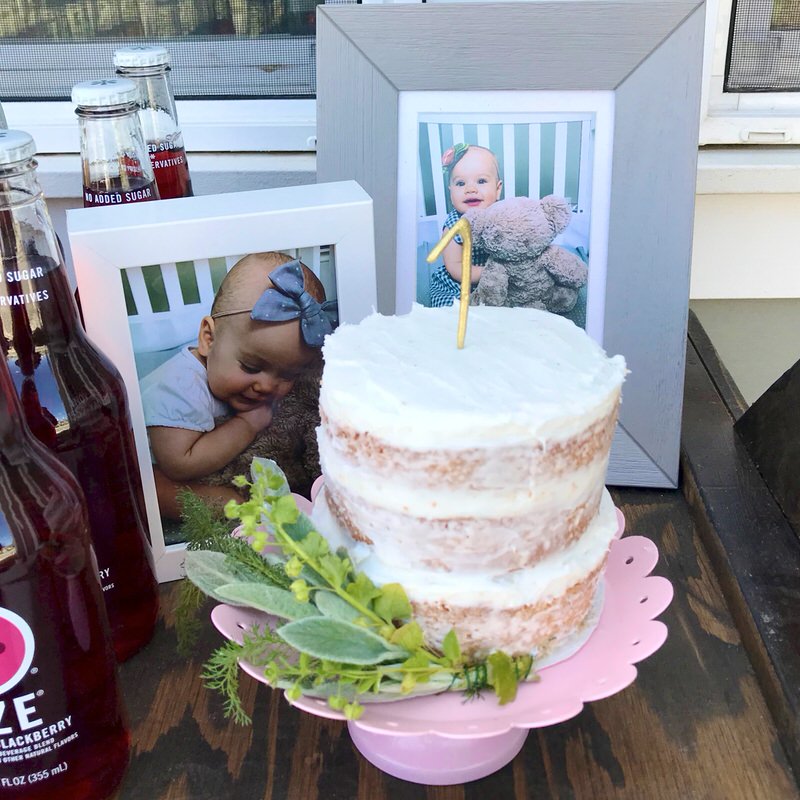 The cake for the celebratory and traditional (in the US, anyway) cake smashing.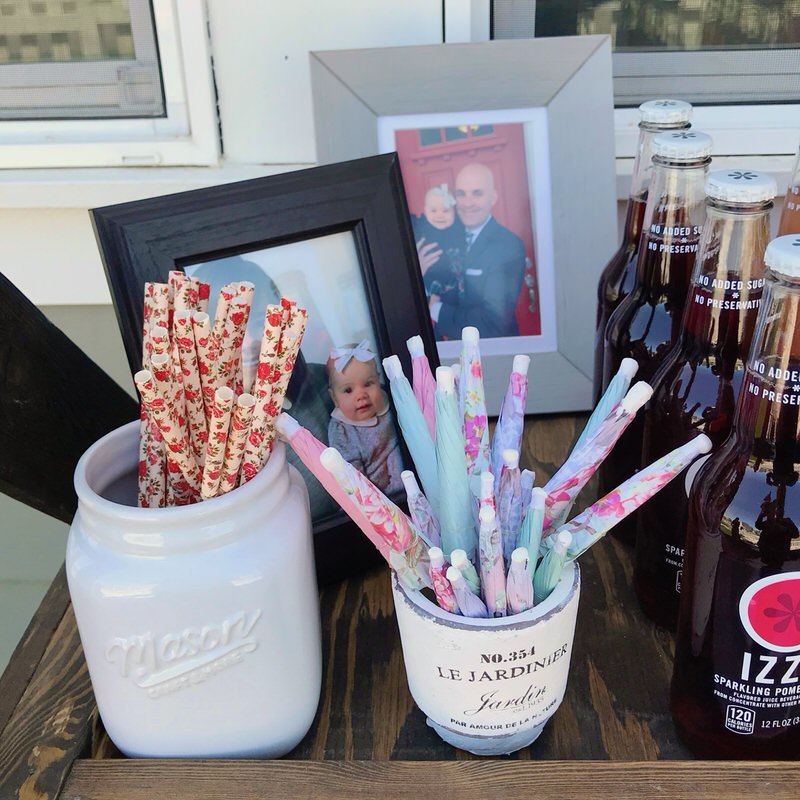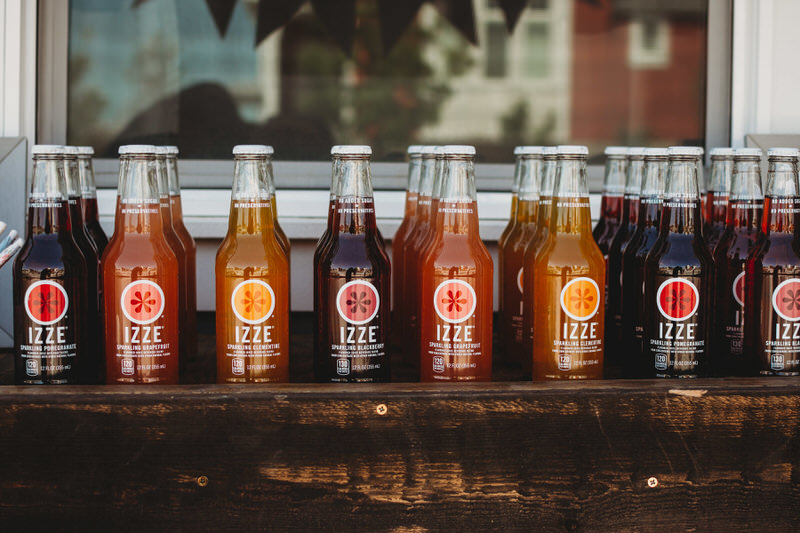 Apparently, these drinks are the cat's meow.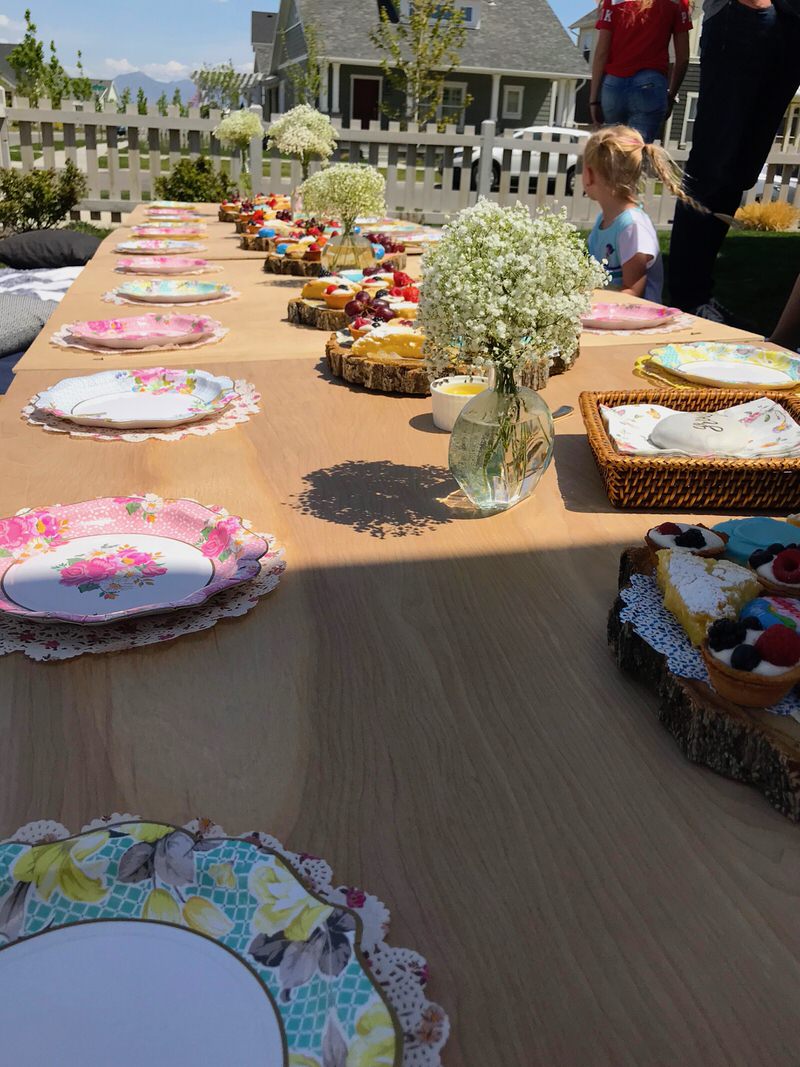 We're ready! Let's get to the table, people!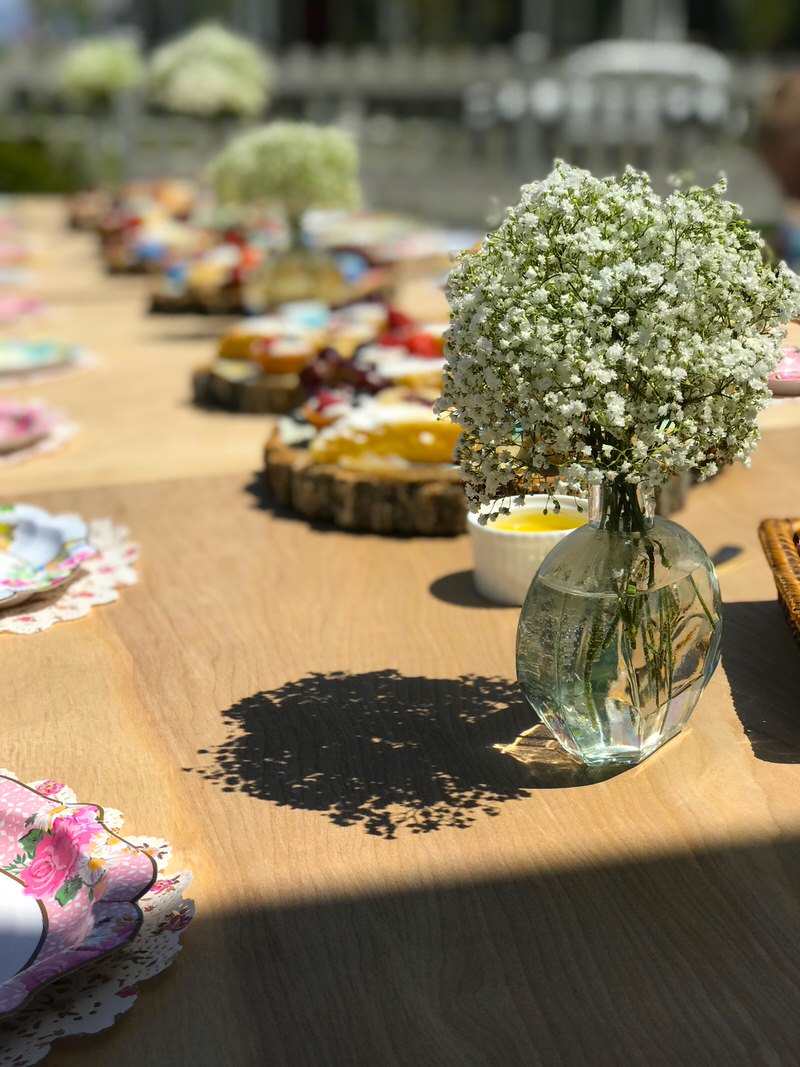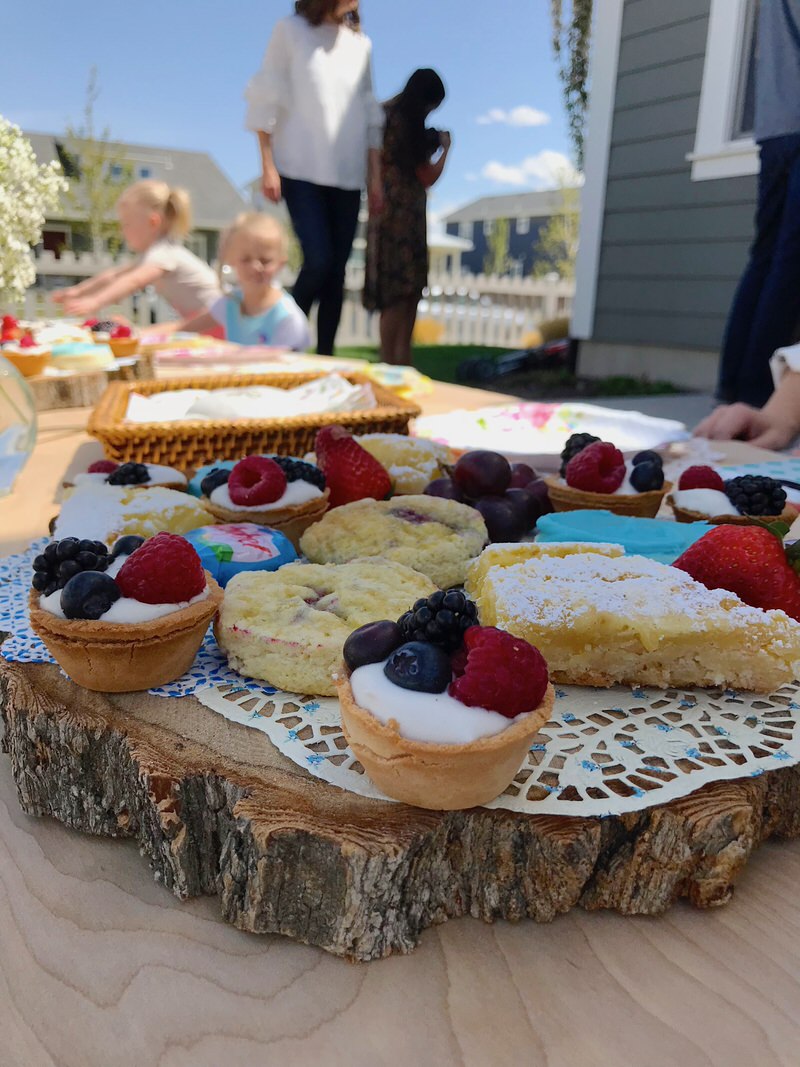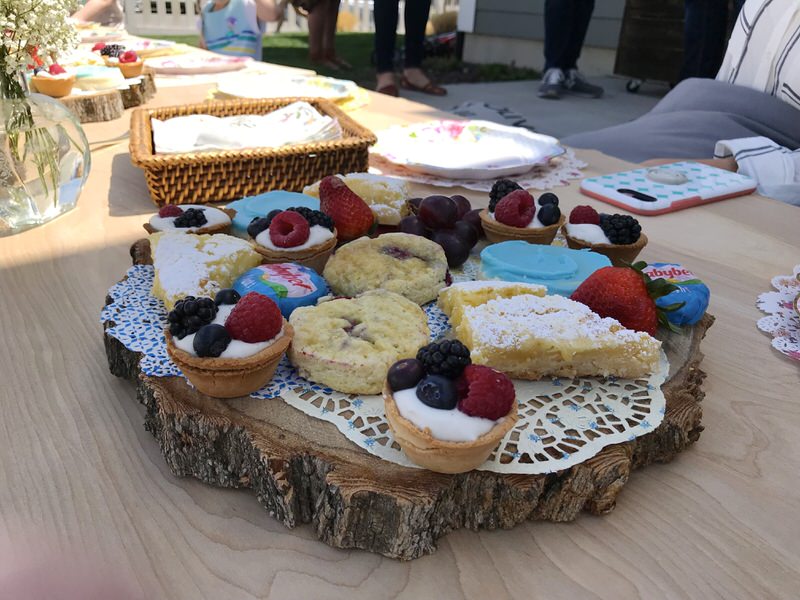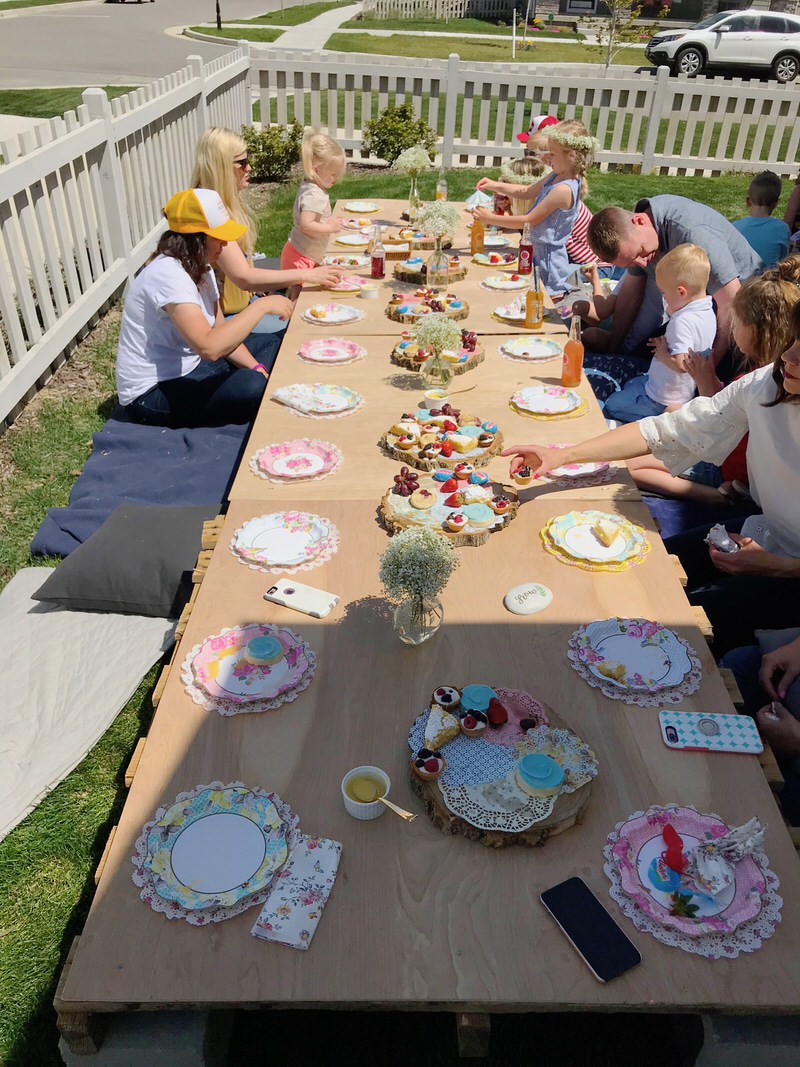 Finally!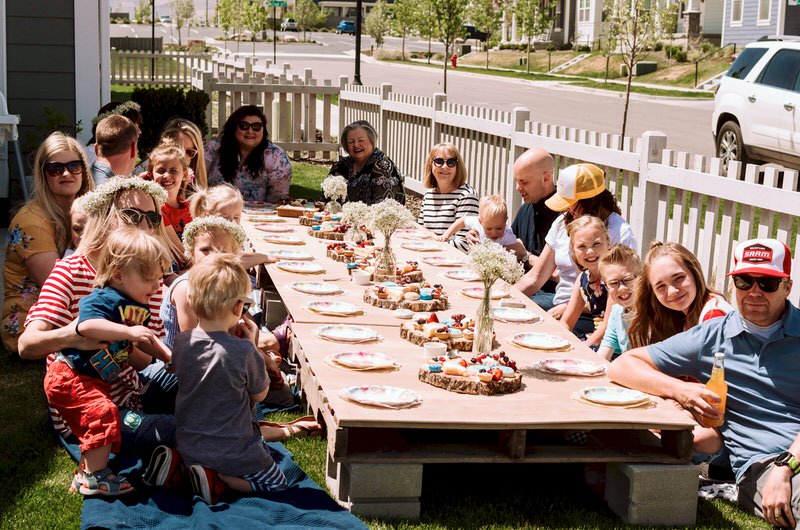 A gorgeous sunny day at the end of April in Salt Lake City just like the middle of summer in Edmonton. Cousins!!!!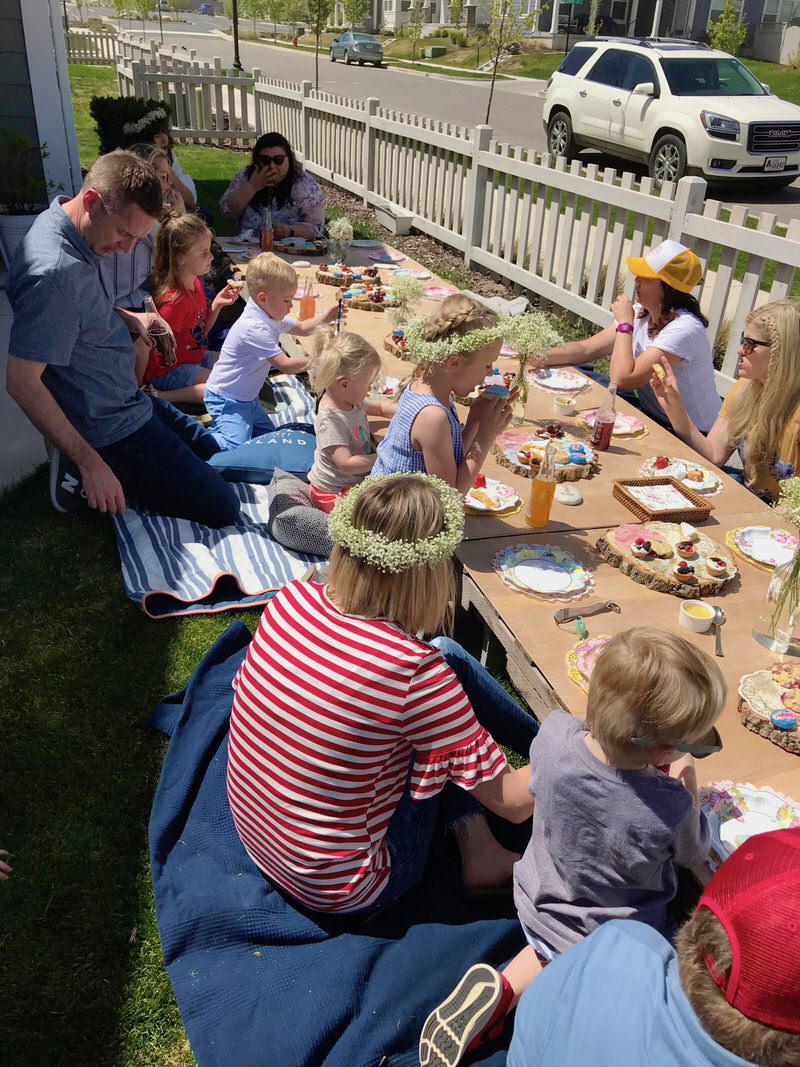 All cousins! And one little cousin shares a birthday with Eleanor, so she and her mama got flower crowns, too.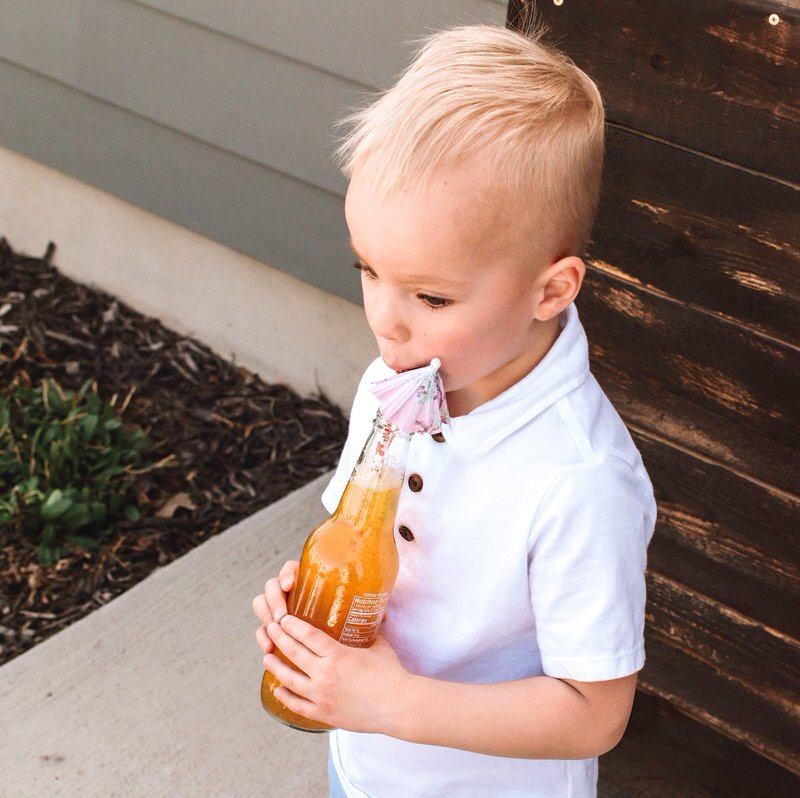 My little buddy is taking it all in. William loves his cousins.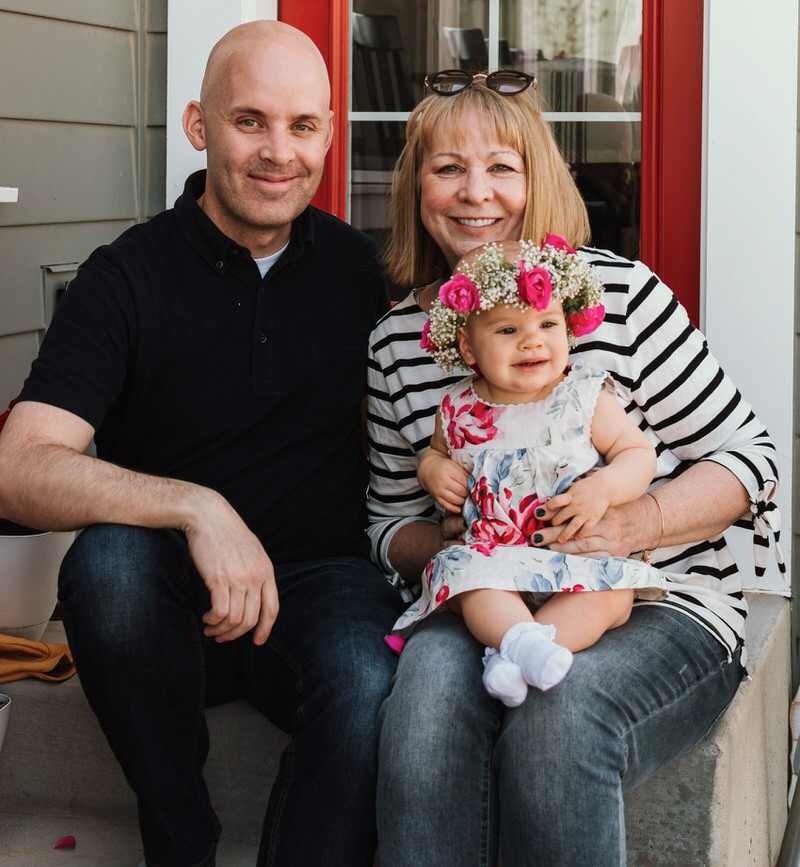 Three generations: Aaron, his mom and Miss E.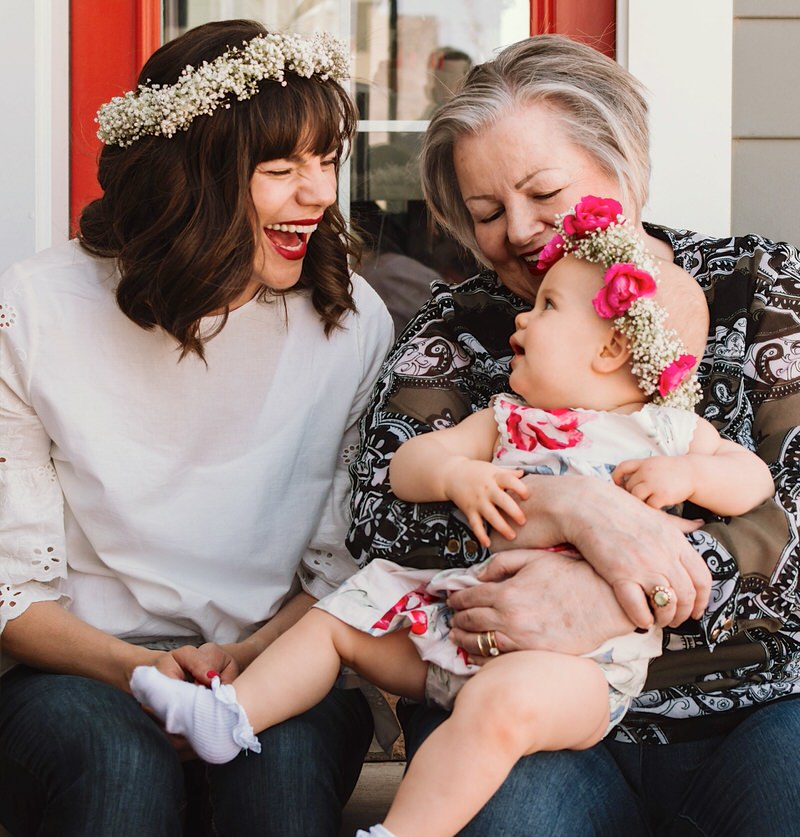 Three generations: Lauren, Miss E and me.
Eleanor Rose Andersen First Birthday Tea: The Special Brooklyn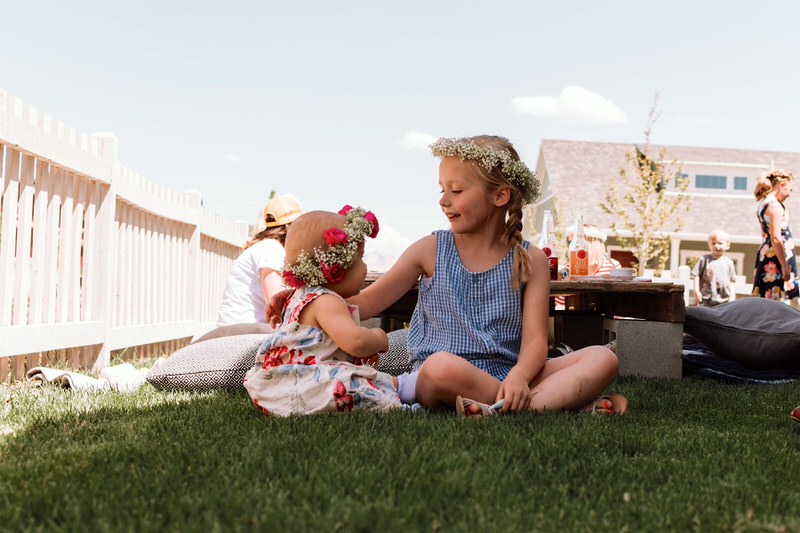 Birthday cousins: Eleanor and Brooklyn.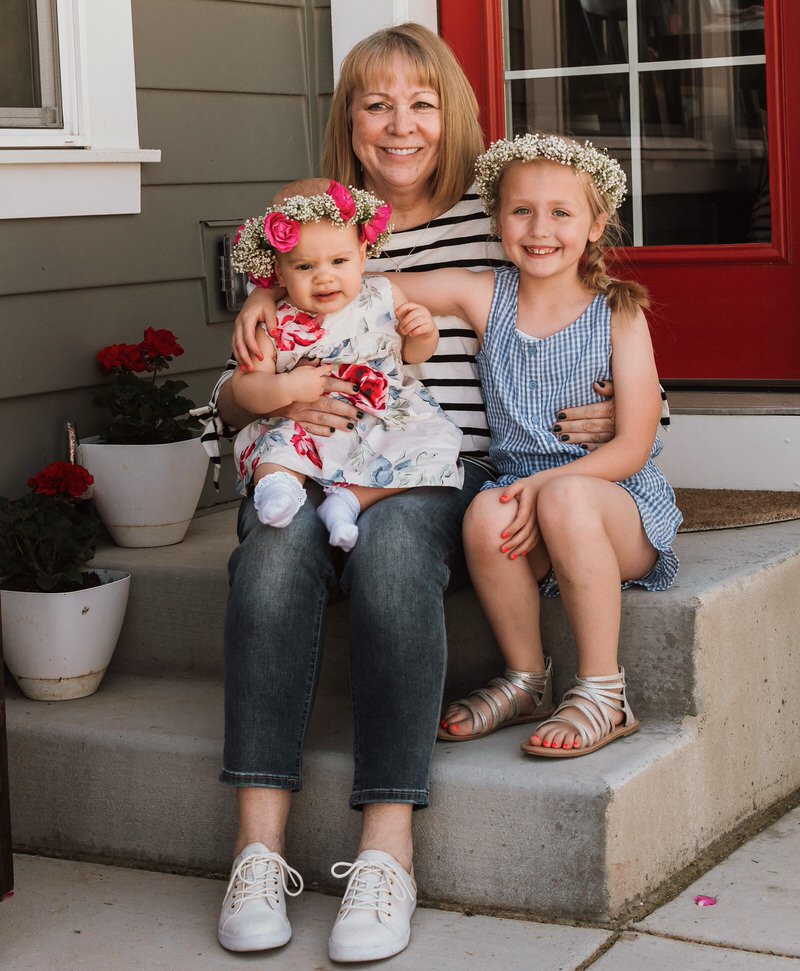 Nan and her two birthday granddaughters. Nan has 15 grandchildren. William was 11 and Eleanor was 14. I am jealous. Not of the number of grandchildren so much, but that she lives so close to most of them. Isn't she a cutie?
Eleanor Rose Andersen First Birthday Tea: The Wonder of it All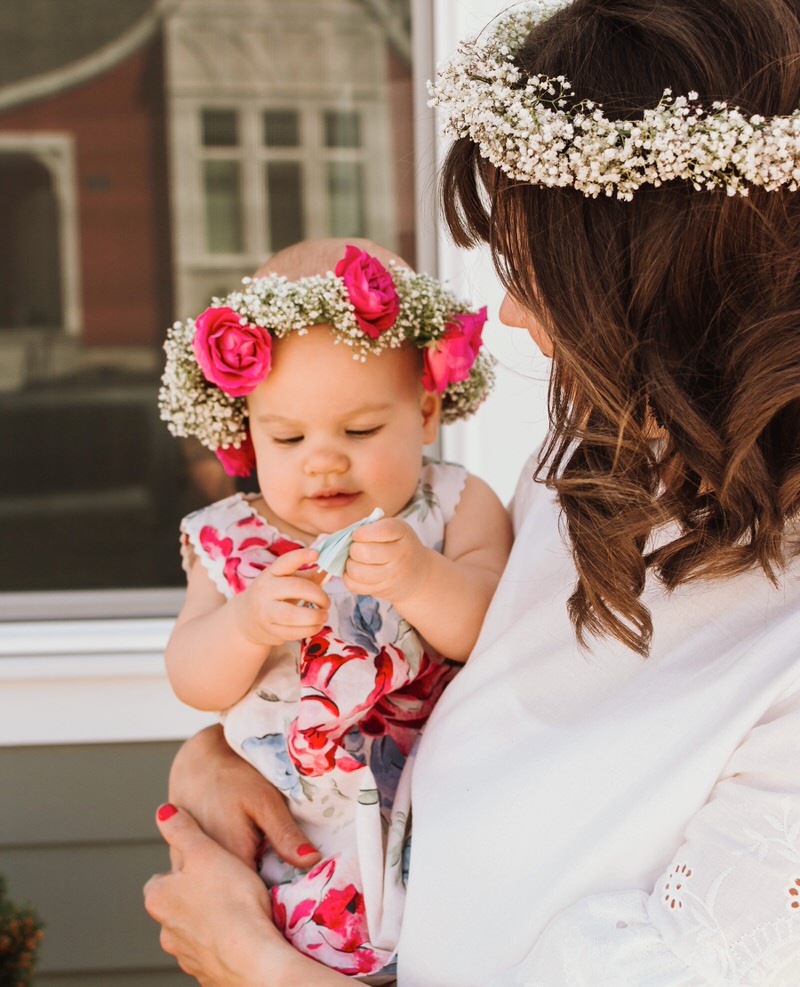 Eleanor with a drink parosol.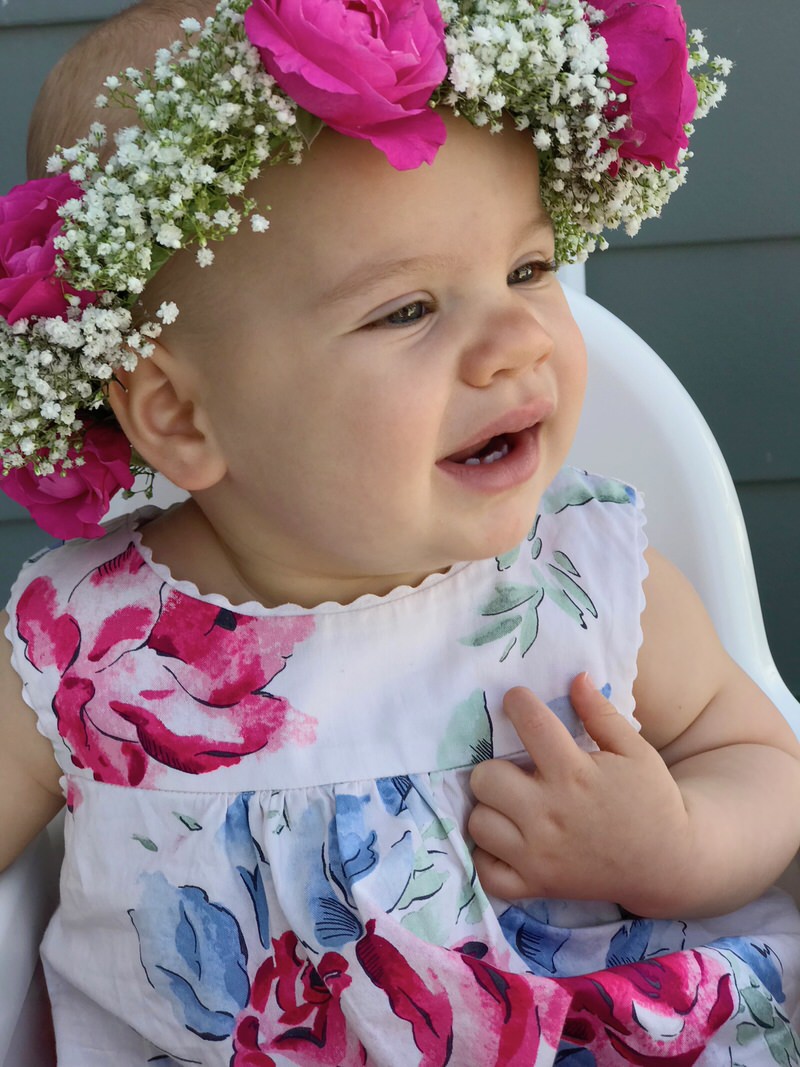 "This is a fun time."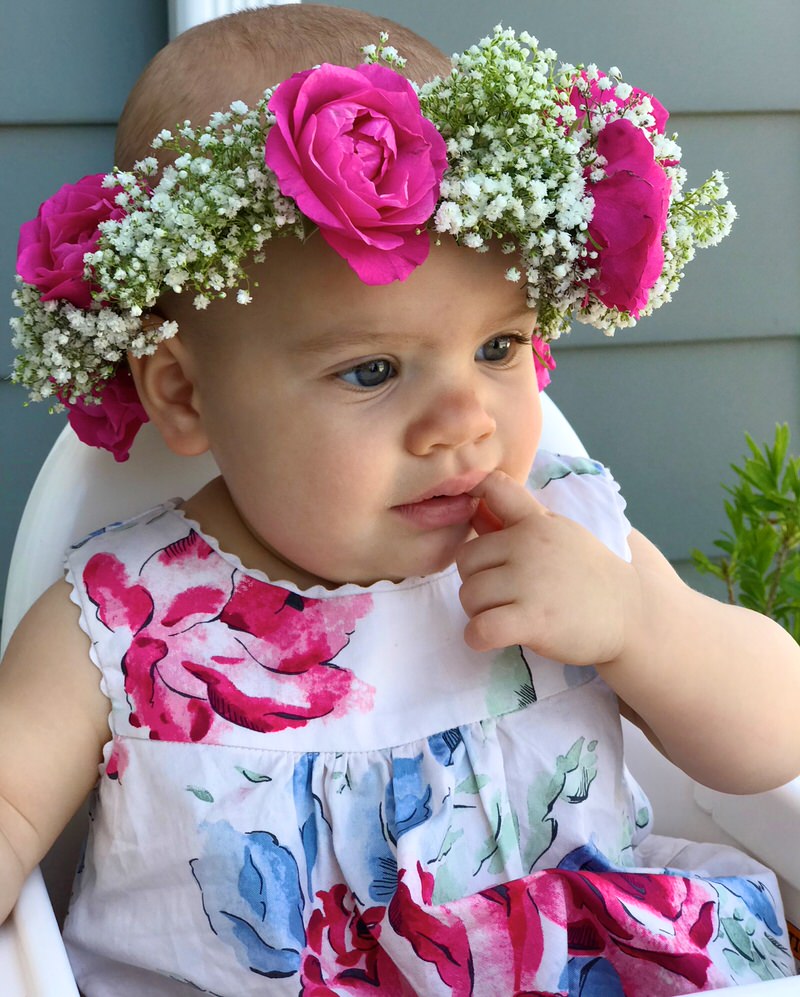 "I wonder what all the fuss is about?"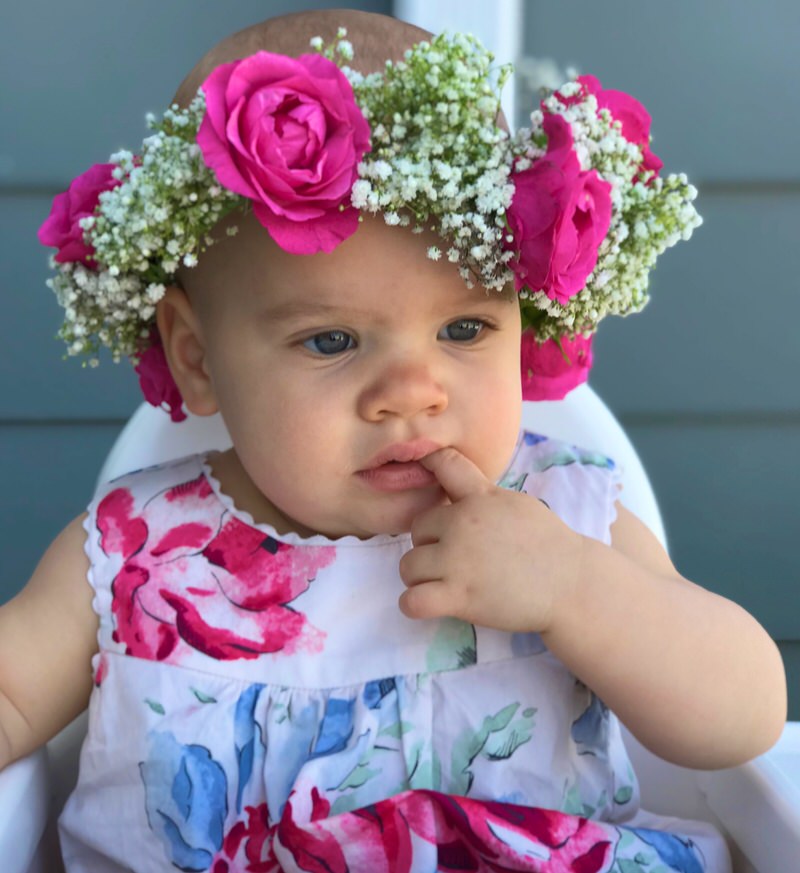 "Once upon a time… in a land far, far, away…. there was a little princess, and her name was Eleanor…."
Eleanor Rose Andersen First Birthday Tea: The Cake Smashing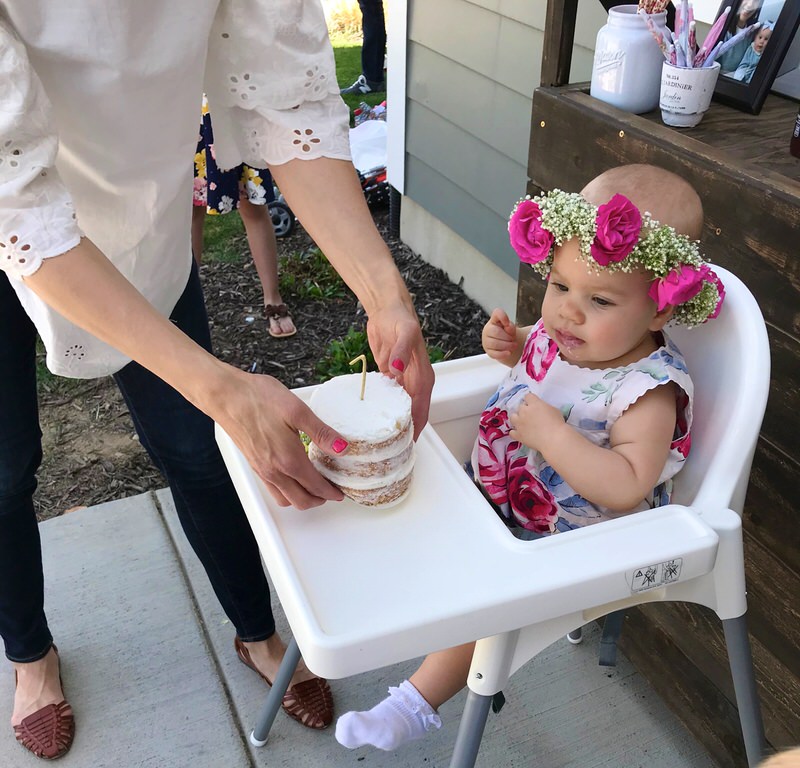 Momma had the naked cake made for this moment.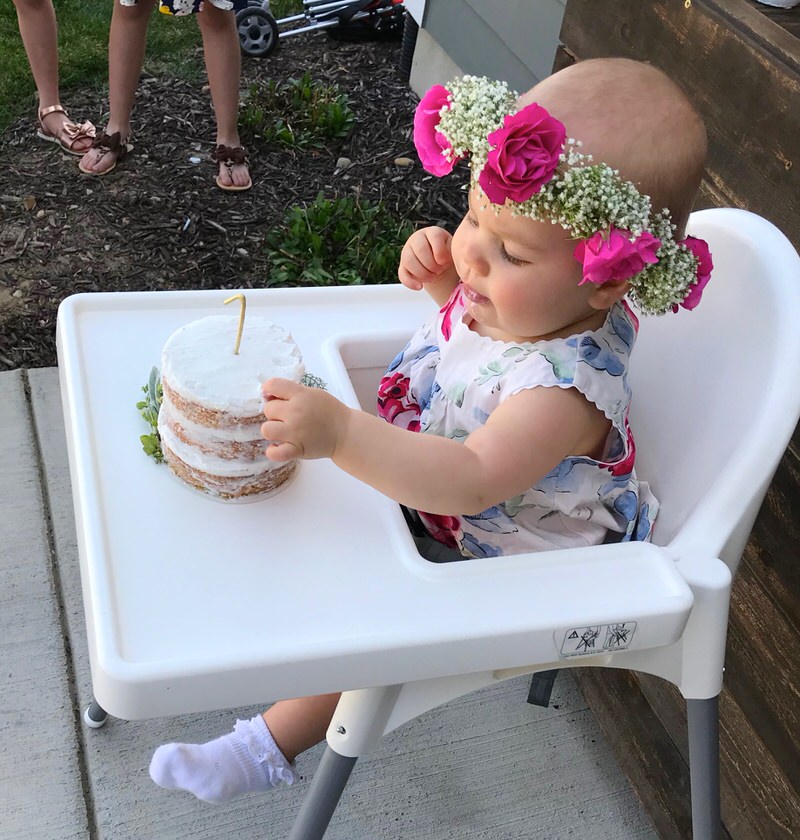 "What is this?"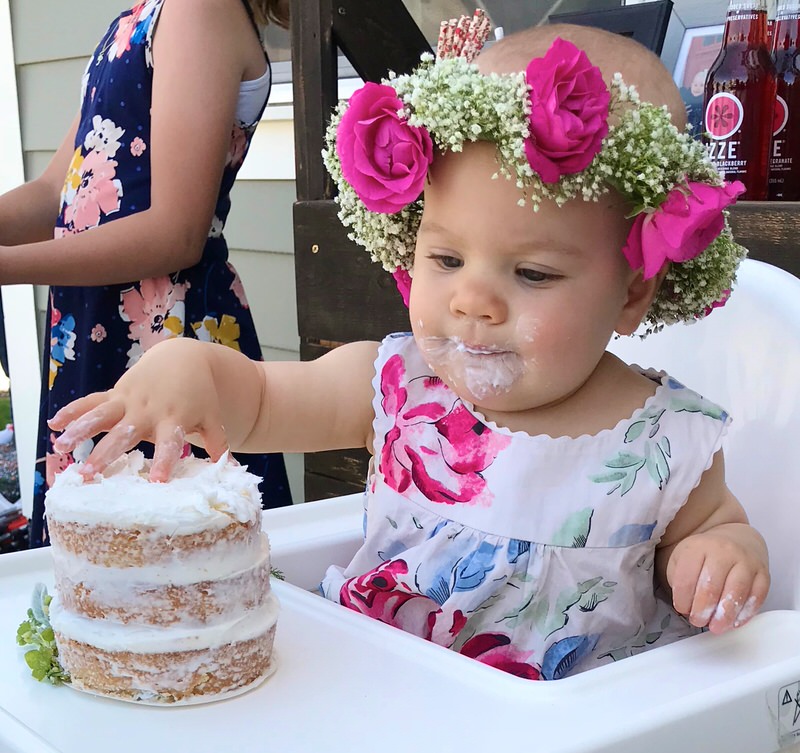 "Mmmmm! It's good stuff!"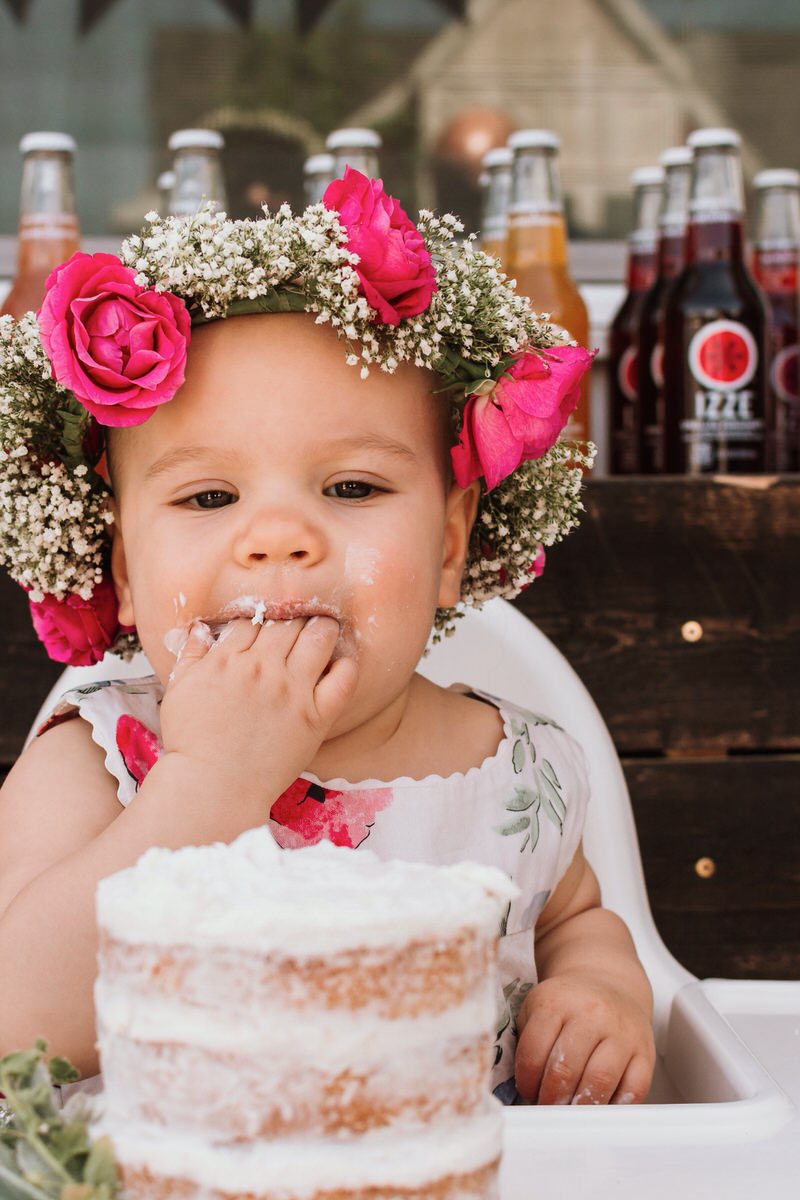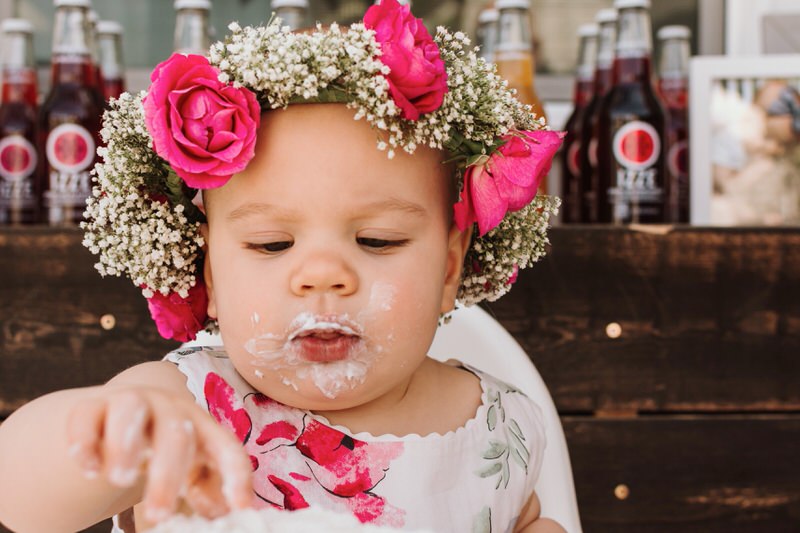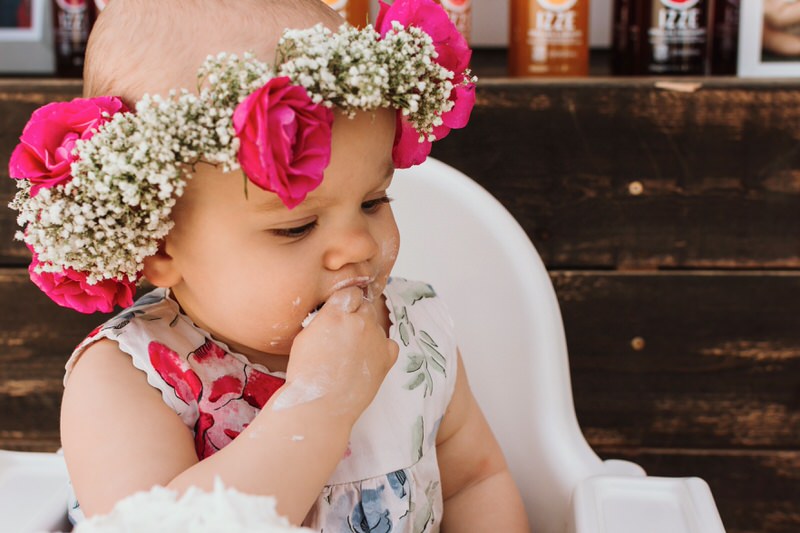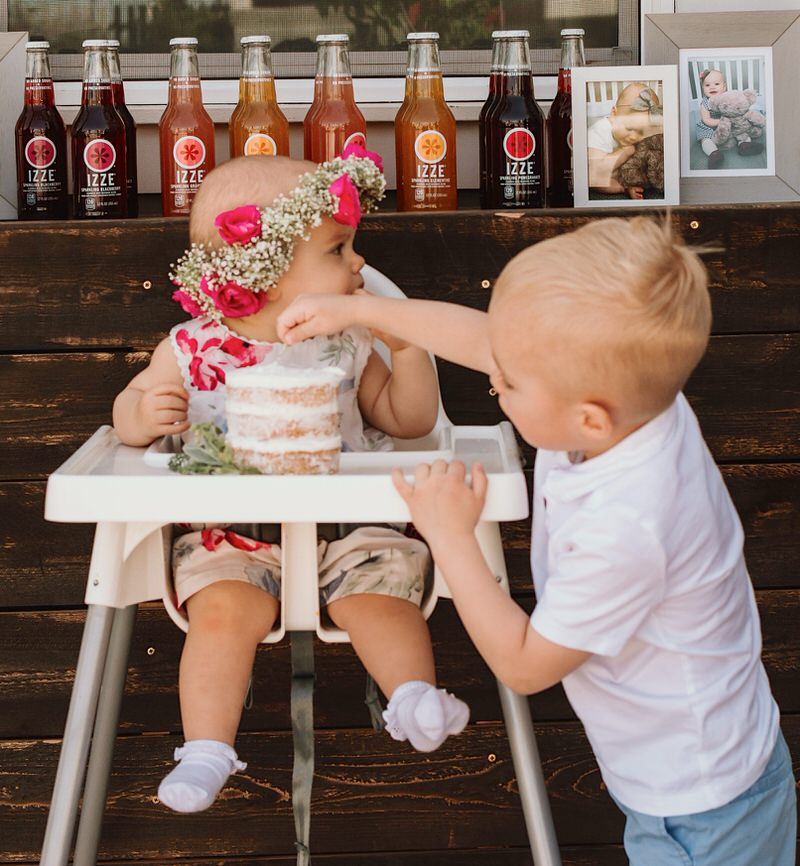 Big brother loves her so much. He usually calls her "sweetie" as he has heard daddy do. He is taking out her number 1 candle so it won't bother the eating experience. He wanted nothing to do with the cake at his first birthday. Still, a bite or two is plenty for him. He gets all excited about the idea, but just isn't that into anything by gummy fruits.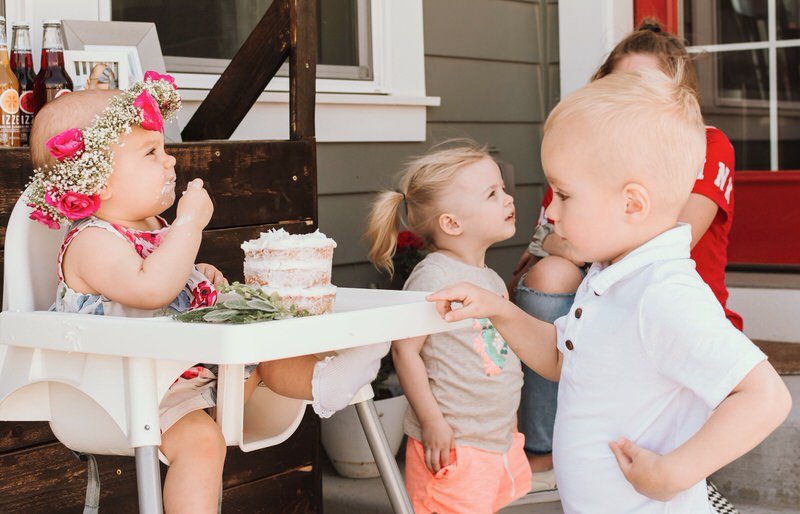 A moment together.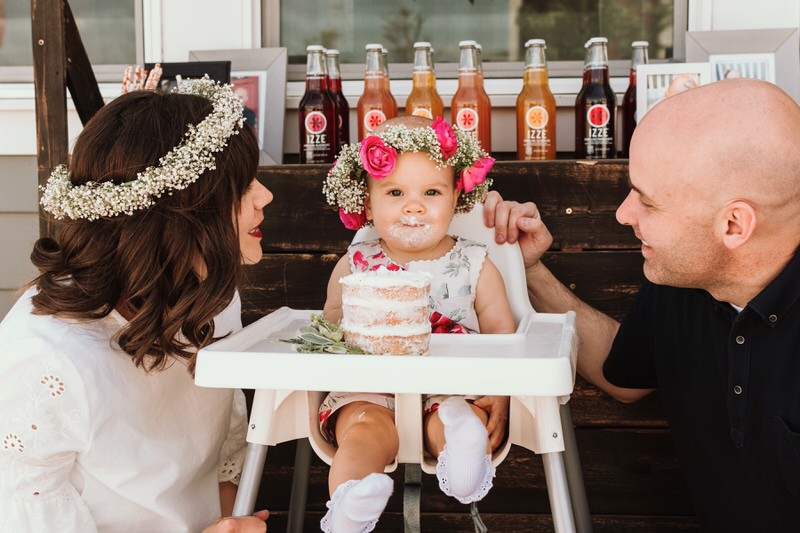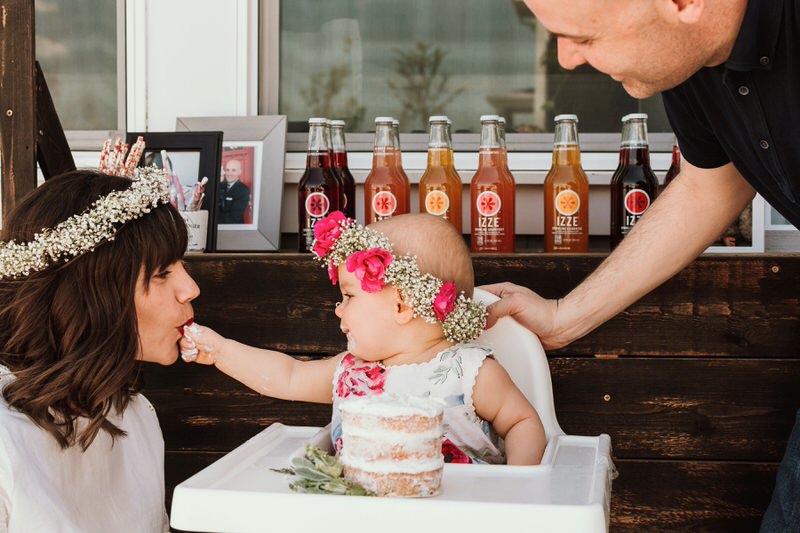 "Taste, mamma!"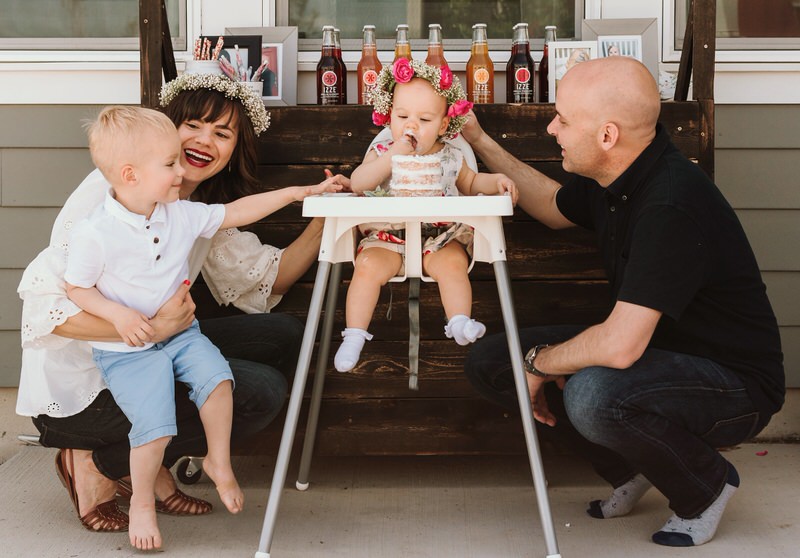 "Eleanor is just so cute!" says big brother.
Eleanor Rose Andersen First Birthday Tea: The Birthday Cake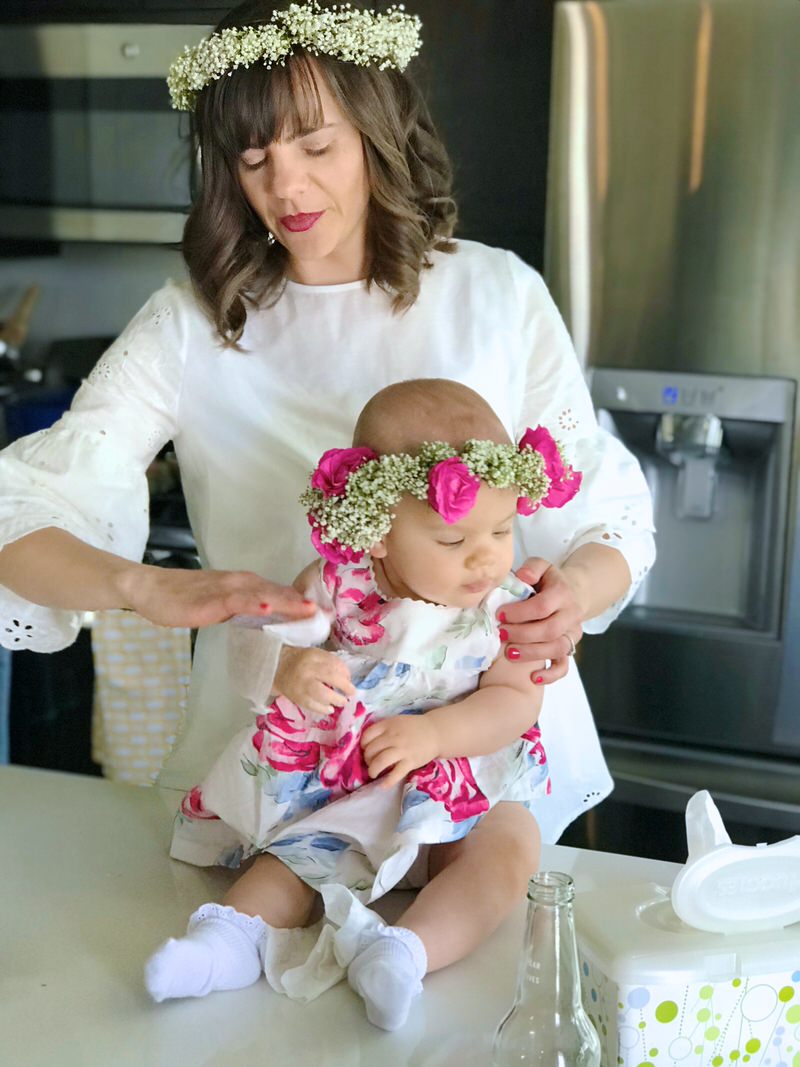 Cleaned up from the cake smashing.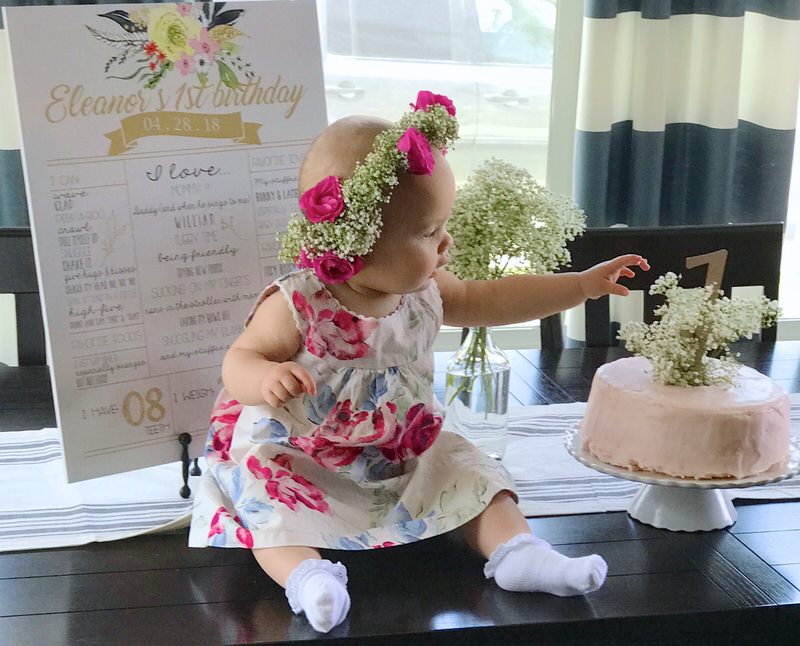 A photo with the family traditional Angel Food birthday cake made by Eleanor's Great Grandmother Helen who could not be here on this day.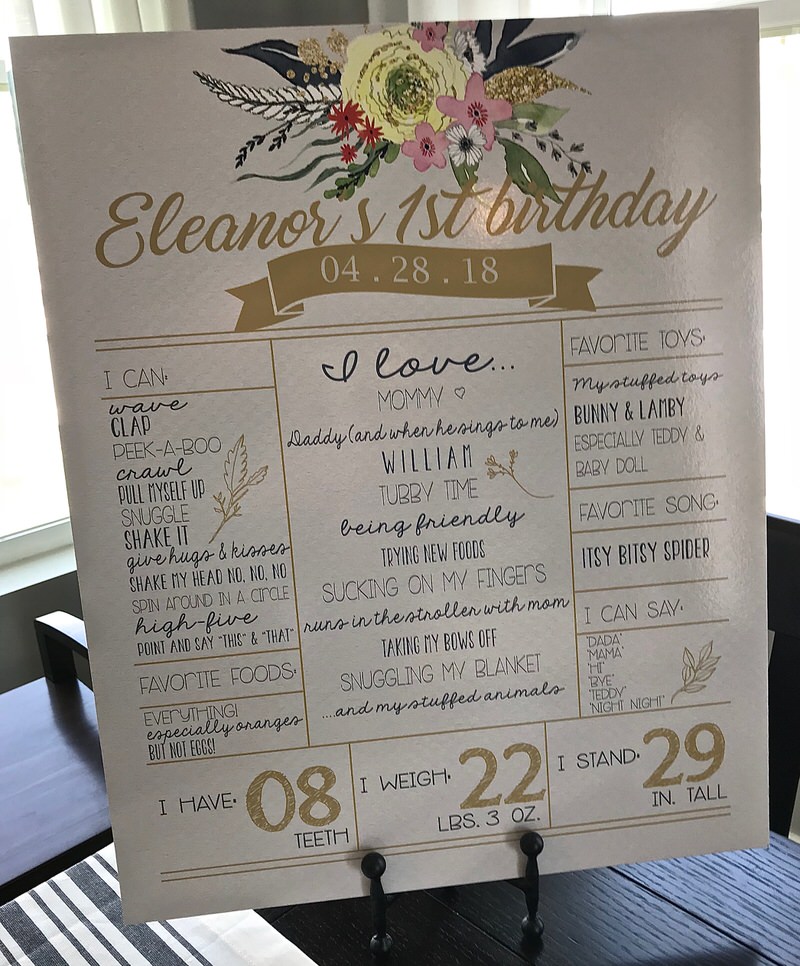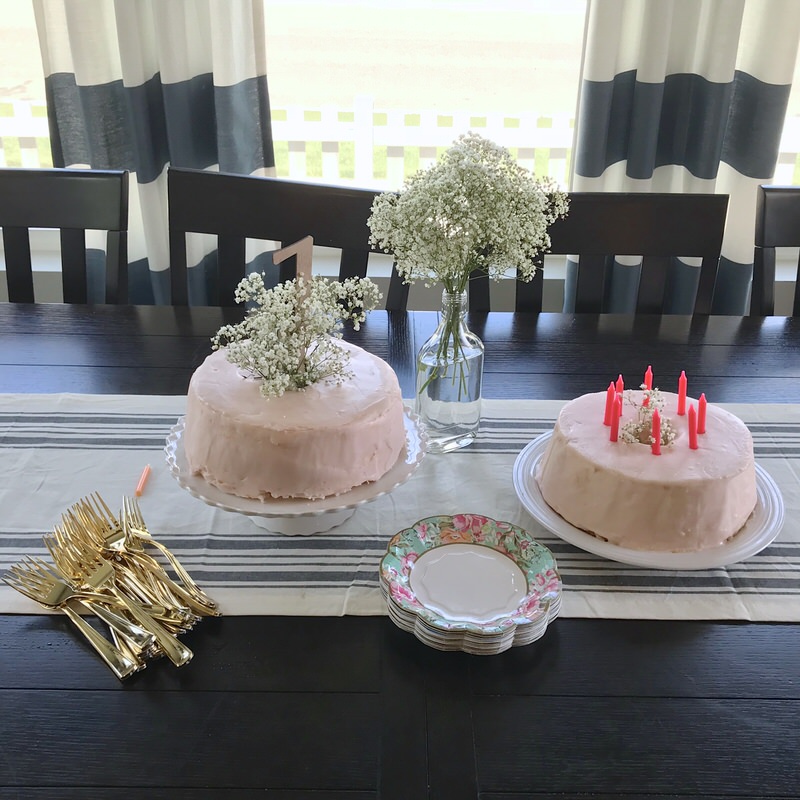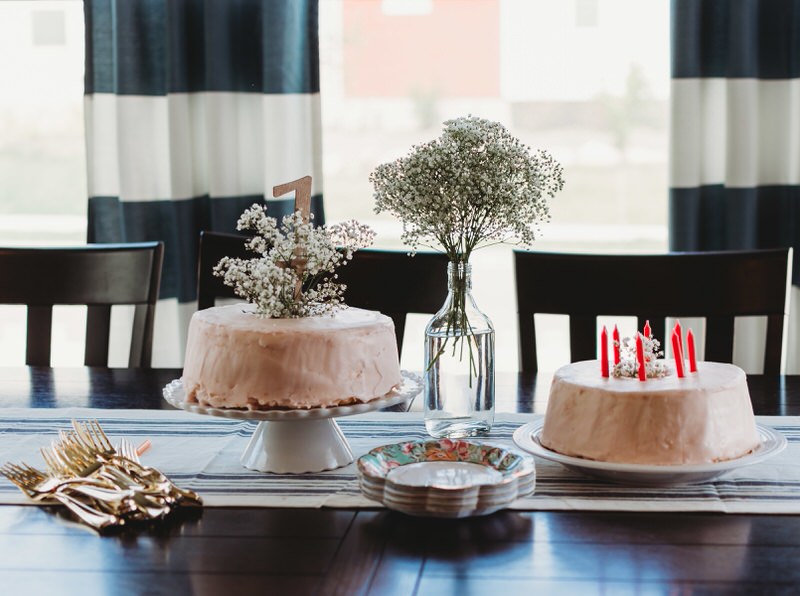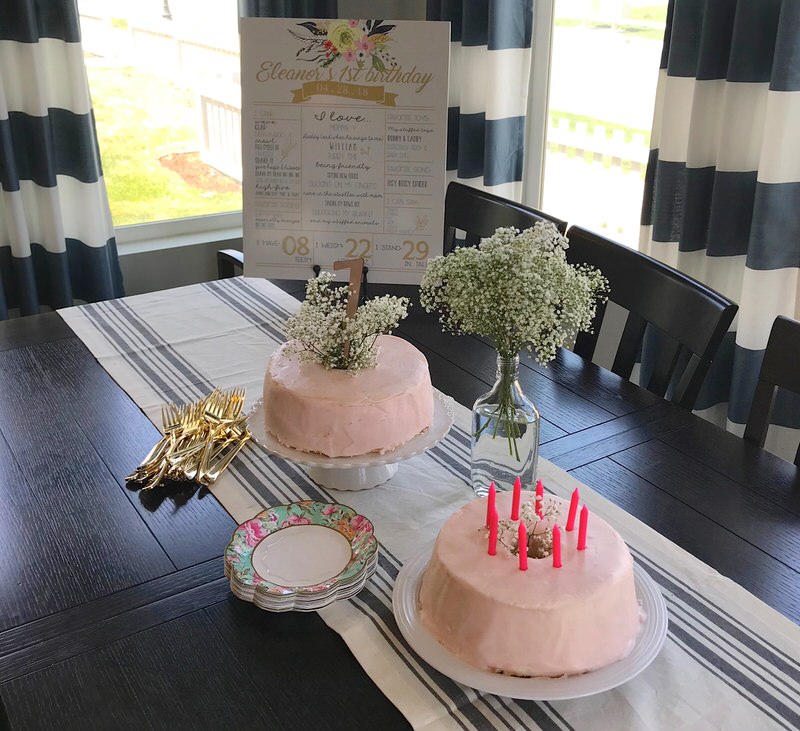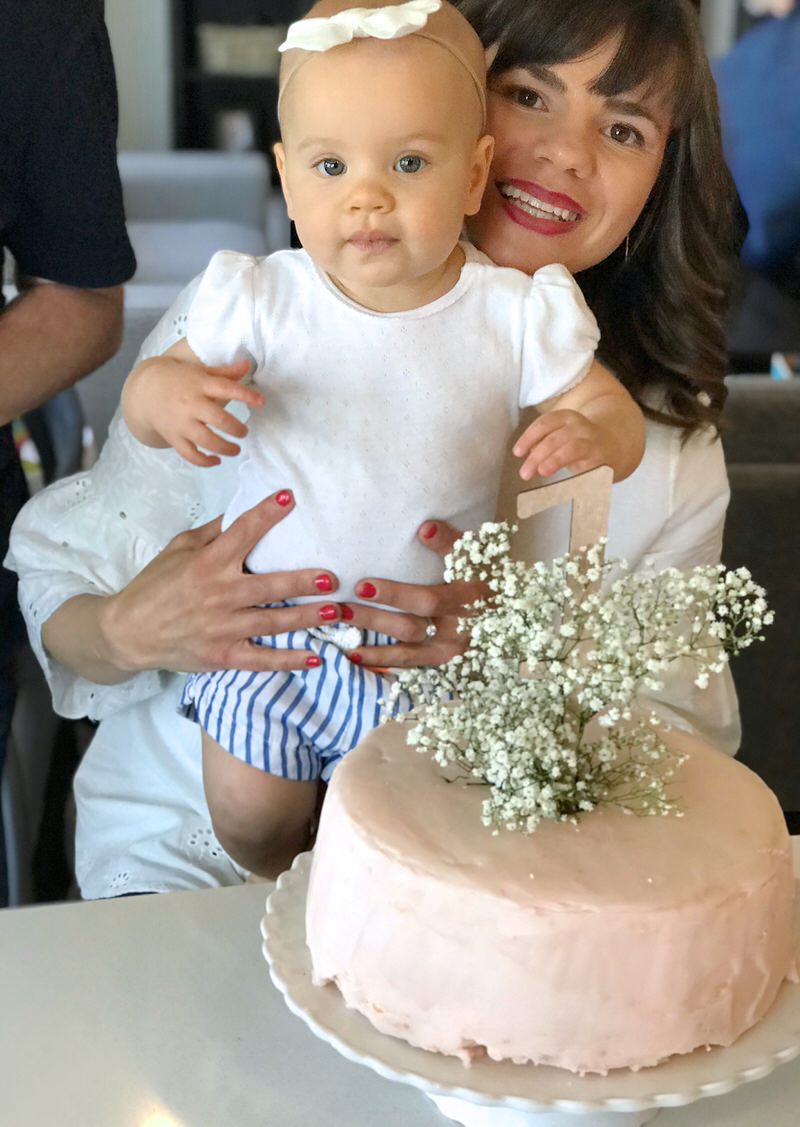 Changed and ready for Phase Two of this party: Happy Birthday to You!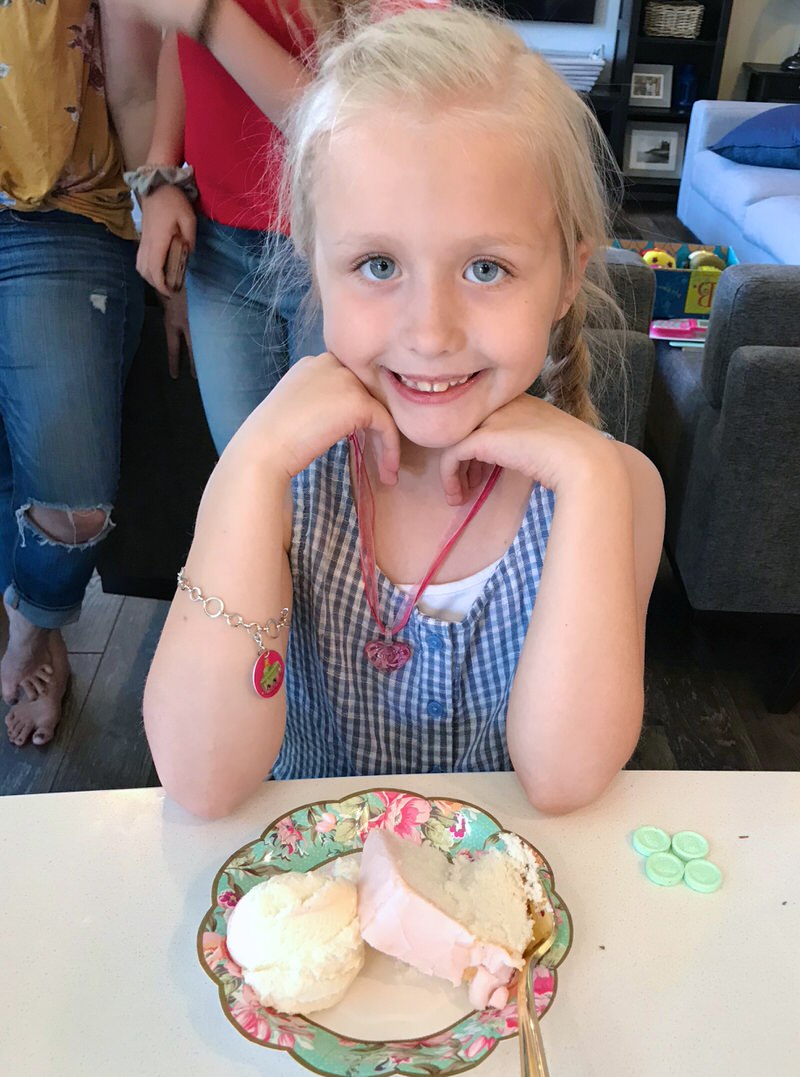 Each birthday gal got their own cake.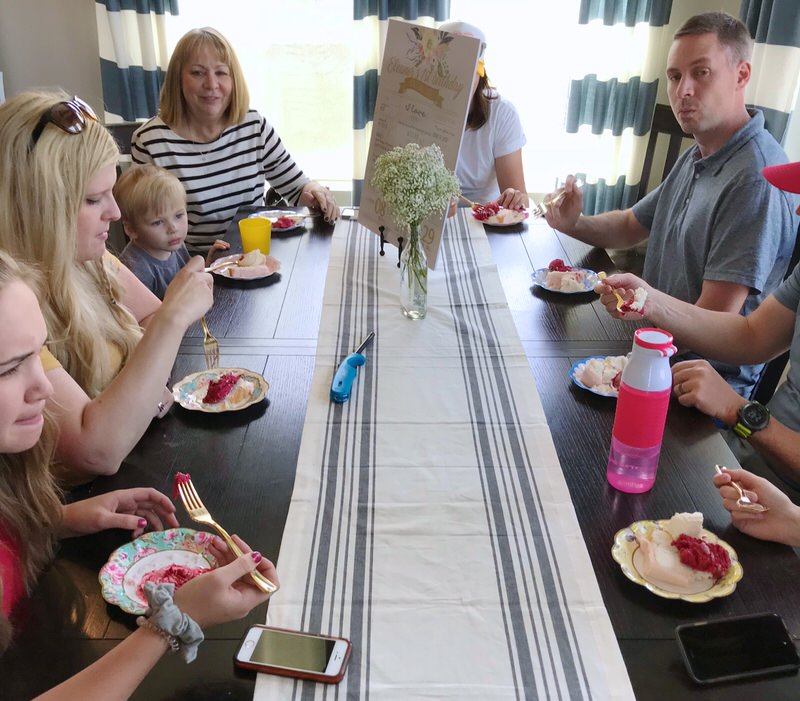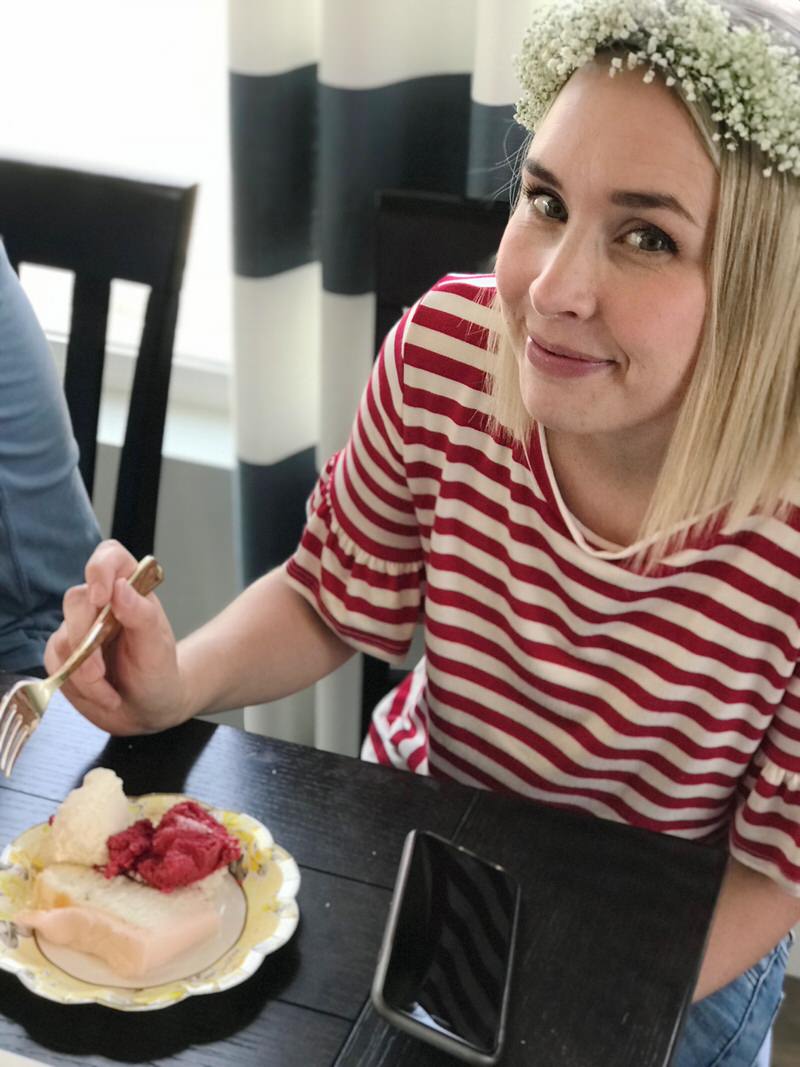 Pretty Adrienne, the other birthday mama.
Eleanor Rose Andersen First Birthday Tea: The Finale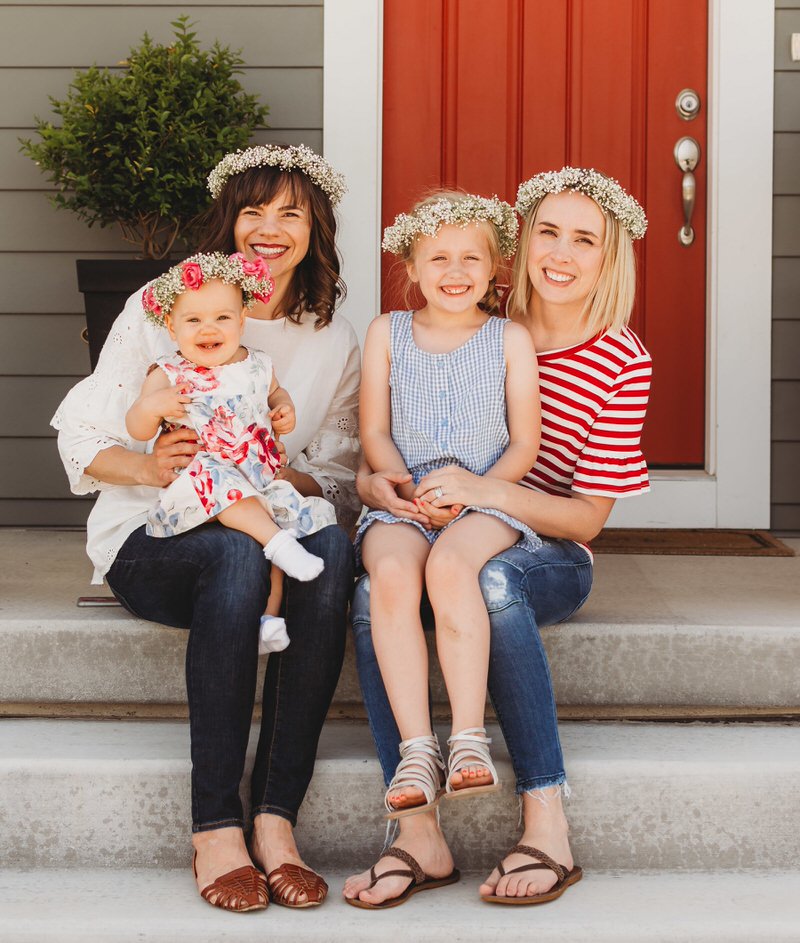 The birthday gals: Brooklyn and Eleanor.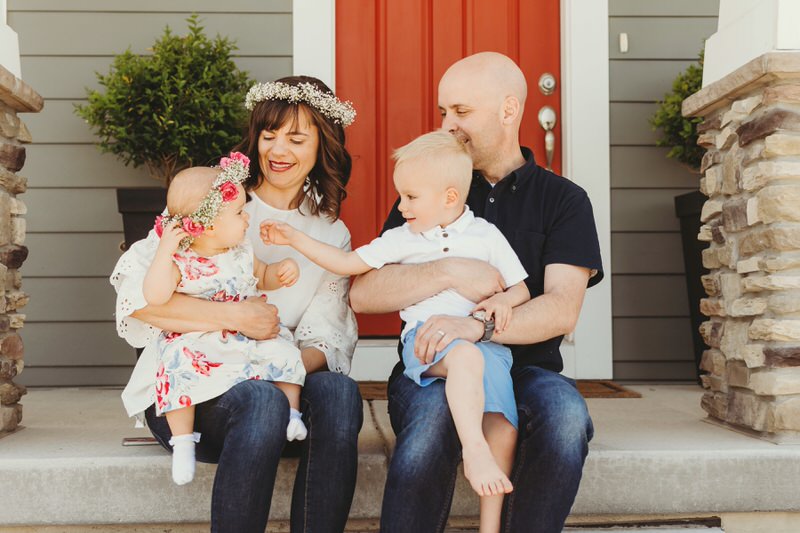 And the family. The perfect little family. My daughter. Her love, and their two little angels. The only thing missing from this day was Deda.