Refurbished Thermomix TM31: The Time is Now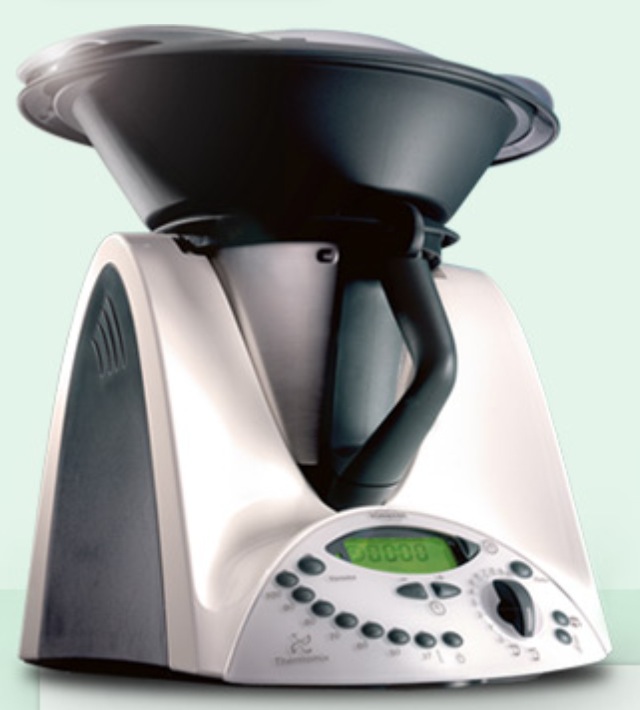 So many chefs the world over have coveted a Thermomix TM31. It is built like a tank and can handle so much of the hard daily grind kitchen machines get in busy restaurant kitchens while performing miracles, really. I am talking to Chefs and Restaurant Owners, here, primarily, so no need to explain.
Refurbished Thermomix TM31: What is the Deal?
Refurbished Thermomix TM31 set price: $499 CAD + tax and shipping. Imagine that! Now, that is a deal! Of course, these machines will come with a variety of cosmetic imperfections.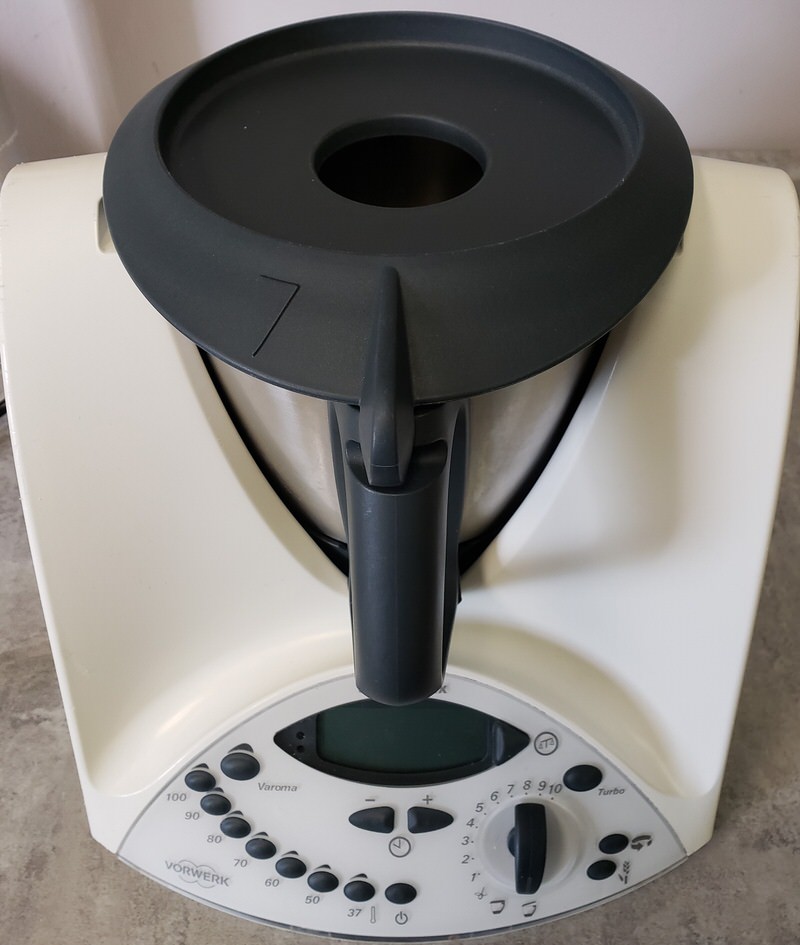 Refurbished Thermomix TM31: Why Now?
The Thermomix TM6 has been launched. That means the TM5, launched only 5.5 years ago is no longer the newest model, therefore, the company has run a huge trade-in campaign for TM31 owners to trade in their TM31's for a TM5. As a result, we have many TM31's that we have cleaned up, refurbished and still have a lot to offer.
Moreover, Fantan, the Distributor for Thermomix Canada, will be closing its doors May 31, 2019, and will no longer be in business. Therefore, TM31's will no longer be serviced after June 30, 2019. The parent company, Vorwerk, will be taking over this business in Canada' the transition will be seamless for clients and customers in the hands of the Thermomix Canada Subsidiary. However, they will no longer be selling refurbished TM31's or servicing them.
Refurbished Thermomix TM31: What Do You Get?
One Refurbished Thermomix TM31 set includes the following:
The box contains:

Thermomix TM31,
a used mixing bowl set (Mixing Bowl, Mixing Bowl Lid, Mixing Bowl Base, Knife, Mixing Knife Sealing Ring),
a new measuring cup,
a used butterfly whisk and
a used simmering basket.

Conditions: Refurbished machines with less than 399 hours of usage. The item might show small signs of use and wear.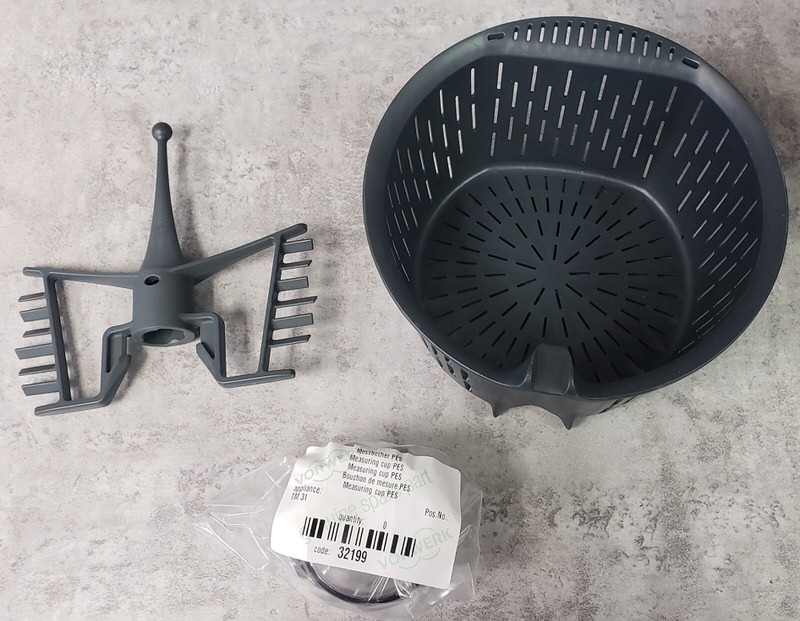 Refurbished Thermomix TM31: Potential Cosmetic Details?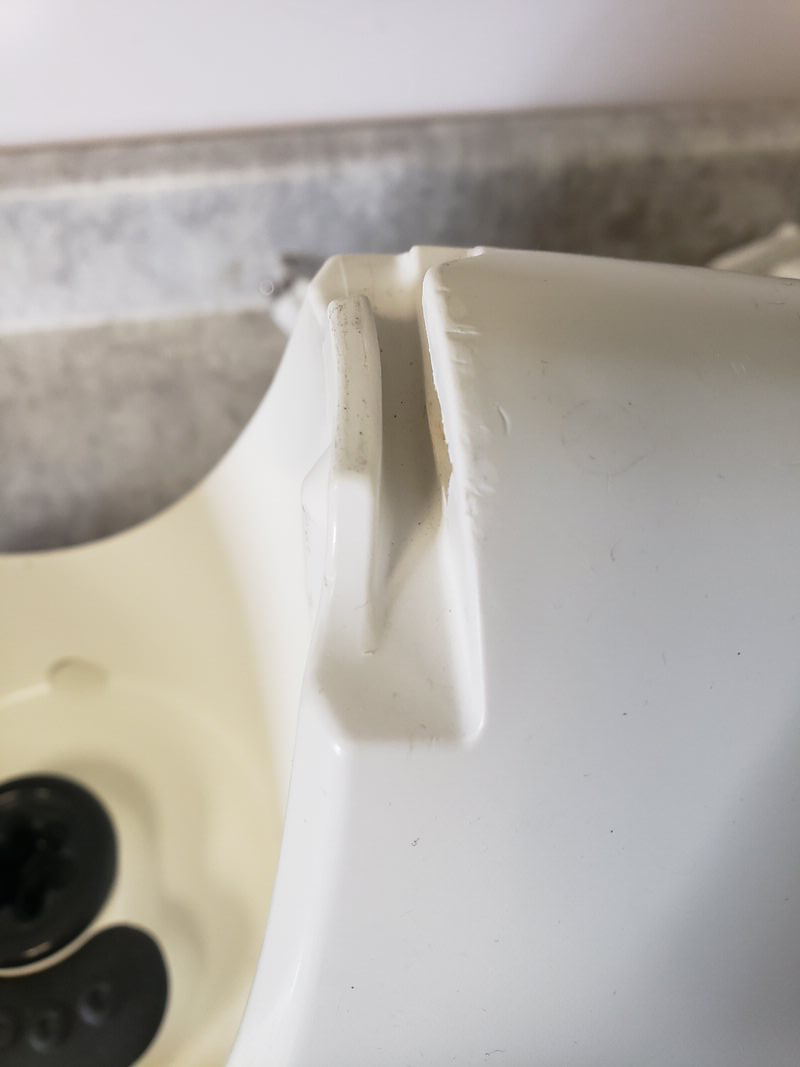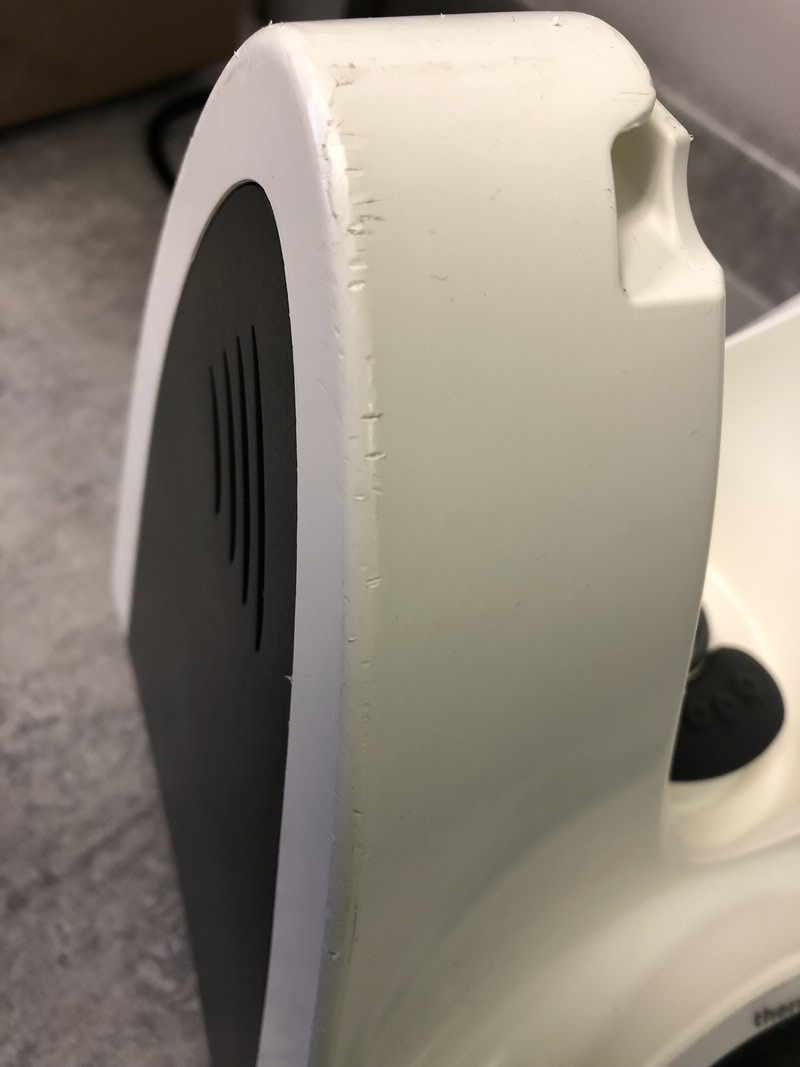 Here is an example of what you might expect.
Refurbished Thermomix TM31: Warranty?
You will have a warranty from the date of purchase to June 30, 2019. AS OF JUNE 30, 2019 TM31 WILL NO LONGER BE SERVICED.
Refurbished Thermomix TM31: How Can I Get One?
Leave a message in the comment section below, or email me at valerieATacanadianfoodieDOTcom. If you have any further questions, happy to chat about them.