A Great Idea for Homemade Holiday Gift Giving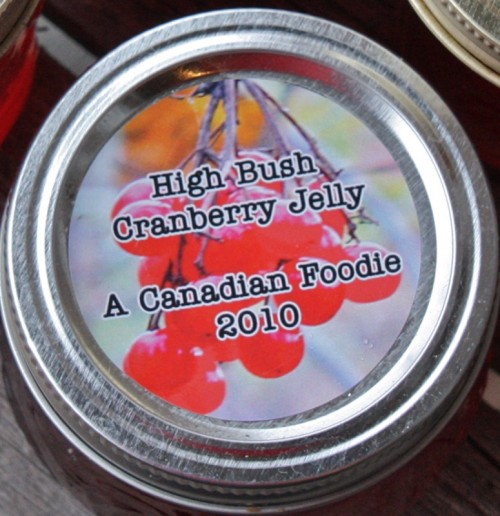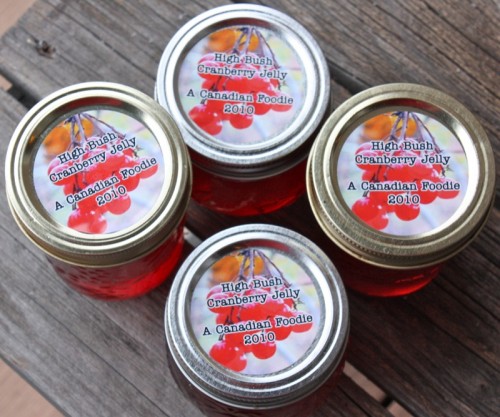 With canning season underway, and holiday gift giving time fast approaching, I thought these stickers were a brilliant idea to professionalize and personalize your homemade holiday gifts! I had some made for my Highbush Cranberry Jelly and was thrilled with how they turned out.
You can create your own personalized, custom-made food labels that they stick onto the lids or fronts of jars for your homemade jams, soups and sauces. StickerYou has recently partnered with Bernardin Ltd and is now offering fully customized food labels to fit perfectly on Bernardin jars and lids. Cool, eh?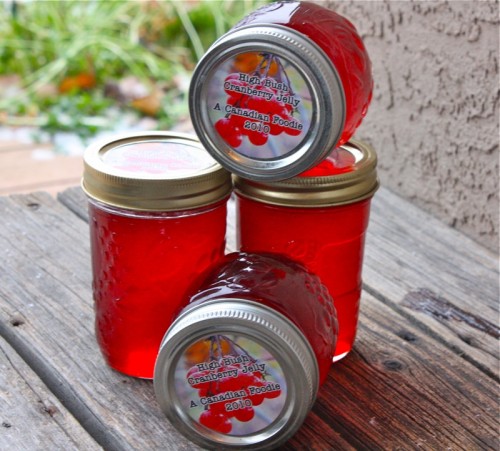 People can design and create the labels online at www.StickerYou.com and www.bernardin.ca, with an unlimited choice of images, text, fonts, colours, sizes and styles. You can upload your own images, choose your own size, shape and colours. There are even transparent options. The labels are also removable, dishwasher and microwave safe and weather-resistant. Please don't let my simple idea limit your creativity or you from visiting their site. 🙂
I just got thinking that I might need another set of these for my spice cabinet. I could personalize each with a photo from my own garden. That might be going to far, but I really like this idea.
Anyway, thought I would share my little "corner of the world" joy with you in time for you to use it this season. I wish I had known about this earlier. I gave away most jars without this label!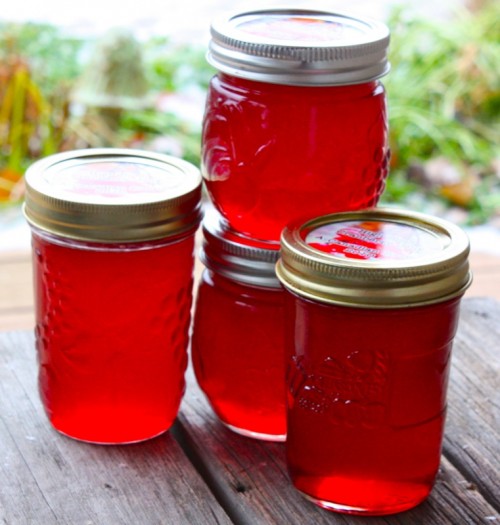 I did not get paid to endorse this, either! Hope this helps you in your little corner of the world.