My Quest for a Meyer Lemon Tree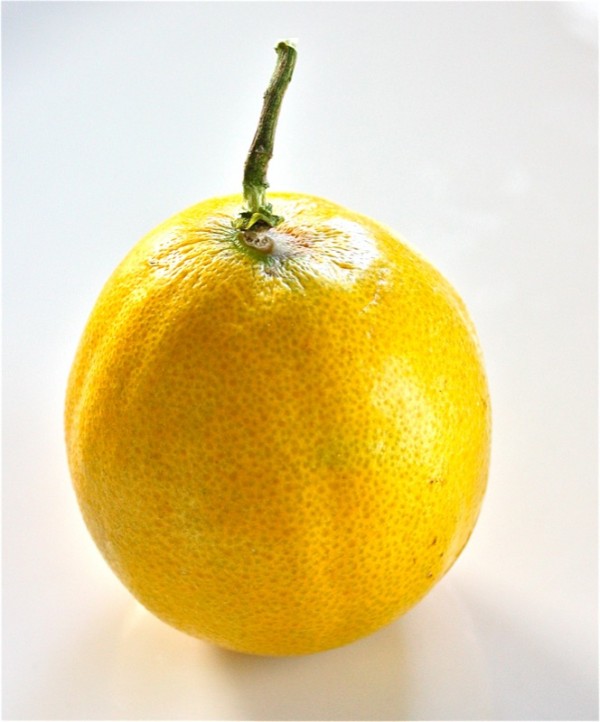 My curiosity was peaked years ago when learning of Meyer lemons. My ears perked up and my eyes popped when I heard my friend Nancy, last year, chime, "I have quite a harvest of Meyer lemons this year!"Really?
Nancy is a gardener. I have heard about her incredible outdoor garden. It is famous in these parts. But, apparently, through our long and sometimes dreary Alberta winters, she has found ways to nurture her love of gardening indoors. She has a Meyer Lemon Tree. I want one! After I discovered her ability to harvest lemons indoors last year, I have been on a quest to find my own tree and grow my own lemons. I have my name in at every garden shop in town. Apparently they only come in once a year… and this is about when. My quest for the Meyer Lemon Tree, currently unrequited. I keep my phone nearby.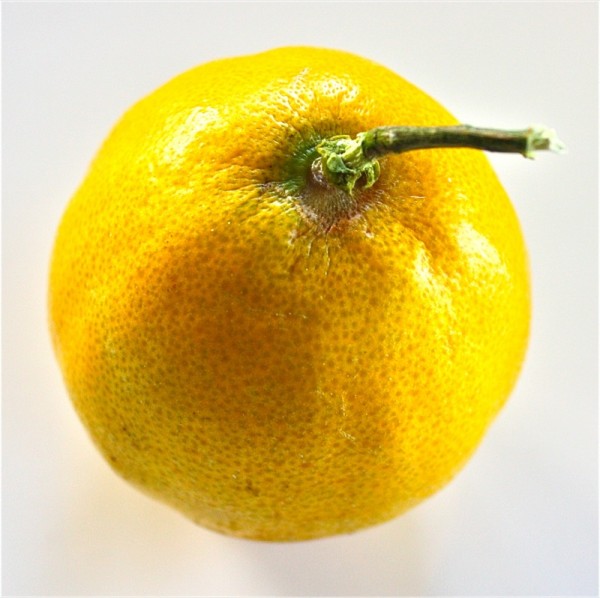 However, the evening I met Netty Wiebe (post forthcoming), Nancy arrived with a small bag and presented it to me in a very casual manner: " a little something for you, Valerie." For me? A little something? Inside of the little bag, lying quietly at the bottom, was a beautiful fleshy globe of citrus sunshine! Oh, my! A Meyer Lemon grown on the Alberta prairies: in Nancy's house! Now, this is definitely "a little something!" What an incredible gift! I can only imagine the tender loving care that it took to encourage the little blossom into this blessed golden goodness. How could she part with it? How lucky am I?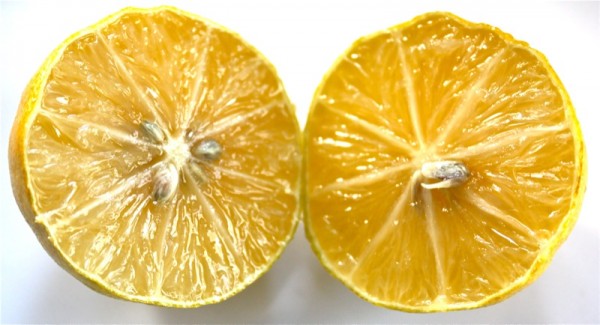 And I savoured the fruit for a few days, whole, on my counter. Sniffing, and scratching… but, not wanting to scar its beautiful zest. Still, eventually, one must. And, I did. Nancy's friend had told me to bite into it like an apple. I was too timid. It looked like a lemon. It smelled like a lemon, though less acidic. And the taste?
More rounded than the lemons I am used to. Less sour, sweeter, yet not sweet. Tangy, but not sour. Lemony, but with a sophisticated subtlety. Delicious.
This was most definitely the most lovely, selfless and heartfelt gift I have had given to me in a long while. Thank you, Nancy. You have opened up a whole new world to me.
For some, the Meyer lemon is much more accessible. Is it common some places? As I was posting this, I found Sommer's exotic recipe for Meyer lemon and black pepper sorbet here.
Meanwhile, I will continue my quest for the Meyer Lemon tree!