Taken just before I left for the Okanagan Food and Wine Writer's Workshop June 14, 2012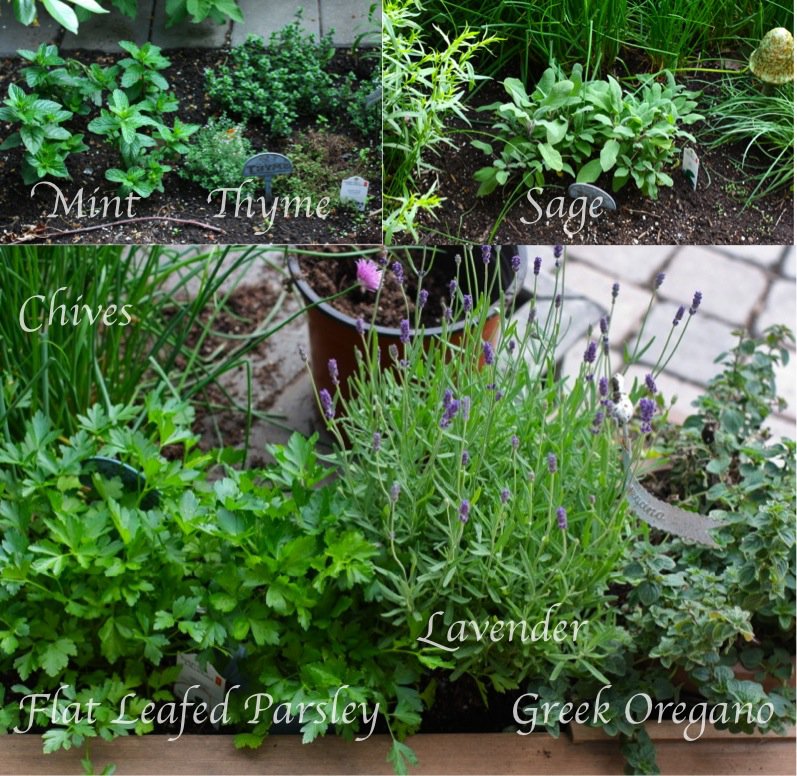 I left with a myriad of lettuce ready to harvest and came home to even more! No complaints, but I am a generous person, and would be happy to share.I have lettuce, chive clumps and an abundance of herbs if you live close and would like a little bouquet! It would be my pleasure!
Some may laugh at this, as there are preserves I love to serve, but will not let you take any home; I will teach you how to make them! I get very stingy with my oven roasted tomatoes and my ajvar.
This year, the garden is 9 years old. Our home will be 10 years old September 12. The trees and bushes are maturing. The ants are invading. Did I say ants? What a year! We even took them to NAIT to be identified. I was having nightmares: the Invasion of the Body Snatchers starring ANTS! That will be another post.
For now, enjoy my Spring Garden.
If you don't know by now, I have a tomato fetish! I have so many varieties planted that I will have to count them again. And you? What is your favourite part of your garden?
Ohhh, the honeyberries should be ready to harvest any day now! Berries in June! I love that early berry harvest!