So much has happened this past year, yet so little, at the same time!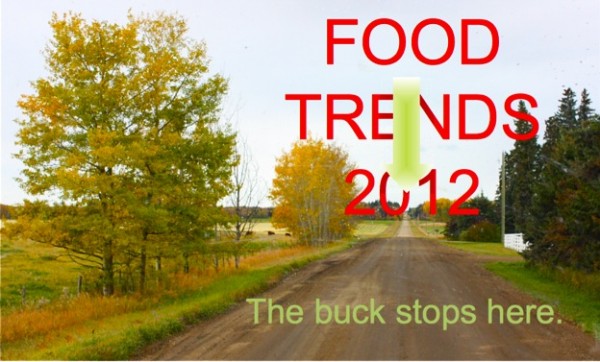 Last year I offered up my personal response to food and food trends for the coming year (2011) as well as an overview of the first ten of the new millennium. I believe that begs reading (or rereading), and maybe even rewriting again, at least part of it.
"During these ten years, the opportunity to own a personal website (and blog) coupled with the onslaught of social media have impacted the access of food information, specifically: formulation of ideas, conceptualization, collaboration and innovation. A fifth dimension has evolved through our silent, fresh, clean air as whispering clamours and chatter groups are now engaged in a non-stop fervour within the newly evolving blogoshere and our redefined social cyberspace.
Do not underestimate the power of you."
And I went on:
"I believe the first ten years of this new millennium has delivered a new awareness of the importance of good, clean and fair food to the public eye. The importance of buying fresh and local ingredients has been introduced. More people are asking good questions about what they are eating. More people understand the importance of homemade on their kitchen table. More people are joining together to make a difference to their local food economy. In Edmonton, there is the GEA, Edmonton Slow Food, and more.
More. But, not enough."
And I went on, but you can read about it in last year's post, should you choose.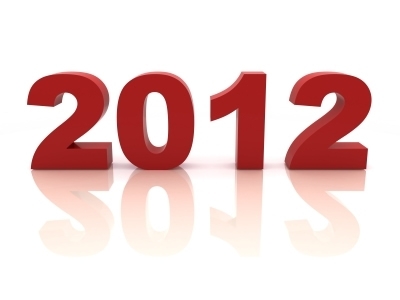 This year, as I reflect upon the upcoming trends for 2012, I am encouraged by our own progress at the local level, in Edmonton, Alberta. The sometimes slow but tenaciously steady progress of organizations like The Good Food Box (Jessie Radies is one person who has made a significant difference), and the fact that there are farmer's markets in every area of our city on every different night of the week through the growing season. I am encouraged that the City Market on 104th Street in the summer has found a home in City Hall during the Winter months. I am inspired by the work Chef Blair Lebsack has undertaken with his farm to table dinners as well as his work alongside Chef Stanley Townsend with the students at NAIT in the culinary program there with the further development of their charcuterie program and closer investigation and use of local and regional ingredients. I am am inspired that Teresa Spinelli has worked to offer more local ingredients and identify them as local with her new stickers at The Italian Centre Shops. I was thrilled to see the first, of what I hope to be many, Eat Alberta events take place this year and am proud to be the founder of this initiative. "Do not underestimate the power of you." Even I heeded my own words. And, even I made a difference. (But, not alone.) I looked forward to reading Taste Alberta in the Edmonton Journal on a regular basis, even though a couple of the sponsors are not aligned with my personal food philosophy, the articles have provided excellent information, for the most part, about regional Alberta foods and producers. Each of these "happenings" is significant and has impacted positively upon our local prairie food economy.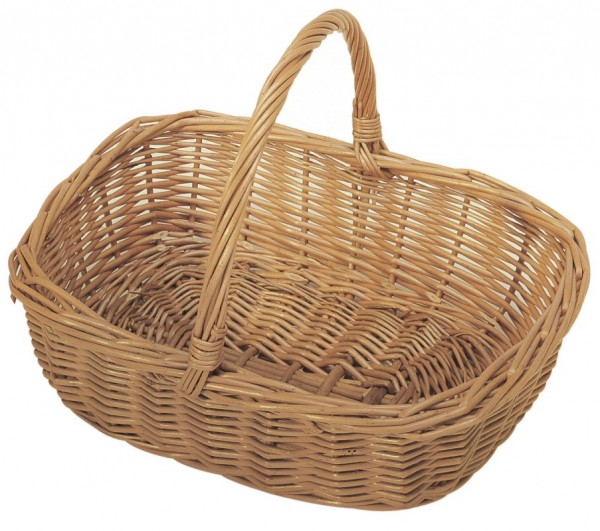 And now, what will 2012 bring? Quite a dichotomy, me thinks. Traveling through Europe more than once a year the past few years has broadened my perspective. In countries like France where people live to eat and do so leisurely and with ceremony, prepackaged and partially prepared produce is rampant at local corner markets: prepackaged and prepared foods similar to North American options, but smaller and with different standards including vacuum packed peeled and cooked beets, carrots, etc. Blasphemy! Italy is a culture where the production and enjoyment of food is paramount to all other aspects of life; there is no such thing as fast food unless it is in-season delicious, nutritious roasted chestnuts, or the like. But, fast food American companies are now present in urban communities and young families and adults have turned to the "dark side" and are enjoying these options as well as opting for prepackaged and prepared foods at their local markets shirking the primordial tradition of home cooked local daily meals. As many of us in the Western World look up to the (until now) unwavering culinary stature of such countries, it is confusing to see such changes taking place there while we are just beginning to circle our wagons in the opposite direction here.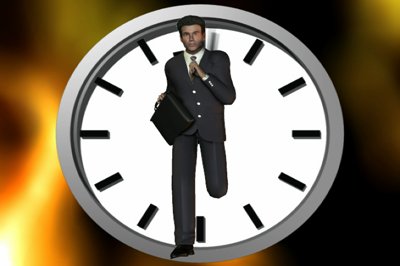 Everyone is busy. Everybody has always been busy. We need to prioritize how we spend our time. I have decided that preparing food for my family and friends with fresh, local ingredients is essential. Basic. It is fundamental to my life's philosophy, my family prairie tradition and essential to develop a strong independent local food economy. The impact of the health benefits (mentally and physically) are as profound when such choices are made. So much is affected and impacted by the choices one makes regarding how to put food on the family table.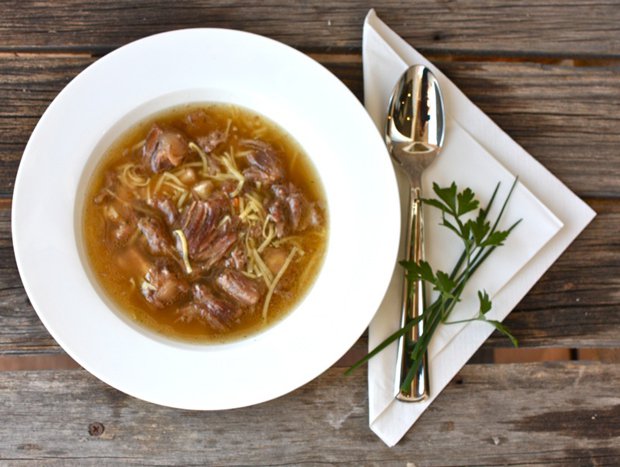 Including the future quality and quantity of our local food supply. Do not underestimate the impact of the choices you make regarding the food you put on your table.
From Consumers: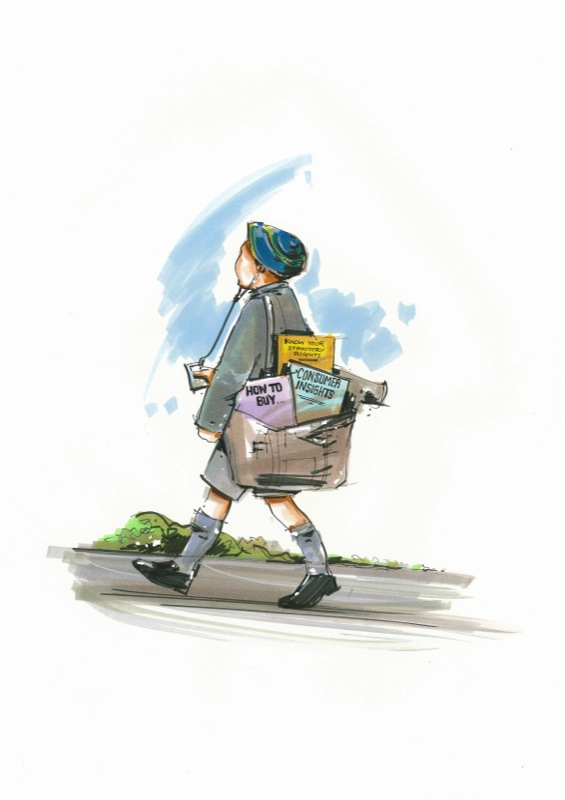 1. A small but passionate group of consumers will continue to get "œback to basics" or to have a heightened awareness of the importance of doing so: in cooking and in buying and eating "œreal food*". That excites me, yet the unstable economic condition across North America concerns me as money for food becomes more scarce; we need to dispel the myth that one cannot eat healthy local food without a lot of money in the food budget.
2. A small but passionate group of consumers will investigate the option to forage wild food as part of their leisure and enjoyment time; it won't be as a significant aspect of their winter food supply, but foraging has reared its head this past year and I believe this trend will continue. More people are interested in the taste of their region and in understanding what is edible within their urban and near urban environment. In some areas, foraging has actually destroyed the wild food supply (Read about endangered ramps and the importance of sustainable foraging here.).
3. A small but passionate group of consumers will preserve more and understand the importance of preserving. I am surprised and gratified by the recent interest in this old culinary art this past year. I believe various methods of preserving foods, such as fermenting, will be included with canning, drying and freezing and that this trend will continue as a strong one, particularly with young families.
4. Restaurants will focus more on cooking seasonally according to what is available and fresh in their area. This makes good sense to me. Consumers find this very difficult. It requires a strong philosophical commitment and considerable discipline and sacrifice for long term gain. I am working at this myself this year, and find it incredibly difficult, but am committed and determined to make it happen.
5. A small but passionate group of consumers that are cooking at home will be looking at ways to make their own artisan foods: breads, cheeses, sausages, charcuterie and work at doing this.
*real food: food that is not pre-packaged or processed
From Industry
The first three below echo last year's sentiments, word for word.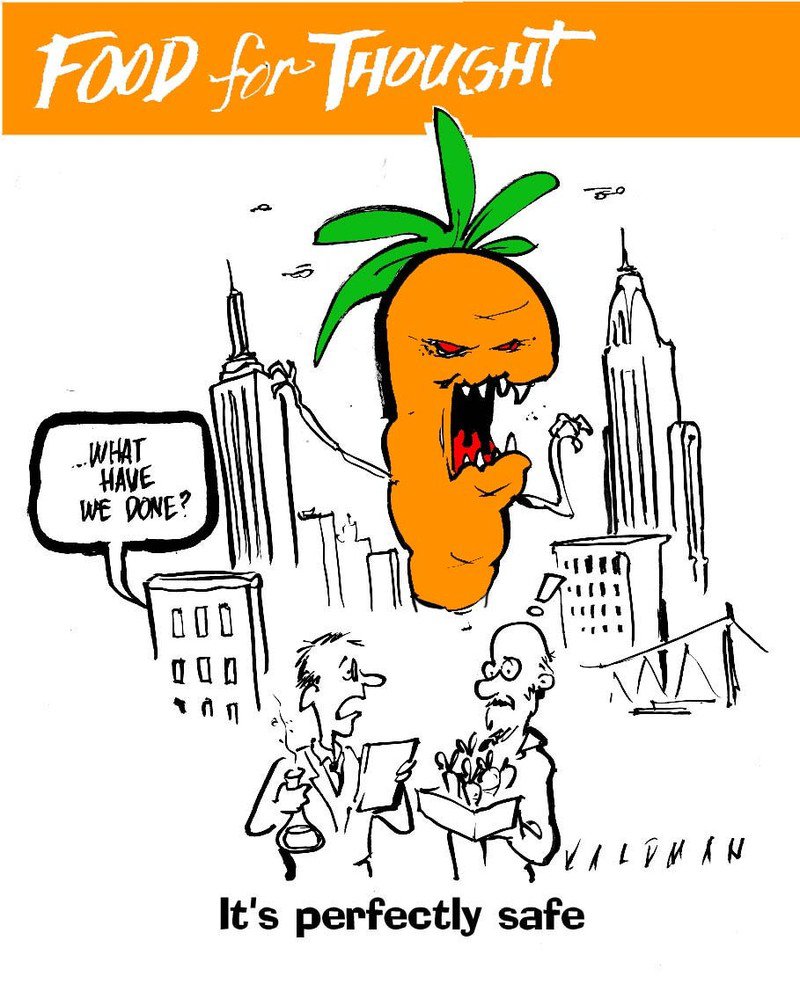 1. Major industrial companies will continue to jump on the "œfresh and local" bandwagon to gain an advantage in the public eye to push a wellness advantage. That scares me.
2. Convenience foods will continue to grow and expand in the grocery stores with a focus on "œfresh", peeled and cooked, skinless and boneless, etc. That concerns me.
3. Fast Food chains will continue to grow and expand with a focus on "œhealthier" foods. The semantics worry me.
4. The Food Truck Trend that has reared its head this year in a very big way will continue to grow and expand with a focus on delicious and outrageous foods not concerned at all with health (double deep fried pickles with 2 fatty sauces on the side, etc); however, locally, our trucks are quite aware of the growing public interest in supporting those using local food and cooking healthy food choices
5. Alberta government agencies and representatives have begun to provide specific leadership and focus in the "right" direction (yes!), but some offices still fumble about tangled up in their own bureaucracy and inability to communicate in simple language. (government-eeze is painful to listen to in a community meeting)
6. Canadian government agencies continue to be held hostage by major industrial food companies. That motivates me.
From Others:
I have invited five groups of knowledgeable food people to offer their insights and point of view regarding food trends for 2012. I will be posting this series in this order and their insights and offerings are significant and definitely worth reading!
Food Trends 2012: Part 2 and 3:Food Bloggers
Food Trends 2012: Part 4: Local Edmonton Food Focused People
Food Trends 2012: Part 5:National and International Food Focused People
Food Trends 2012: Part 6:Local Farmers
Food Trends 2012: Part 7:Local Chefs and Others I know
MY WISH would be that more opportunities to learn about the foods from our First Nations people will rear their heads this 2012 year. The Recipe to Riches foods show offered a national opportunity for tasting a wild hazelnut bannock pie made by Melany Gleeson-Lyall offered for buying at National Loblaws stores across Canada was a great beginning.
I am also interested in hearing what your insights for your locality regarding trends you foresee for the upcoming year. Please chime in!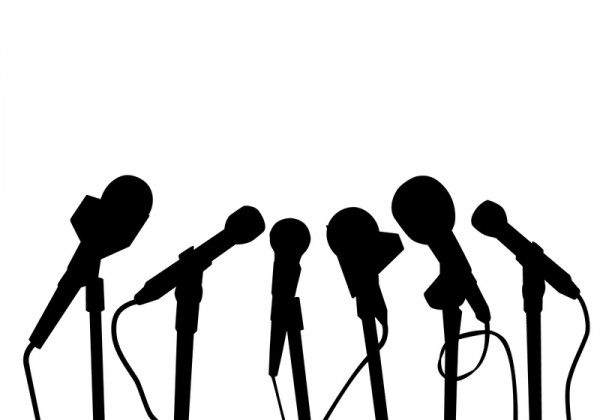 Photo references for photos that are not mine: