Two very different products made via a very similar washed curd process.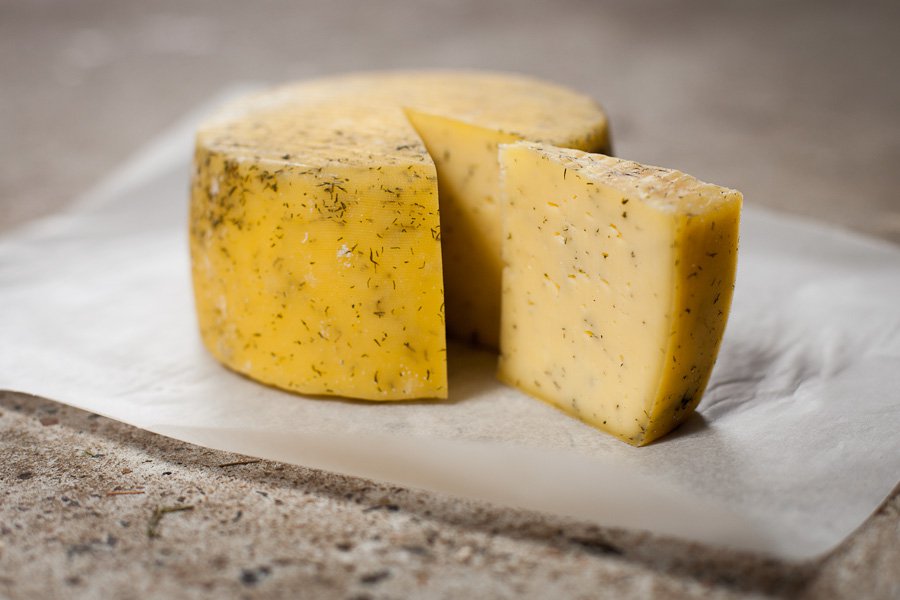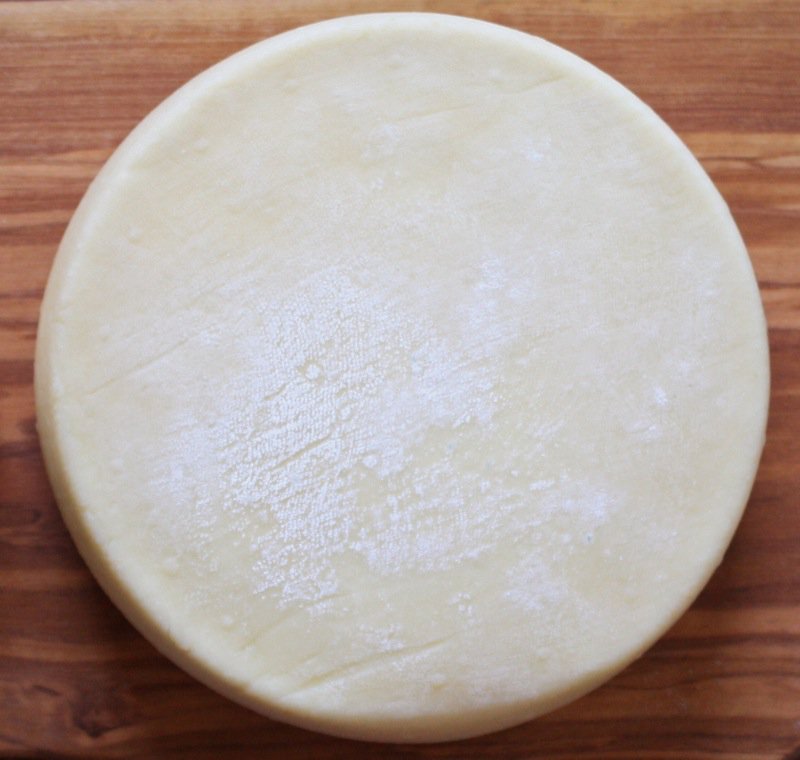 I am really happy with the way my gouda looked, above, before waxing it. I will be tasting the small one at our local Cheesepalooza Tasting March 15th. I sure hope we get a good turn out for this, as tastings are certainly highlights of this project!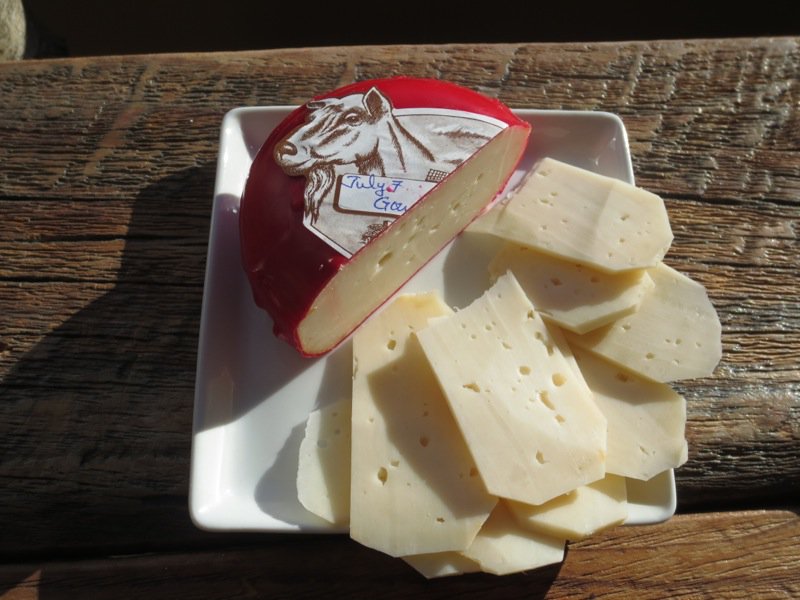 Ntala at Crazy Mare Ranch is a champion gouda maker. I have tasted several of her gouda's at our last Cheesepalooza Tasting as she hails from Barrhead, about an hour and a half Northwest of Edmonton. She has milk daily, so is making cheese every week, at least. This one has been aged seven months. MMmmmm….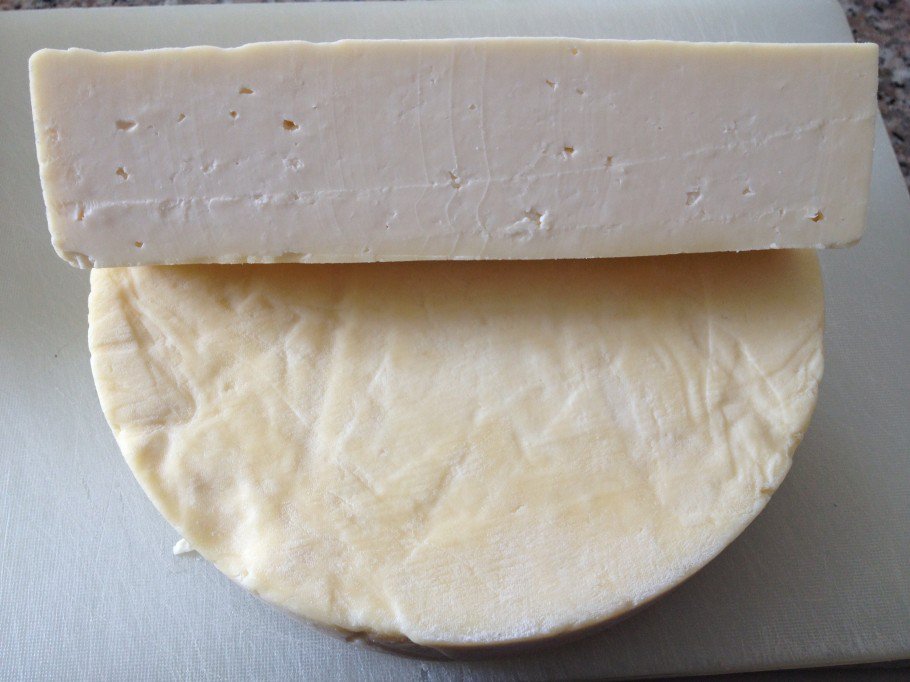 Larry Harris at La Bonne Vie lives in Edmonton and I will be tasting this, I think, next week at our local tasting. He has not yet applied the wax in the above photo, so it might be too early for this cheese! It looks sensational, doesn't it. Can you imagine what we have all accomplished in these past few months? Astounding!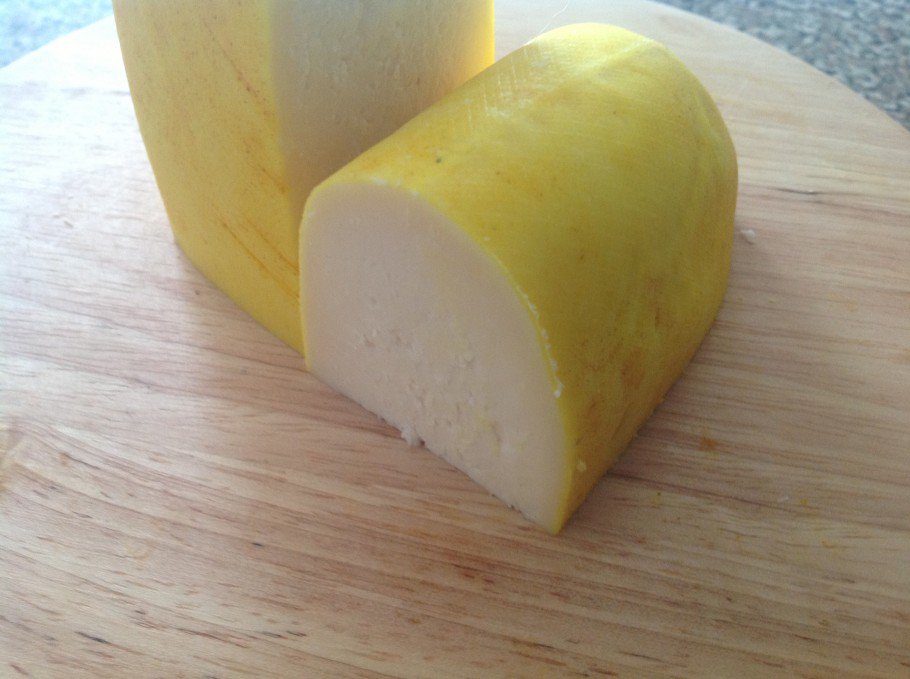 Ian at Much To Do About Cheese, and our Master Cheesehead at Cheespalooza, showcases his gouda, above. He rubbed the rind with a mix of Olive Oil, Kosher Salt and Turmeric to acquire this beautiful waxy looking yellow. It looks gorgeous and adds flavour! I cannot wait to have a taste!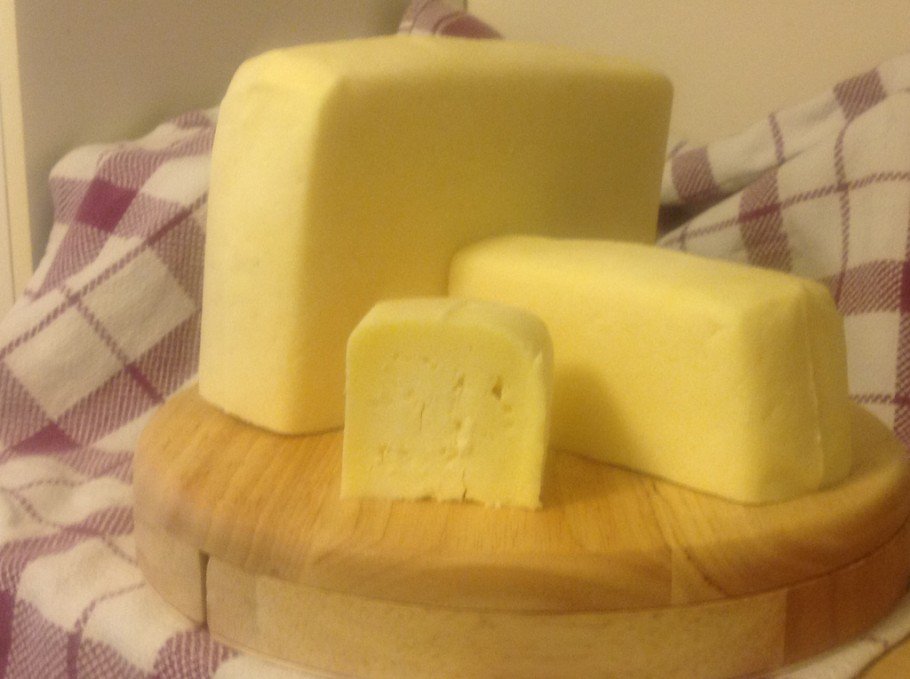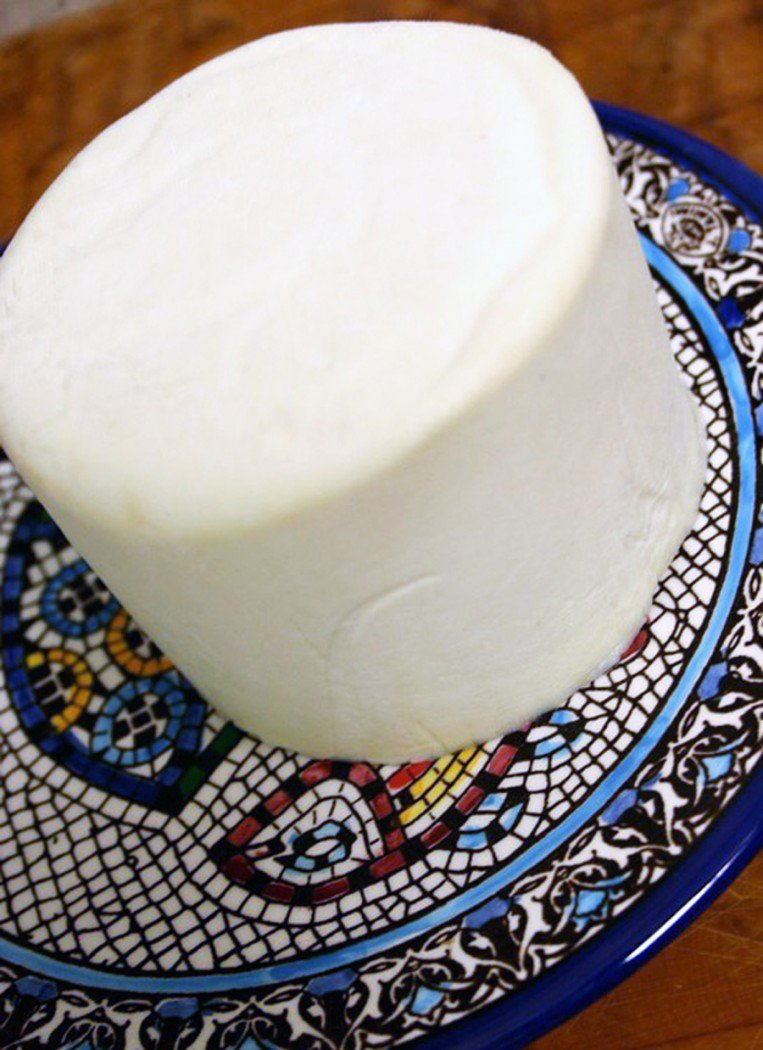 Evelyne at Cheap Ethnic Eatz from Montreal Quebec was the first to get her post up! Look at the white wonder! I cannot wait to see a side section of this!
Believe it or not, folks, that is it for this month! One would think February would be a great time to make cheese for those of us living in the part of the world where Winter has currently shrouded us in her crystals of quiet and most snuggle in at home. Yet, not the case. However, more have made this cheese than I am able to share with you as they have not posted their cheese making experiences, yet. As always, I will continue to add them to this Cheesepalooza Round Up as they come in.
Let's make cheese!