Raising Funds for a Garden in Africa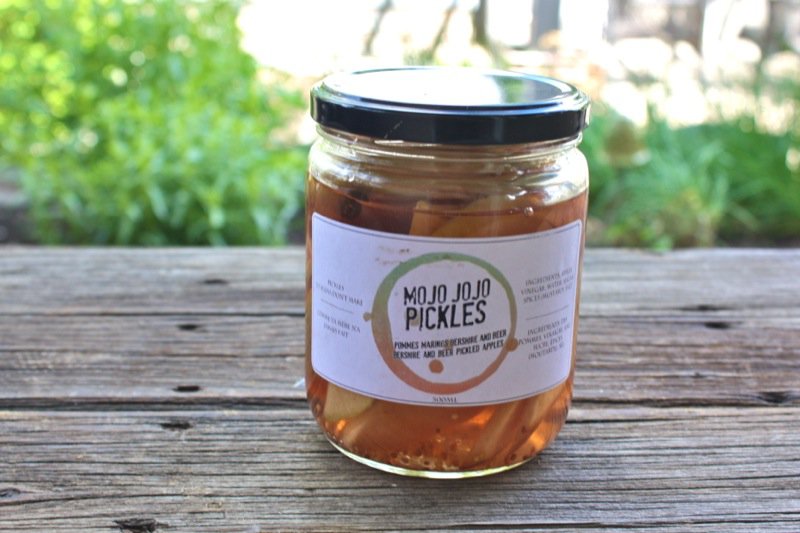 Jowhanna Alleyne designed and donated 12 of jars of Berkshire and Beer Pickles Apples to tonight's Slow Food Edmonton fundraising dinner for The Gardens in Africa project. That is just the kind of gal she is. Local Edmonton apples, too.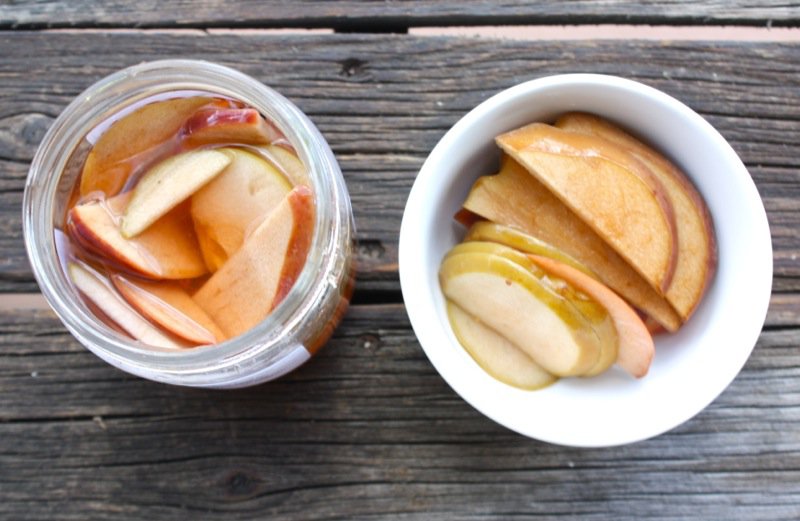 I am home feeling incredibly guilty not going to support the Slow Food Edmonton members that have worked so tirelessly to put on this event. I find that evenings are a write-off for me right now. Just too tired. Addie dropped by to drop me off some mold for a cheese I am making shortly and had the pickles in the car to take to the dinner as one of the key planning people.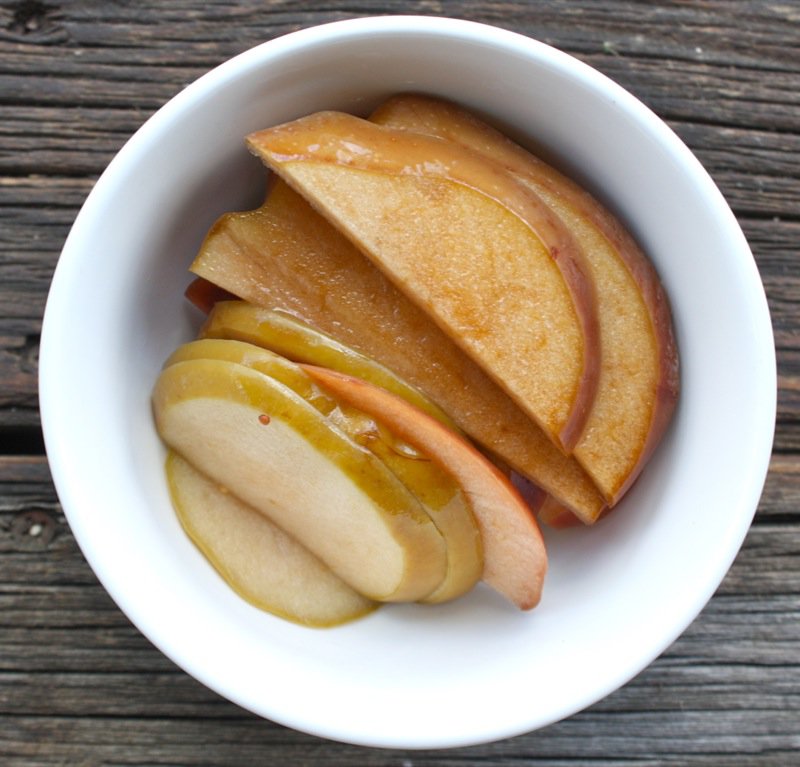 Jowhanna isn't even attending the dinner tonight, and has made this incredible contribution. "Bring them in so we can taste them! I need to write about this!" I was expecting pickled crab apples as that is my "pickled apple frame of reference". At first flush, the aroma of the strong spices took our breath away. "Whoo-hoo! these are spicy puppies!" But, they were not as spicy as expected.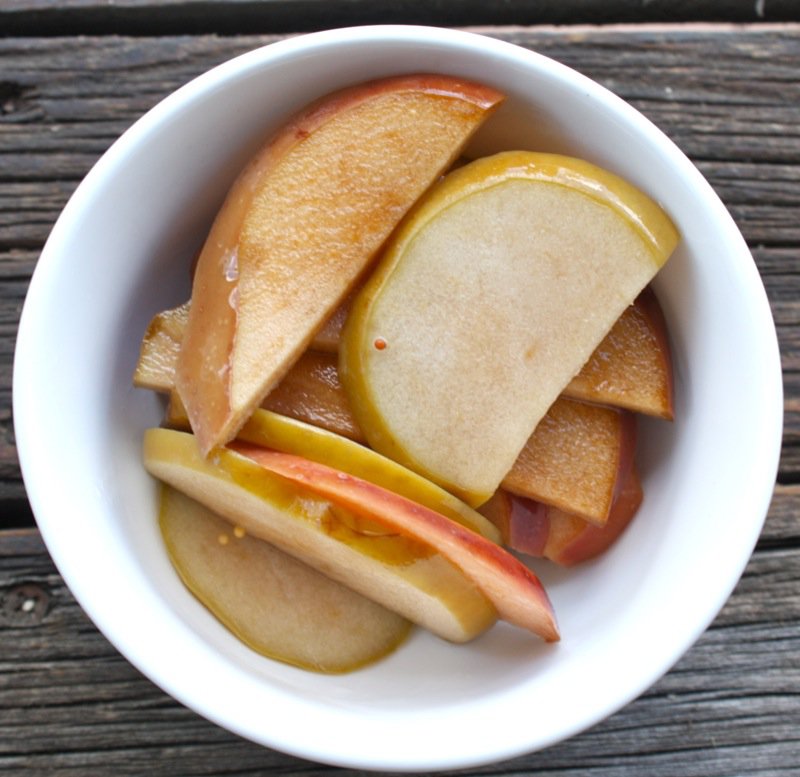 An unexpected combination of sweet and tart balanced perfectly with the spice. Absolutely delicious. Imagine these in a toasted cheese sandwich? Deadly! It looks like she used a variety of kinds. The apples were juicy and crispy-crunchy.
Thank you for your generousity, Miss JoJo! And thank you Gen, Addie, Emily and all who have worked so hard to make this event happen tonight. It will bring our community together, and raise funds for the Slow Food International Project: 1000 Gardens in Africa so that Slow Food Edmonton can sponsor one of these thousand sponsored gardens. If you want to donate, please write to info@slowfoodedmonton.ca. A great informational video follows.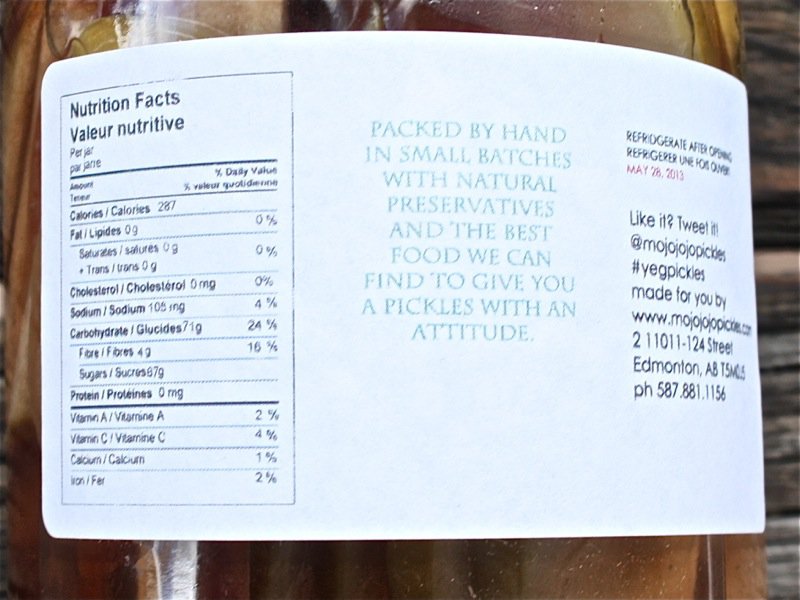 Great to watch….