Canadians do tend to make Resolutions: Canadian Food Bloggers Actually Do Them!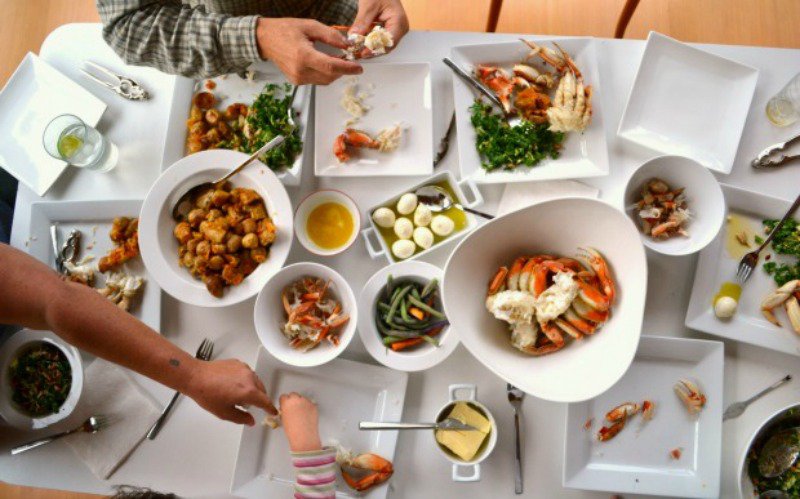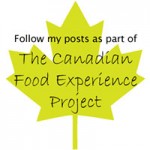 My post on resolutions
was a reflective piece of writing about The Canadian Food Experience Project and a call for a core team to work with me on the project.
Julie at
In the Kitchen with Julie
, Food Editor at Parents Canada from Calgary, Alberta, and the photographer of the entry photo, vows to have more people around the table in the coming year – a resolution of more, not less. This desire, no doubt, has evolved from the work she has been completely immersed in with Jan Scott lately on their new book, Gatherings, to be out later this year. Love it!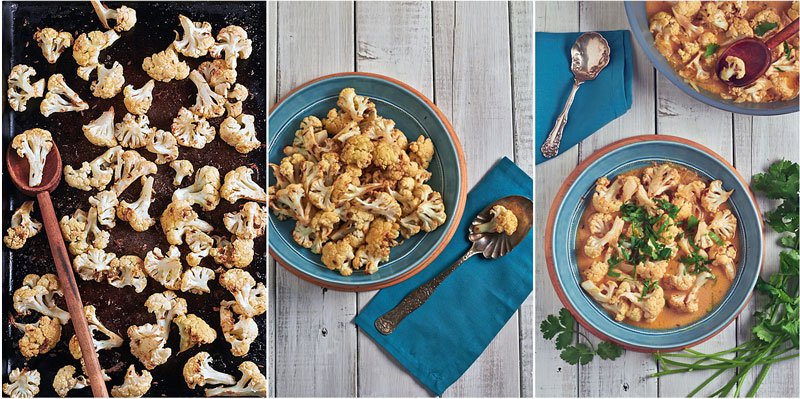 Charmian at
The Messy Baker
from Guelph, Ontario, tackles a problem that's plagued her for ages — food waste — with tasty results. I am so motivated by her resolution that I have signed up and joined the band wagon. I have already been on it for a few years, but a renewed bit of enthusiasm and another like-minded spirit really adds to my ability to persevere!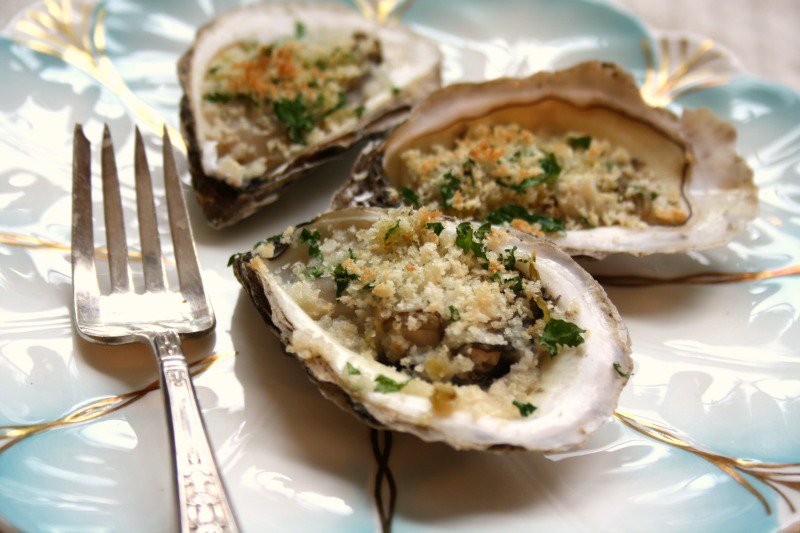 Bridget Oland at Bridget's Green Kitchen from Rothesay New Brunswick writes about discovering a thriving oyster industry in her province and her resolve to take full advantage of it, especially now that she has a new favourite way to prepare them. Eating more local oysters this year? Now, that is my kind of resolution!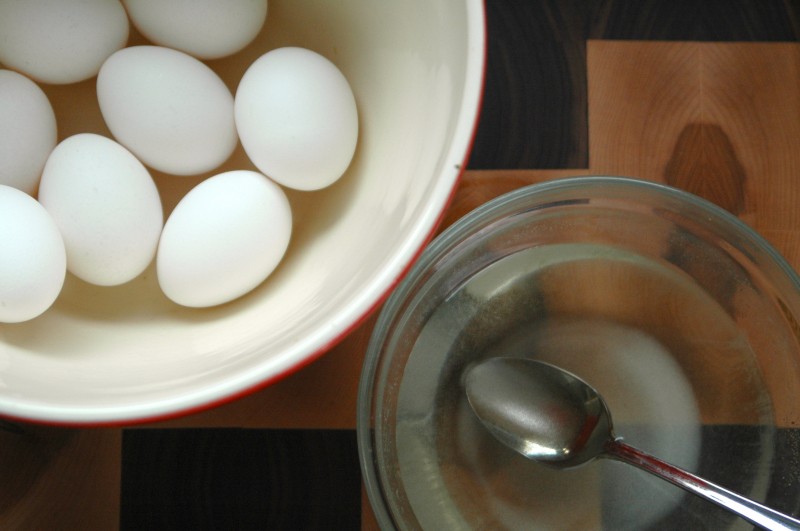 Christine at Manning Canning from Scarborough, Ontario, writes that keeping family traditions alive tops the list of things she wants to accomplish in 2014. For Christine, a lot of these traditions are food related and first on her list is Italian Sweet Bread. Ooo…. I like the idea of selecting specific traditional Canadian Foods and all making the same recipe one month with several other Canadian Food Bloggers. That may be a great idea for Part 2 of this challenge. What do you think?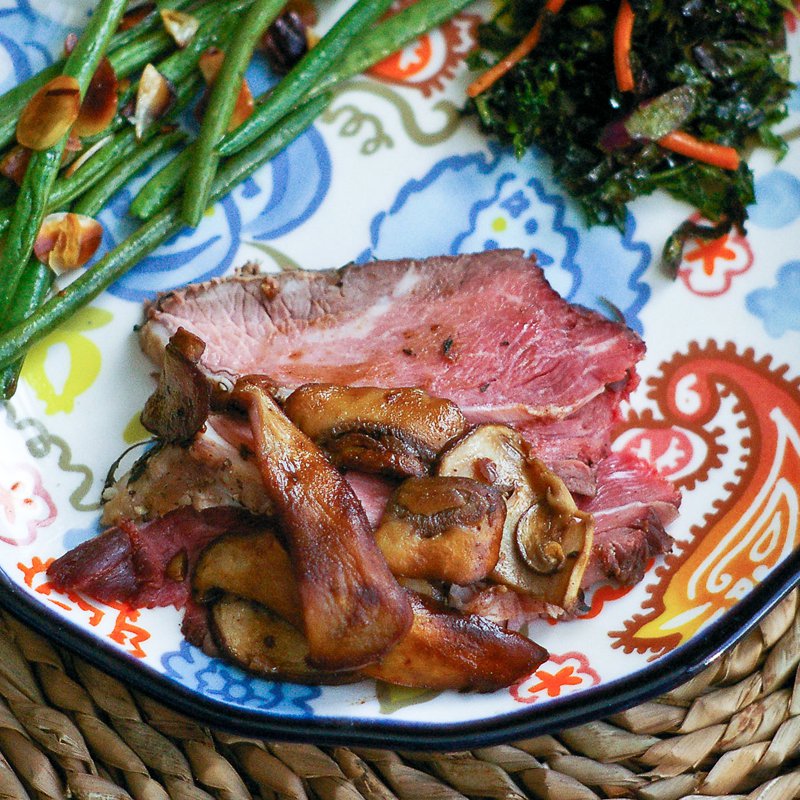 Carole at The Yum Yum Factor from Toronto, Ontario cracked me up this month as she made a proper roast beef for the very first time. Truly. "I am facing my fissues (issues about fish, long story) and starting off the new year with something that I had been avoiding. I will endeavor to try new things this year, use new ingredients and techniques that are either unfamiliar or out of my comfort zone and I am starting off with a simple roast beef." And, look at that triumph! For her first time, Carole certainly accomplished and incredible triumph with this goal.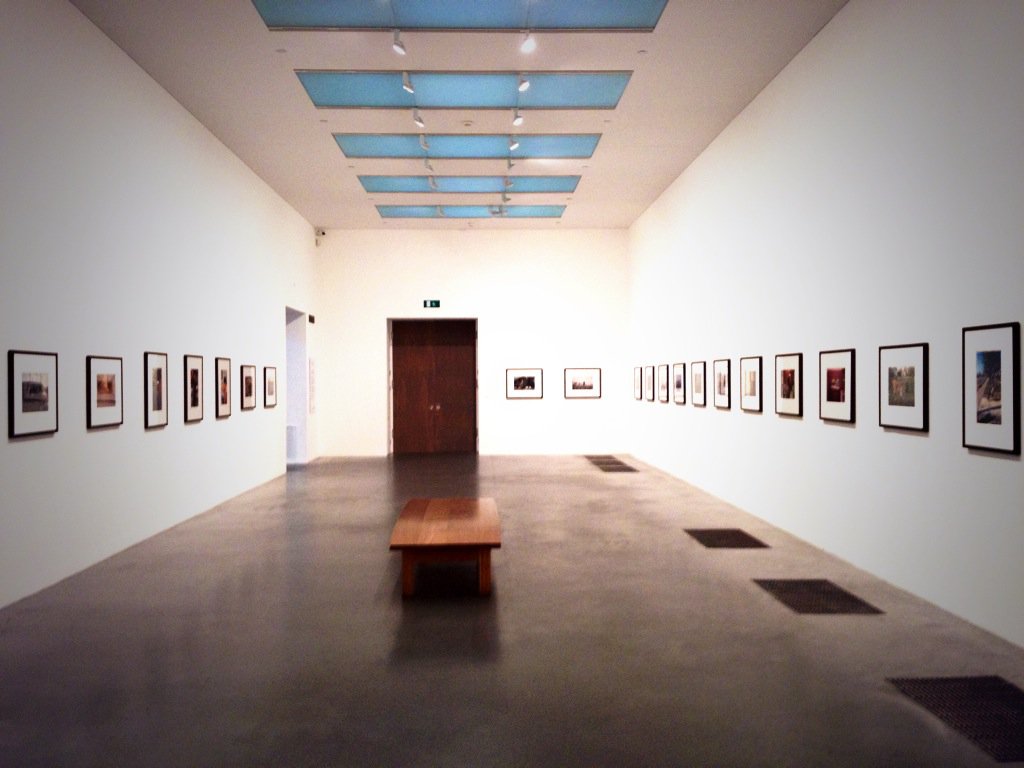 Dan at Dan's Good Side from Calgary, Alberta, experienced an epiphany while traveling through Europe over the holidays. Though he still needs to learn to say "no", and has experienced one of the busiest years of his life, it wasn't until he was away from home on a restful holiday that he reconnected with his fundamental belief about food. Drop by and see what he has to say.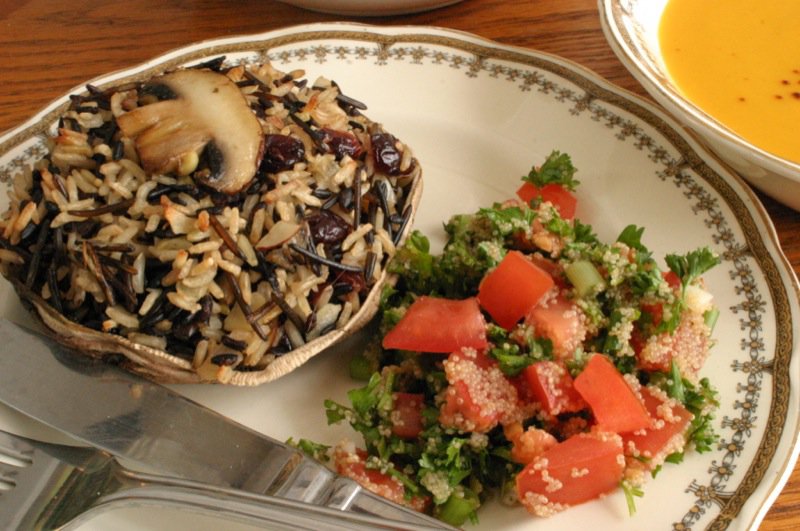 Sarah Galvin at All Our Fingers in the Pie renews her commitment to the food beliefs she holds dear as she sets 14 Food Goals for 2014. Oh, what a read it is.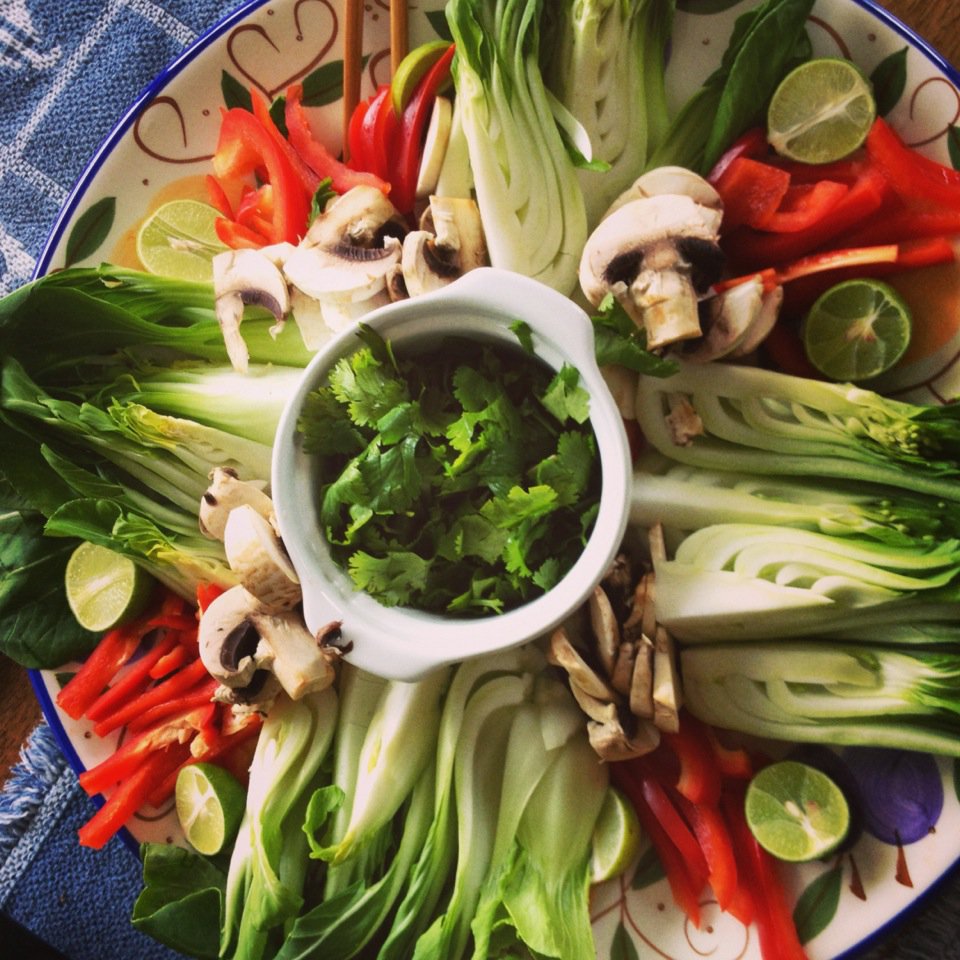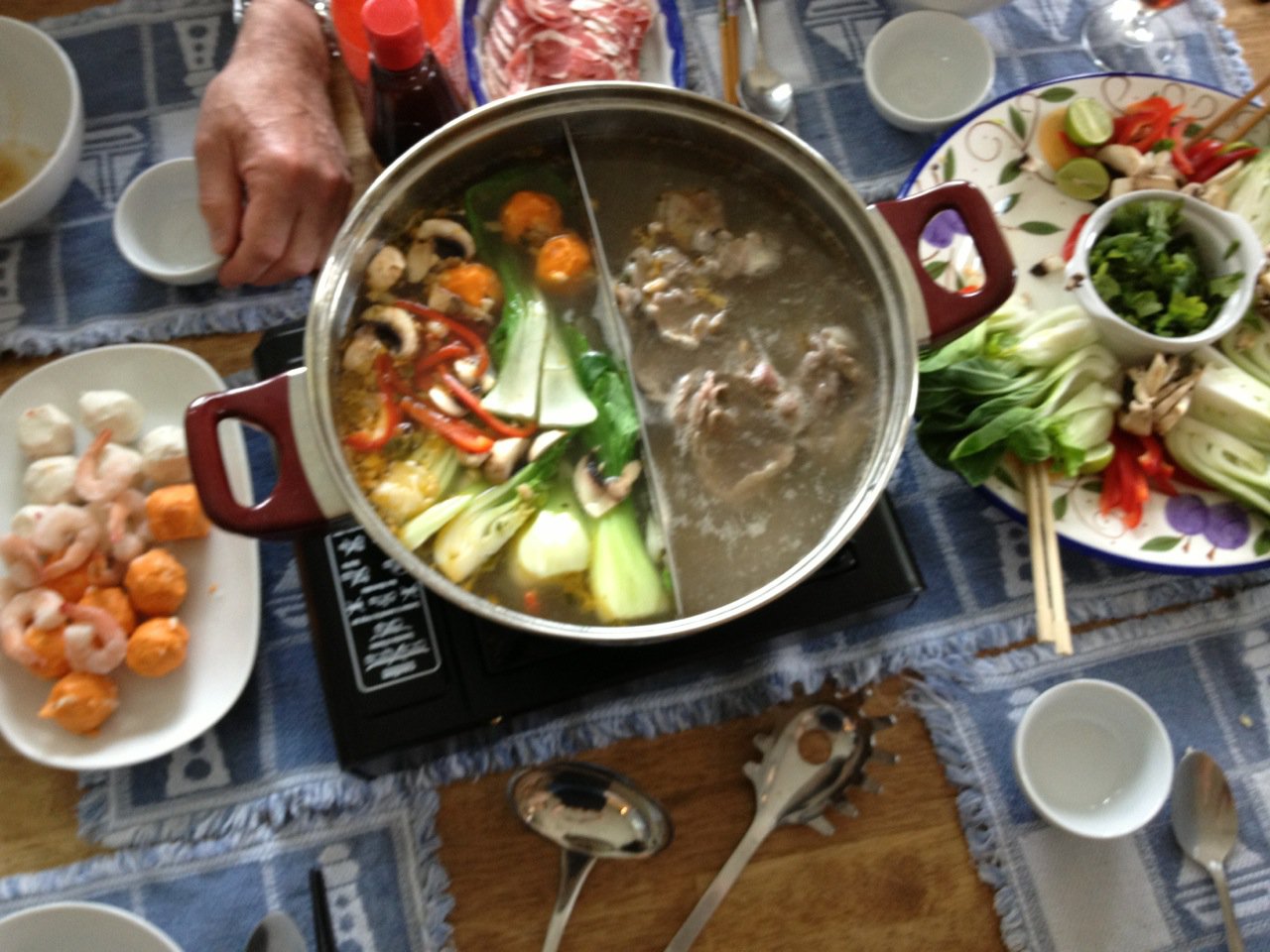 Marilyn at
Here and There
from Calgary Alberta
reflects on the theme for this blog and realizes that making resolutions on New Years' Eve was never part of growing up and really still is not! There are just too many things happening and her focus is on family and friends and good food. Hot Pot is a communal experience and a great way to entertain company that is conducive to conversation at a leisurely pace. I see this as a resolve to continue to focus on her love for food and family.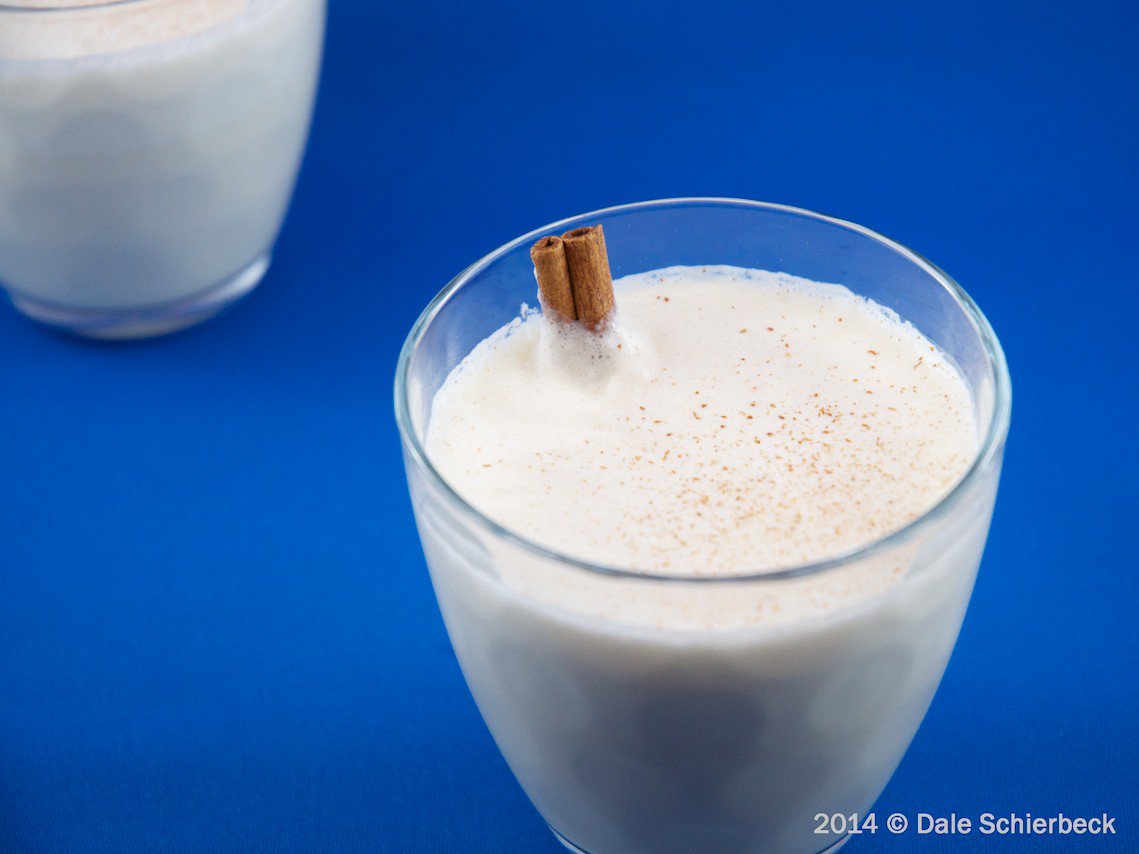 Dale at Eats Writes Shoots from Ottawa, Ontario, Inspired by classic traditions and resolved to create something his own, Dale at Eats Writes Shoots

creates abn original

Canadian cocktail to ring in the New Year. His

homemade eggnog's creamy, frothy flavours are propelled forward by a locally crafted version of the quintessentially Canadian spirit: rye whisky. "With one glass of his Whisky Eggnog, if you haven't forgotten old acquaintances then you'll certainly be in the mood to make new ones." Dale promises.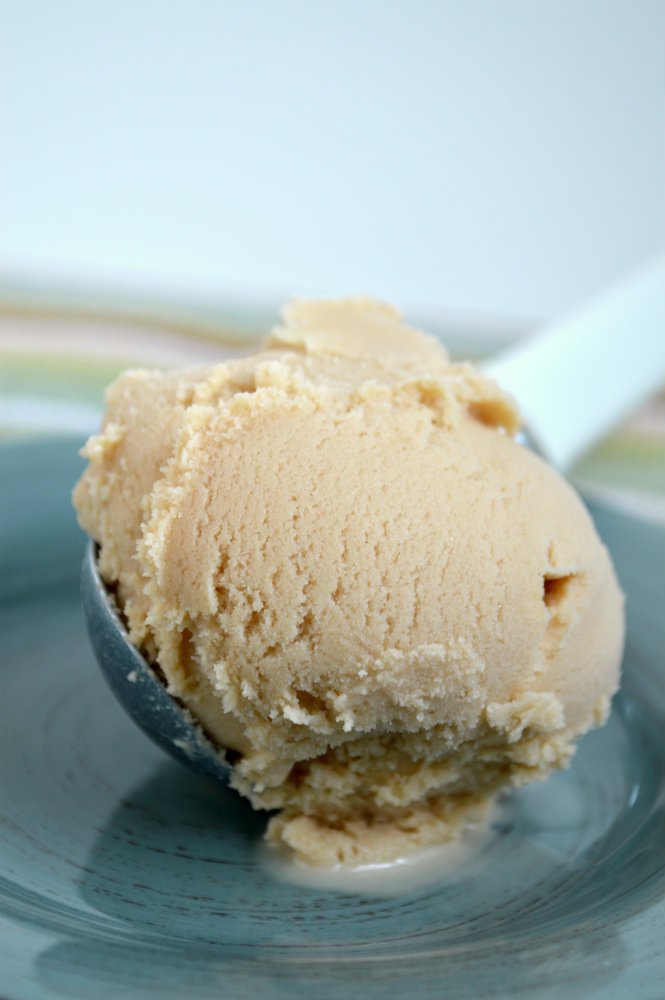 Mallory at Because I Like Chocolate from Calgary, Alberta says, "No, my resolution is not to eat more ice cream. Although that does sound like a pretty good resolution." Mallory confesses that she doesn't believe in New Years resolutions as she works to make positive change throughout the year. That being said, she received an ice cream maker for Christmas, and 2014 shall be the year of frozen treats, beginning with some delicious birthday desserts as there are a fleet of January births in her family. "That's my resolution and I am sticking to it!"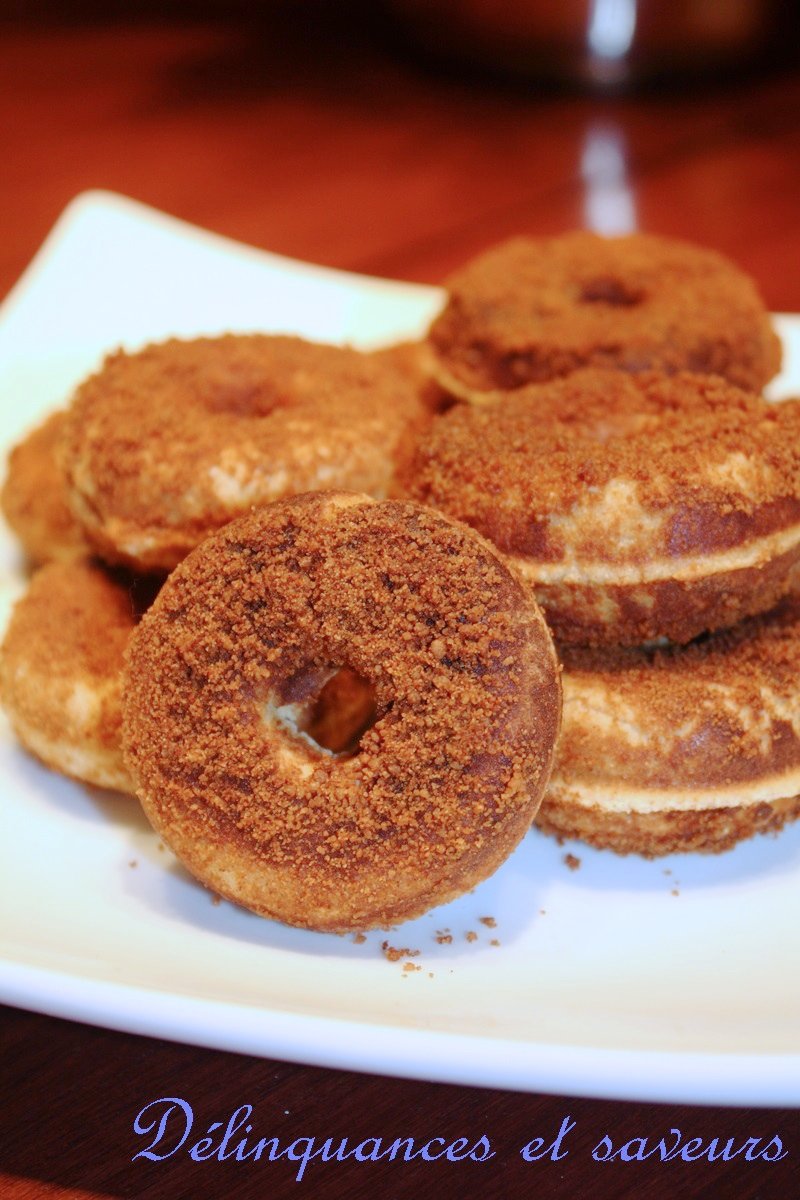 Nathalie at
Delinquances et saveurs
from Shefford, Quebec experienced some difficulty coming to terms with the topic this month, but found her way to write about "a very interesting new trend, the Paleo diet, that can help us to improve our health." These Paleo donuts are proof that anything is possible when you want to satisfy your sweet tooth! And she also used a local Quebec apple cider in her recipe.
Natalie à
Delinquances et saveurs
écrit "Nouvelle tendance très intéressante, l'alimentation Paléo peut nous aider à améliorer notre santé. Ces beignets sont la preuve que tout est possible quand on veut se sucrer le bec! Et pourquoi ne pas utiliser un produit du Québec, le moult de pomme."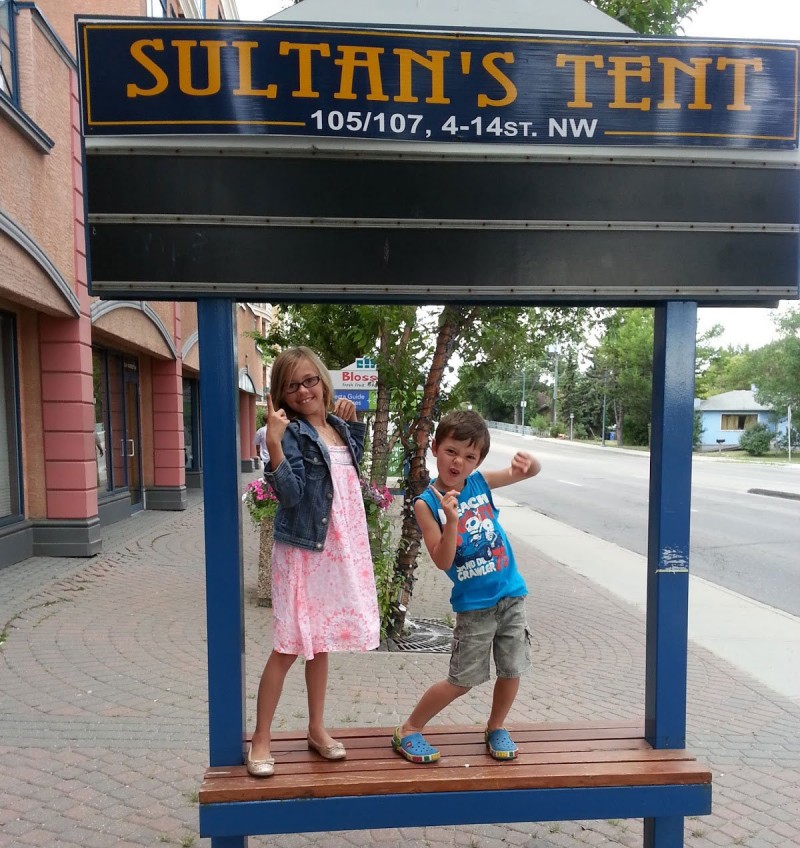 Wanda at
Bakers Beans
from Calgary, Alberta, shares her food resolution to introduce her young children to new cuisines. Having given it a test run last year, and finding the family excited about the experience, she intends to get them to new restaurants more often for new food adventures and fun. Cooking more meatless meals is also on her list of accomplishments.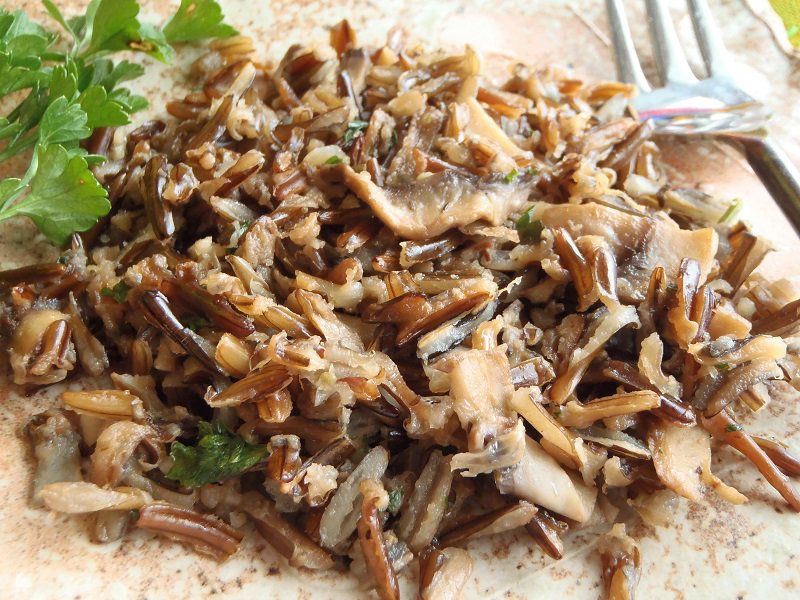 Margaret at
Kitchen Frau
from Stony Plain, Alberta, writes about one of Canada's indigenous foods: wild rice. She shares a recipe for a simple and delicious wild rice and mushroom dish from a new cookbook by the talented and award-winning Canadian Aboriginal chef, Andrew George Jr. Am I delighted and excited to hear about this. Canadian aboriginal food has been a top priority for me the past 5 years.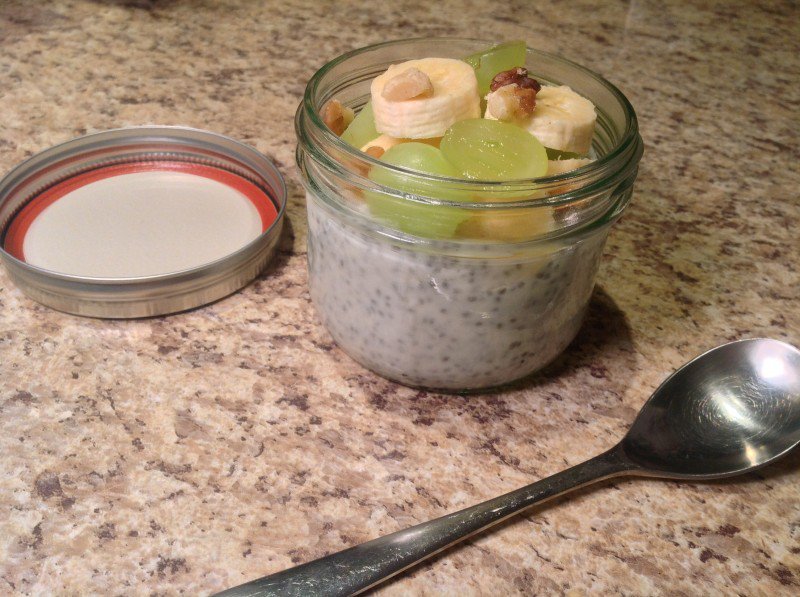 Sarah at
Delish in a Dish
from Victoria, British Columbia, resolves to try at least one new food each month for 2014 and this month it's chia. Like many, she's had trouble keeping resolutions believes this one will be easy as she has a list of food to try and is excited about it. Also check out her
great giveaway for some Team Canada 2014 Olympic Gear
. Check it out before she draws the winner!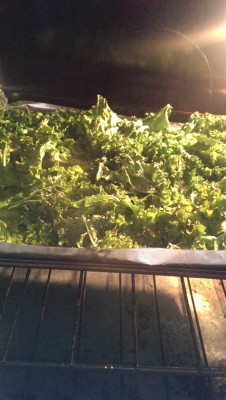 Mimi at
Tummy Grumbles
from Ajax, Ontario talks about her New Year's Resolutions relating to keeping things fresh, and new, all year long.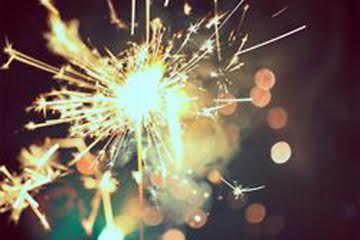 Nicole at Culinary Cook from Regina, Saskatchewan commits to improve her kitchen skills, try new techniques and be more adventurous with her cooking. Have you visited Nicole's site? She is already pretty adventurous, so this year promised to be wild at her house!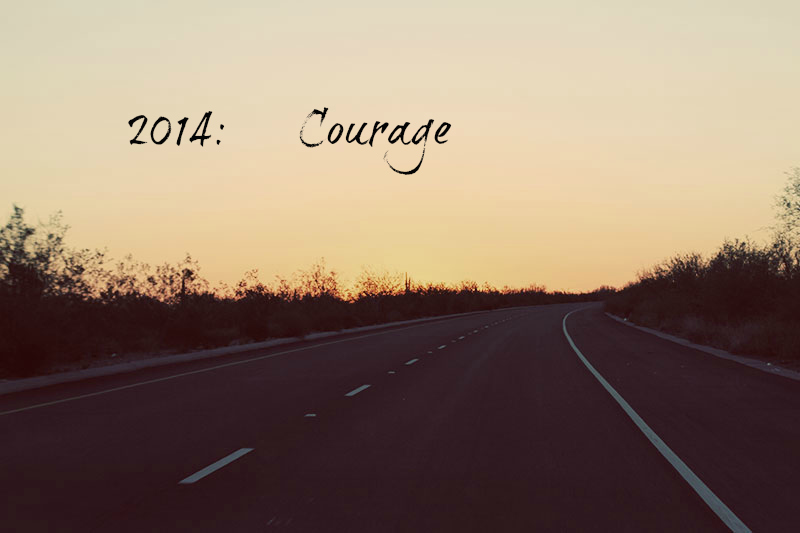 Karlynn Johnston at
The Kitchen Magpie
from Edmonton, Alberta, talks about the one word she has chosen to reflect her goals for 2014. A must read.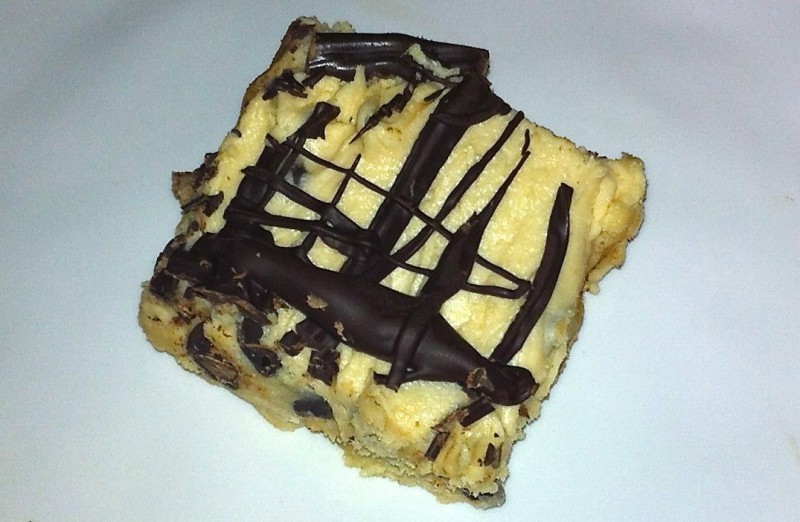 Jessica at
Inside Out
from Ottawa, Ontario, resolves to slow down and enjoy life without packing in so much. Jessica: this is my "chantra"! These no-bake sweets initiate her goal and are a tribute to one of her favourite things: raw cookie dough!
Bernice at
Dish 'n the Kitchen
from Calgary, Alberta is not a resolution gal; however, this recipe for Tomatillo Chicken Fajitas will check off four on her bucket list for 2014.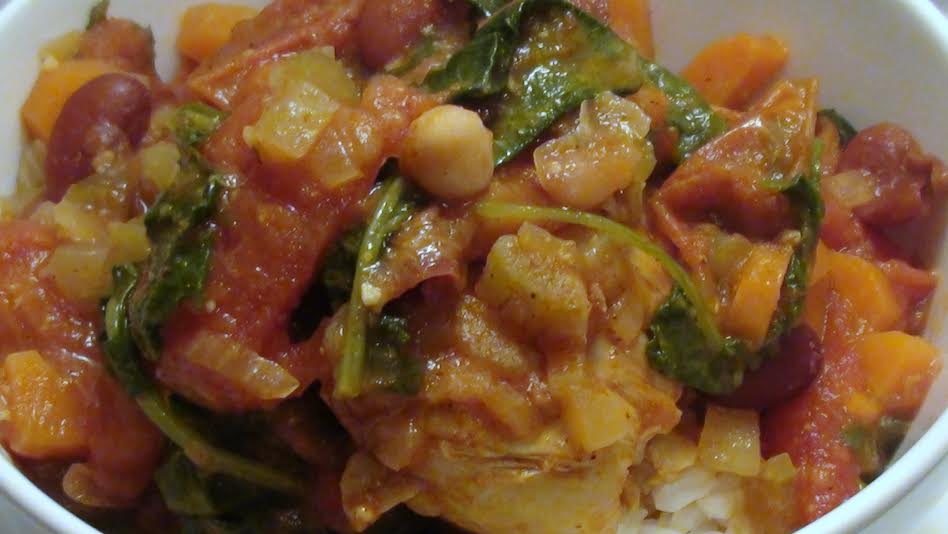 Lyndsay at
The Kitchen Witch
from Vancoucer Island, British Columbia took a great winter vacation after a terrible fall and came home refreshed and refocused, ready to charge into 2014 with a recipe she loves: Braised Chicken and Kale Cassoulet. Lindsay is definitely a goal setter and I am certain you will need some time to take in her post this month.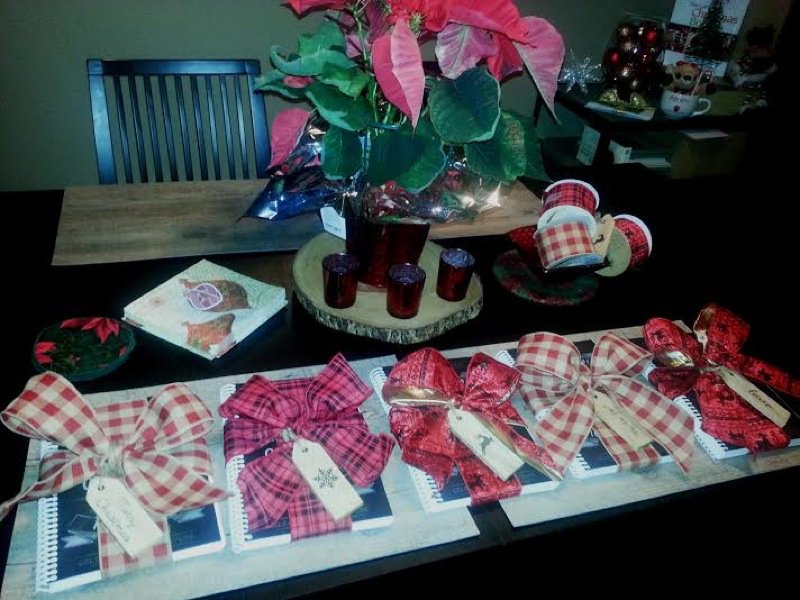 Ashley Cattell at
The Localize Project Blog
from Edmonton, Alberta writes about her memorable cooking experiences over the past year that include: writing her family cookbook, learning to prepare traditional family recipes including her Baba's Christmas Cabbage Soup, and canning for the very first time. After such an incredibly productive 2013, she is planning for even more in 2014!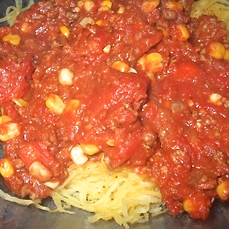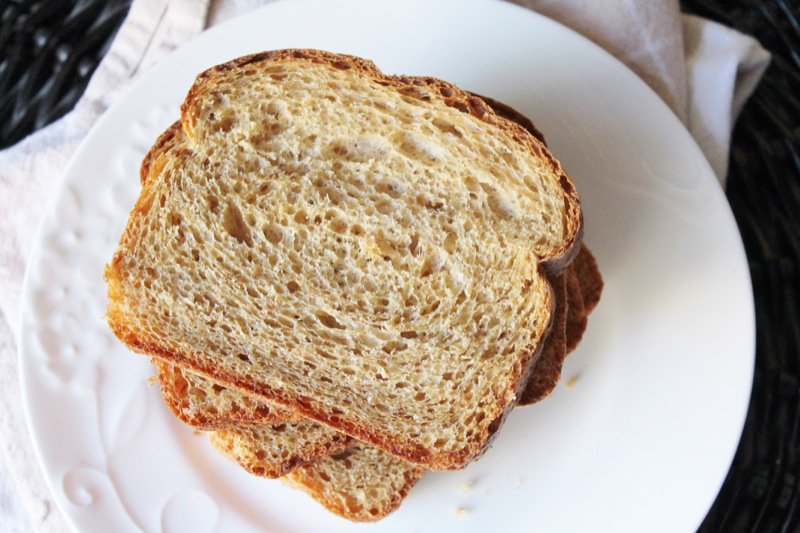 Anna at
Hidden Ponies
from Abbotsford, British Columbia, writes about her goal of making homemade bread a part of her regular routine as she has realized how little hands-on time homemade bread takes. "I'm not one for New Year's resolutions, but loved that this made me commit to a goal that's been niggling at me for awhile. Here's hoping writing it down makes it happen!" I am certain many participants can relate to Anna! (Gorgeous bread, eh?)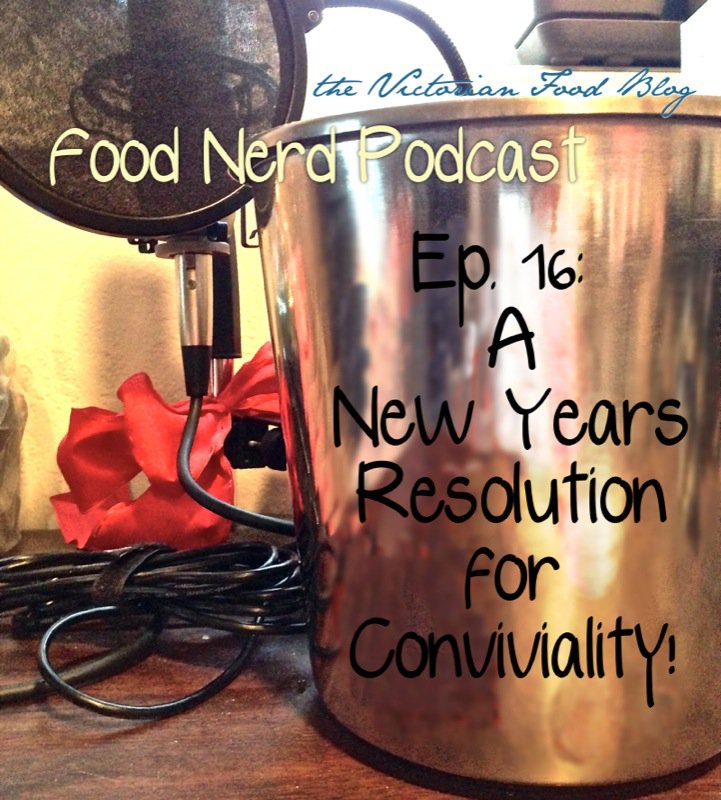 Jen at The Victorian Food Blog from Victoria, British Columbia, has titled The Food Nerd Podcast Episode 16: A New Years Resolution for Conviviality. Determined to keep conviviality at the centre of her local food consumption, Jen joins together with other local food lovers to democratically decide which local food businesses they resolve to visit in 2014. A great "listen".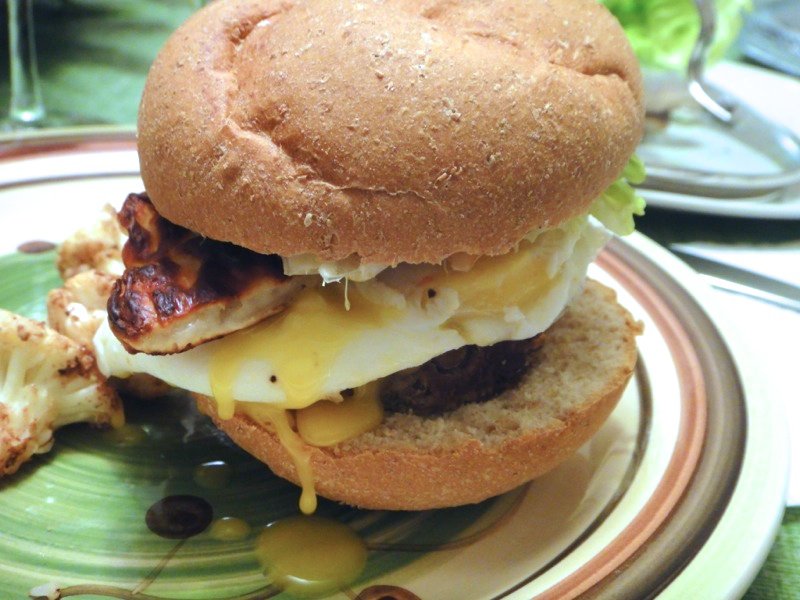 Jacquie at Parkallen Home Kitchen from Edmonton, Alberta says, "Bah, humbug!" to New Year's Resolutions as she already eats healthy and goes to the gym. Instead, she shares her favourite recipe: Jacquie's Awesome Nutty Lentil Burgers.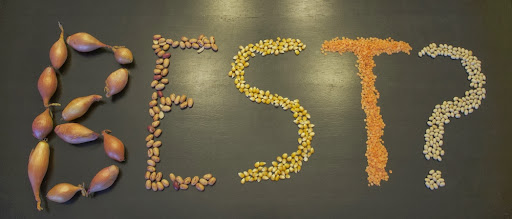 Tiffany at Eating Niagara from St. Catharines, Ontario makes a plea to all food writers and bloggers to stop using the word "best". A compelling read. The best I've read on the topic. (Ba-ha-ha-ha-ha!)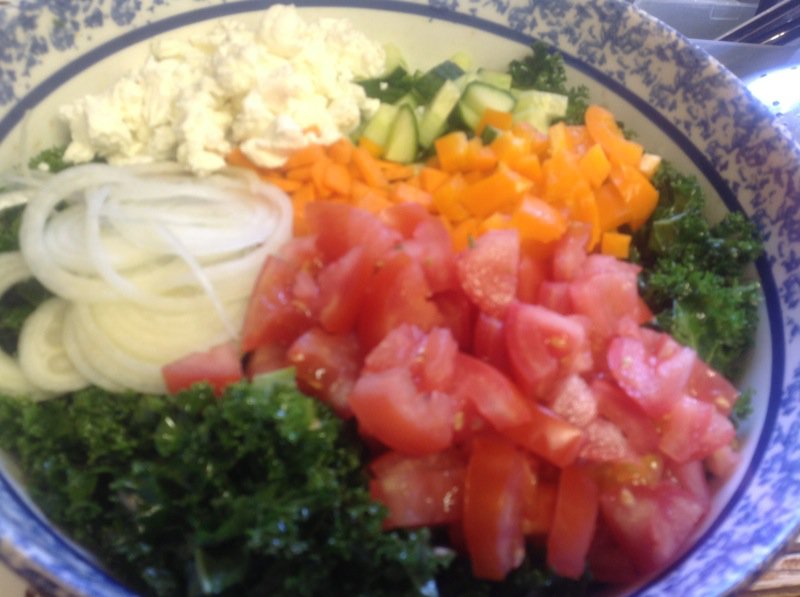 Lesli at True Sustenance resolves to eat more of the good stuff, along with only the best of the "bad stuff": macarons, brownies and s'mores…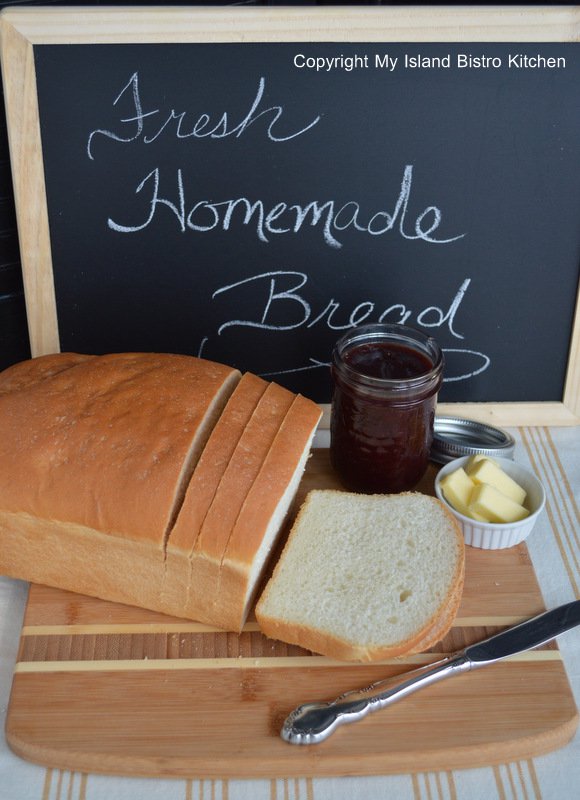 Barbara at My Island Bistro Kitchen from Charlottetown, Prince Edward Island takes us on a nostalgic trip down memory lane with her recipe for homemade white bread, the ultimate comfort food. Barbara resolves to continue to make heritage recipes with local Prince Edward Island ingredients.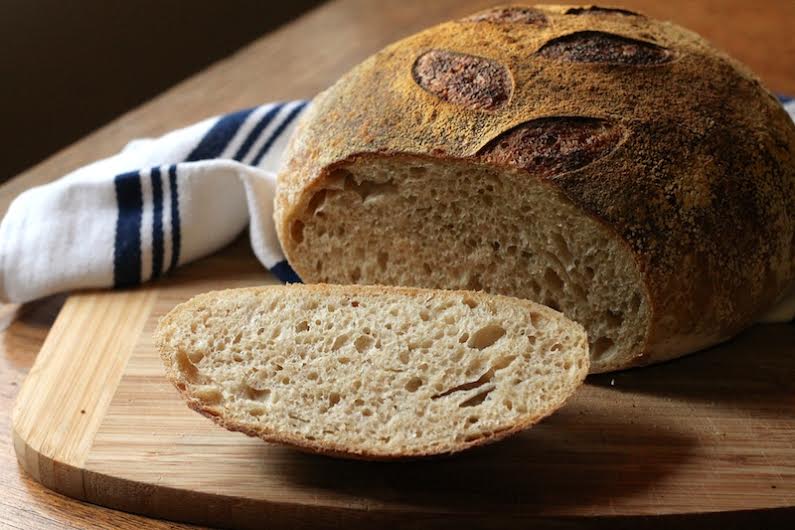 Korena at
Korena in the Kitchen
from Shawnigan Lake, Vancouver Island, British Columbia is another participant that doesn't usually make resolutions, but she made an exception this year in the form of baking bread with Canadian grains, milled into flour at home in her grain mill. Korena is looking forward to the challenge of sourcing grains and experimenting with their different characteristics. Bread making is certainly a passion of mine and this is a gorgeous boule!