Excellent almond crust for a variety of tart fillings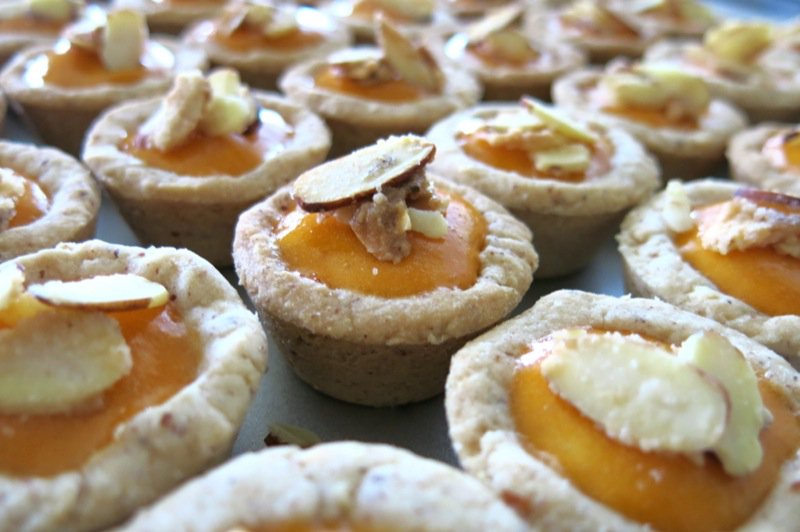 Sometimes I get bored with the same old pastry crust and like to switch it up. For the most part, I am a traditional gal. Old fashioned lard pie pastry for me for any pie or my butter tarts. Shortbread pastry for my lemon tarts. And for French Tarts? The traditional French pastries.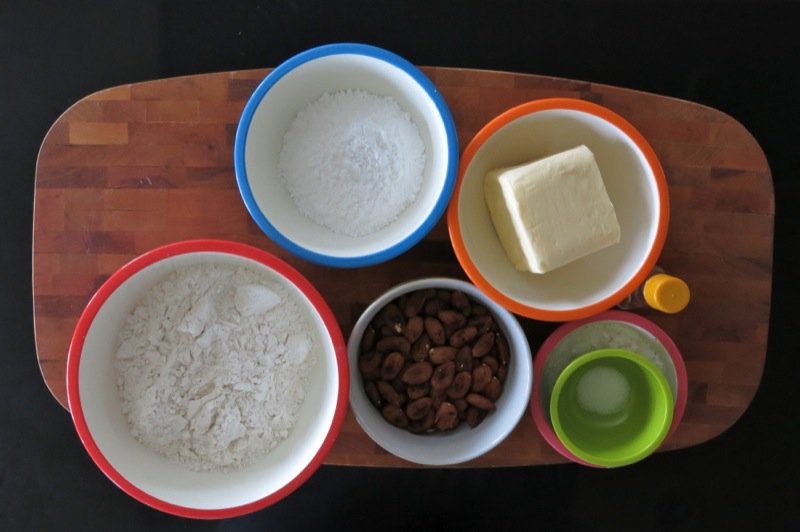 You can see there is nothing wild about this switch up: just the almonds and the almond extract to the usual shortbread crust pastry base…. yet the transformation is substantial. The almonds must be toasted first. Their oils, fragrance and texture add a sturdy posture to a tart shell.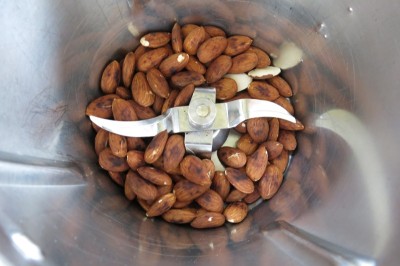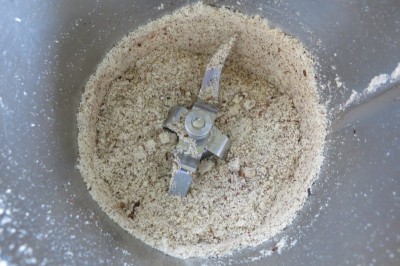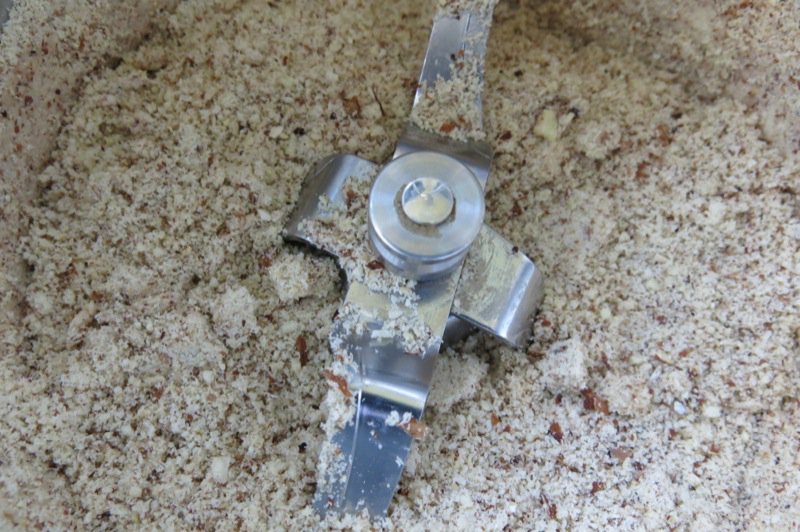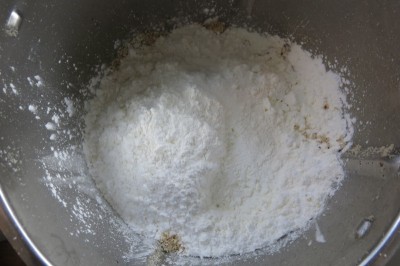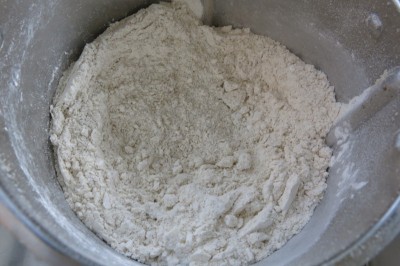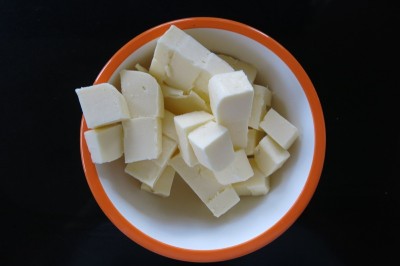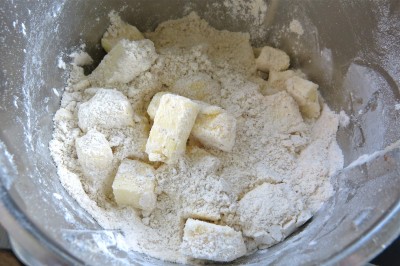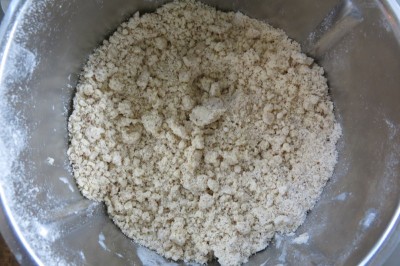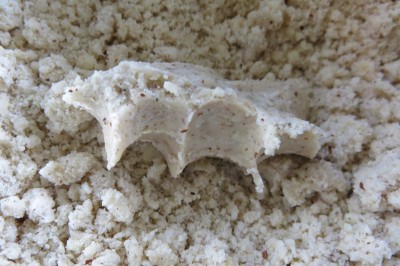 The process is otherwise identical to traditional pastry making: mix dry ingredients together, cut in butter until the texture is mealy or like oatmeal, form into a ball and rest.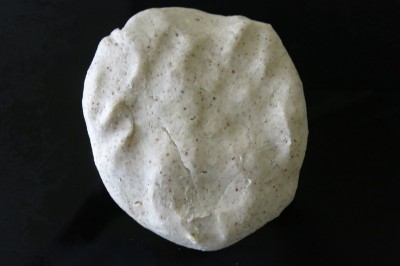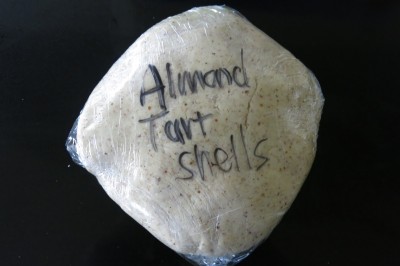 The addition of the almond extract is a nice touch. This is not a delicate pastry crust. It holds well to any substantial filling. As a tart shell, it must be as thin as possible or the end product will be shell heavy. For a balanced end product, work at getting the pastry into the form as thin as possible.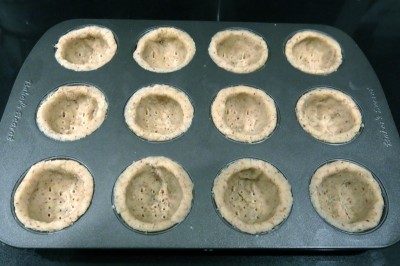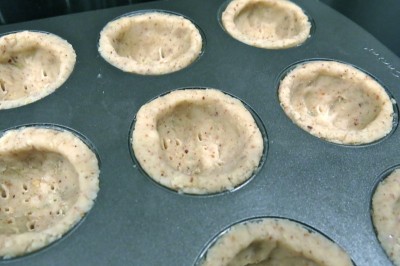 The photos above are in mini muffin tins and the pastry could even be thinner. This isn't a flaky pastry. It is a cookie dough type of crust. I cannot wait to use it to make some interesting frangipane tarts. This year, I made Apricot Almond Tarts. Anyone have a favourite pastry crust that varies from the standard traditional fare? I would love you to share!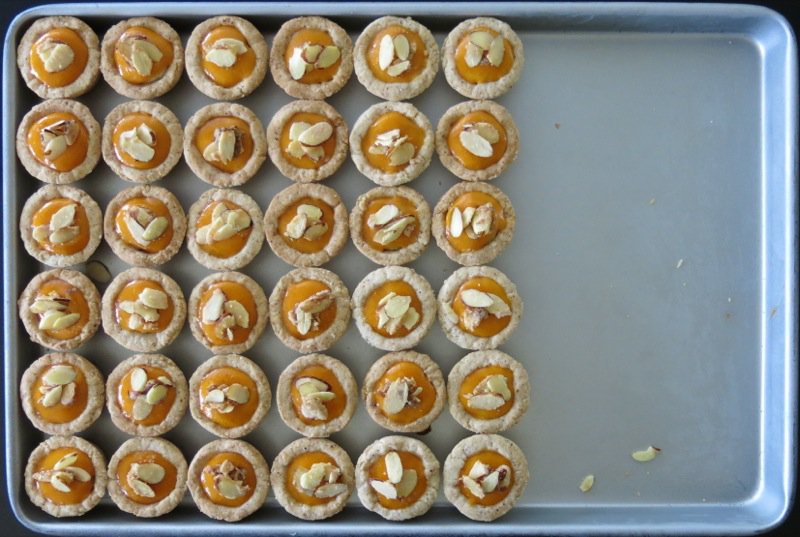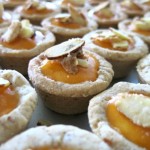 Almond Pie Crust


Makes 36 nutty fragrant shortbread shells that freeze beautifully; the toasted almonds add a depth to the shortbread that is unexpected and addictive.
Prep Time
1
hour
30
minutes
Total Time
2
hours
15
minutes
Ingredients
1 ¾

c

all-purpose flour

¾

c

confectioners' sugar

1/3

c

cornstarch

¼

t

salt

1/3

c

blanched whole almonds

, toasted and ground fine

1

c

cold unsalted butter

, cut into bits

1

t

almond extract
Instructions
Butter 36 mini-muffin cups

Sift together flour, icing sugar, cornstarch, and salt into bowl of food processor; pulse mixture with almonds until well combined

Add butter and almond extract; blend until a dough begins to form (about 1 minute)

Preheat oven to 350°F

Press dough lightly into mini muffin cups; bake 12-15 minutes in middle of oven until pale golden

Cool 5 minutes, and then gently loosen sides of shells with a thin knife to carefully remove from cups as shells will be very fragile

Freeze, layered, in air tight container until ready to use