Some may say "I've gone to the Dark Side": I say, "I've seen the light!"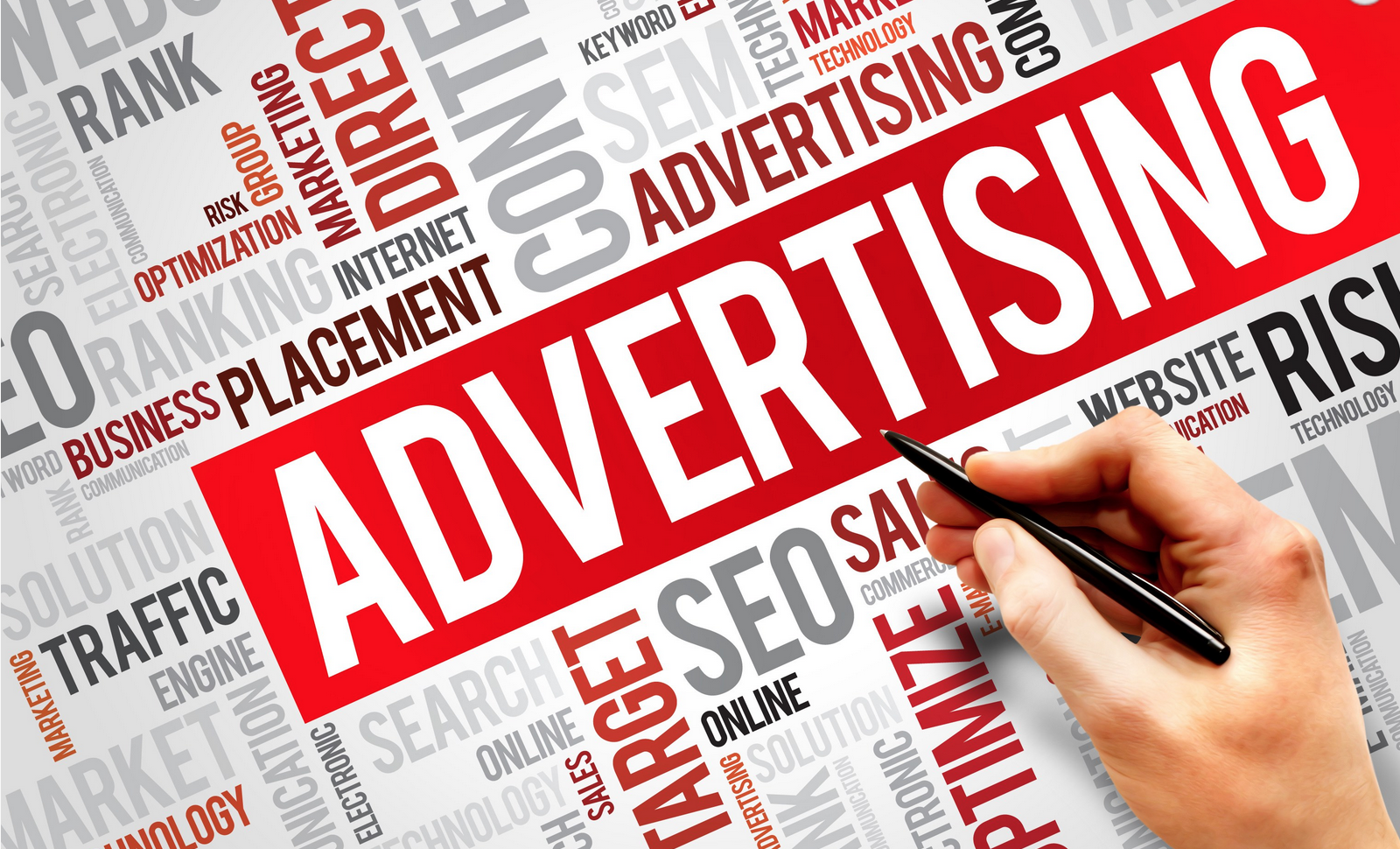 A Canadian Foodie Monumetric remains to be seen, but clearly, you can see the change everywhere on my site – or can you? Did you notice there are 5 ads on this page today? This was a huge step. I have been too busy and too lazy to learn too much about how to advertise ethically, and very concerned about my reader experience to advertise at all. Until now.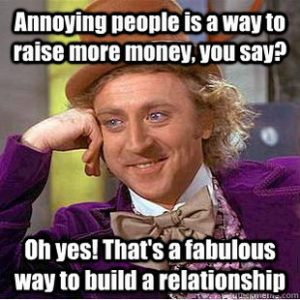 Josh from Monumetrics reached out. He said he would hold my hand. He said I would have control of my advertising and ad placement to protect my reader experience. He said I would make money. I need money to pay for this site, particularly now that I am retired and particularly now that I am turning my local Thermomix business over to my daughter. So, I am in. And, for those of you that know me. When I am in, I am in.
I listened to Josh. What you see here is the starter package. The starter package! I have no intention to have more advertising than this. I feel good about A Canadian Foodie Monumetric though. I am actually excited about it, yet I have had some terrible experiences as a reader with advertising interfering with my reading pleasure. If that happens to you, I want to know. The images in this post may be more annoying than the advertisements on the page! Inquiring minds always want to know. Everything.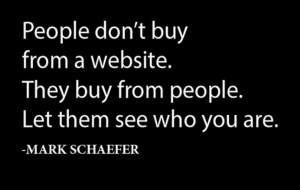 I am also concerned about the advertisements not aligning with my food philosophy. Of course. Yet, the only way I will be able to make it work is let it happen and then tweak as we go. I decided to do that. I do not want to be a hypocrite, of course. Yet, I have held out for so so long waiting for a company that can "fit my food and lifestyle philosophy" into their ad packages, and this is the best I have found. "See what we get and then iron out the wrinkles." I can work with that. My readers know me, what I believe in and what I promote. I am writing this so you also understand where I am at with this process.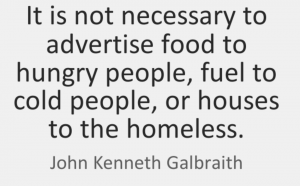 Let me know what you think in the comments section below. Had you even noticed that I had not ever supported advertising, or had you noticed?
Until then, this is very new to me. Very different and I didn't want you to click on a link to ACF and find it is no longer the quiet refuge it has always been. I hope, even with this advertising, that ACF will still be that for you.
Let's see how it goes. A Canadian Foodie Monumetric …. rear your head!