Rolling Desserts Basic Ice Cream Custard Recipe: good for all rolling dessert innovations!
Owning your own ice plate means you can make delectable rolled creamy desserts with the best of ingredients. Above, only 3 raspberries were added to 1/4 of this base recipe, with the additional one on top, for garnish. The velvety vanilla cream custard is clearly homemade and the raspberries compliment the richness with a sparkle of tart irresistible early summer pleasure. Blessed bliss.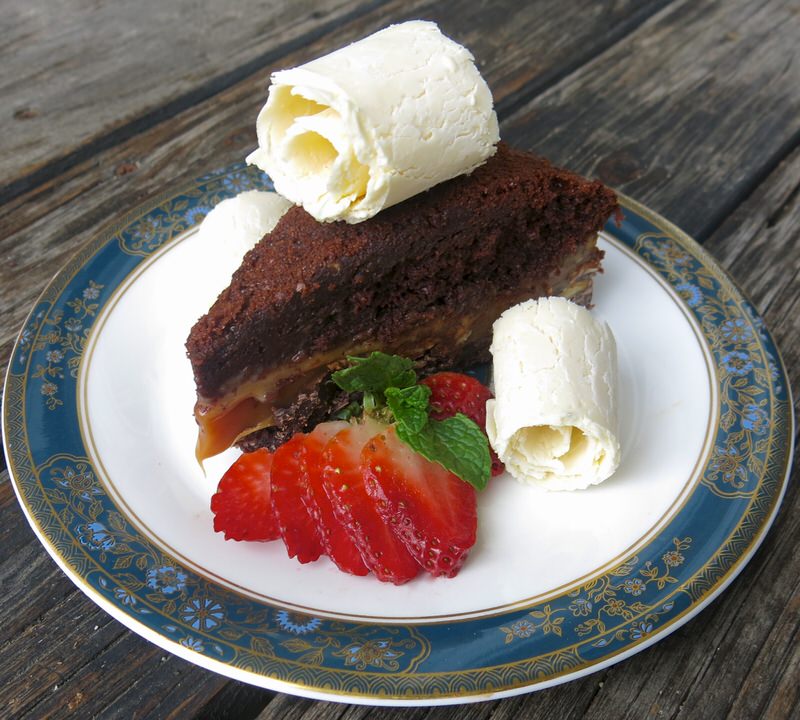 You can get 8 servings of rolled ice cream with cake as 2-3 rolls with each cake serving is ample and a lovely serving. That is, one entire batch of this Rolling Desserts Basic Ice Cream Custard Recipe will provide enough rolls for 8 slices of cake.
Rolling Desserts Basic Ice Cream Custard: Mis en Place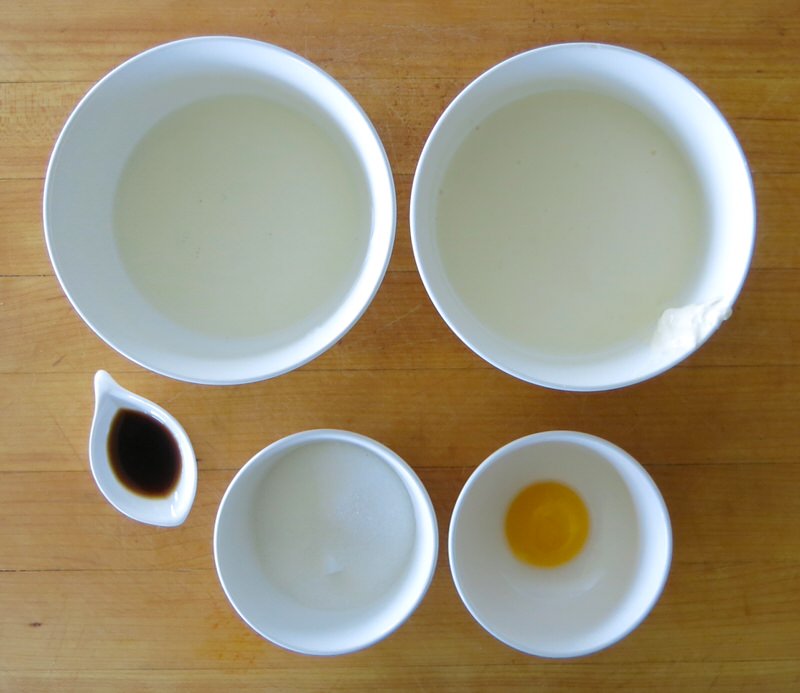 The mis en place, above, makes enough custard for 4 servings. The ice plate usually stays cold enough to make only 4 servings. That is, if you serve all of the roles in one batch to one person. Of course, I would. Unless I was serving it on top of a cake! Then, 2-3 rolls is enough, per serving.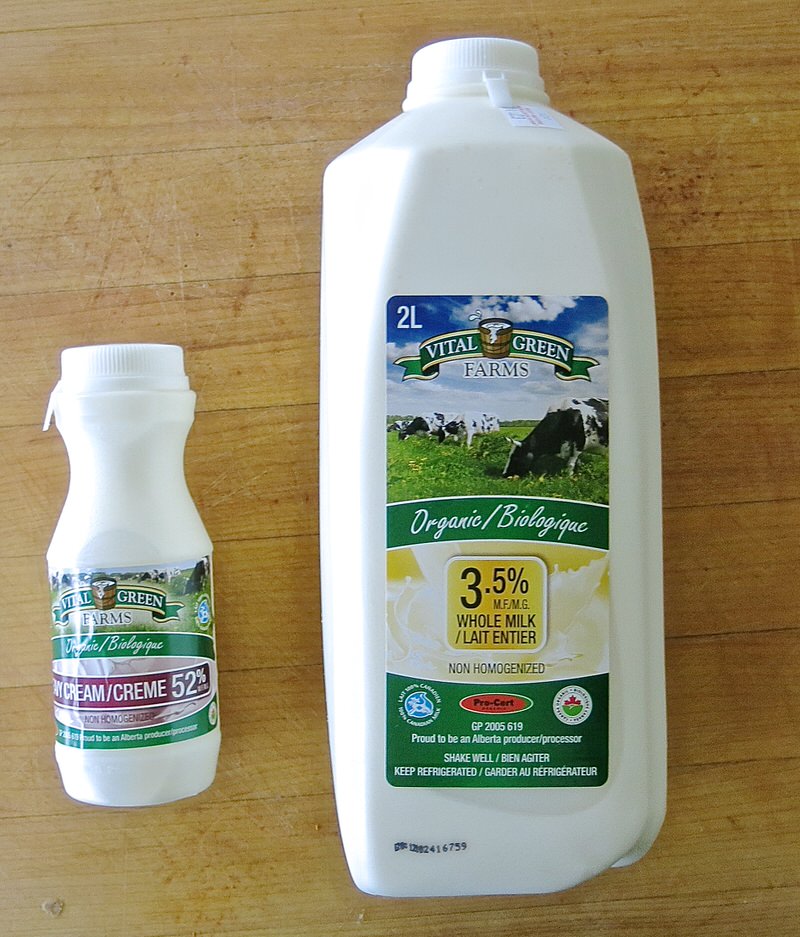 Quality of ingredients is always key when making anything at home. Of course, this recipe "will work" with regular milk and heavy whipping cream. But it is divine with non-homogenized milk and 52% milk fat heavy cream from one of our small Alberta Farmers.
Rolling Desserts Basic Ice Cream Custard: Endless Flavour Additions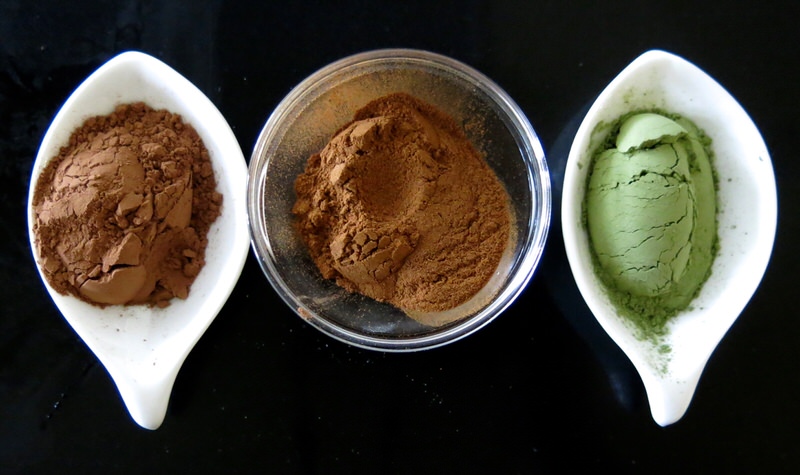 Popular flavours to add right into the custard base left to right above, are 1 teaspoon of excellent chocolate cocoa powder, 2 teaspoons of excellent quality cinnamon, or 1 teaspoon of green tea (matcha). There are many others you can add. Your imagination holds your prism of possibilities.
Rolling Desserts Basic Ice Cream Custard: Making the Custard in the Thermomix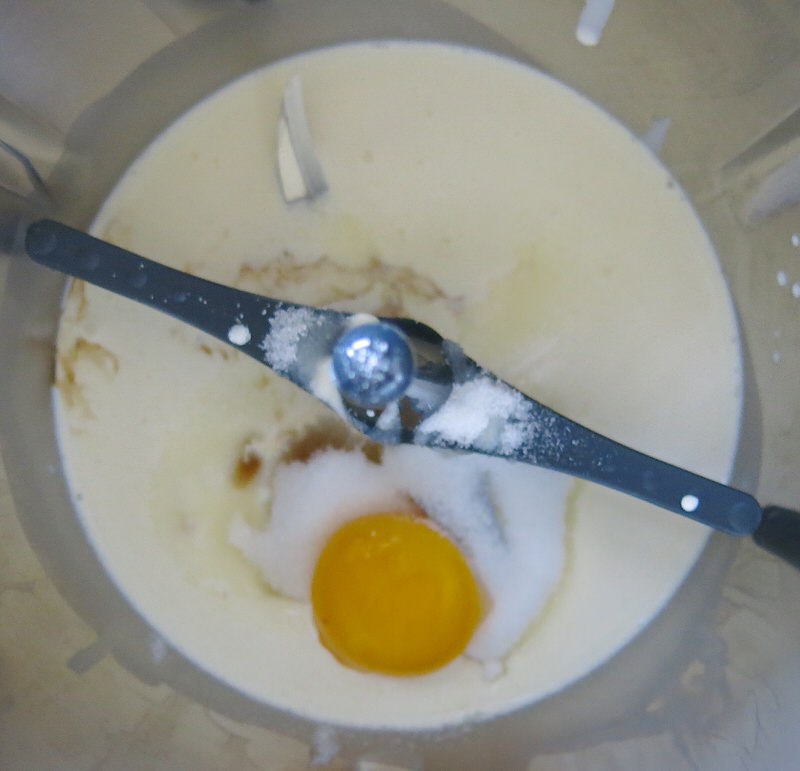 You can make the custard on the stovetop, traditional style. I make it in my Thermomix. Insert the butterfly whisk, heat the ingredients according to the recipe instructions.
And, just to be sure it is ready, take the custard test, below.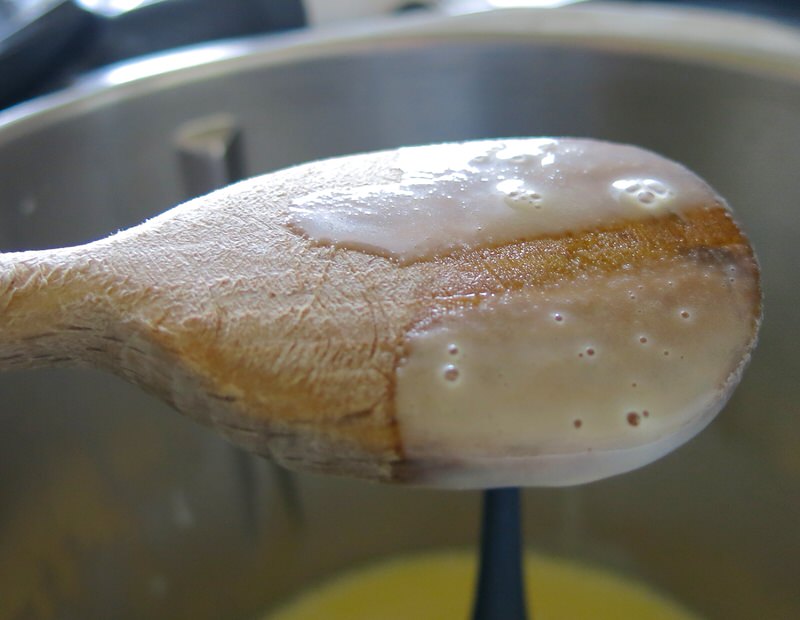 Place a wooden spoon in the custard. Run your finger across the back of it, and if it stays separated, it is finished.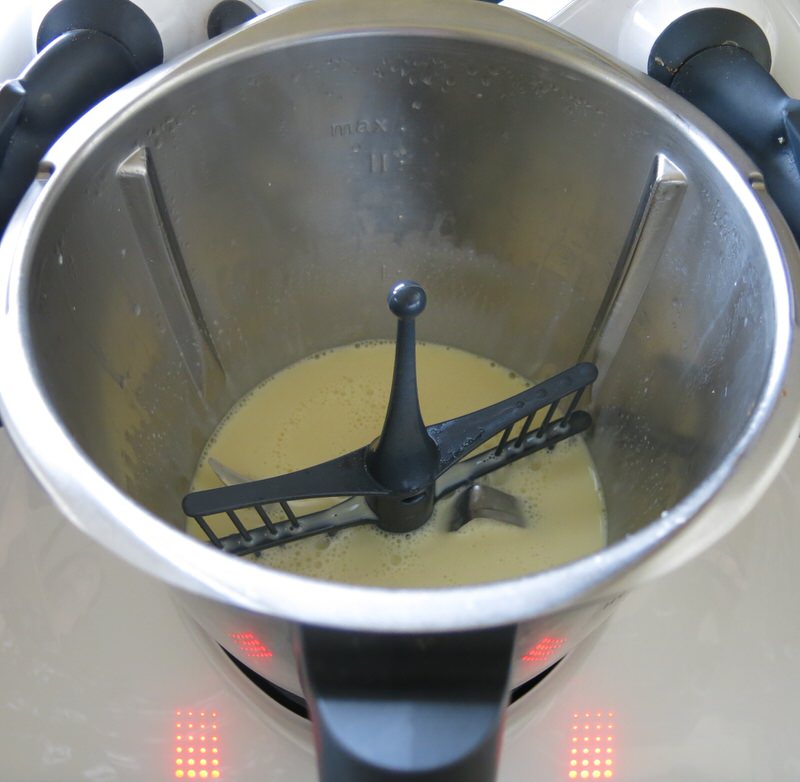 The recipe makes only about 1 1/3 cups of custard base which is just enough for 4 coverings on the ice plate and with 5 rolls per plate, 20 rolls.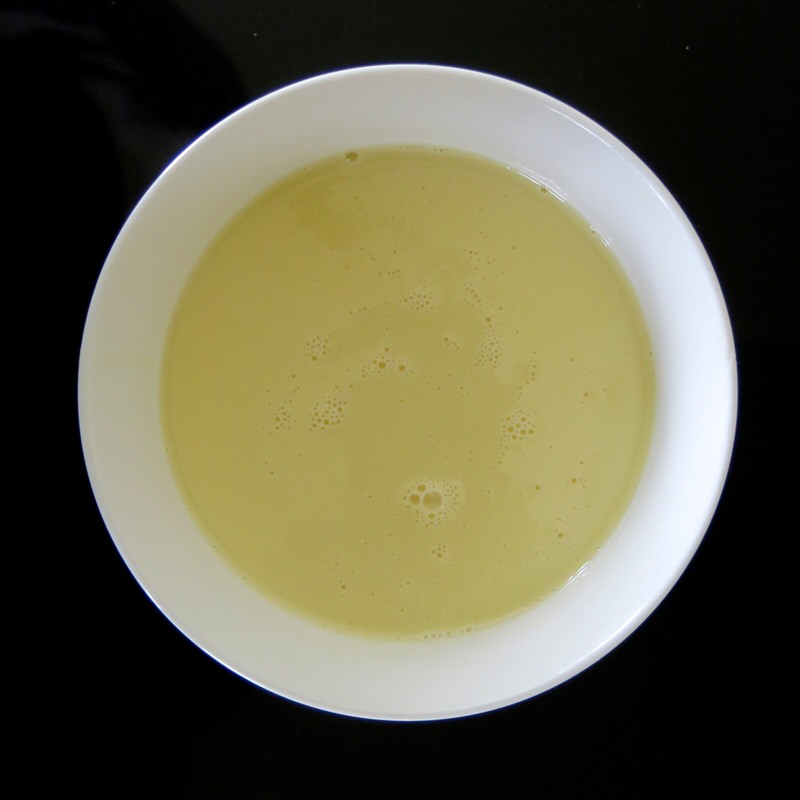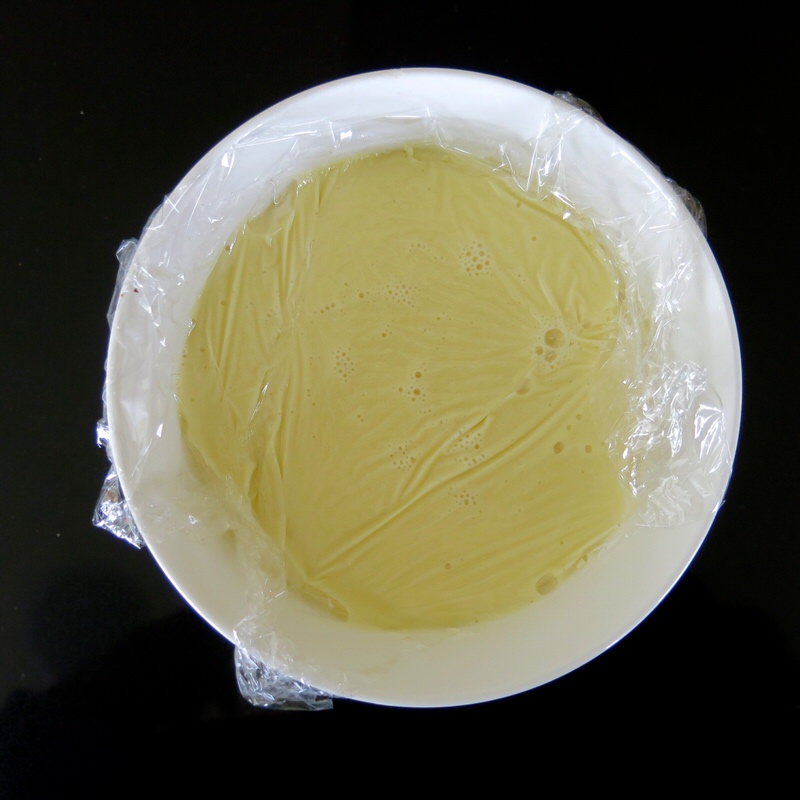 Rolling Desserts Basic Ice Cream Custard: Chill the Custard and Get Ready to Rock and Roll!

Chill it, covering the surface with plastic, overnight for best results. Put the ice plate in the freezer for 24 hours. Then, you are ready to rock and roll! Let me hear about your favourite flavours or if you use a different base recipe.
Rolling Desserts Basic Ice Cream Custard: Who, What, When, Where, How and Why?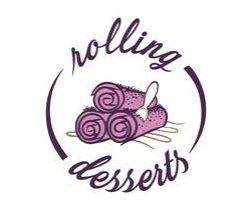 Who: Brandon McIntosh developed, designed and is the CEO of Rolling Desserts, a Canadian Company.
What: The Rolling Desserts Ice Plate for 30% off 50 CA while supplies last here
When: Projected Date for Delivery on Pre-Orders is December 2017
Where: Kingston ON Canada!
How: I have two posts to follow about how to use the Ice Plates and make your own Rolling Dessert Concoctions!
Why: Making individual frozen rolled dessert treats à la minute is so much fun and a party pleaser!
Kickstarter Campaign for Rolling Desserts!
Rolling Desserts Ice Cream is my client

This post and all the posts I have done were paid for by him. However, you might note that I don't accept contracts that I don't want to do, and that I don't write about what I don't like. I am always honest about my opinions and at the same time, work to keep my client happy by including as much learning and information as possible for my readers.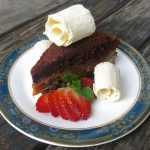 Rolling Desserts Ice Cream Base Recipe


This Ice Cream Base Recipe is great as an ice cream made with your ice cream maker, but it is developed specifically to work with the Rolling Desserts appliance to roll the ice cream.
Ingredients
165

grams

or 2/3 cup or 165ml of whole milk

(3.5% butter fat)

24

grams

or 1 cup or 235ml of heavy cream

(35-52% heavy cream)

60

grams

or 1/4 cup or 4 tablespoons of sugar

1

egg yolk

(large egg)

1/2

teaspoon

vanilla extract

Pinch of salt
Variations:
2

teaspoons

Matcha Powder

2

teaspoons

Cocoa Powder

1

tablespoon

Cinnamon
Instructions
Instructions for base:
Add milk, cream, vanilla, one variation (if using) and 2 tablespoons of sugar to medium pot; stir to combine

Simmer over medium-high heat; once bubbles begin, remove from heat and cool for 10 minutes

Combine egg yolk, salt and sugar in small bowl (will be a thick paste)

Slowly add ¼ of cream mixture to egg mixture, stirring constantly

Pour tempered egg mixture back into medium pot; return to stove top at medium-low heat and stir until mixture begins to bubble (about 5 minutes)

Remove from heat and chill in tightly covered container in fridge for 1-2 hours or overnight
Instructions for base in Thermomix Machine:
Insert butterfly and weigh all ingredients into TM bowl (including one variation, if using); mix to combine for 10 seconds at speed 2

set timer for 10 minutes at 90C speed 2; cook for 6 minutes and change temperature to 100C until mixture coats back of a wooden spoon and leaves a path where you run your finger

Cook 2-3 minutes longer, if necessary; chill for 2 hours or overnight

Use as per recipe instruction for Rolling Desserts
Recipe Notes
Variations:
Only limited by the imagination:
1 teaspoon ground lavender petals,
1 teaspoon smoky paprika
and so on....