Peanut Bureau Canada: Did you know that Peanuts have more protein than any other nut?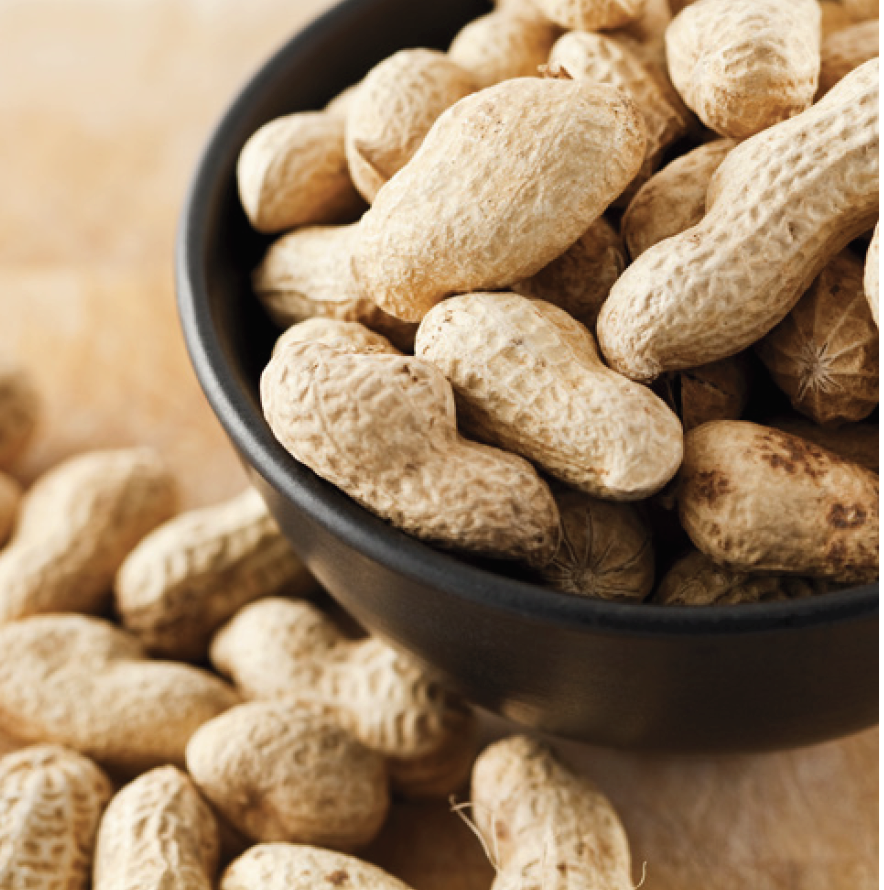 I am crazy about peanuts. It is odd as I loved peanut butter as a child, teen and young adult. Then had quite a hiatus from the lively legume until the last 5 years where I cannot resist the tasty flavour peanuts bring to ice cream, Thai food, cookies, sauces, salads and so much more. Thus, you can imagine how tickled I was to receive an invitation on behalf of the Peanut Bureau of Canada to attend the Peanut Harvest Festival in Plains, Georgia this Saturday along with an intense peanut learning experience along the way: from harvest to shelling to nutritive value to the celebration.
Plains is a very small town, population 700, with often up to 70 000 attending the festival celebrating the harvest of its cash crop. Georgia produces a 600 million dollar crop that accounts for nearly half of all the peanuts grown in the USA. Jimmy Carter planted peanuts in the White House Rose Garden during his term in office. "In scientific studies, the humble peanut is proving to have more and more significant health benefits every day, and worldwide is becoming one of the most affordable and environmentally sustainable sources of protein." Plains Peanut Festival.
Peanut Bureau Canada: Who's all headed to the Peanut Harvest Festival?

Raquel Farrington from Argyle Public Relationships has coordinated this experience on behalf of The Peanut Bureau of Canada to include Paul Lillakas, Charmain Broughton, Taylor Stinson, Diane Chan, Louisa Clements, Richelle Tabelon, Laurie Barker Jackman, Renee Kohlman, Abby Langer, Isabelle Boucher, and me! We received our invitation last February, and I am headed to Toronto this Wednesday to join the group from across Canada. Our itinerary is packed with all sorts of incredible events and learning experience.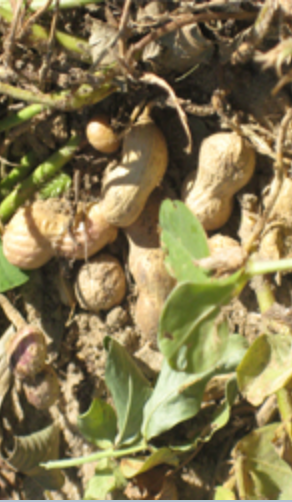 Peanut Bureau Canada: Whats on the Itinerary?
Peanut Bureau Canada: Eating Peanuts may Reduce Heart Disease!

"A meta-analysis of over twenty population studies involving 820,000 participants shows that consuming a little less than a serving (20 grams) a day of peanuts is an effective way to reduce heart disease and as well as risk of death from other causes such as cancer." reported in the British Medical Journal and conducted at the Imperial College London School of Public Health.
In March, research from the Pennsylvania State University shows a new way in which peanuts may reduce the risk of heart disease. This study is novel because it shows a new way in which peanuts reduce the risk of cardiovascular disease. Published in The Journal of Nutrition it shows that peanuts, especially, peanut protein and bioactives, help keep your arteries flexible. Did you know that peanuts contain more protein than any other nut? They also contain more arginine than most other foods which is used to make nitric oxide that helps keep blood vessels open and elastic.
Peanuts received an FDA Qualified Health Claim for Heart Health in 2003. It was based primarily on studies showing benefits of the good mono and polyunsaturated fats in peanuts. However, this study is the first to demonstrate that peanut protein and bioactives keep your arteries healthy and also contribute to reducing the risk of heart disease. How about that. I had no clue.
Peanut Bureau Canada: What is it?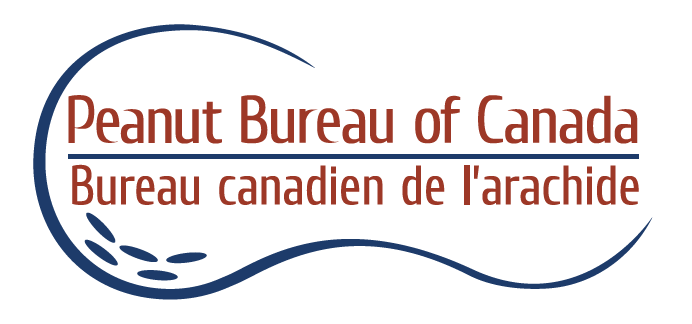 The Peanut Bureau of Canada was established in 1999 as the Canadian information office of the American Peanut Council, a non-profit trade association that serves as a forum for all segments of the U.S. peanut industry including peanut growers, shellers, brokers, peanut product manufacturers and suppliers of goods and services to the industry.
Peanut Bureau Canada: Canadian Peanuts
According to a 2016 survey of Canadian consumers the average Canadian eats nearly 3 kg of peanuts per year! Canada is the largest single country importer of U.S. peanuts with more than 85 per cent of the peanuts consumed in Canada obtained from a choice of 25,000 growers from the United States. We definitely do have peanut farmers in Canada, but as our climate isn't conducive to growing peanuts we can't grow enough to possibly meet the demand of Canadian consumers. So, I am headed to the US to learn about the peanuts that we import and that most Canadians eat.
Peanut Bureau Canada: Follow Me on Facebook

Keep up with our group and the happenings via Facebook while I am away! I am packed, excited, and so looking forward to this wonderful opportunity and great learning experience.