Clafoutis Patootie: One of the many delicious recipes in our upcoming Thermomix Calendar 2019!
The calendar was certainly not my idea! I am one of those "bloggers" who doesn't ever want to publish a cookbook. It has never been my goal. I love chronicling my adventures in the kitchen right here, in real time. I have a passion for cookbooks others write, but for me, when I want to find one of my own recipes, I love coming back to my sweet spot right here. I often revise which is so easy within this interface. When I know better, I do better. This was initially Elza's idea. She is the Edmonton Thermomix Team Lead and wanted a gift for her clients last year at this time. We brought the idea up at the next Branch meeting, all consultants were enthused, thus the project began.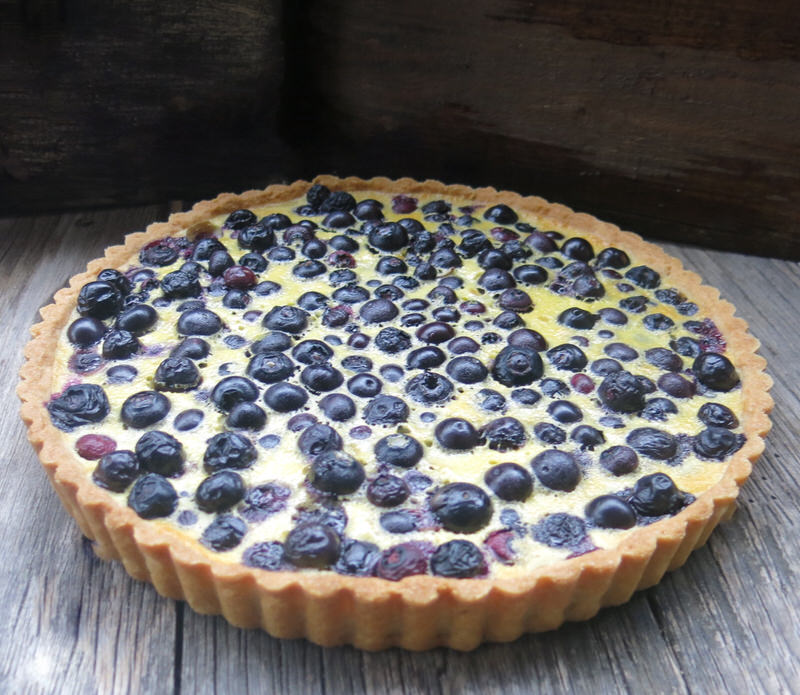 The process of this project has been, well, an evolution. Exciting. Tedious. Difficult. Beyond the scope of what we initially expected due to corporate guidelines. It all makes sense. Firsts are always hard. This is truly a team effort. Consultants contributed the recipes. Consultants tested the recipes. Consultants selected the recipes for the calendar and Consultants and Contributors agreed with the final revision of each recipe. Then, our incredible Marketing Director at Head Office designed the layout and put it all together. Actually, he is in that very process as I write and we are all still testing the final 4 recipes.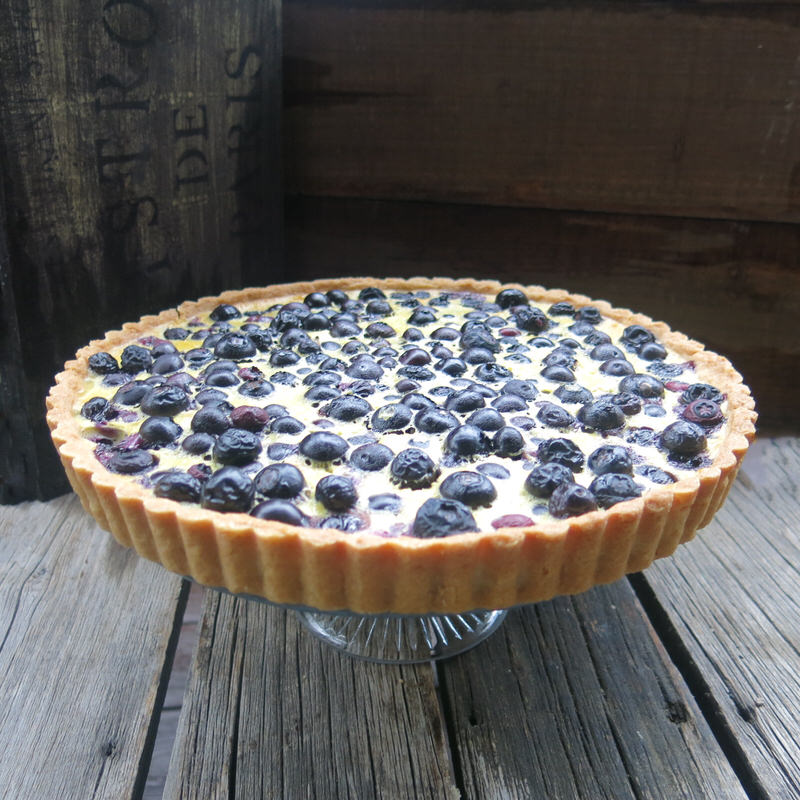 During the testing and photographing phase, I have been so inspired. Our consultants held hands up immediately to test not one, but two, three and even four recipes within a week! The feedback was thoughtful and specific and not so surprisingly, very similar between the testers for the selected recipes!
Clafoutis Patootie: In Three Easy Steps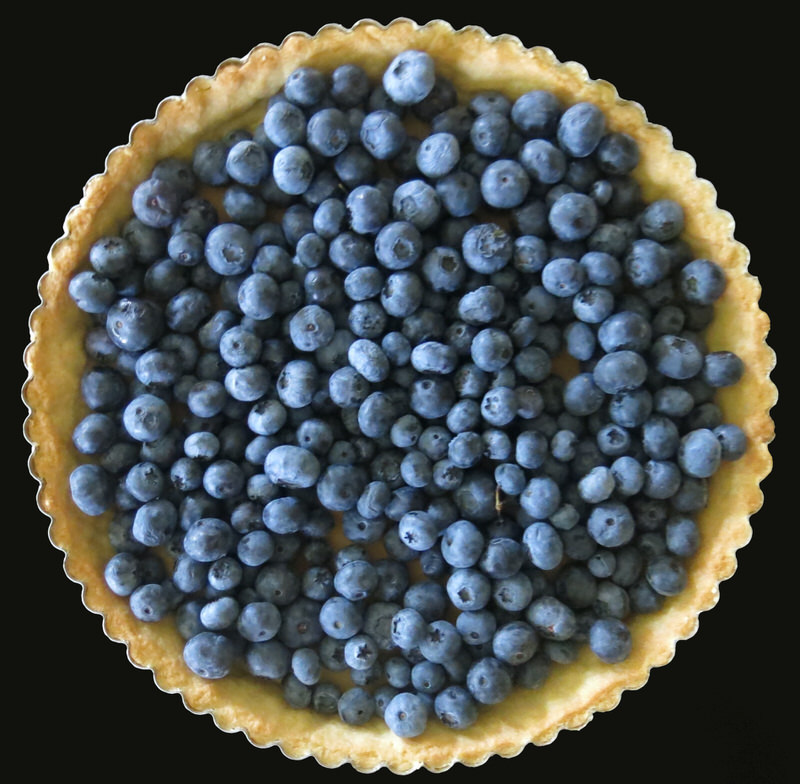 This specific recipe was inspired by Chef Don Pattie from Winnipeg MB who told me he got the idea from Chef Bo Friberg (1940-2015) a pastry instructor with the CIA for many years. Don contributed recipes and tested a few of the recipes. One of our consultants contributed the Sour Cherry Clafoutis which is the traditional French Custard from Limousin, France. Don tested it a few times. Once the traditional way and once with a crust. I was sold! Step one: Don's Sweet Paste or pâte sucrée is blind baked and filled with 500 grams of fresh blueberries. I guess that's two steps!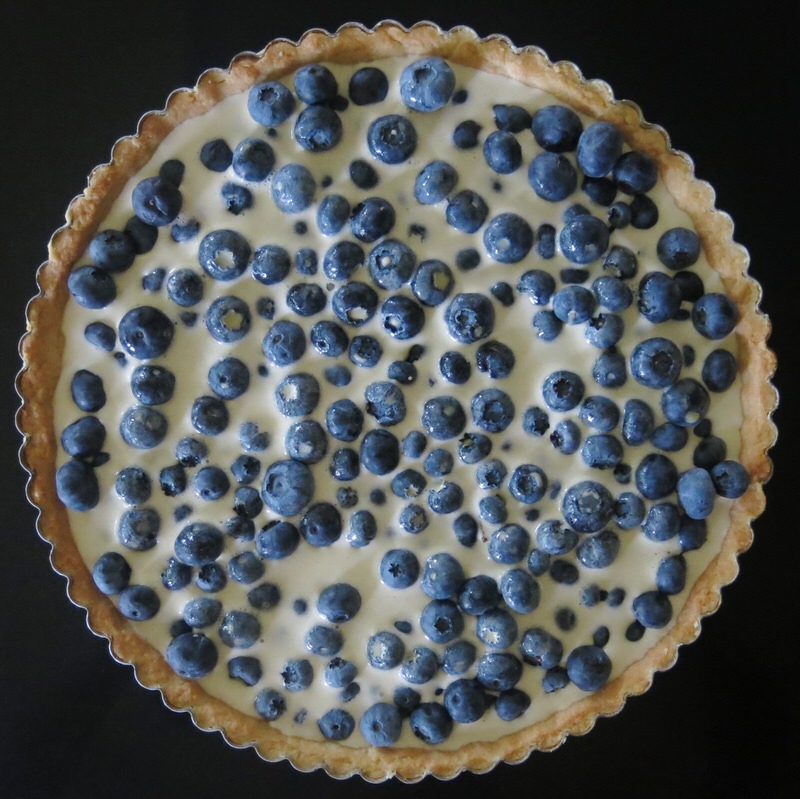 Step Two: the Clafoutis custard recipe is poured over the berries into the shell. Now, a traditional Clafoutis would only be made with cherries, stone in, according to Caroline that contributed the original recipe. Thus, the name of this version deviates from the traditional and so named by moi! I actually took Don's inspiration one step further and added only half of the filling recipe. This is a 9-inch tart pan with a removable bottom. It is shallow but held 500 grams of fresh berries comfortably.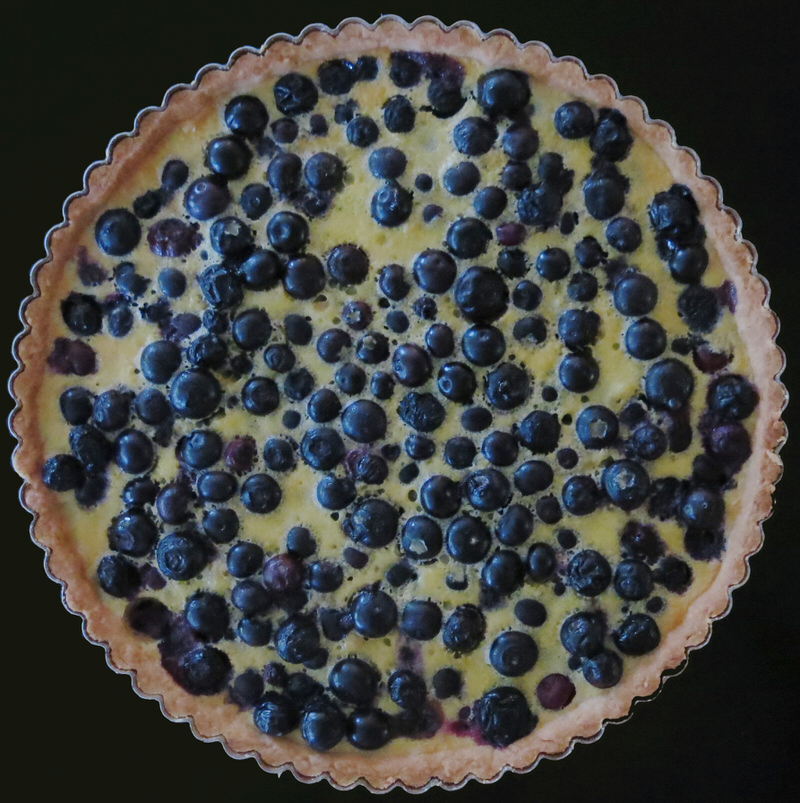 Step Three: bake the Clafoutis Patootie! I baked it for 25 minutes.
Clafoutis Patootie: Mis en Place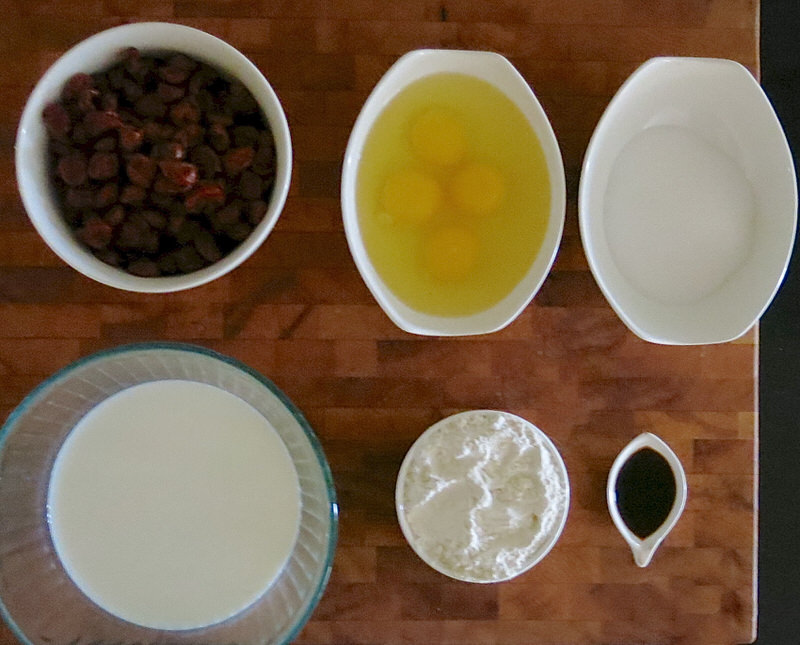 Above, the mis en place for the sour cherry clafoutis: the full custard with 500 grams of sour cherries. However, I am not identifying the ingredients or providing the recipe or the amount. Why? I hope to inspire you to buy the calendar! Of course, we will be selling it. We will know the price later, but for now, if you are interested in ordering, let me know in the comments below, and I will put you on the Thermomix Canada Calendar 2019 mail out order list!
Clafoutis Patootie: The Verdict?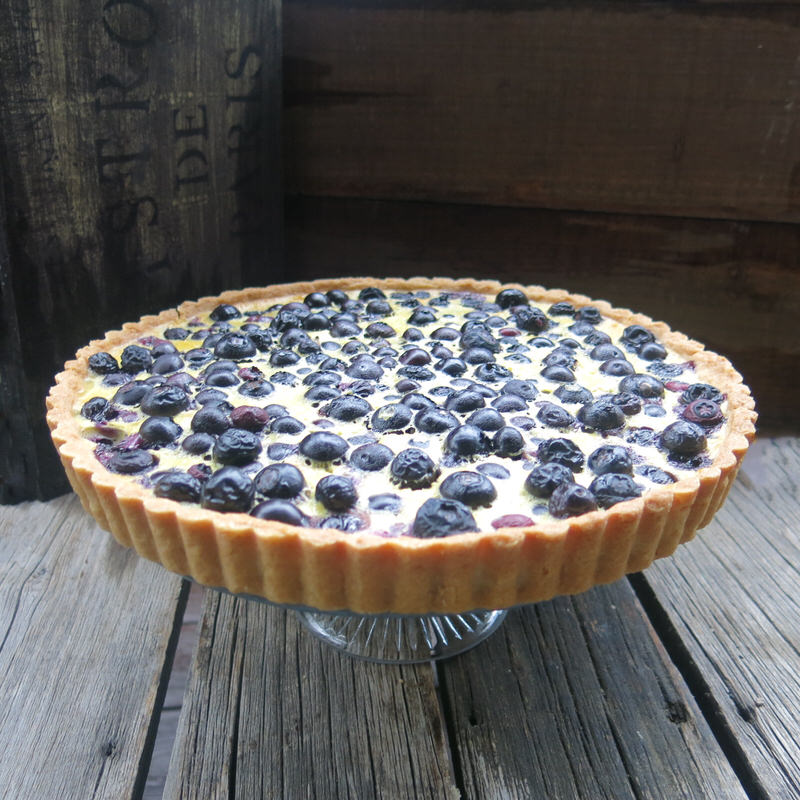 The presentation is stunning.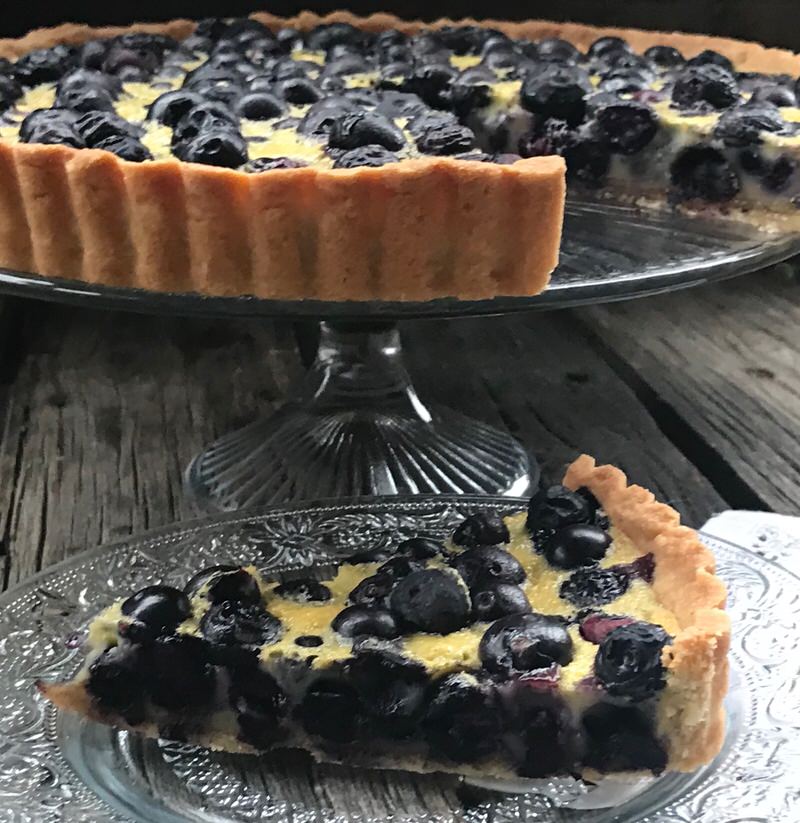 So delicious! Not sweet! A celebration of the fruit in the shell!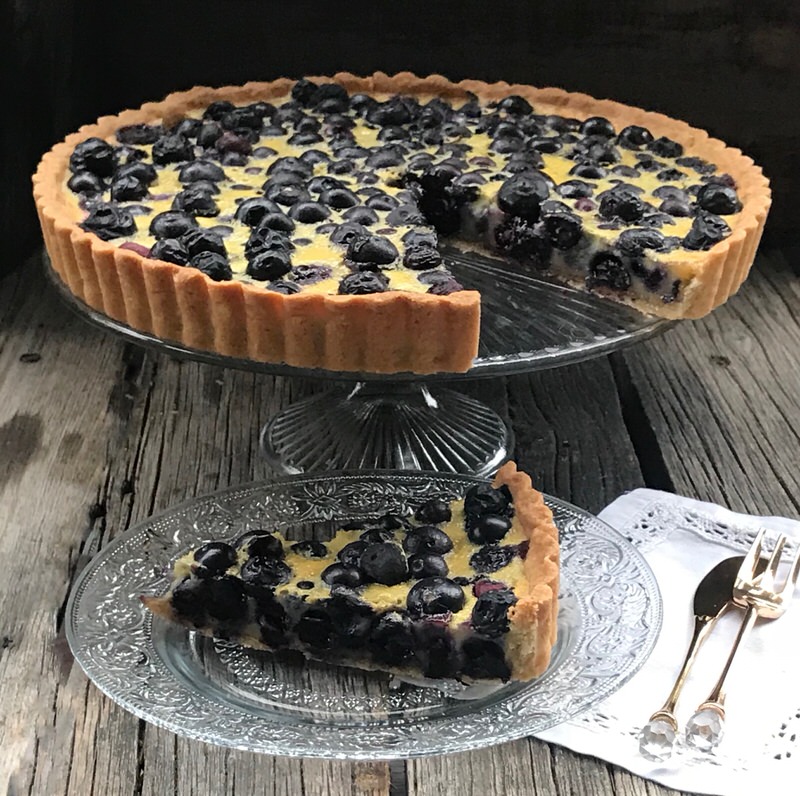 And for me, the best part of it all is how easy this gorgeous finale is to make!
Clafoutis Patootie: Thermomix Calendar 2019
Interested? Let me know in comments. Have a recipe you love that you have translated for the Thermomix machine for Calendar 2020, let me know in the comments below. Now, back to more recipe testing! What a fabulous team of consultants we have at Thermomix Canada!