Book a Thermomix® Cooking Experience Class: Join Me in My Home!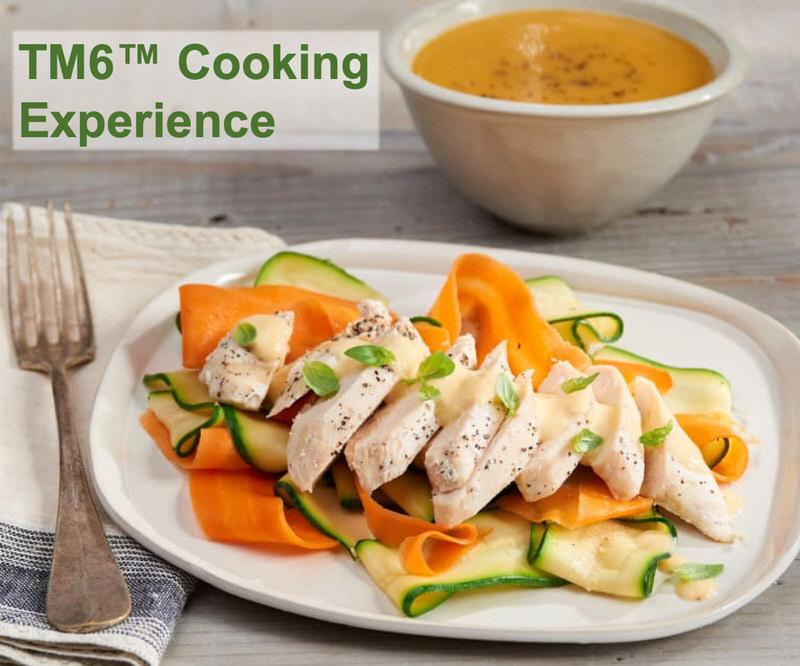 Book a Thermomix® Cooking Experience Class with my daughter Ragan and me in my home completely free of charge! Ragan and I are thinking out of the box. As announced in early January, we will be working as a mother and daughter team to build awareness of Thermomix® in Edmonton, Calgary and Alberta. Though I have been selling Thermomix for 13 years locally, most Canadians have still never heard of Thermomix® and most people locally have no idea what it is.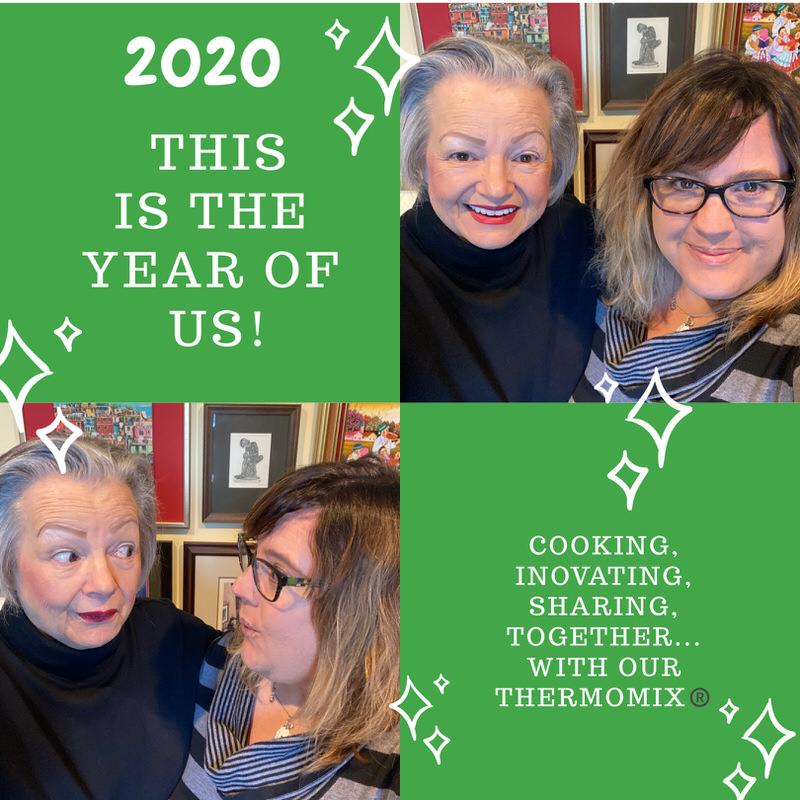 Therefore, we have formulated a plan for the first quarter of 2020 to provide more opportunities for people to learn about what we refer to as the most versatile kitchen appliance on the planet. We are personally inviting you to my home for a free "no-strings-attached" experience to see our favourite kitchen machine in action. Everyone worries about being pressured to buy something, especially in an intimate environment like a home. However, we promise you that this will be a fabulous opportunity that you will thoroughly enjoy, especially if you bring along a like-minded friend. And, zero pressure.
Book a Thermomix® Cooking Experience Class: Purpose and Process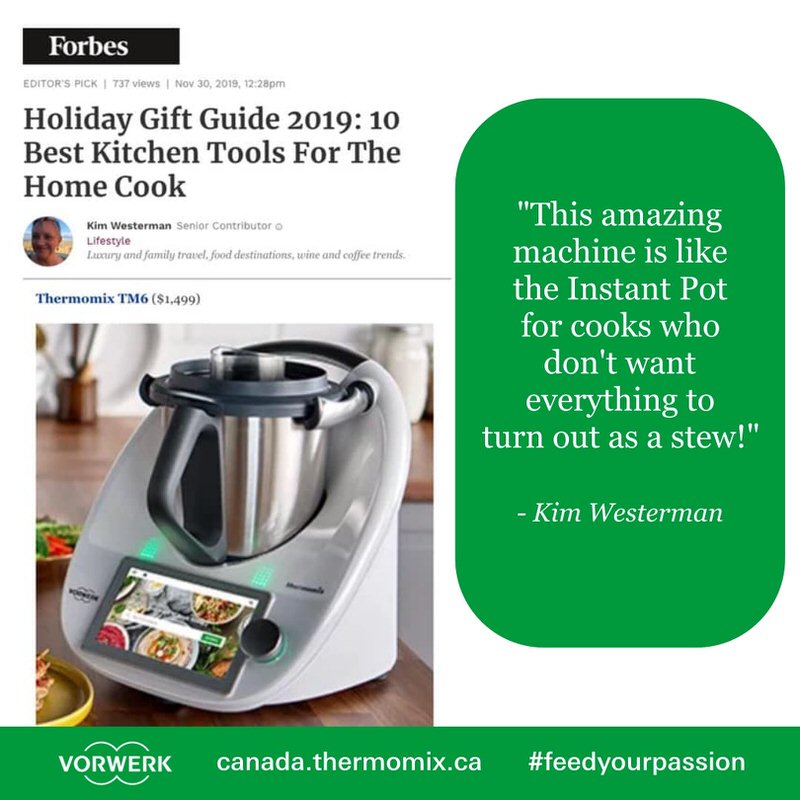 "Zero pressure? Then what in the world is the purpose of providing this experience?" So glad you asked! It is two-fold. We need the public to know and understand what Thermomix® is and does and this will only happen with the more people that see it in action. The 6th iteration of Thermomix®, our TM6™, appeared in several gift guides over the 2019 holiday season, Forbes above, Motherly, below. Find out why!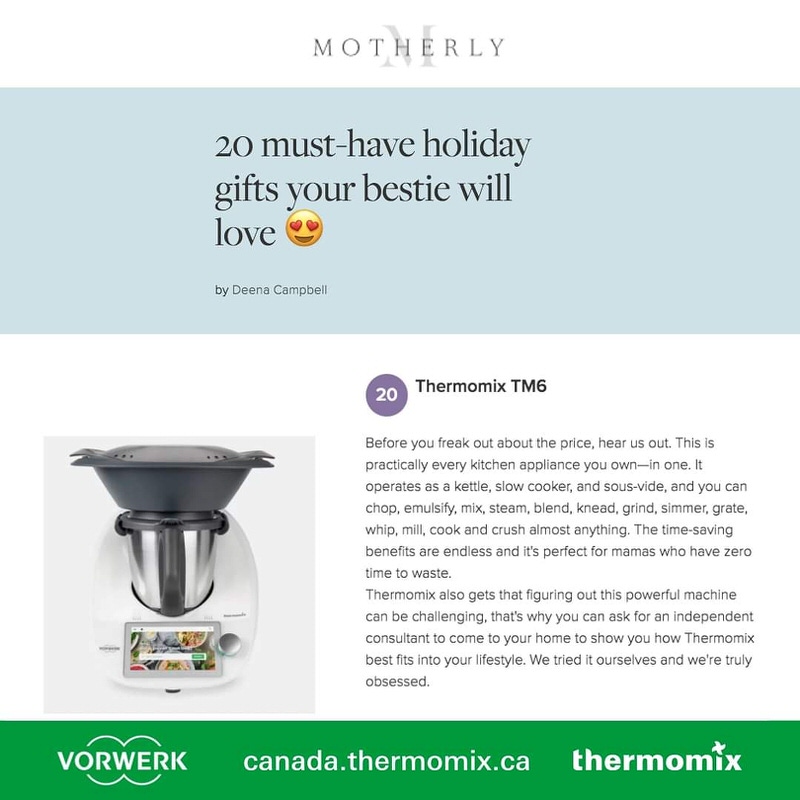 The second reason? Our consultants need the opportunity to practice the in-home Cooking Experiences we offer our customers. This opportunity at my home is also for our local consultants to come to, assist, and to bring their curious customers to experience Thermomix®, as well. This way, new consultants can get more practice and curious customers are provided with a great experience.
Book a Thermomix® Cooking Experience Class: Opportunities to see Thermomix® in Alberta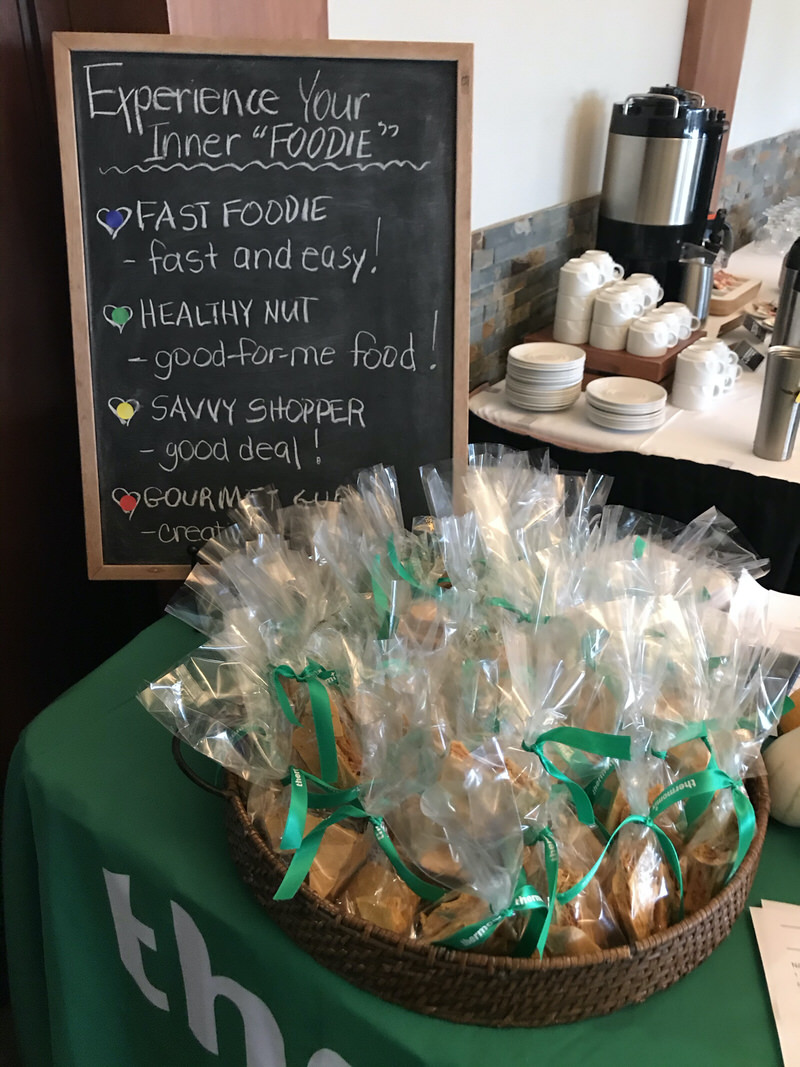 Attend a Cooking Class and Experience your Inner Foodie! As I am responsible for building the business in Alberta, we will be hosting cooking classes in Edmonton and Calgary every month from February until June. We will be advertising the dates and Eventbrite registration links for every class here and throughout all of our social media channels well in advance of each class.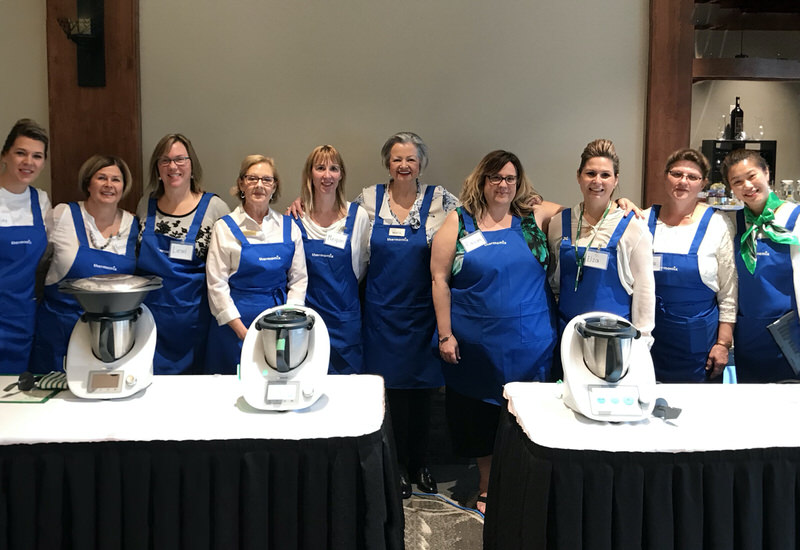 Above are the Edmonton Consultants, including Elza, the Team Leader for her Edmonton team.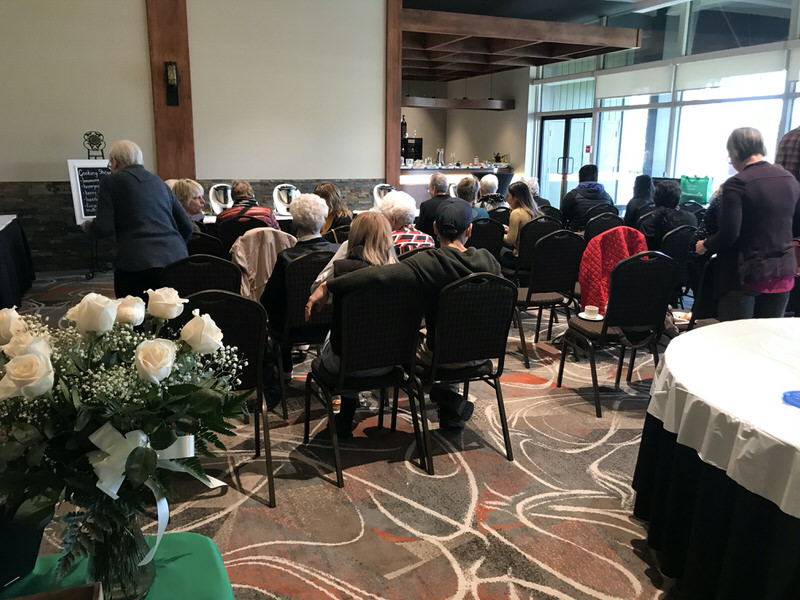 Currently, our classes are every month at the lovely location in west Edmonton at the Derrick Golf and Winter Club.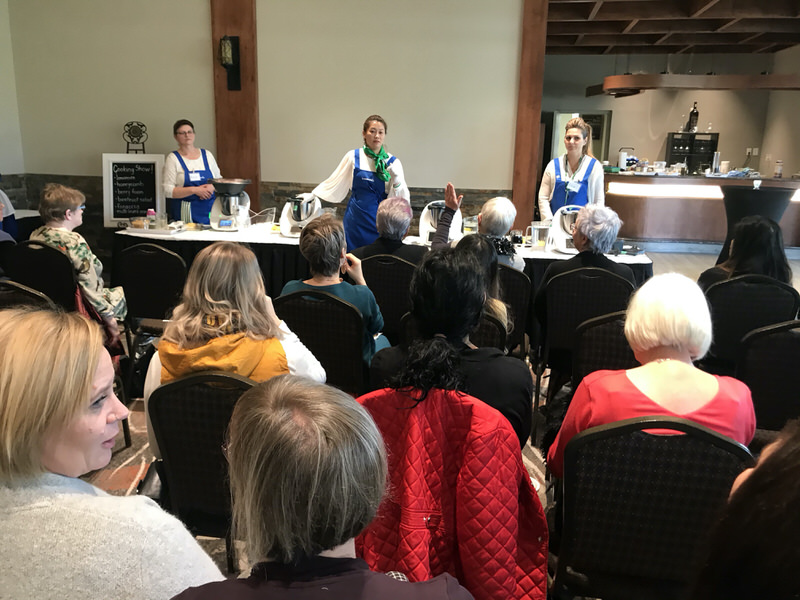 However, if you would like to know the dates and locations in advance, or to be put on the mailing list where we personally invite you to each class, please leave a comment below. These classes are highly interactive, dynamic, delicious and free educational experiences.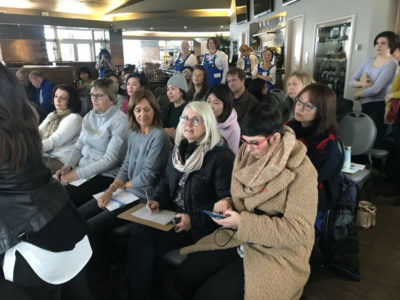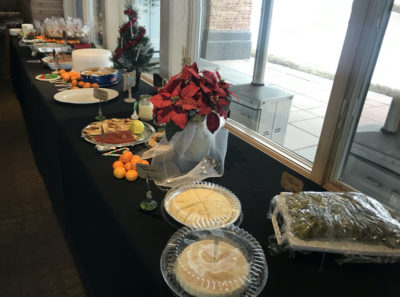 Classes in Calgary are currently held at the Hampton's Golf Clubhouse in NorthWest Calgary.
Book a Thermomix® Cooking Experience Class: 2020 Quarter One Dates at My House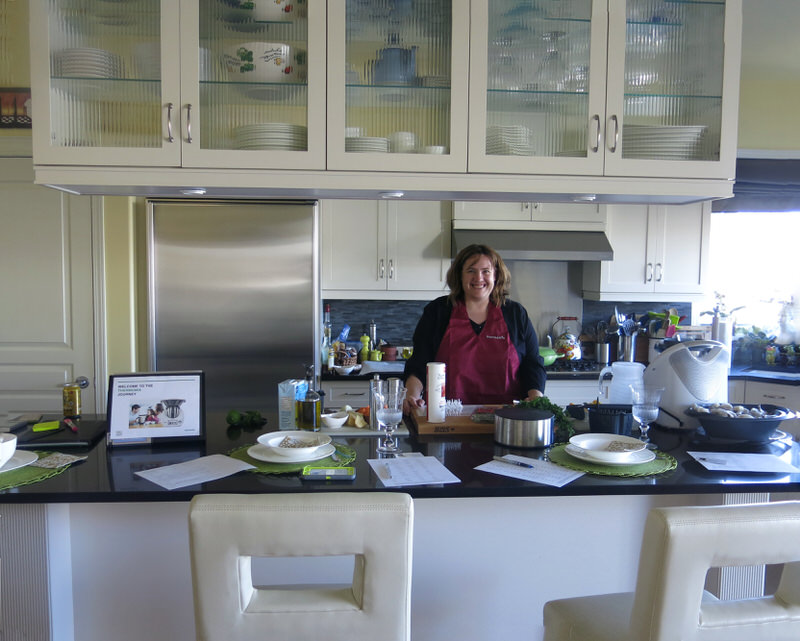 When can you come to experience the innovation? Ragan, above, is ready for you! The following dates are the dates she and I are offering these experiences together in my home. A much more intimate and casual experience than the monthly classes offered in both cities.
Friday January 31 from 10:45 am to 1:00 pm
Friday February 7 from 10:45 am to 1:00 pm
Tuesday March 3 from 10:45 am to 1:00 pm
Friday March 20 from 10:45 am to 1:00 pm
Tuesday April 7 from 10:45 am to 1:00 pm*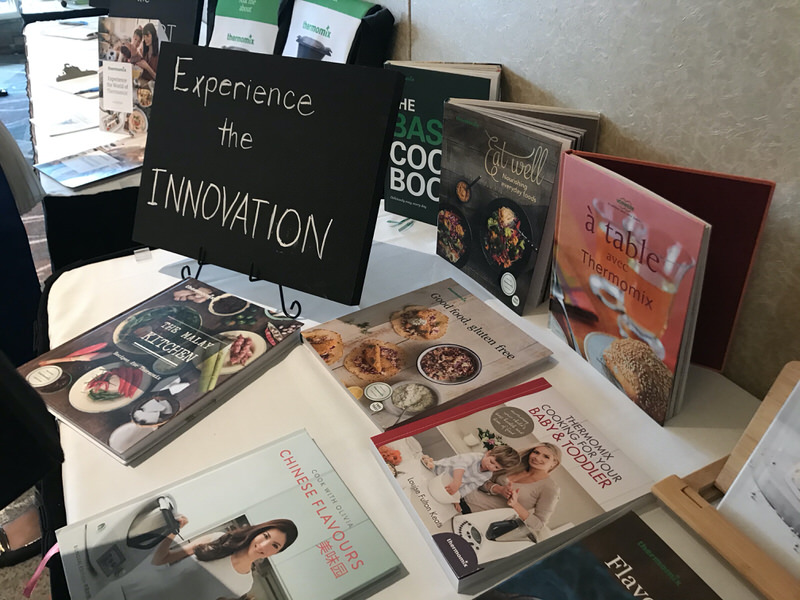 As these classes are most effective small because we want each person or couple to actually have the opportunity to make one of each of the 5 recipes we will be offering at the experience, each class will be capped at between 5 to 10 customers or guests. (*new menu for April's class as it is part of the Quarter 2 series)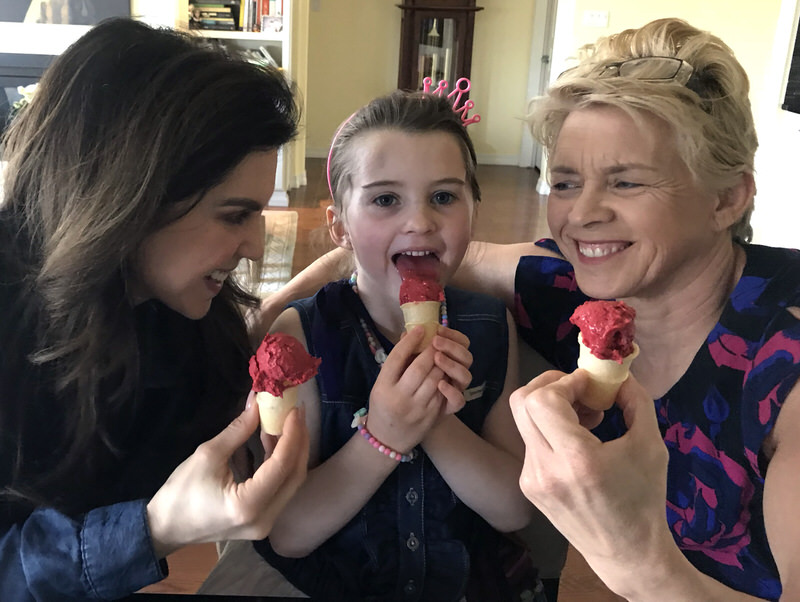 If you already have a local Edmonton Thermomix® consultant, let them know you'd like to attend one of these classes and have your consultant join you! That is part of the purpose of me hosting these classes in my home: to provide an opportunity for all.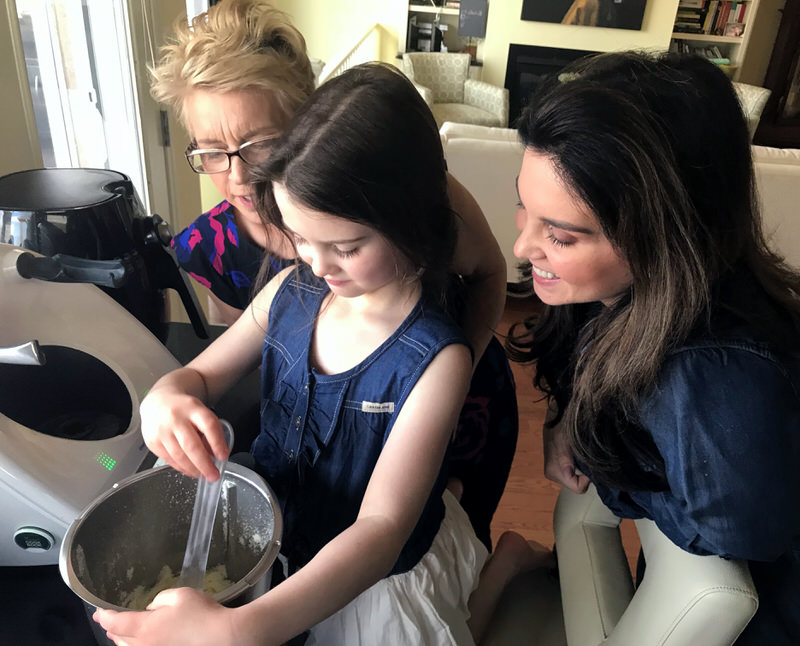 We love to involve children in our Cooking Experiences, but these will be the experiences you book in your own home. Cooking at home with Thermomix® and your family encourages picky eaters to love a greater variety of foods and promotes the opportunity to prepare delicious, nutritious and economical meals together in your kitchen effortlessly.
Book a Thermomix® Cooking Experience Class: Book an Experience in Your House
Of course, you can book a Thermomix® Cooking Experience in your own home, as well, but that would not be a Cooking Experience Class like this. A Cooking Experience in your home is the heart of our business and always our preferred method of sharing Thermomix® with you. Let me know if this interests you!
Book a Thermomix® Cooking Experience Class: How to Register for a Class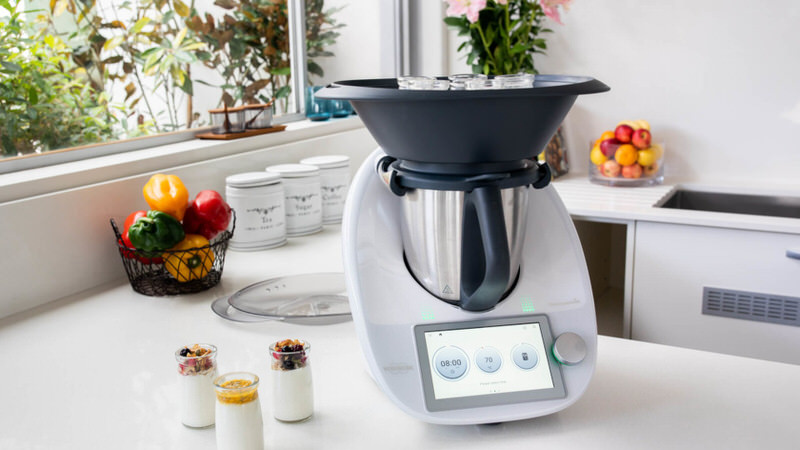 How can you register for each class?
Email me personally at Valerie AT acanadianfoodie DOT com
with the subject line of your email the date you are interested in attending
In the body of the email, please include the names of the people you are registering for and your phone number with a couple of good times to call
I will simply confirm your registration via email, but I will be confirming a week prior via email that you will be attending as classes are small, and it is important all spaces are filled to meet our objectives.
Book a Thermomix® Cooking Experience Class: Menu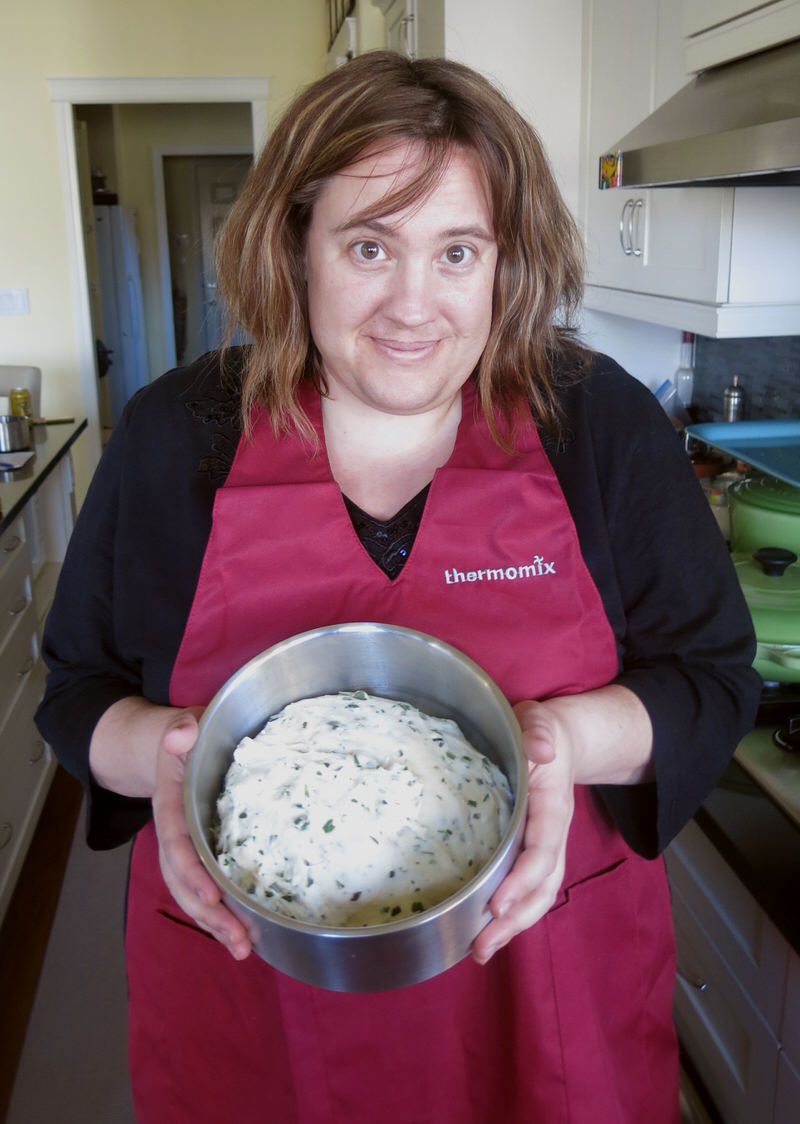 What is the menu? For quarter 1 we will be focusing on HEALTHY EATING and the menu will be as follows:
Green Chai Smoothie (always a drink)
Focaccia (above: there is always dough)
Broccoli Salad (always a dip or a salad)
Chicken with Steamed Vegetables, Mustard Sauce and Vegetable Soup (always a main)
Fresh Fruit Sorbet (always a dessert)
Sound delicious? It is delicious, nutritious economical and we believe a jaw-dropping experience as you will be introduced to the newest iteration of Thermomix®, the TM6™ with blue-tooth technology that enables over 54 000 recipes at your fingertips in your very own home kitchen. It truly must be seen to be believed.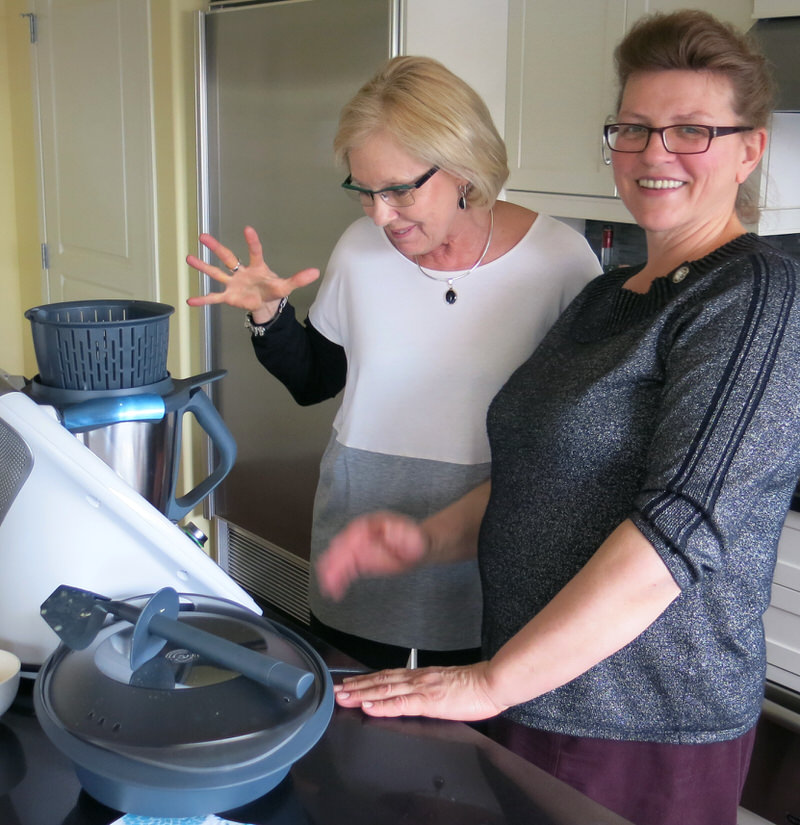 Now is definitely the time. We know how to have fun!
Book a Thermomix® Cooking Experience Class: We Value Your Opinion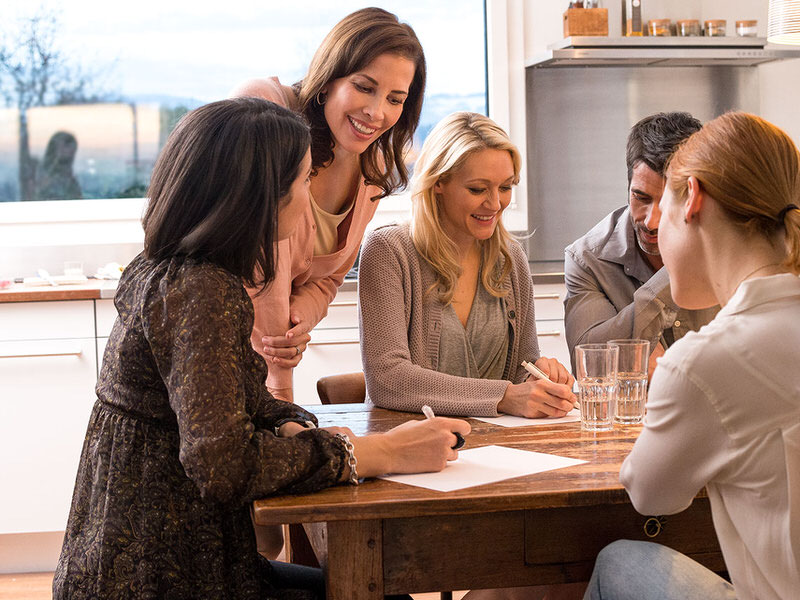 Join Us! Experience the Magic. We'd love to hear what you think…. or, if you are interested in learning more about the business side of things and are considering the possibility of becoming a Thermomix® Independent Consultant, please let me know.