Cooking with Momsey: Three Generational Cooking Classes Fridays at 1 pm MDT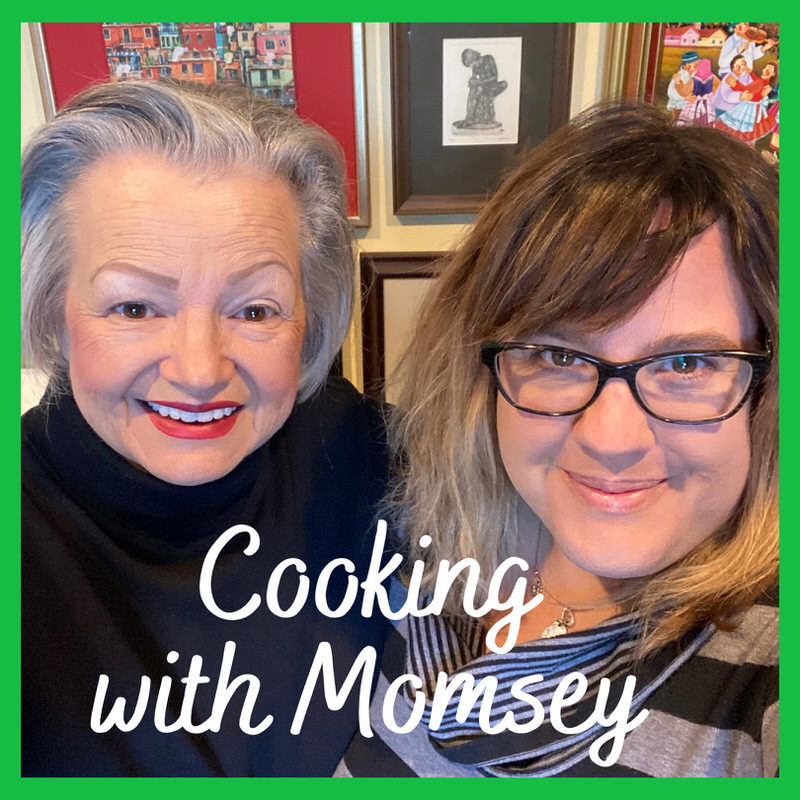 Ragan and Valerie are tickled to add a new Thermomix® Cooking Class to our Virtual online repertoire: Cooking with Momsey! Cooking Classes every Friday at 1 pm MDT.
Register on Eventbrite here for any or all of the following classes!
https://www.eventbrite.ca/o/thermomix-canada-edmonton-branch-30245680024
Join Helen, Valerie and Ragan as they work through their Thermomix® Cookidoo® bucket list! Come for the learning; stay for the laughs! Helen is Valerie's 90-year-old Mom and she will be guided to do almost all of the cooking by Valerie or Ragan. Most of these recipes have not been made prior to the class as the purpose of the class is to actually work through the recipes on our ever-growing "recipes to make" list from Cookidoo!
Looking forward to seeing you soon!
Cooking with Momsey: Cooking Classes in June