The Award Winning Red Deer Cookie: A Delight to Discover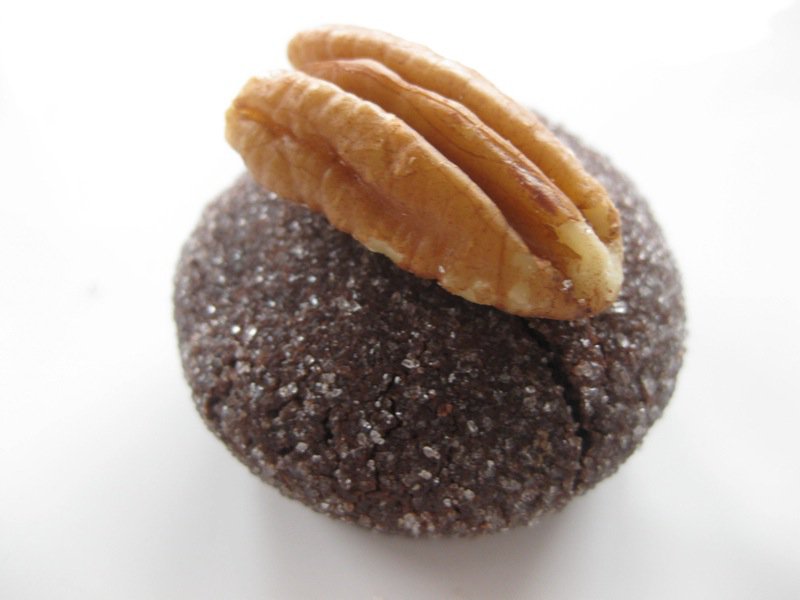 Turtle Cookies are all over the map: all kinds and shapes with the chocolate, caramel and pecan the common denominator. I can attest that this recipe for Turtle Cookies is the best as it is inspired by an award winning recipe that I have taken to a whole other level for the love of my hometown and this cookie.
I love this cookie. When my hometown next door neightbour, Morris Flewwelling, was transitioning from Museum Curator to Mayor of the City of Red Deer, I went to his retirement party and was served this cookie. It was created by Darlene Blair for Red Deer and became The Official Red Deer Cookie in March of 1996. One of the judges commented that it fit Red Deer's motto to a "T": A Delight to Discover. The cookie was big and flat and not pleasing to the eye, but deadly delicious. So, I thought about how I could contain the shape of this cookie. The original recipe said to add more flour if it spread too much. Conformity in size is important to me when I present my various baked items on my Christmas tray. I actually work to make everything similar in size, so it wasn't a far stretch to think of using the mini-muffin tins. And, it worked like a charm! They still look like cookies, taste like cookies, but had less dough allotted to each portion than the original recipe (one batch makes 40 cookies in the original recipe, and this way, the same amount of dough makes 80 cookies). Because of that, I think they taste better, too! The fudgy dough is a rich chocolate-chewy bite of decadence.
After I bake the Turtle Cookies, I gently remove them upside down on the cooling rack to cool. Then turn them right side up for the crowing pecan.
This is the consistency of the icing "glue" (water and icing sugar). B ecareful to not put on too much because it doesn't look nice when it shows.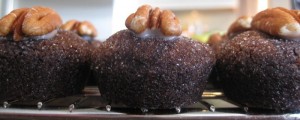 See?
These Turtle Cookies are better!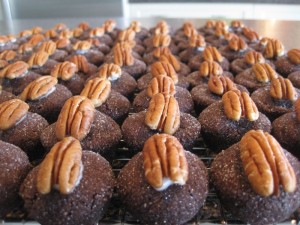 And inside, the rolo is chewy and gooey as it should be.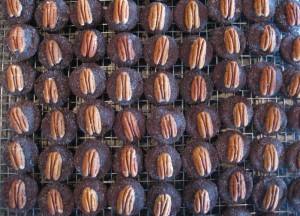 Mis en place for making Turtle Cookies. Make sure to toast your pecans!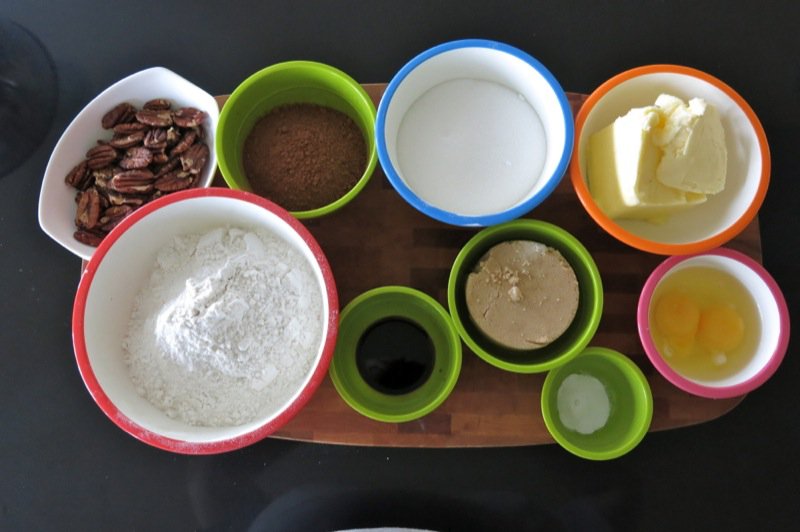 Don't forget to toast the pecans. Oops. Said that already, but that simple extra step adds such depth and light to the flavour of these Turtle Cookies.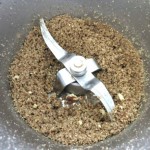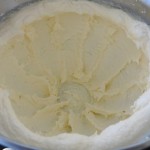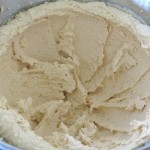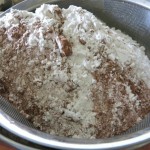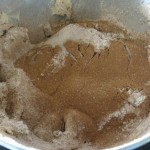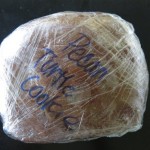 The dough for the Turtle Cookies is a gorgeous fudgy dough, delicious in its own right. I always make the dough one day, roll the cookies and bake them another day, and don each with a pecan on the third day.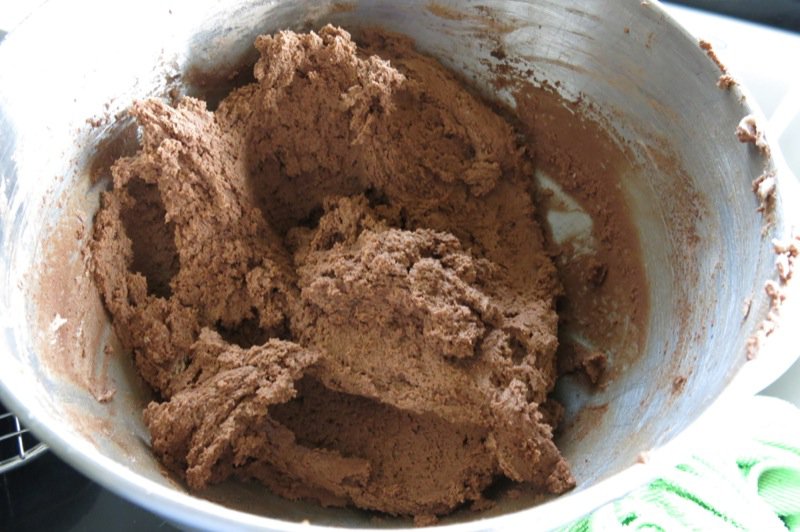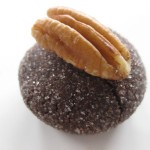 Turtle Cookies AKA The Red Deer Cookie
This is my interpretation of the Award Winning and Officially Designated Red Deer Cookie (Red Deer, Alberta, is my hometown). I have significantly changed the flat presentation by using the mini- muffin cups and garnishing with a pecan as well as inserting homemade caramel instead of a rolo chocolate. I have also doubled the nuts in the dough and toasted them.
Ingredients
1

cup

butter creamed

1

cup

white sugar

1

cup

brown sugar

2

eggs

2

teaspoons

vanilla

1

teaspoon

soda

2 1/2

cups

flour

¾

cup

cocoa

1

cup

pecans

, toasted and finely chopped

80

rolo chocolates

(10 packages)

80

whole pecans

Sanding sugar or sparkling sugar

(optional)
Instructions
Toast your pecans, first

Cream white butter and sugar together until fluffy; add brown sugar, and continue to cream until fluffy

Add two eggs, one at a time; continue to beat

Add vanilla

Sift together dry ingredients over wet ingredients, add finely chopped toasted nuts; combine well

Roll a ball of dough around each rolo chocolate or preferably around some homemade caramel; roll each ball in sparkly sanding sugar

Place in mini tart pan, and bake for 10-12 minutes at 350°F

Sit on cooling rack, still in pan for 7 minutes, losses edges gently, and flip pan to release cookies (They will be very soft, so wait 10 to 15 minutes to move them for final decorating step

"Glue" a pecan half onto each with a bit of icing sugar and water mixed together