Yes, these flowers are edible and delicious!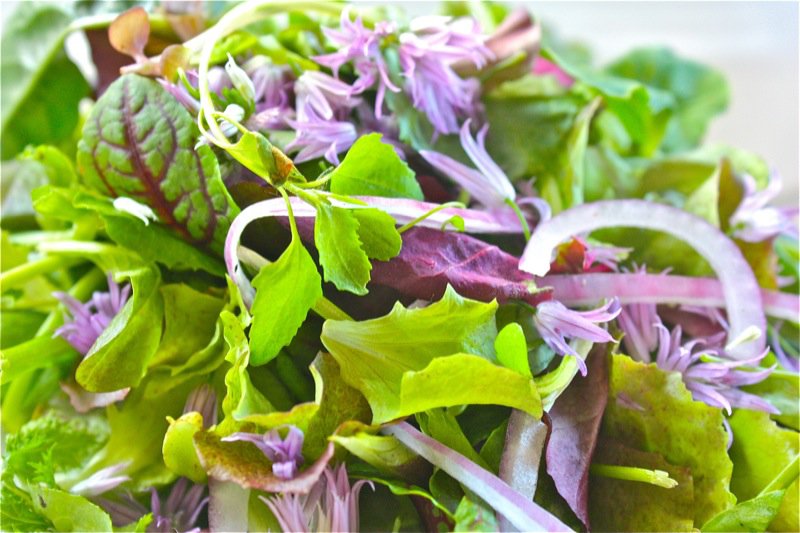 The delicate petals emote a delicate allium flavour that gently awakens the palate to the wonders of Spring.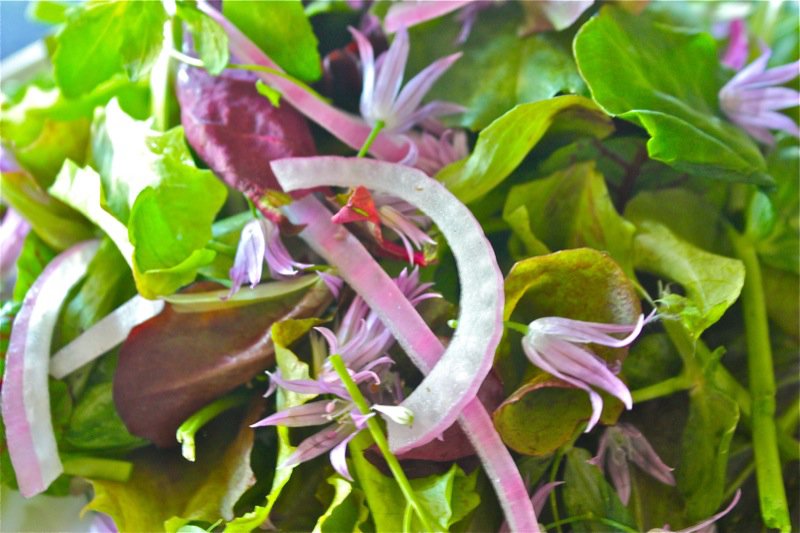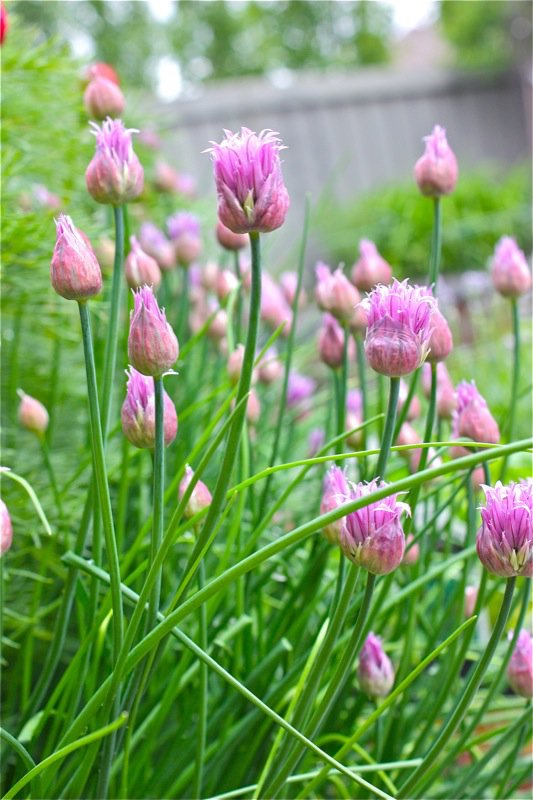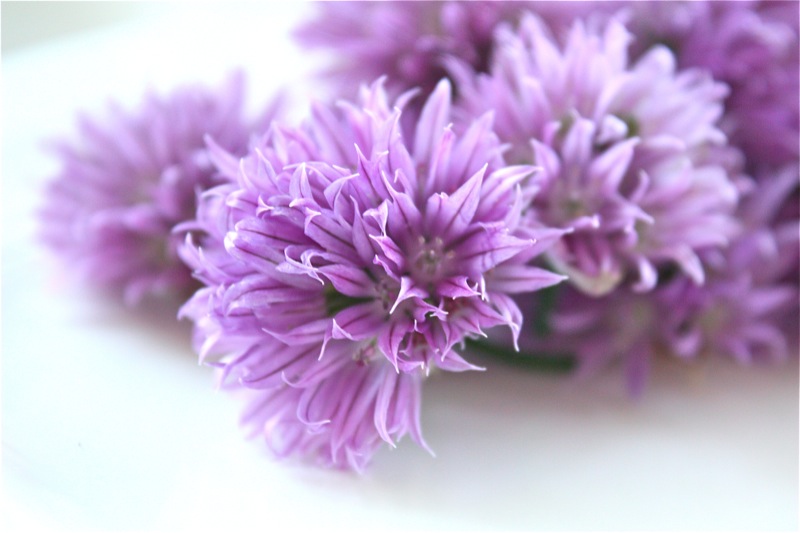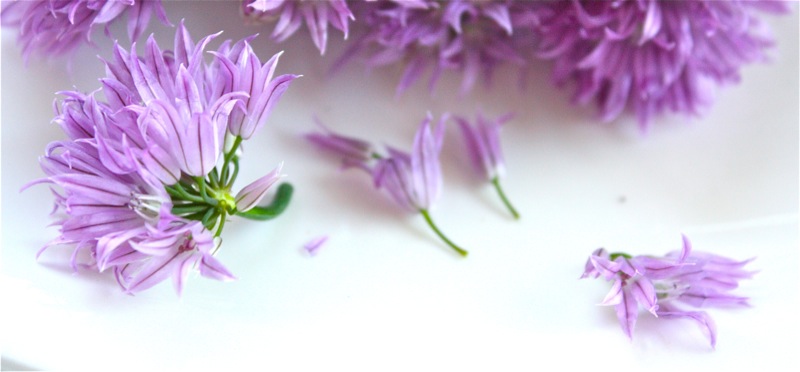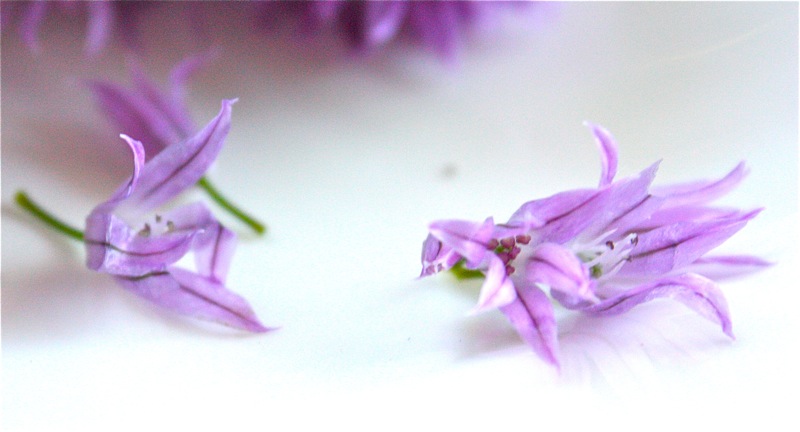 The ethereal whimsy they bring to the plate has me believing that fairies really do live in my garden. You must try them. If you live in Edmonton, I have a huge clump to share for you to plant in your own garden.